Find the best space for your event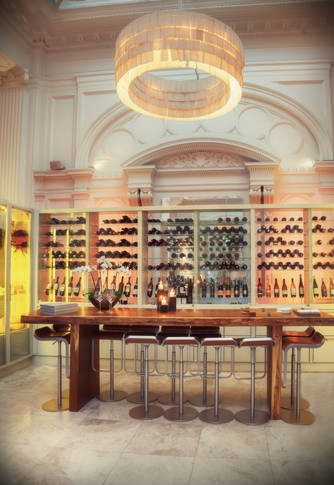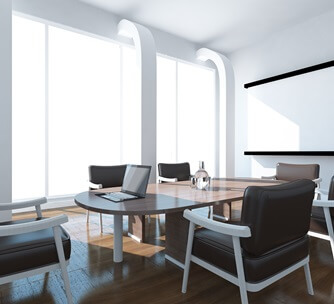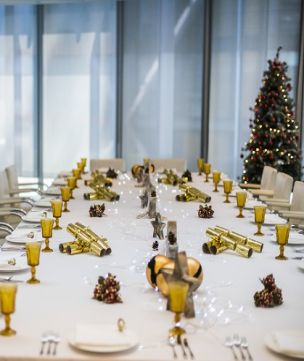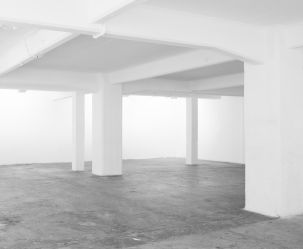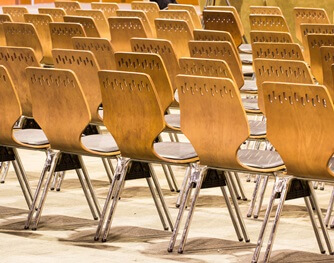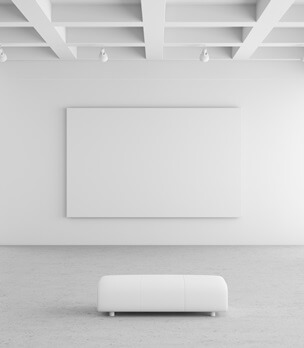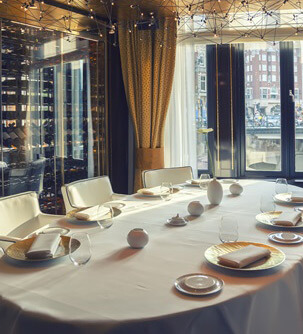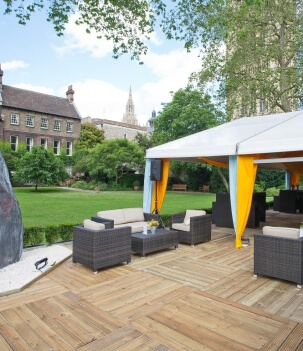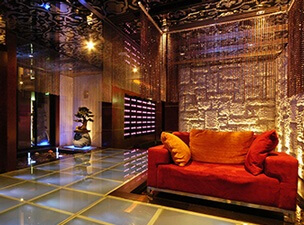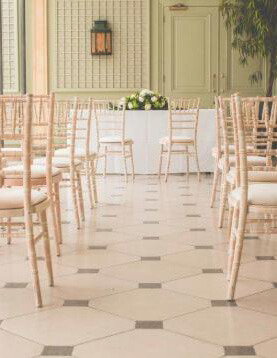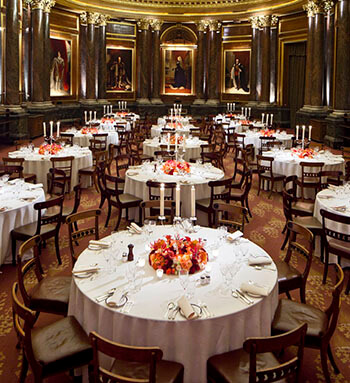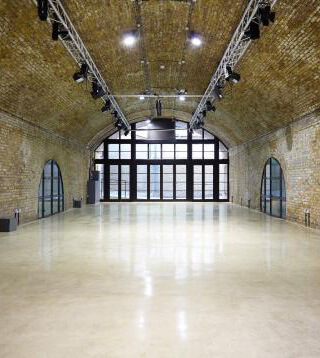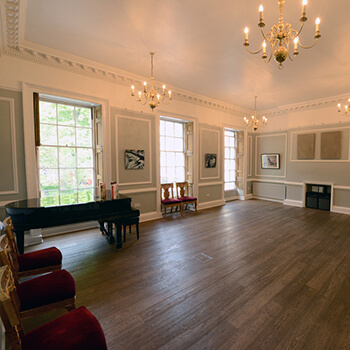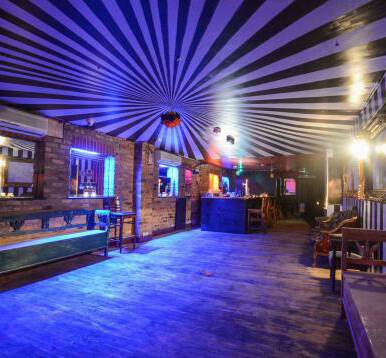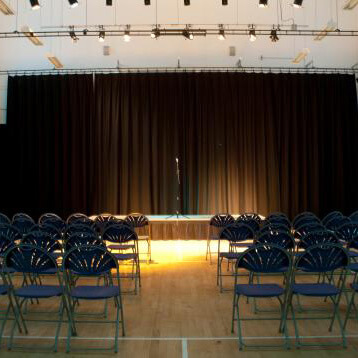 Join the fastest growing venue marketplace
How it works
Just a few simple clicks and you will have a host of venues suitable for your event. Whatever you're looking to hire, it's quick and easy to find a space and oh so simple to book.
Why list your venue with us?
We are the fastest growing venue search engine on the market, giving you direct access to your customers and the best part?
It is free to list your venue with us.
#tagvenue is the fastest way to browse thousands of event venues for hire in London. Choose from many private bars suitable for any occasion, wonderful engagement party venues, magical tea party venues or simply halls for hire. For the creatives, there are plenty of big and small galleries for hire, spacious private cinemas, unique photo shoot locations and amazing rehearsal studios. Our smart venue search engine makes it easy to discover and book your perfect events space. You'll be inspired by all the amazing (and unusual) possibilities London has to offer.
With #tagvenue you can compare hundreds of events spaces, from fun venues full of activities for kids parties, unique Asian wedding venues to budget-friendly minimum spend venues. At #tagvenue you can also find venues for business events like memorable corporate parties, engaging training rooms, hot pop-up spaces and many other unforgettable corporate events. Our venues advertise their lowest rates and give you a quote that's tailored to your event requirements.
#tagvenue is a fantastic tool to browse and book top venues in Manchester, too. With us you can easily discover and compare top spaces, from wedding venues, function rooms and private party venues to meeting rooms, conference venues and different types of venues for corporate events in Manchester.
#tagvenue allows you to enquire with several venues at once, saving you the hassle of calling dozens of places that are either too expensive or busy on the day of your event. So what are you waiting for? Your perfect events space is just a couple of clicks away!