Find the best space for your event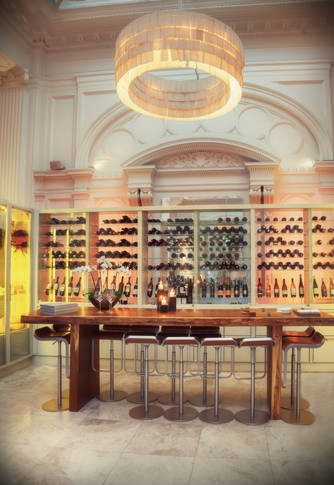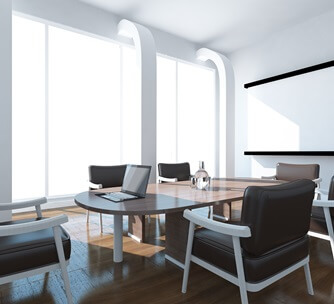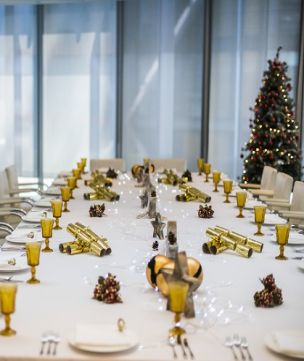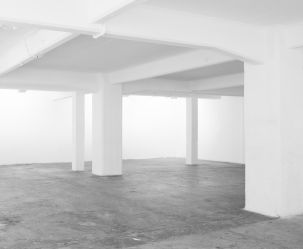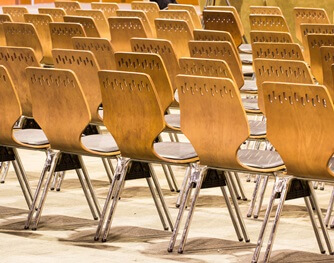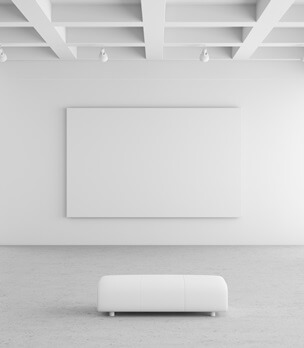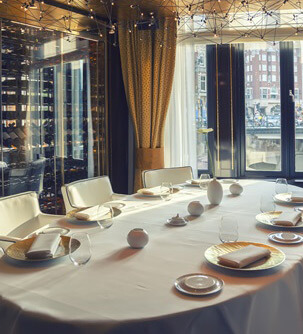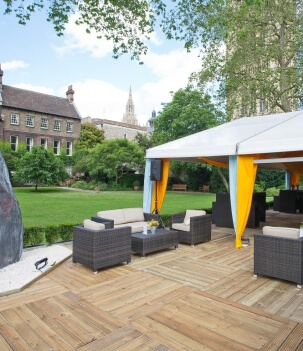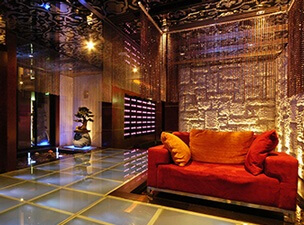 Join the fastest growing venue marketplace
How it works
Just a few simple clicks and you will have a host of venues suitable for your event. Whatever you're looking to hire, it's quick and easy to find a space and oh so simple to book.
Why list your venue with us?
We are the fastest growing venue search engine on the market, giving you direct access to your customers and the best part?
It is free to list your venue with us.