Key facts and figures
Over 300,000 unique users visit our platform each month to browse 11,000 venues in multiple locations across six countries: the UK, Ireland, Australia, Singapore, Canada and the US. With more than 30,000 events booked yearly, we bring people together in amazing places to create unforgettable experiences.
300k+
Unique monthly visitors
11k+
Event venues across six countries
30k+
Events booked every year
Recent stories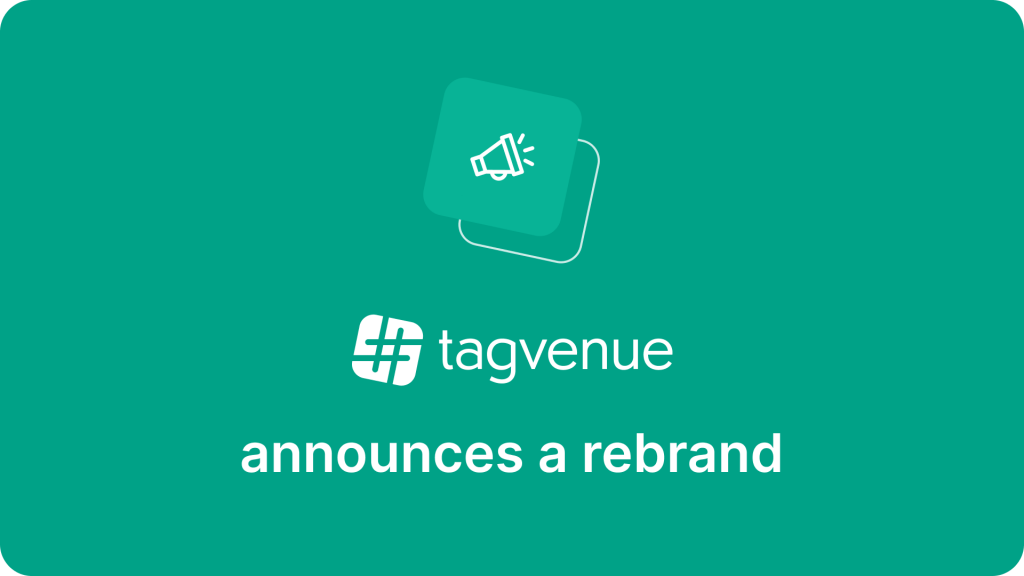 Tagvenue Announces Its Rebrand
For the first time in its seven-year history, Tagvenue announces a major brand change.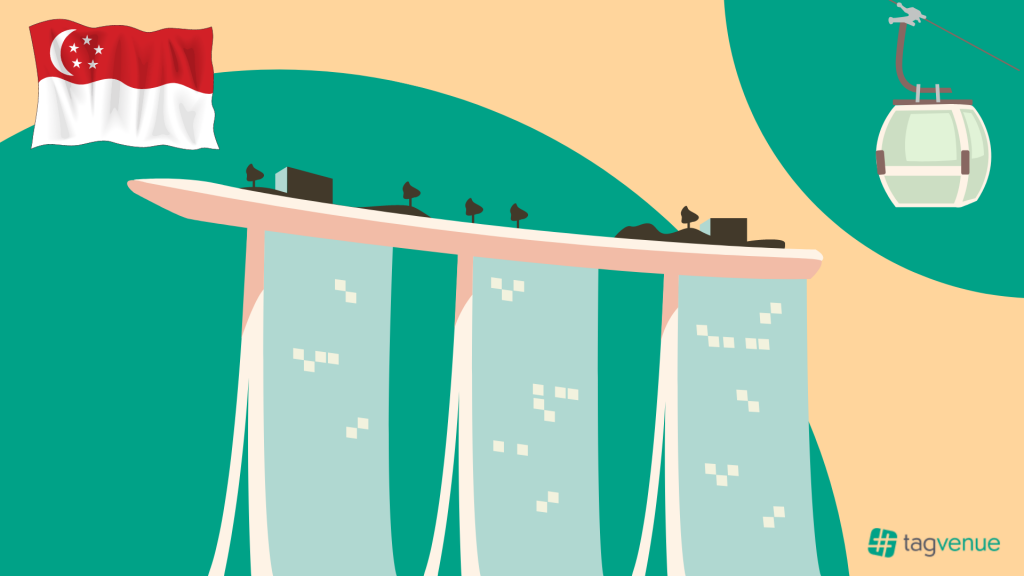 Tagvenue expands to Singapore
London, 1 October 2019 – Growing its presence to 4 countries globally Following a great expansion in August...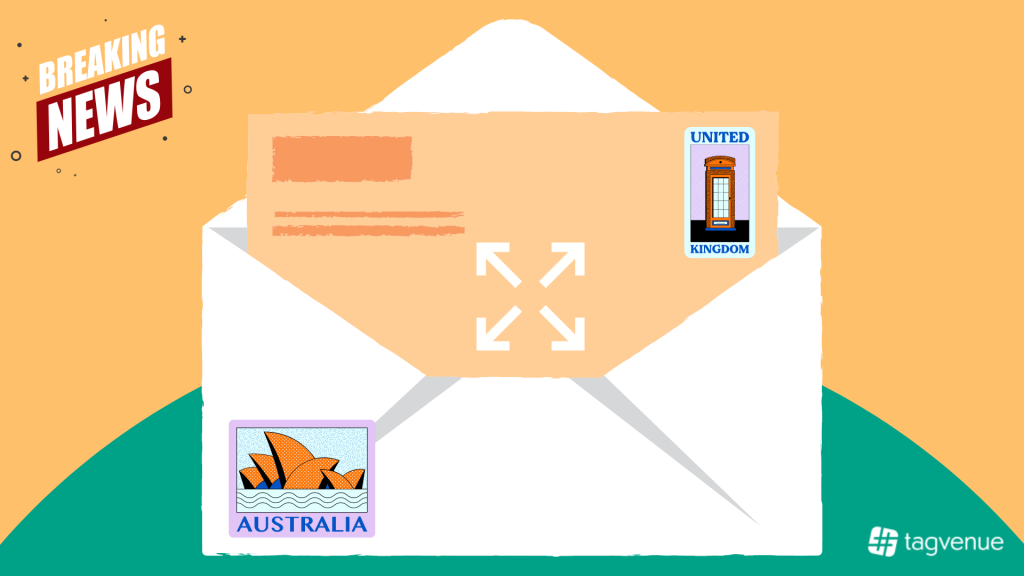 Tagvenue expands to 7 new cities across the UK and Australia
London, 7 August 2019 – Tagvenue, one of the world's fastest-growing online marketplaces for venue hire...
In the news