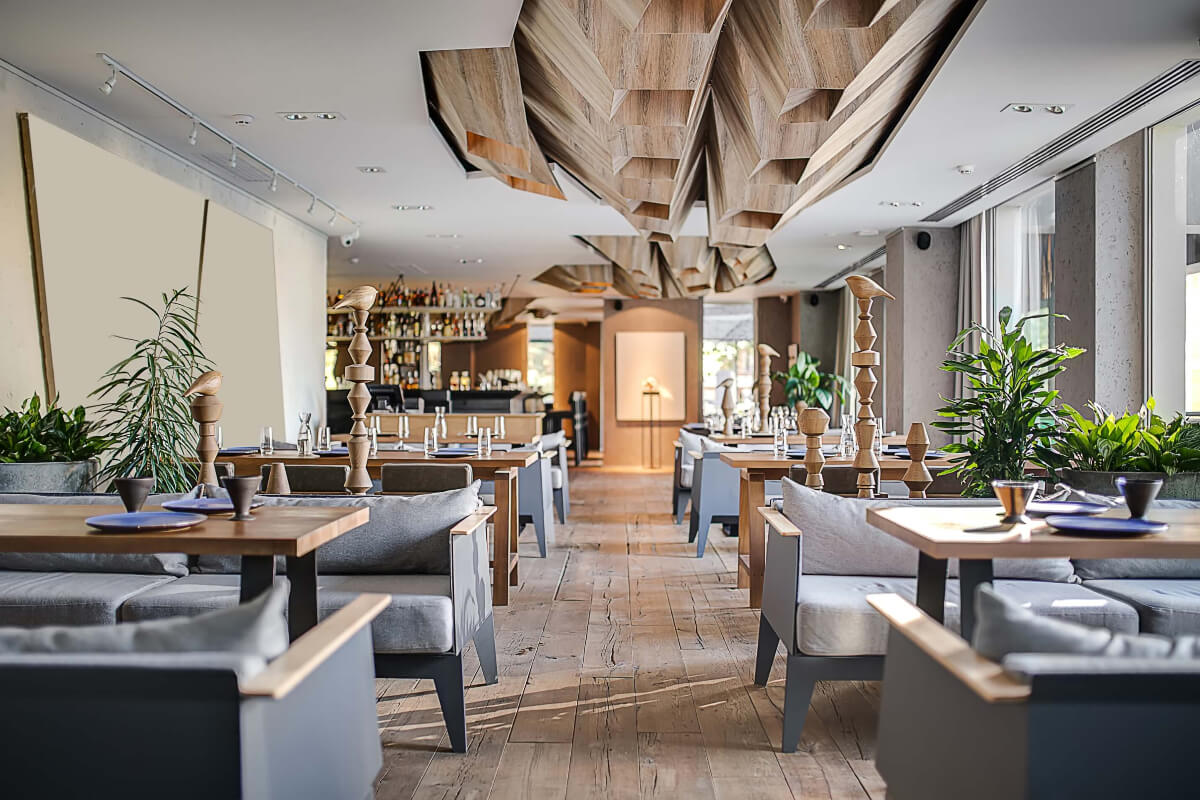 Let ready-to-book customers find your venue
Let ready-to-book customers find your venue
List your space with Tagvenue for free and increase your revenue up to 30%.
Every venue is Tagvenue
From private parties and corporate events to meetings and photo shoots - you decide which bookings you want. Get your space in front of thousands of customers searching for venues like yours.
30,000+ events
booked every year
Film & Photo Shoots
Corporate Events
Parties & Private Dining
Weddings
Meetings & Conferences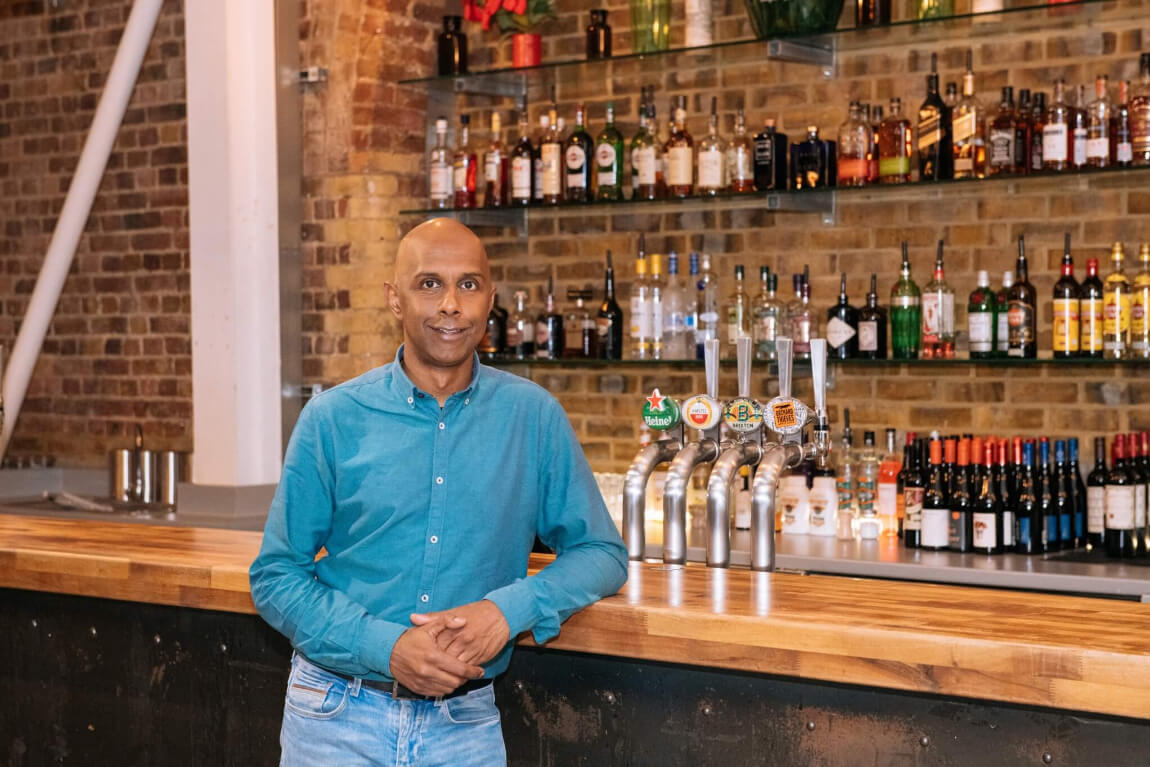 Since joining Tagvenue our corporate and private events skyrocketed! It's a great marketing channel for us, making it easy to reach new customers and get group bookings.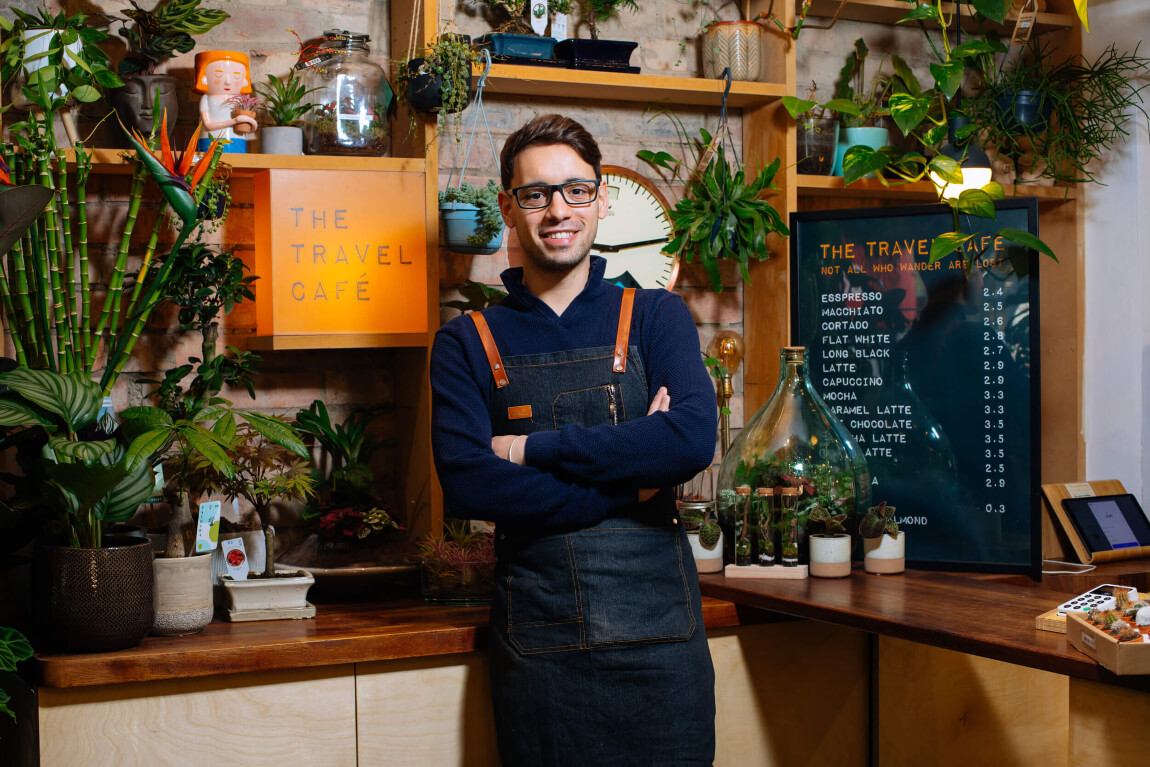 We had a spare room without purpose, we've listed it on Tagvenue and now we get 30 enquiries/month for photo shoots and meetings!
Make money with Tagvenue
1
List your space for free
There is no listing fee, now or ever. Create a profile, add spaces, and set your prices - simple as that!
2
Control availability, rules and event types
Only during the weekdays or just on the weekends – sync your calendar and decide when you want to rent your space, on what terms, and for which event types.
3
Talk and quote
Chat with customers and provide price quotes. Get notified of new requests, respond straight from your mailbox, via our messenger or call them up. Never miss a customer again.
4
Get booked and collect reviews
Convert bookings swiftly and get great reviews afterwards. Happy customers keep you on top of the search results, so you'll get the most from our traffic.
5
Win-win partnership
We only make money when you do. We charge a 10%-15% commission based on the event type - only for confirmed and happened bookings.
Venues like yours
We have them all - from local bars, to meeting rooms, industrial lofts and prestigious locations. With thousands of venues globally, we celebrate diversity and uniqueness.
Bars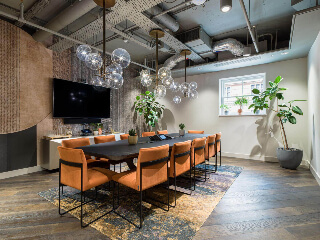 Meeting Spaces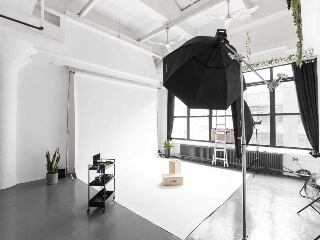 Studios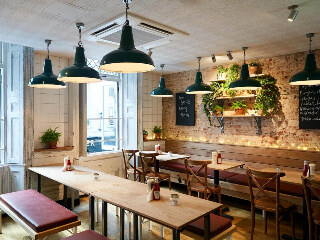 Restaurants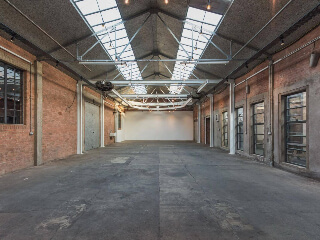 Warehouses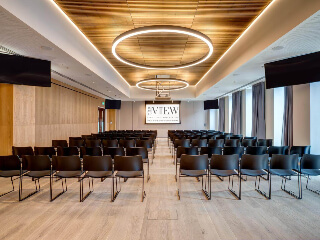 Conference Centers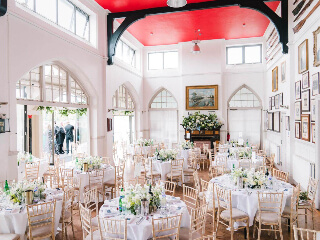 Event Venues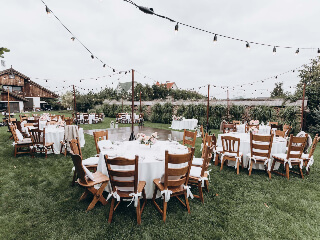 Outdoor Spaces
FAQ
What is Tagvenue?

We're a venue hire marketplace that connects customers with venue managers, making event booking easier for all. We're currently present in 6 countries, with 5k+ venues listed and over 300k customers using the platform monthly.

How long does it take to get listed?

Creating an account takes only 2 minutes. From there, you can start drafting the listing straight away - make sure you have your venue information ready. Once done, we'll review and publish your listing and advise on any possible improvements.

How much commission does Tagvenue charge hosts?

We charge a flat commission only when the booking was confirmed and the event took place.

This means 10% for invoice-based Event Categories (Dining, Bar, Restaurant etc) and 15% for Categories with mandatory Online Payments enabled, such as Meetings, Production and Dry Hire spaces.

There are no additional charges or listing fees, ever.

For example, if the booking subtotal is $100 for an Event, $10 would be paid to Tagvenue. If this is a Meeting/Production booking, $15 would be paid out to Tagvenue.

How do Online Payments work on Tagvenue?

Tagvenue is using an Online Payments System, currently provided by Stripe, a global payment processing platform. Stripe Connect handles payment compliance and allows for money to be sent from the client, through Tagvenue, to your connected Stripe account. Stripe Connect offers the best and most secure method of payment, that can be initiated by both the client and venue manager through a booking request or custom offer. Payouts will be deposited into the venue's bank account that is on file with us via transfer (direct deposit) and will be processed within 7 days after the end of the reservation. The commission is deducted automatically, so you do not need to go back and forth with any invoices or transfers.

How do payouts work? How am I going to get paid?

For Meeting and Production categories, please check no.4 (Online Payments). For Events, you notify us of the final invoice/spend once the event has happened, based on which we'll issue a commission charge to you.

Do I have to sign a contract to partner up with Tagvenue?

No, there's no lock-in contract or extensive paperwork and you can delist anytime, though we're confident you'll benefit from using our marketplace. By joining Tagvenue, you simply accept our T&Cs and that's it!

What's the client satisfaction of Tagvenue?

Our clients have rated us 5.0 on Google with 300+ reviews and 4.7 on Reviews.io with 1400+ reviews. We've created our platform based on our personal need to find a space for a private event - back in the day, this was a fairly frustrating experience. Our founders addressed that pain with our marketplace and customer and venue satisfaction are key factors of our success.

I need help setting up my profile - who can I talk to?

If you need help getting your profile up and running, contact our account managers at support@tagvenue.com. We'll help you get started and make sure you stand out from the crowd.
Join Tagvenue today