Where do you meet when you're bored of the boardroom? How about a hanging innovation cube with writeable glass walls for brainstorming, and Fairtrade refreshments that'll make you feel as good as they taste? Read on to find out more about Impact Hub King's Cross, the multi-use innovation space that's shaking up the way people are getting together for work and play.
What is Impact Hub?
Located in the heart of King's Cross, Impact Hub King's Cross is an innovation lab, business incubator and social enterprise community centre. A meeting place for people with the imagination and drive to pursue truly enterprising ideas, Impact Hub King's Cross offers its members the resources, inspiration and collaboration opportunities to make a positive impact. Its members are social entrepreneurs, innovators, freelancers and creatives who are working at the cutting edge of social innovation, social entrepreneurship and the impact economy. Some are working on projects in the early stages of development, while others are scaling up existing enterprises. All Impact Hub members enjoy a global platform connecting 13,000+ entrepreneurs in 40+ countries, as well as access to training, support and a carefully curated programme of speaker events, workshops, debates and music.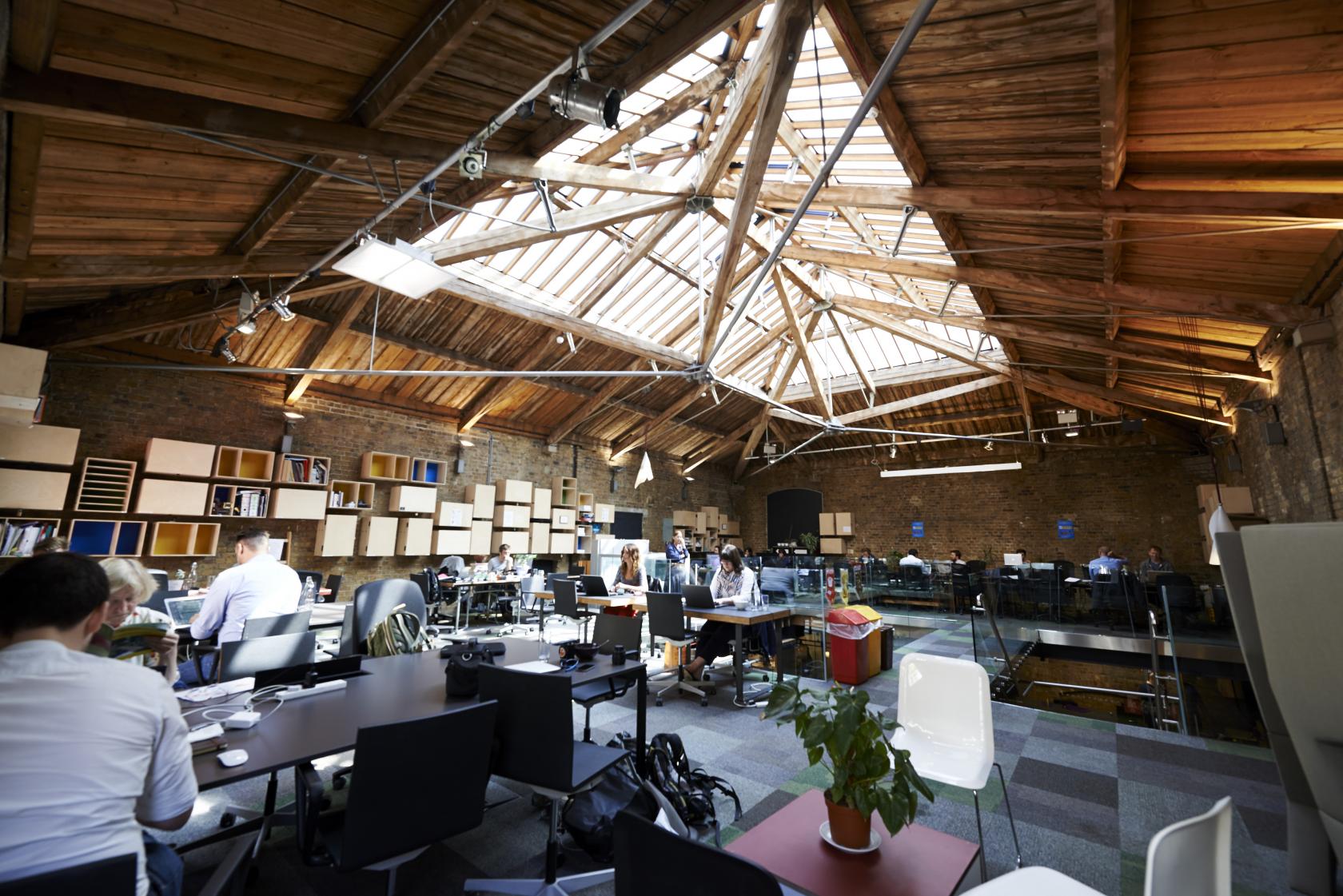 The Impact Hub experience
Just one minute from mainline King's Cross Station, Impact Hub King's Cross was originally built in 1873 as a warehouse. Refurbished in 2007 as a co-working hub, this grade II listed building still embodies the character of its warehouse heritage, with exposed bricks and steel beams on show under a modern skylight that floods the space with natural light. The building has been designed with sustainability in mind, taking advantage of emerging green technology as well as ethically sourced materials.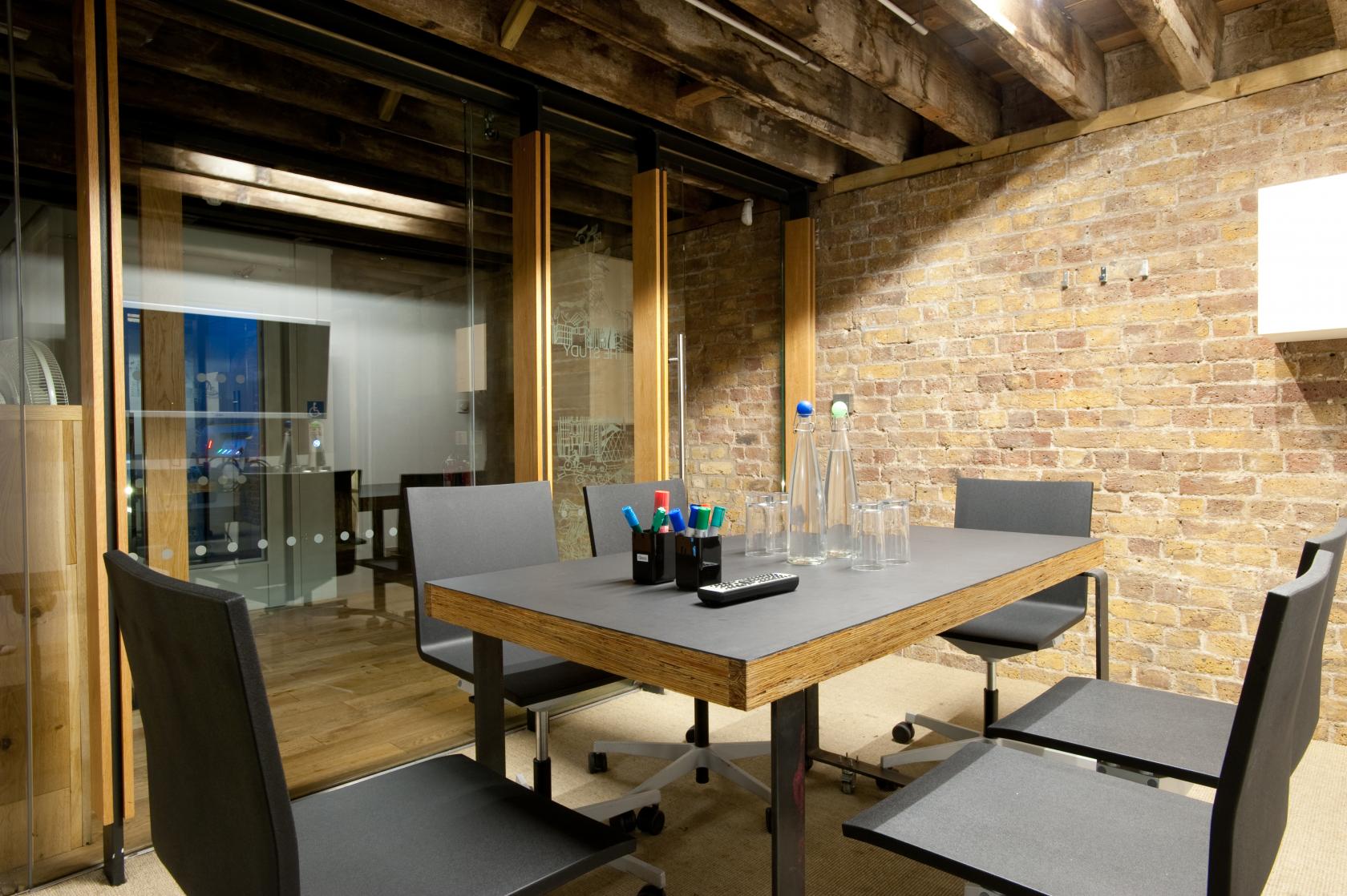 Why innovative meeting spaces lead to better ideas
Impact Hub King's Cross has been designed to reflect how 21st-century work actually happens. It makes the most of current workplace design trends that enhance human potential, performance and productivity. Thoughtful design elements, like a whiteboard wall that encourages collaboration, and glass walls that keep the mind awake during brainstorming sessions and meetings, make for an agile work environment where people have more choices, more control and more opportunities to connect.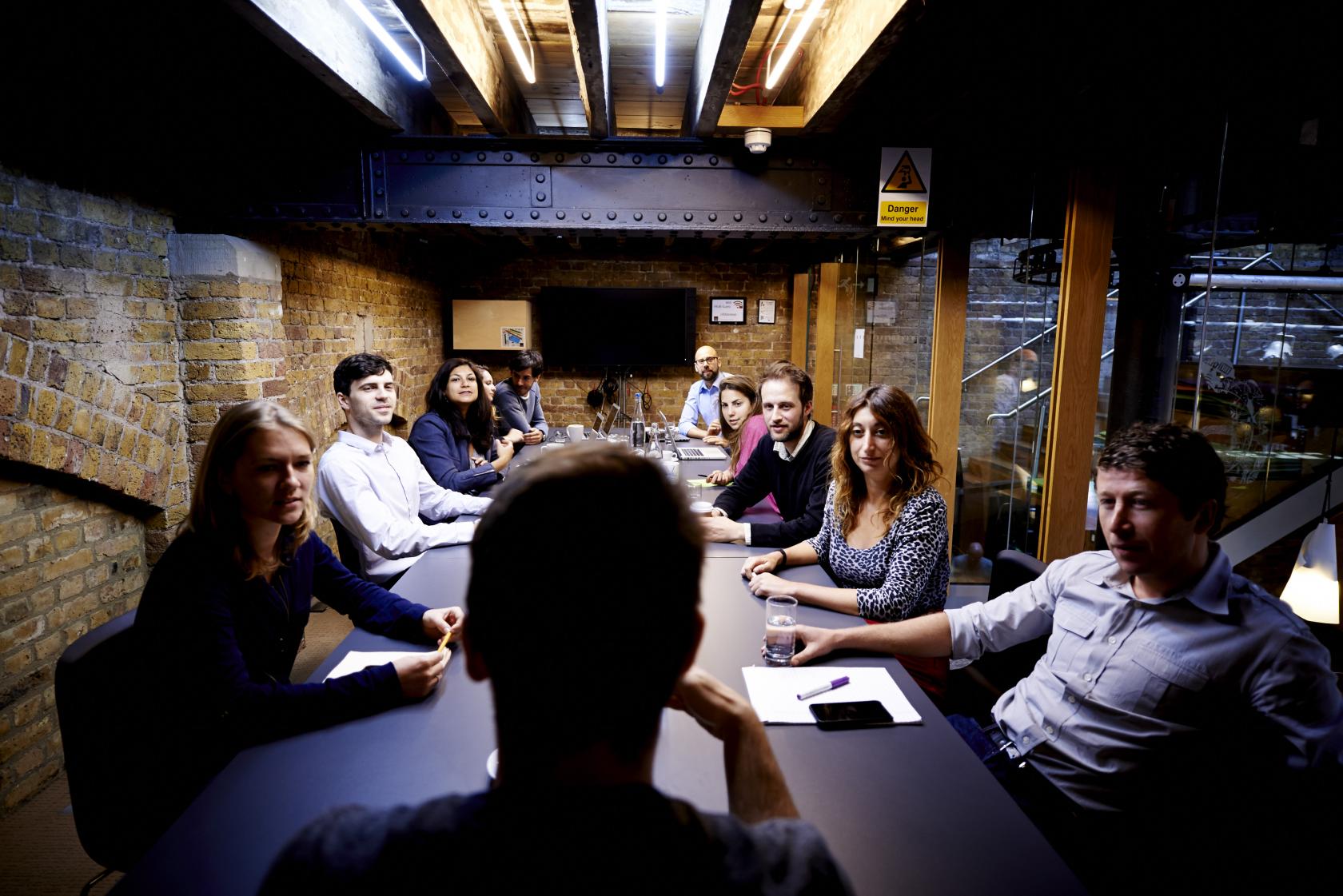 Your event at Impact Hub
Impact Hub King's Cross is a groundbreaking space for hosting meetings, workshops, conferences and training events. Their fully-equipped meeting rooms can accommodate between six and 30 people. Impact Hub King's Cross also has a modern, light-filled gallery space, which can accommodate up to 110 people. It's ideal for live performances, exhibitions, product launches and evening and weekend private parties.

Looking for a larger conference venue? We also have something for you.