Forget trick-or-treating – throwing a hair-raising Halloween party is the best way to celebrate October 31st in London. Whether you'd like to trick your tastebuds with Halloween-candy cocktails or show off your scary dance moves at a themed club night, we know London's top spots for a frighteningly good time.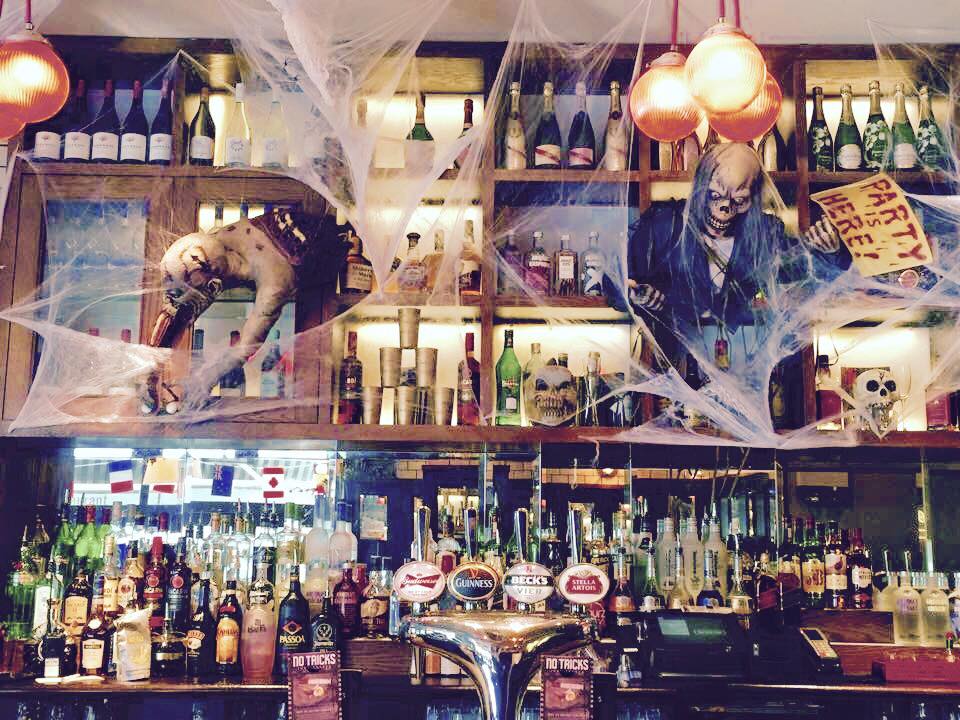 Want to throw a terrifically terrifying Halloween bash with all the trimmings? This dedicated party playground is one of London's best places for after-dark fun.
Where:
Mayfair (see more Mayfair venues)
Fantastic for Halloween parties, the Dungeon is a spine-tingling little shop of horrors. Have your guests come in fancy dress and thrill them with the outrageous oddities and twisted treasures Ripley's Believe It or Not! is famous for.
Where:
Piccadilly Circus (see more Picadilly Circus venues)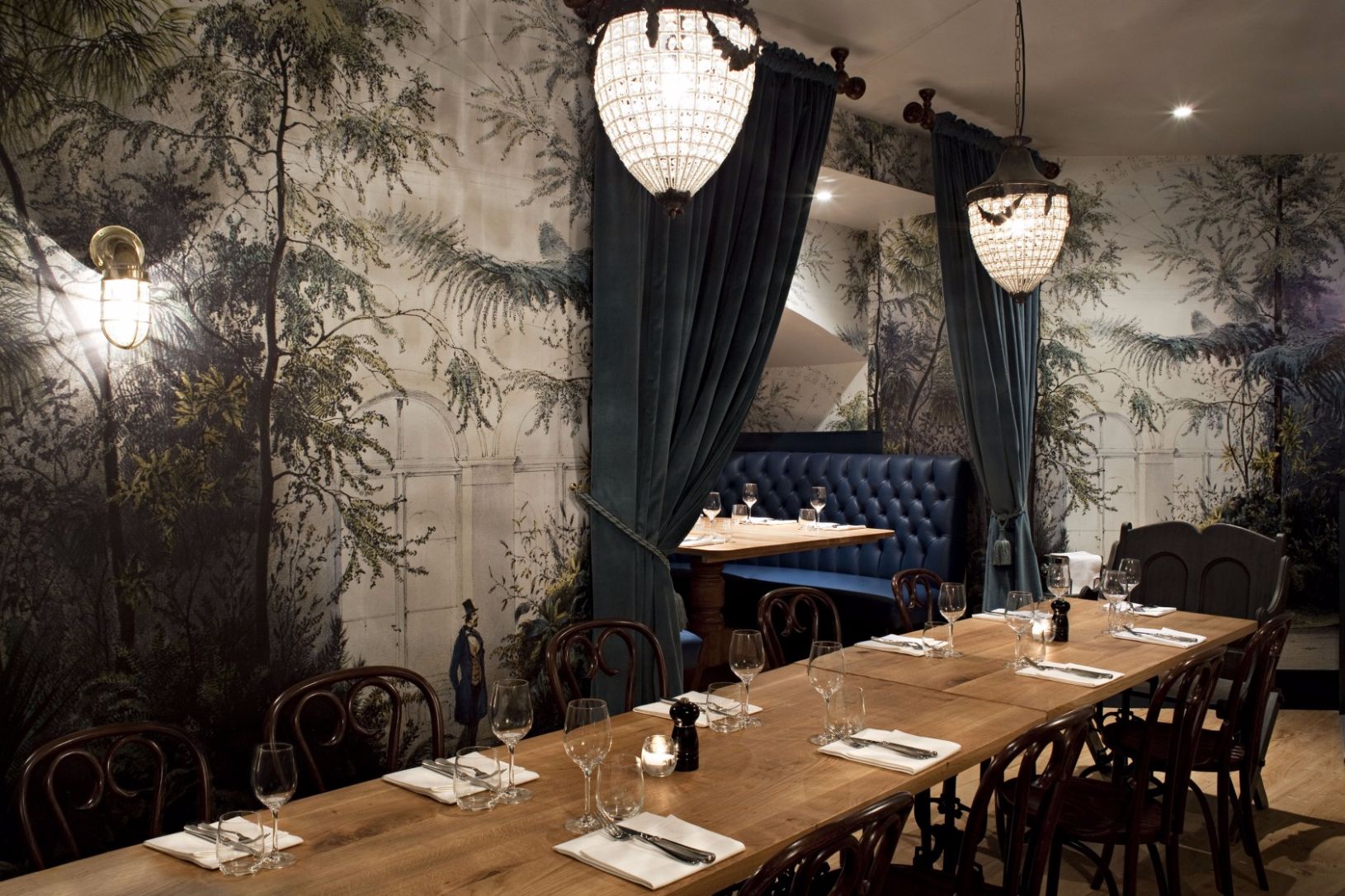 As the nights close in around the end of October, a relaxed dinner with family and friends might be just what you're craving. This spooky semi-private dining room in Chelsea is perfect for a fiendishly good Halloween feast.
Where:
Chelsea (see more Chelsea venues)
Could this Shoreditch basement be the best place for a blood-curdling romp this Halloween? Whether you're planning a devilish drinks reception or a murder mystery night, the atmospheric rooms at Shoreditch Town Hall promises to start the fun and frights before the trick-or-treating even begins.
Where:
Shoreditch (see more Shoreditch venues)
Like to feel like a VIP this fright night? Cirque le Soir counts Lady Gaga, Leonardo DiCaprio and Rihanna among its fans, and is famous for its epic Halloween parties.
Where:
Soho (see more Soho venues)
Want more Halloween inspiration? For bone-shaking thrills this season of screams and scares, sink your fangs into London's top 12 Halloween venues.