The new year will be full of business plans and goals. If your company has its annual general meeting each January and you haven't booked a space yet, we're pretty sure this list of London venues will come in handy.
Want to start the new year by making a decision everybody will appreciate? Choose the best venue for your business meeting from among these five provided by #tagvenue.
1. Roundhouse – Camden Town
If you're looking for something different don't hesitate to consider Roundhouse. Located in Camden Town, this famous round space hosts a wide range of social events such as concerts and dinners, but can also make a nice setting for a well-attended professional meeting (up to 1500 guests).

2. ICO Conference Centre – Oxford Circus
There's no place like ICO in all of London. That's because this prestigious meeting space was built by the UN, so no shortcuts were forced by commercial necessity during its construction. The Council Chamber is an international-style room for up to 277 delegates that provides high-end translation facilities. If you're looking for a smaller place for your annual meeting, the Boardroom might be just what you're looking for.

3. Alexandra Palace – Alexandra Park
The world famous Alexandra Palace offers one of the biggest spaces in all of North London, not to mention, it adds a certain charm to any event. International companies that book Aly Pally rooms find all they need for their AGMs. Now you can easily book this space thanks to #tagvenue.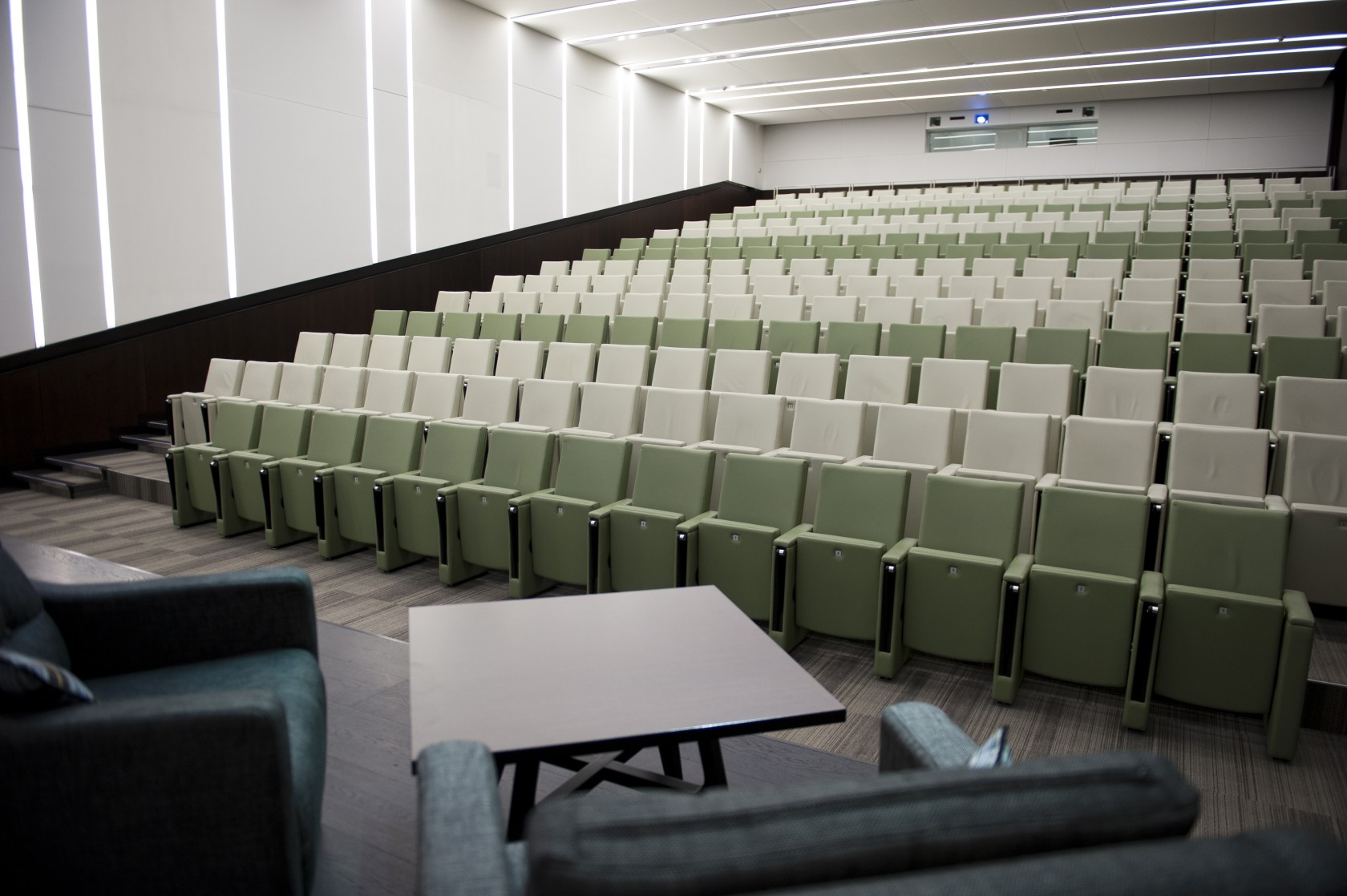 Euston is one of the most prestigious London venues when it comes to planning a business meeting. If you're receiving up to 300 people, its Auditorium might be the best solution for an ultimate delegate experience. For small meetings, you can book one of the great boardrooms available in the same building.
Didn't find what you were looking for? Tell us what your needs are and we will help you.