The bustling London Bridge area spans the divide between the historic City of London and the more relaxed Bankside. A commuter hub, this stretch of the Thames' southern bank between the London and Tower bridges is home to City Hall, HMS Belfast and one of Europe's tallest skyscrapers, the Shard. Planning to host an event in this popular district? Here are our favourite London Bridge venues for hire. 
Event Venues in London Bridge
See all event venues in London Bridge
Lively London Bridge is chock-full of hotels, restaurants and attractions. Looking to hire a venue in SE1? From famous museums and buzzy Tooley Street restaurants to upmarket bars with unbeatable river views, this area really does have it all.
Meeting Rooms in London Bridge
See all meeting rooms in London Bridge
Conveniently located just stone's throw from the City of London, London Bridge is popular for business meetups and corporate events. From modern boardrooms to historical spaces, there are plenty of meeting rooms to choose from.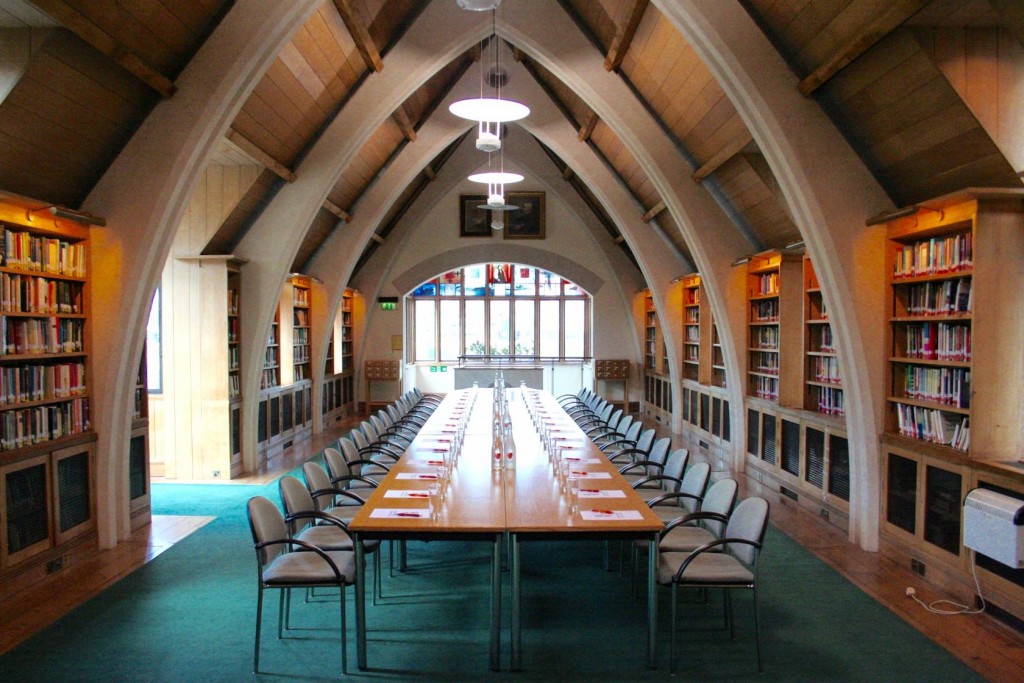 Conference Venues in London Bridge
See all conference venues in London Bridge
With excellent transport links, this vibrant area makes a great location for conferences and corporate events. Even better, London Bridge has some of the city's best conference venues, from contemporary function rooms with state-of-the-art A/V facilities to beautifully adapted industrial spaces.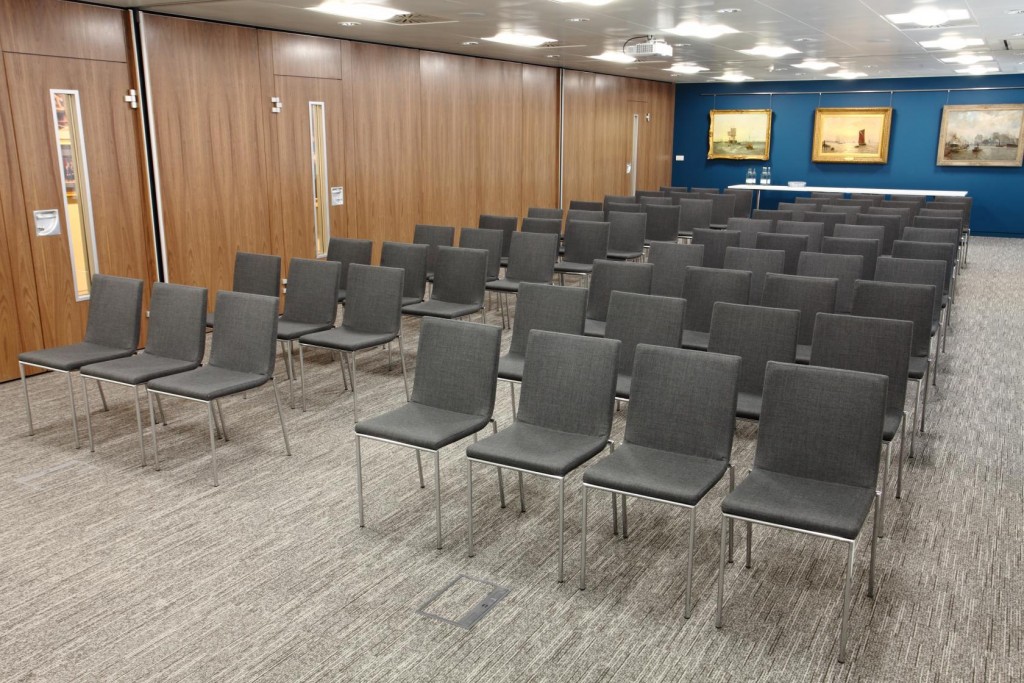 Dry Hire Venues in London Bridge
See more dry hire venues in London Bridge
Choosing a dry hire venue makes booking a space in this central London area a lot more affordable. Here are a few of the best dry hire venues in SE1.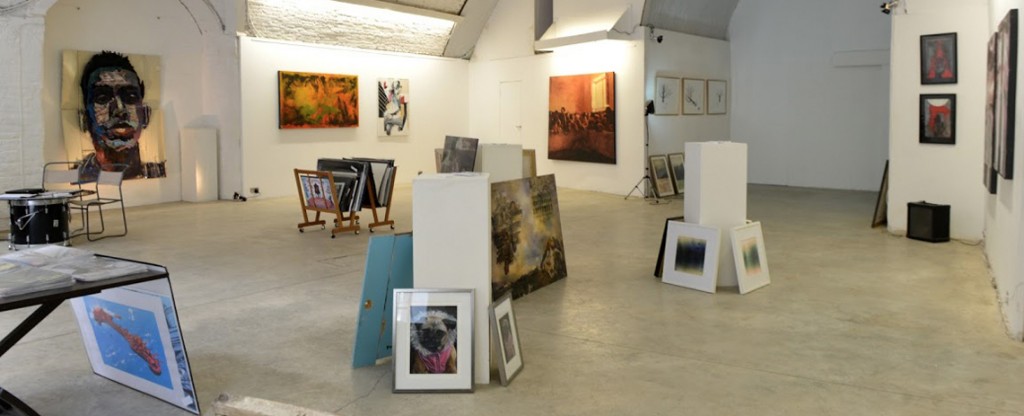 Private Dining Rooms in London Bridge
See all private dining rooms in London Bridge
Famous for its buzzing Borough Market, London Bridge is a foodie hotspot. Here you can enjoy flavours from all over the world, from spicy Asian dishes to hearty pub grub. The best restaurants and private dining rooms are often tucked away in the quieter side streets, so don't be afraid to explore. These are some of our favourites.