If you need to book a last-minute venue, here's how to do it without losing sleep or breaking the bank. Whether your original venue has cancelled, you've been asked to schedule an emergency meeting or you're throwing a surprise wedding with only a few weeks to spare, don't panic – just follow these tried-and-tested time-saving tips from our resident venue experts.
What to do if there's a last-minute venue change:
Not sure how to manage a last-minute change of venue? If you don't have a backup venue already lined up, use a free venue-finding service to explore all your options in a quick and efficient manner. Understanding your options early in this process will ensure that you have found the best choice at the best price. After you've hired an alternative venue, get in touch with your guests as well as all your vendors to let them know what's going on. This is also where an online venue platform comes in so handy, it enables you to search in the same area as your original choice, which can be a game-changer as you try to get all your vendors on board with the new booking.
Top tip: If the change is due to an error the venue has made, check with the manager to see if there are any services they can offer to compensate for the inconvenience (perhaps they could provide discounted catering or drinks for you to serve in your new location or maybe they're able to cover the cost of sending out new invitations).
Last-minute wedding venues – what to look for:
Throwing a last-minute wedding? Be prepared to be flexible with your dates. If Saturdays are all booked out, perhaps a Friday, Sunday or midweek wedding could work instead. You might be pleasantly surprised by the lower cost, as you will likely be able to negotiate a discount if a venue is looking to fill slow times. Try not to limit yourself to venues that specialise in weddings either. Restaurants, studios, warehouses and private dining rooms are more likely to have availability at late notice. Also, you might need to cut down on your guest list if you are organizing a from-scratch wedding for a date only a few weeks away, so consider a small and cosy celebration.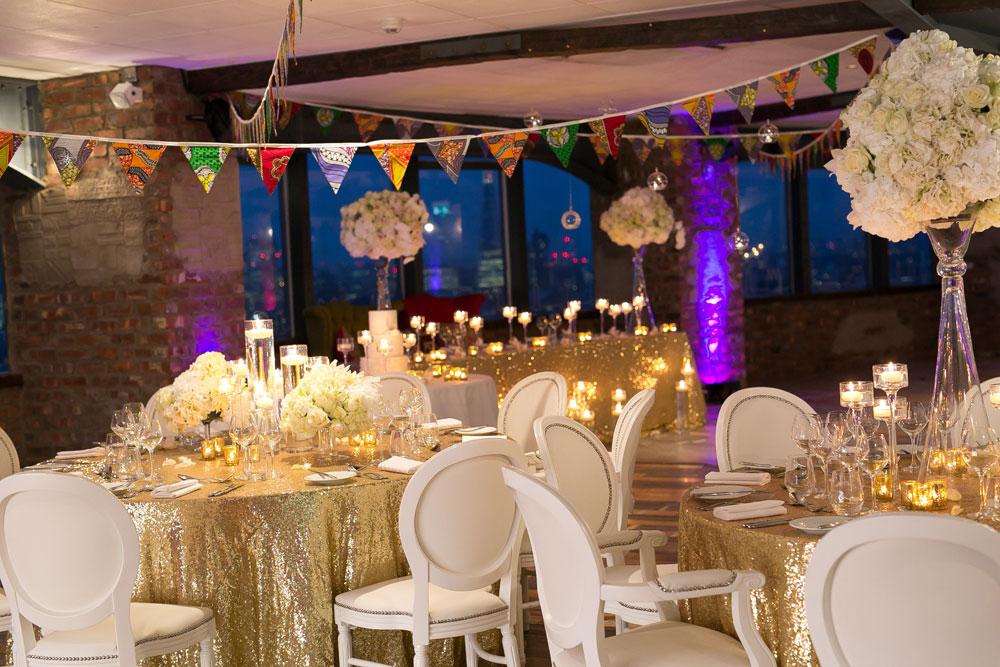 Top tip: Look for a late wedding deal if you're planning to tie the knot in a matter of weeks, rather than months, as last-minute cancellations are one of the best ways to save on a wedding.
Last-minute meeting spaces – how to get a great deal:
Before you start scouting for a meeting room or conference space, reach out to important clients so you can learn their availability and work around them. While finding a venue for a late-notice business meeting can be quite competitive in terms of pricing, with a little flexibility you should be able to book a space that's become available because of a cancellation. Check out your options on a free online platform to build a shortlist of great meeting spaces quickly. In this way, you will also be able to reach out to more than one venue managers quickly and efficiently to secure your space. You can also consider hiring a small cafe if needed, as these can often be fully hired out for group meetings.
Top tip: Before hiring a last-minute meeting room, decide who needs to attend. As a rule of thumb, the smaller the meeting, the more collaborative it'll be.
Last-minute Christmas party venues – how to find one:
Left planning your office Christmas party a little late this year? Save time by using a free online venue search engine to find a late-availability venue fast. Choosing a festive-themed space or somewhere that offers dedicated Christmas party packages will make your life a little easier in the lead up to your event. Also, be sure and check out Christmas Party packages for your group. Charged on a per person basis, these offers will allow you to settle the issue of catering early and without any drama.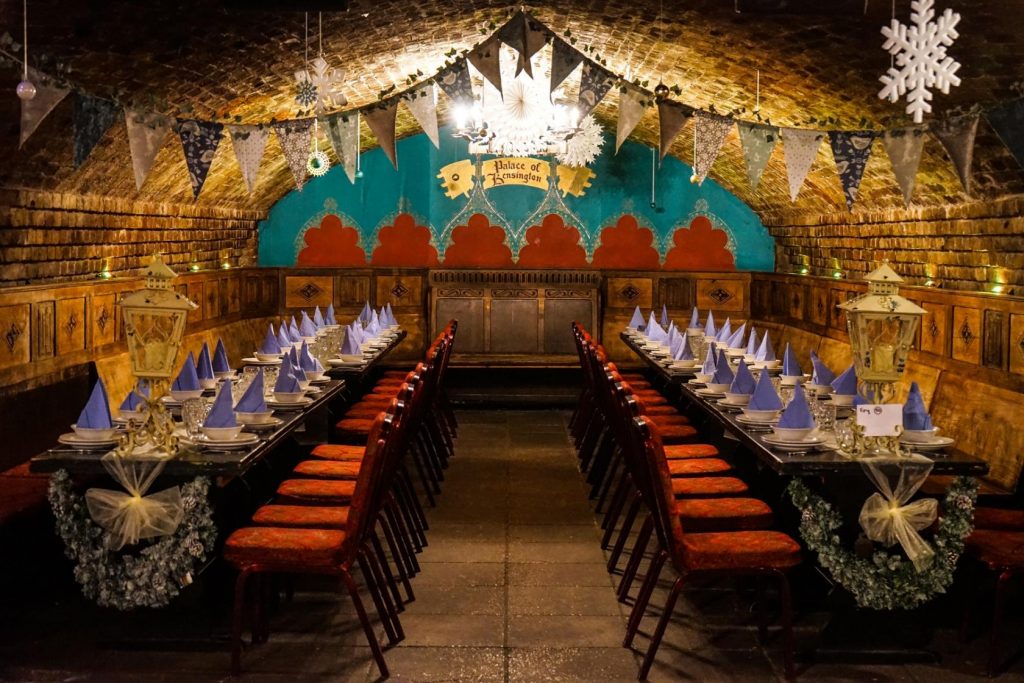 Top tip: If you're working to a tight deadline, don't ask the entire office for input. You can avoid drama and wasted time by deciding on what to do with your planning team and then emailing everyone the details.
Last-minute bridal shower venues – tips and tricks:
Want to throw a last-minute bridal shower that looks like you've been planning it for months? If you're playing hostess for a party that's just a few weeks away, reserving a private dining room or restaurant is one of the most budget-friendly options. You can also save time on decorating by choosing a space that reflects the bride's personality or ties in with a theme you've chosen for the event.
Top tip: A bridal shower centred around afternoon tea doesn't require much orchestrating and means the start and end times will be clearly defined.
Last-minute stag night or hen party venues – best quick party tips
If you are looking for an exciting last-minute venue for a stag or hen night, make sure to check out your minimum spend options first. Many pubs and restaurants offer easy to book options for private rooms at a predetermined spend that won't make too much of a dent in your wallet. For a quick and easy solution for smaller groups, consider booking a booth at a pub or nightclub venue.
Top Tip: When searching for minimum spend options, make sure to check that food is also included in the agreed-upon spend. With the added cost of food, you will be sure to meet your tab in no time.
---
---
---
You may also like