Birthdays offer us an opportunity to celebrate another journey around the sun, so why not take the time to make it special? We know that it's not always easy to come up with ideas that are both creative and fun. Plus, planning a birthday party can be a lot of work! But don't worry, we are here to help!
If you are finding yourself struggling to come up with birthday party ideas that are both creative and memorable, we've got you covered. We've got a list of tips and helpful ideas that can help you make sure that, this year, the party will be epic.
Keep reading to find out more!
Pick a unique venue for your birthday party
While you can certainly have a memorable birthday celebration from the comfort of your own home, there are also a lot of venues out there that offer plenty of great party spaces. Here are just a few examples:
1. A Cinema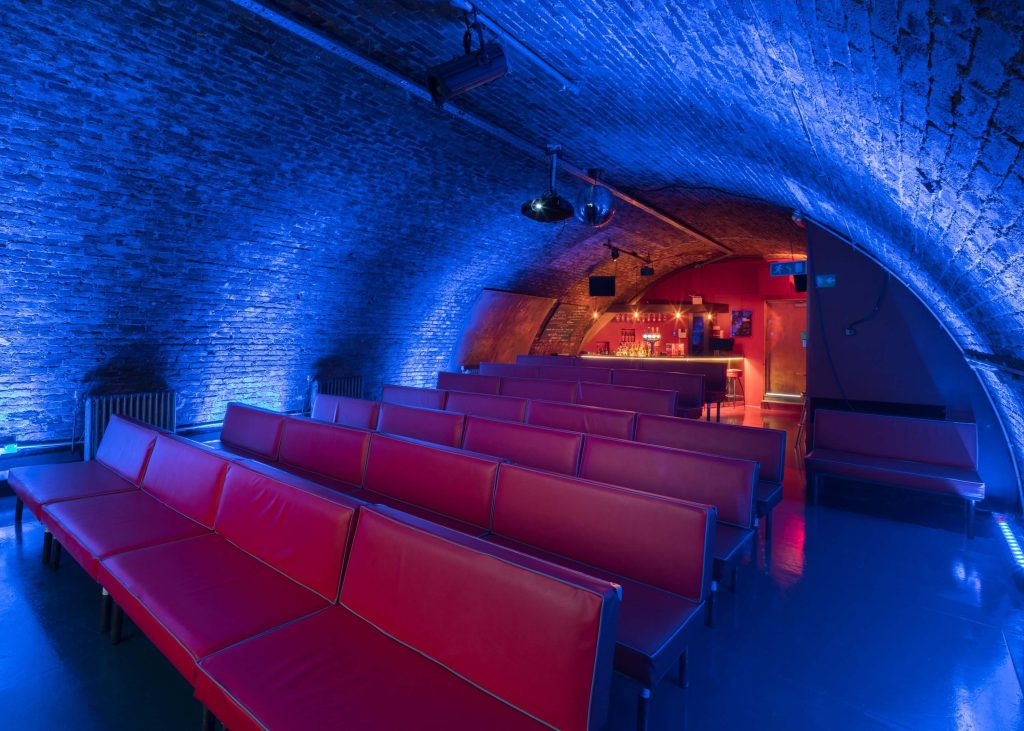 If you know that the birthday celebrant has a favourite movie, or that there is perhaps a new release that they've been meaning to see, renting out a cinema is a great way to let them enjoy it on the big screen, along with all of the usual birthday festivities.
You can always prepare some classic movie snacks like popcorn, or you can personalise it and set out some special snacks that you know everyone will enjoy. For an added twist, decorate the venue based on the theme of the movie and encourage guests to come dressed accordingly.
2. Go-Karting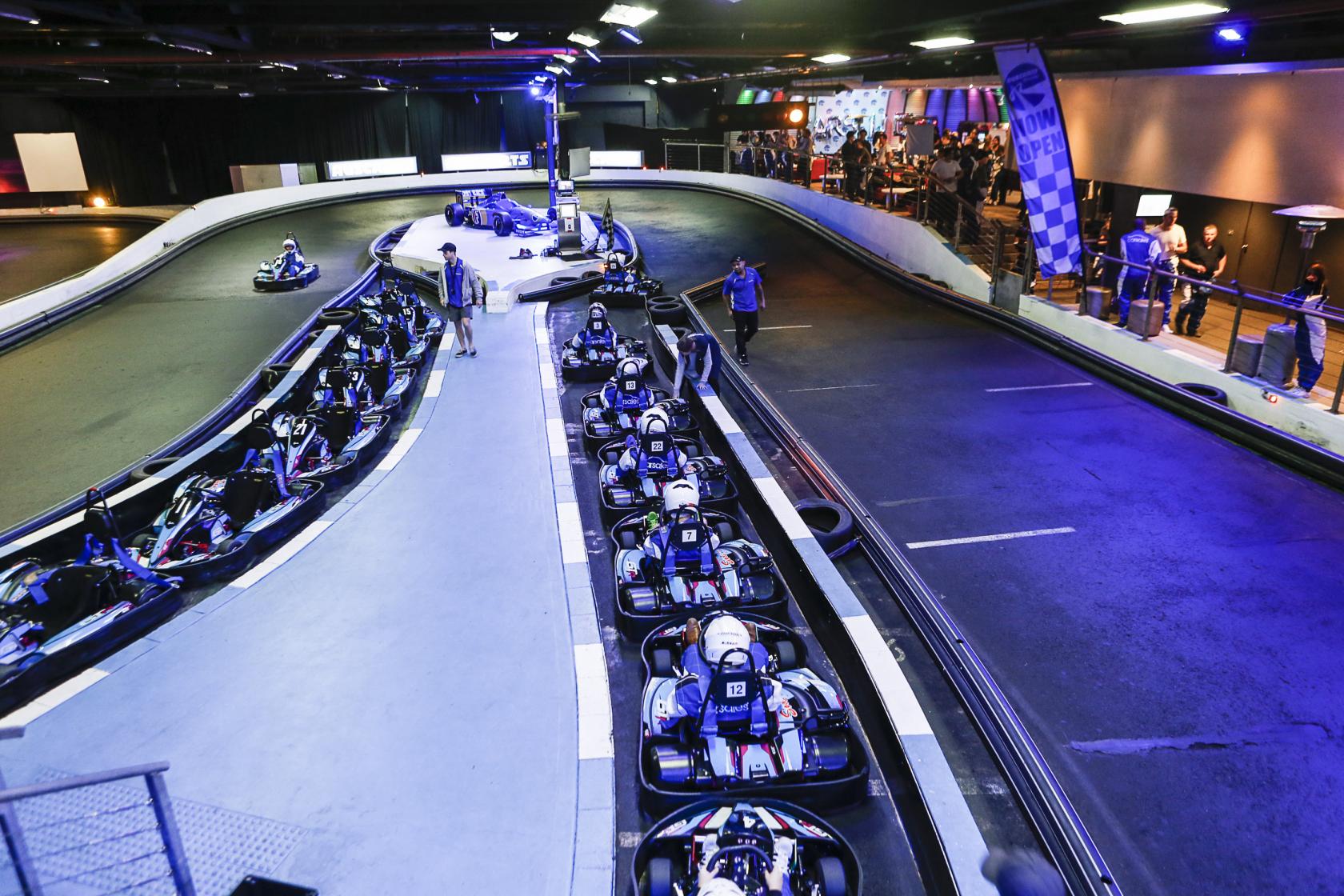 If you and your guests have a need for speed, consider a party at a go-kart course. Go for a ride, see who's the fastest, and have fun! Some venues have lounges and even private rooms, so you can have a great party space to go to after getting off the track.
For any F1 fans out there, there's another option: an F1 simulation zone. Featuring a professional, extremely realistic set-up, these zones offer an experience that's almost like racing in a real Formula 1 car. For any racing enthusiast, this is sure to be a memorable experience.
3. Hotel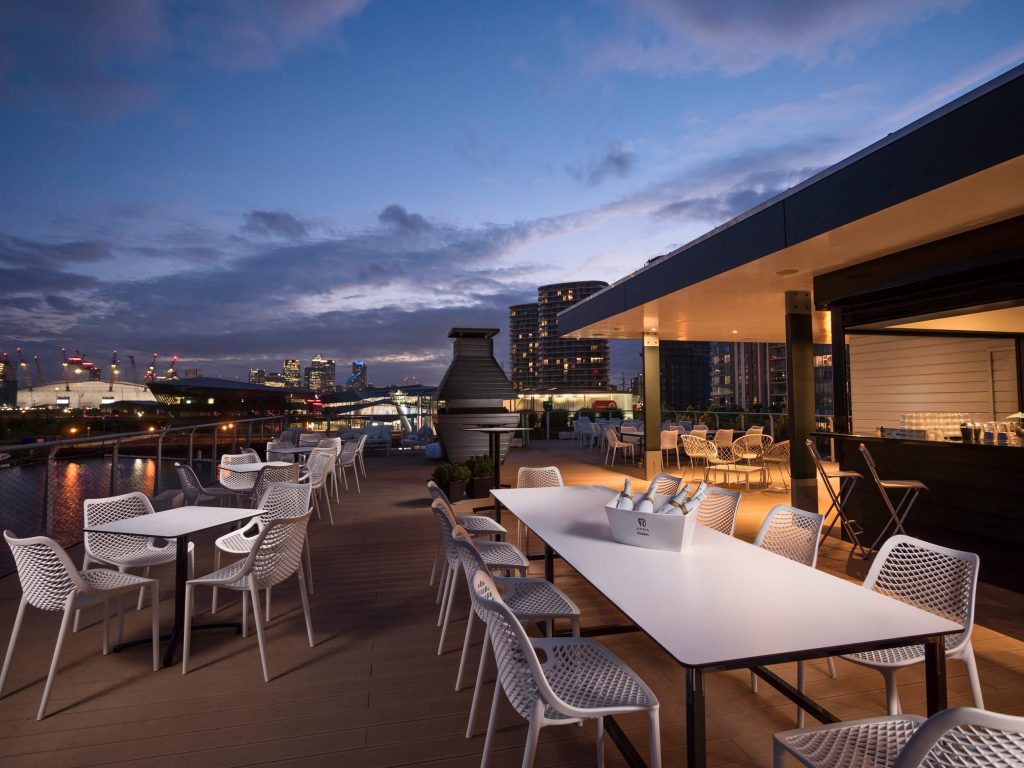 Hotels are always great event spaces for almost any kind of party, and they usually have a lot of event spaces. But if you want to add a unique twist, host the birthday party somewhere far away. Find a place that everyone can travel to, book the hotel rooms and the venue, and then assemble your guest list. Going to a new place offers plenty of opportunities for checking out the area, trying some new restaurants, and seeing what the location has to offer.
If you have a specific location in mind, all the better! If not, this is a great chance to uncover a hidden gem.
4. Top-level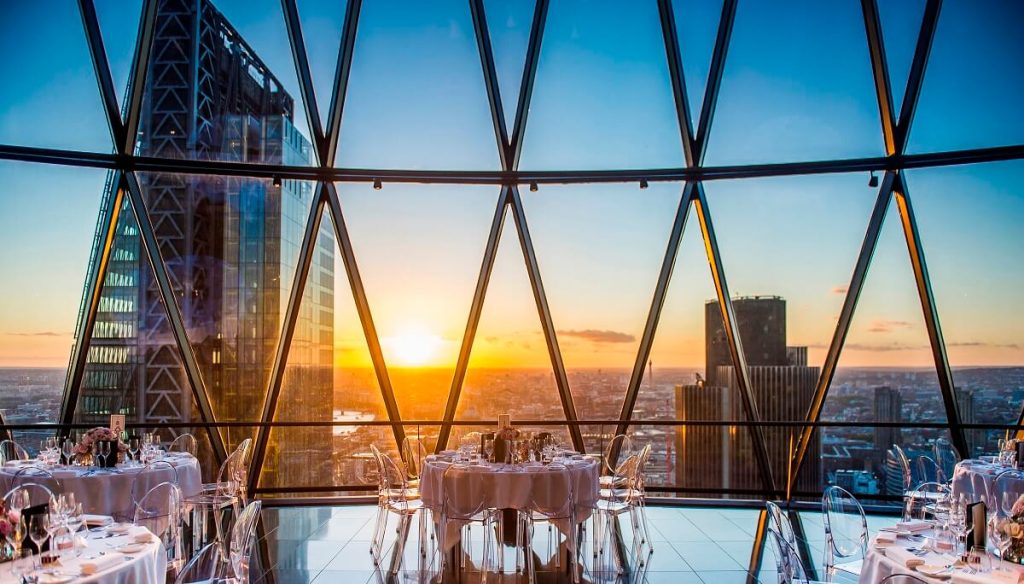 If you want to wow all of the guests with a breathtaking view of the city and the sky, consider finding a rooftop venue or an event space in a high-rise.
Panoramic views are an amazing backdrop for any party, especially at venues with glass ceilings. It will make any party hard to forget!
5. Old-fashioned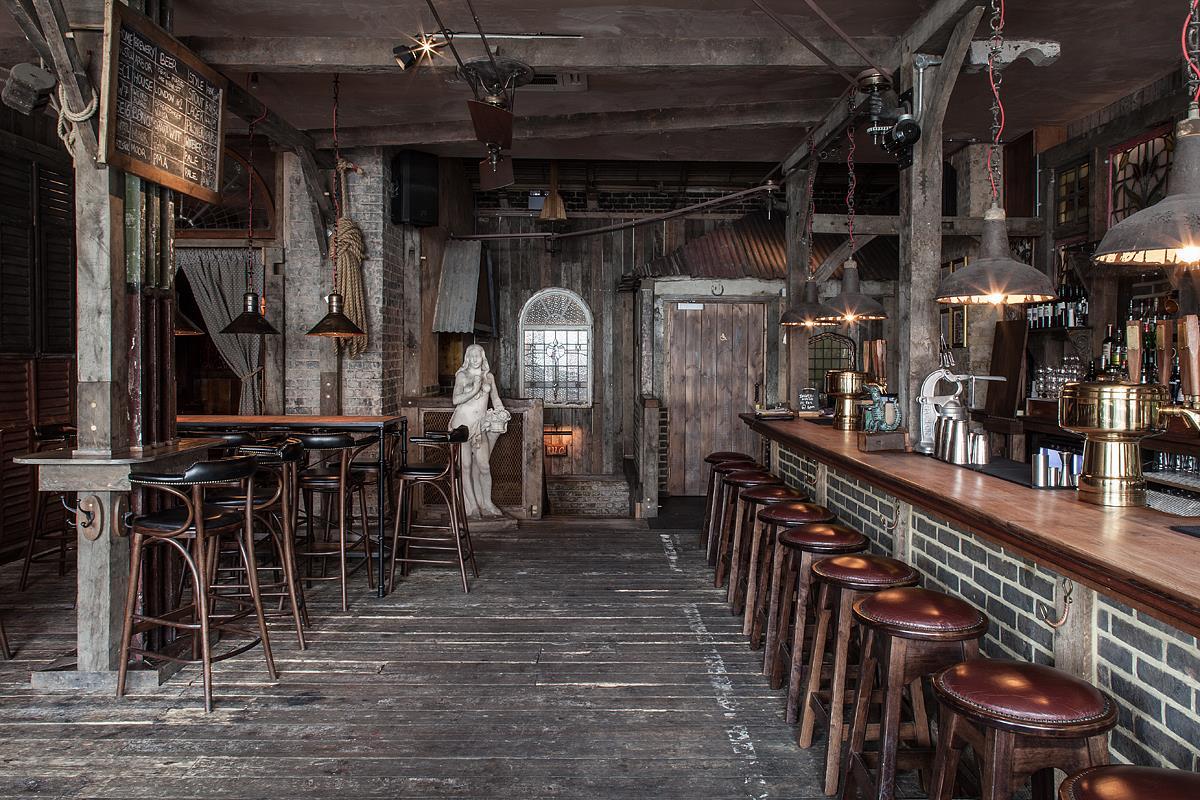 Plenty of people enjoy celebrating in spaces that hark back to an earlier era, so why not try to work that into the celebration? Whether it's a gritty, old-fashioned pub, a bare brick warehouse, a barn, an old factory, a museum, a historical landmark or a fancy, old manor, there are plenty of ways to cater to a yearning for yesteryear.
You can even go old-fashioned with the food and attire. Make it an immersive experience!
6. Elegant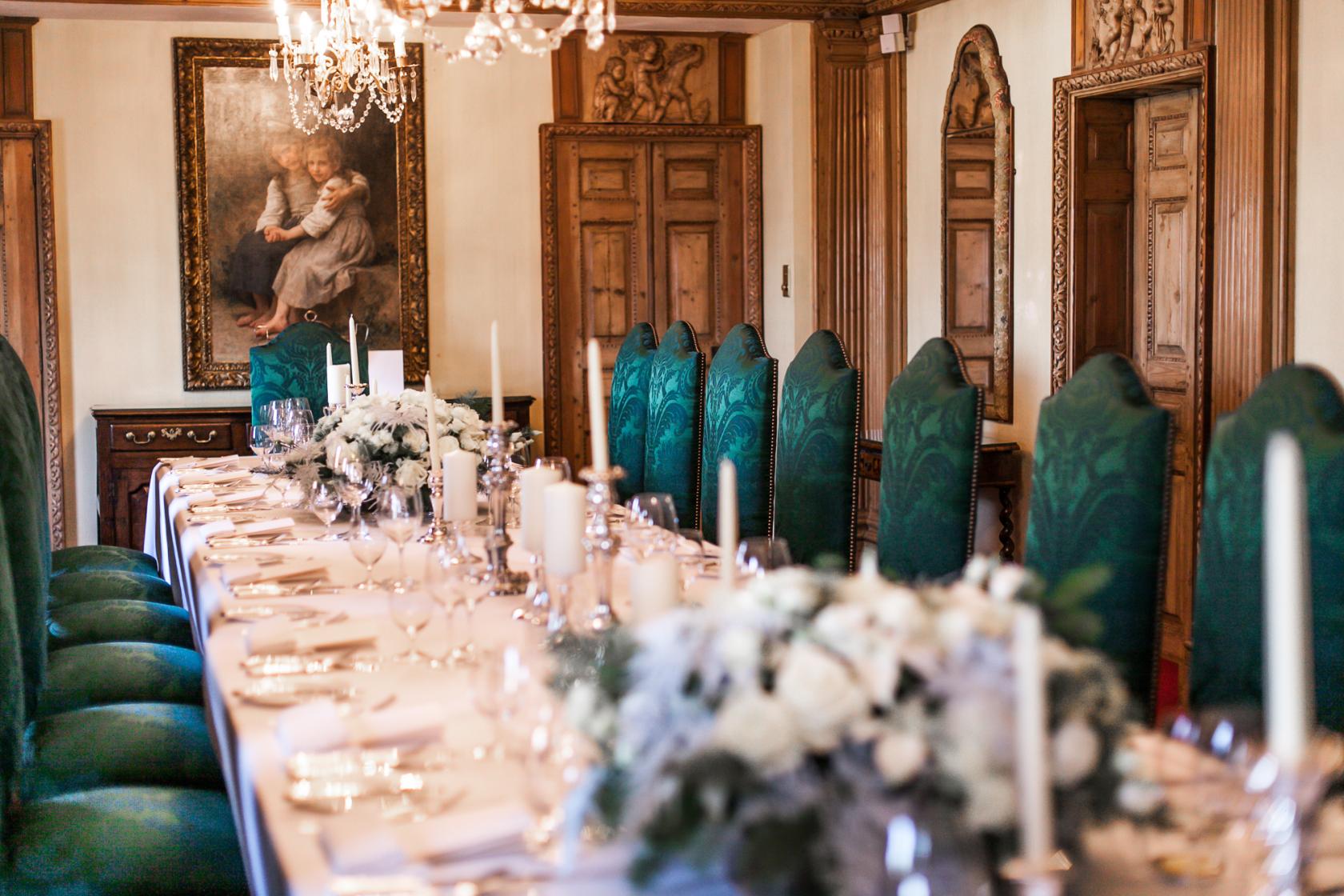 Speaking of fancy, having an upscale event will definitely make for a memorable party! You can choose from among a wide variety of venues for an elegant birthday party. Ballrooms, restaurants, halls, and hotels are just a few places to look out for.
If you have guests ready to celebrate a birthday by dressing in their best and showing off in luxurious surroundings, then take them to a place they'll remember!
7. Mini-golf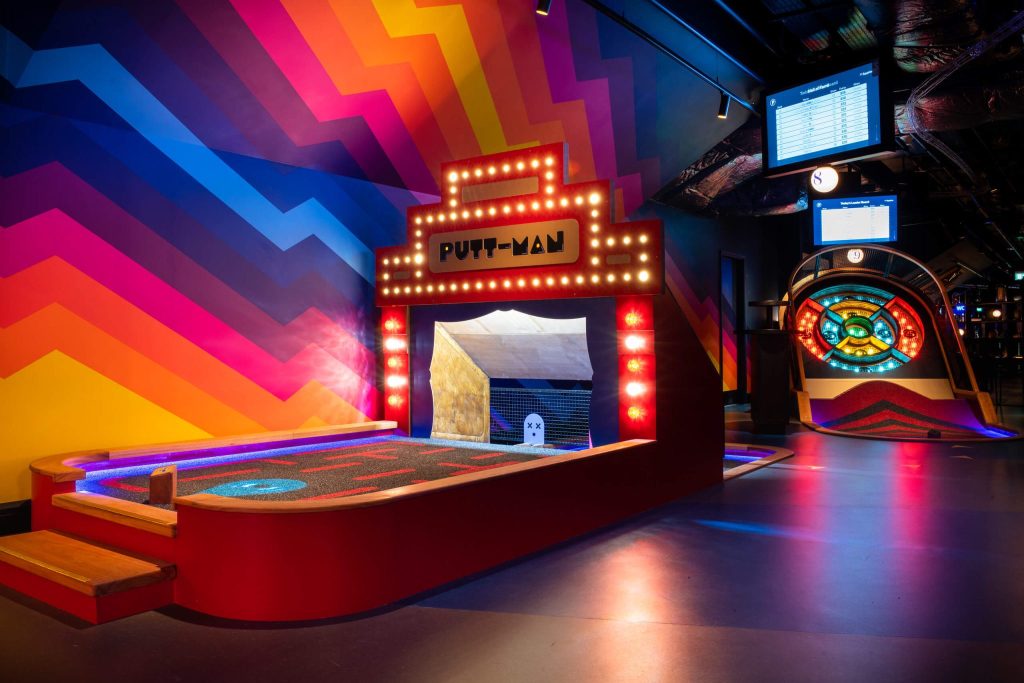 If you're looking for a venue that includes activities, look no further than a mini-golf course! Indoor courses often have cool, neon decor, and many have food and drink provided. All you have to do is grab a putter and let the party begin! Maybe make a friendly bet or two on who will win. The more creative the bet, the more memorable the birthday party.
8. Boat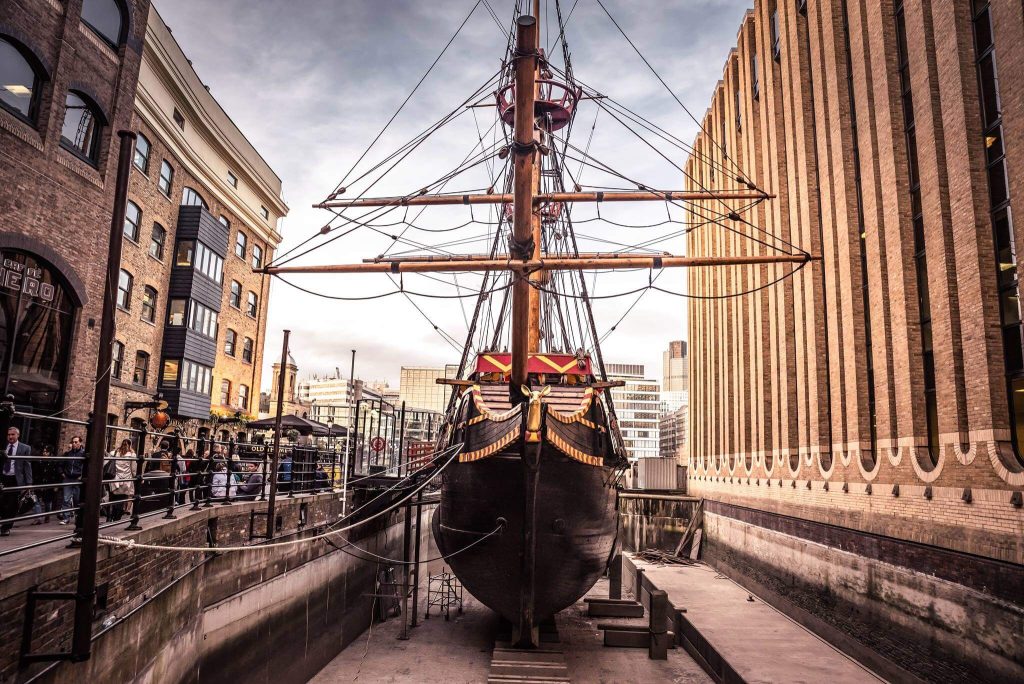 If you're planning a birthday party on the water, what could be more memorable than renting out a boat? Boats are unique event venues and can offer scenic venues, especially for those who love being out on the water. Just make sure no one gets seasick easily!
9. Zoo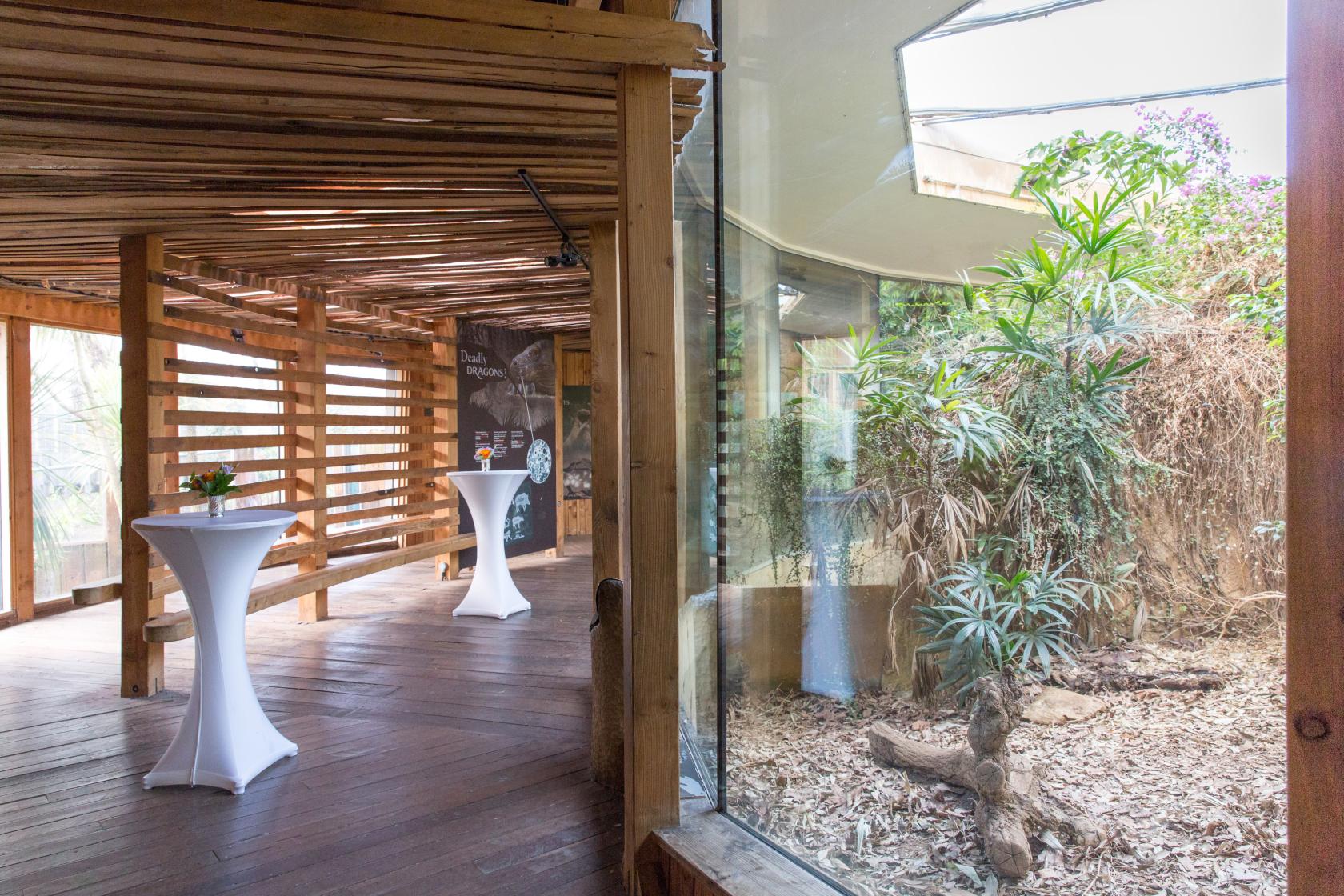 If seeing animals from around the world without having to actually travel sounds like a good time, consider throwing a birthday party at a zoo. This is the perfect option for anyone who loves seeing exotic animals.
Go hit up all of the exhibits and then grab a bite to eat. Want to make the experience even more memorable? Some venues have spaces where you can celebrate right next to an exhibit. You even have a variety of exhibit options to choose from!
10. Aquarium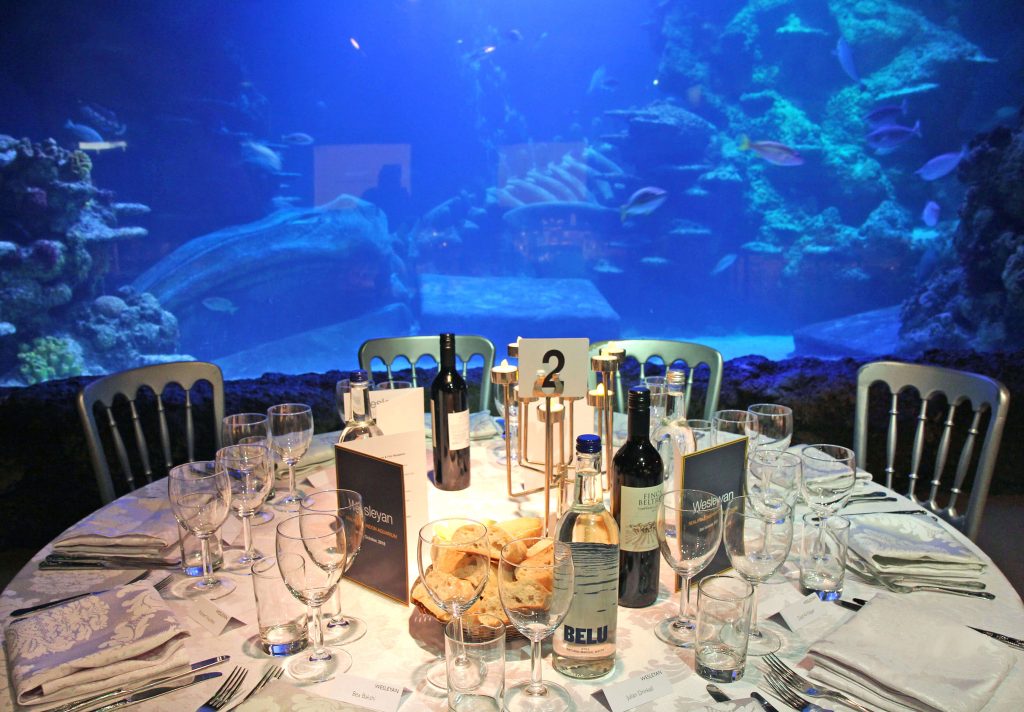 If you've always wanted to throw a party under the sea then you're in luck! Some aquariums have dedicated spaces for parties that come complete with stunning views of their underwater exhibits.
There are lots of fun party games that work well with the underwater theme. Even something as simple as Go Fish is a nice touch. When picking out the food, it might be best to avoid seafood, however.
Birthday party ideas that don't require you to rent out a venue
If you're not sure about renting out a venue, there are lots of creative ways to have a memorable birthday celebration from your own home (or on the road). And don't worry, if you do decide you want a venue, there are plenty of great spaces to accommodate these ideas!
11. Go see a game
For sports fans, a getaway to see their favourite team play a match will always be a great idea for a birthday party. Grab some jerseys, face paint, and foam fingers and go catch a match! If tickets are too expensive, planning a watch party at a sports bar or from home is always an option. Buy some crisps, buy some drinks, order pizza, kick back, and watch the game.
12. Test out your athleticism
A lot of sports fans are guilty of 'armchair coaching', so if you've heard someone complain that 'even I could do better!' have them put their money where their mouth is. Gather some equipment, make up some teams, and play a match! To make the occasion more memorable, you can create custom jerseys so everyone will have a souvenir, and don't forget a trophy for the winning team.
If you want to play an indoor sport, there are lots of venues that offer courts and gear to rent out.
13. Costume party
Who said costumes could only be worn on Halloween (but we do have a blog post about Halloween party ideas as well)? Costume parties are a great way to add a touch of creativity to any birthday party. Why not choose a theme that appeals to whoever is celebrating their birthday? The costume theme can appeal to their interests or even reflect the decade in which they were born. This personal touch is sure to be appreciated.
14. Photo shoot
What better way to create memories than to have them preserved as pictures? Setting up a photo shoot can be a fun way for everyone to get dressed up and show off their modelling skills. Does this sound a bit too daunting to set up? Don't worry! We are here to help. For example, we have a guide that gives tips for planning a photo shoot.
While you can have a photo shoot anywhere, there are dedicated venues that you can rent out if you want to add a professional touch.
15. Talent show
Modelling isn't the only activity that you can build a party around. If you know people with talents and a desire to show them off, a birthday party talent show is a great way to get everyone involved. Have people bring instruments, balls to juggle, or their best jokes. This can be turned competitive as well. Have everyone vote on their favourite performance and hand out some prizes!
While you can have a talent show in your backyard or living room, if you want to host it in a venue, there are lots of spaces with dedicated stages that offer plenty of space for everyone to perform!
16. Game night
If your crowd loves board games, that can make for a great party as well! Gather up some of their favourite games and maybe go out and find some new ones to try. Get some prizes for the winners, order some food, and let the fun begin!
If you don't want to set everything up, our platform offers plenty of venues with dedicated game rooms. They can provide everything you need for a successful game night birthday party.
17. Karaoke
Karaoke is a great go-to if your crowd doesn't mind belting out songs in front of a crowd. You can even create a setlist of songs that includes their favourite artists and have other people perform them if everyone is up for it! It's a nice, personal touch.
And, of course, there should be no issues finding a venue to host a karaoke party if you'd rather not bother your neighbours. Lots of bars and pubs are decked out with everything you need to make your party a success!
18. Camping trip
If you don't plan on having too many guests, why not go on a camping trip? It can be for one night or for a whole weekend, but if there's a specific place that you or your crowd has always wanted to go to, why not plan a trip there?
Get some tents and supplies, head out into the wilderness, and be sure to take lots of pictures!
Tips to plan a successful birthday party
Okay, you have your ideal venue, but you need some tips to plan the perfect birthday party! Lizzie Liebenhals from Halls & Halls shares her top planning tips for a successful event! Let's get started!
Save the date
If you are considering organising a party, tell the people who matter to you or the celebrant that they should be there! After all, what is the point of spending money, organising a beautiful party and looking around and not seeing those familiar faces that you love? You don't have to give away too much detail – it can be an informal text – give the date, a rough time, and the event type and ask your guests to hold that date for more info. Once you know more about your venue, the entertainment options, and the menu, you can share all the details with them! But it's crucial to ensure they save the event date!
Budget
This is a crucial element of any party planning process. Lizzie suggests never being embarrassed about how much you can spend on the event. If you are working with event planners, make sure they work to your budget to ensure your party is stunning and memorable! If you don't have the budget for a sit-down dinner – change it up to drinks and food bowls! Don't go for gimmicks like prosecco walls, treat tables, and table favors – put that money behind the bar or upgrade drinks packages, as your guests will greatly appreciate it!
Venue, Marquee or Home
There are some amazing places to host a party, and it's no secret that if you go off-season and don't pick the end of the week as your event day, you can grab some great deals.
Let's talk about marquees! These are not a cheap option, far from it – once you have the marquee, you have to pay for absolutely everything in it – tables, chairs, heating, dressing, oh and let's not forget the back of the house, catering tents, generators, and so much more!
What about your place? Sometimes, the host wants to share their home environment, but Lizzie says over 20 people in a home is tough unless you own a mansion! Hiring in furniture, glassware, and tableware are elements that can elevate a birthday party at home!
And how about renting a venue? Event planners specialise in finding beautifully curated venues with amazing décor, fabulous food, and beautiful amenities. Moving or adding furniture and turning the room space on its head to get that wow factor are some things that will help your birthday event stand out. Other than the theme or style of the party and venue, the venue location, transport options, and late license are things to keep in mind when choosing a venue. Check out this article for more tips on choosing your party space!
Food and Drinks
Pick crowd–friendly food–there are many people with dietaries now, and your favourite dish might not be what everyone else fancies. If you can't have champagne on arrival, pick a good quality Cava in ice-cold glasses. No one will know; you can trust Lizzie on this one! If you have the budget to uplift drinks, maybe offer an Espresso Martini for that extra bit of caffeine hit later in the night.
Entertainment & Decor
A good florist is a must if you are planning a floral decor! As for the entertainment, opt for live bands or DJs who can read the room and drop in a classic that changes the whole night!
You can even consider unusual but brilliant entertainment ideas like edgy graffiti artists that live capture the dinner party on mini canvas or stilt walkers and cabaret acts. Drones and good videographers who can also capture photos and videos will make your event memorable! Avoid flower walls, balloon arches, and DJs that might as well be just playing your Spotify playlist!
Remember that a birthday party is about celebrating and creating memories, and with the tips above, you can host an event that will be remembered for years to come!
To wrap things up
Planning a birthday party can be a hassle. Coming up with ways to make it creative and memorable just adds more to your plate. But in the end, once you have an idea of what you want to do, everything seems to fall into place. Plus, it's worth the effort to make sure that the birthday party is truly a memorable celebration!
As you can see, there are so many different ways to throw a birthday party that everyone will remember. Hopefully, you were able to find some inspiration, and you now have an idea of what you want to do. If you keep them in mind throughout the process, it's sure to be an amazing celebration!
FAQs
How can I make a birthday party memorable?
Keeping everyone entertained at a party can be difficult. However, keep in mind what the person who is celebrating likes the most. Do they like watching movies? Do they prefer going out and playing sports? Or maybe they love marine life? Picking a venue and activities that cater to people's interests is a great way to ensure everyone has a good time.
How do you keep party guests entertained?
The last thing you want is for people to get bored at a party. Luckily, there are plenty of ways to keep everyone entertained. If you pick a specific venue, like a cinema or a mini-golf course, most of the entertainment will be covered. But in other types of venues,  things like snacks and specific activities are great ways to ensure everyone is having a good time.
What are some awesome birthday ideas?
There are so many more birthday ideas than just the ones listed above. A simple way to come up with a great party is to find an activity or venue that the birthday person likes, tie in a favourite theme, and make sure there are plenty of snacks and good food!