The day has finally arrived. Leave the fake ID at home, because you won't need it anymore. It's time to hit the town with your friends to celebrate your 21st. You only get one 21st birthday so make sure it is one to remember. That's why we've put together a list of awesome 21st birthday photo shoot ideas that will set your birthday apart from the rest!
10 Amazing 21st Birthday Photoshoot Ideas
#1 Pre-Party Portraits
Before you and your friends hit the town for your 21st birthday, why not take some pre-party photos? Start taking photos when your group is looking their sharpest before going out and moving from club to club. These are fun when done at home, but studio spaces take them to the next level. These aren't just limited to the person celebrating their birthday either! Take some group shots and pictures of everyone getting ready for their night out as well.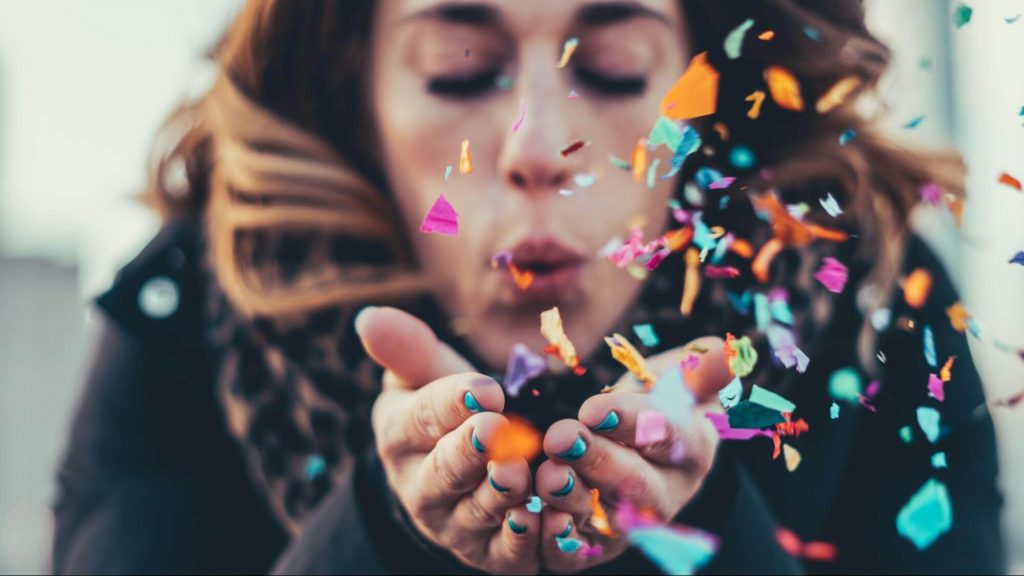 #2 Bar and Club Shots
For your 21st birthday, a party is a must. While you're there, bring a photographer along to capture every moment. The photographer can take great group photos, shots of your first legal shots, and just hang out for a few hours during the night to photograph all of the little moments as well. If you choose this option, we recommend finding a good looking venue for your party, which is super easy with Tagvenue!
---
You may also like: 35 Unforgettable 21st Birthday Ideas for 2023
---
#3 Must-Have Props
Props are a must for your 21st birthday photo shoot. They are inexpensive and make for great Instagram posts. Here are a few staples in the 21st birthday photo set:
"21" Balloons – these are one of the best ways to let everyone know exactly what you are celebrating!
Champagne bottles – both the real deal and balloon versions!
Confetti – awesome for some action shots and Boomerangs
A birthday cake – it's not much of a birthday without one!
Stocking your party or photo shoot with fun props is a guaranteed way to take your photo shoot from just run-of-the-mill to something trendy and fun for you, your guests, and the photographer. So let loose and use the props in unique ways to have an amazing time!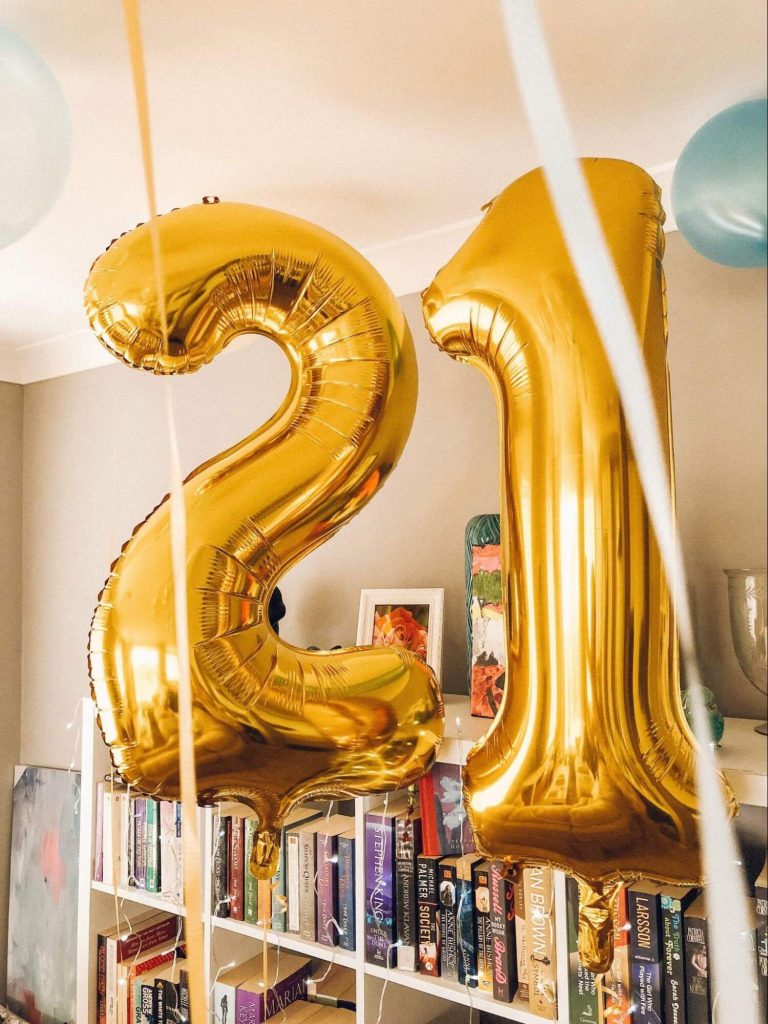 #4 Surprise Party (and Photo Shoot)
What's better than capturing that moment of surprise on camera? Moments like these are always priceless, and having a photographer there to catch that split second when everyone jumps up to surprise you is second-to-none. Also, as the photographer is there, you can start posing for group shots, and hugs, as the good times begin.
---
Check out: Photography Tips and Tricks for Beginners
---
#5 Studio Time
If you want something a bit more planned and less candid, then consider hiring some studio time for your birthday shoot. This, of course, does not have to be exactly on your birthday but it can act as a fun announcement for your celebration. You can make Instagram posts with the photos or even invites to your party.
You can also turn the photoshoot into a party! Photo studios are extremely versatile spaces that can act not only as a place to look great but also fun party venues as well. Bring some snacks, a speaker, and a few bottles of your favorite drinks and make a whole day of celebration  out of it.
#6 Light Drawing Photography
Light drawing, or light painting, results in some of the coolest shots you can take. All you need to do is dim the lights, get some multi-colored fluorescent lights, and start shooting. To take these shots simply lower the shutter speed on your camera and ask the subject to start drawing pictures in the air.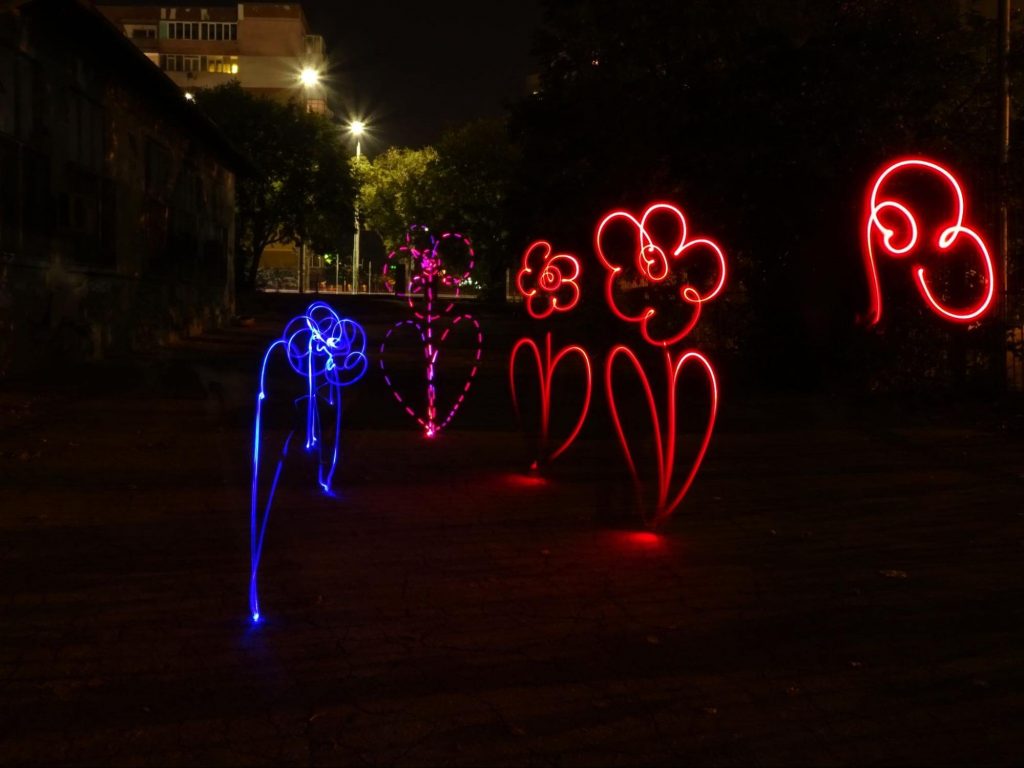 ---
Are you a fan of natural lighting? Then make sure to check out The Essential Natural Lighting Photography Guide!
---
#7 Island Vibes
What is better than a birthday in the islands? You don't have to take a flight to be on island time. Bring out the palms, sunglasses, and vacation clothes for some fun shots. The set up for these types of studio sessions is a sea breeze, but if you want to save time and effort in your party planning, check out some conservatories for great floral backdrops.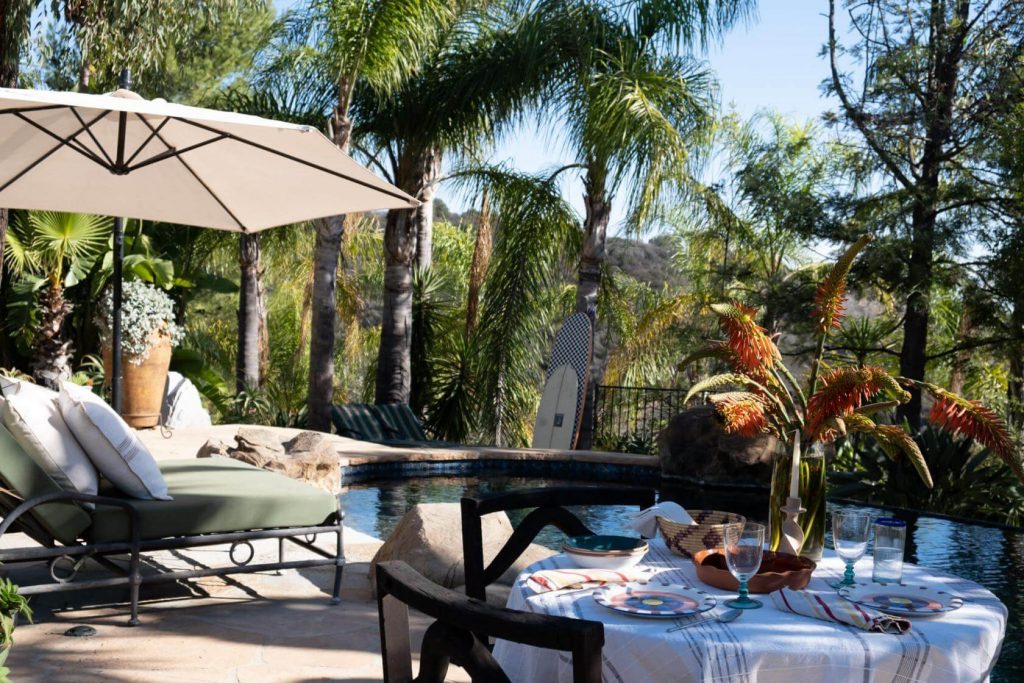 #8 Gardens
If you have some space in a backyard, a garden is a really photogenic location for a photo shoot and a party as well. Much like photo studios, these spaces are extremely versatile and come with a setting built in. You can take your shots during a great brunch or as you immerse yourself in nature under beautiful natural light. Shooting at a garden during golden hour is a guaranteed way to make your photos stand out.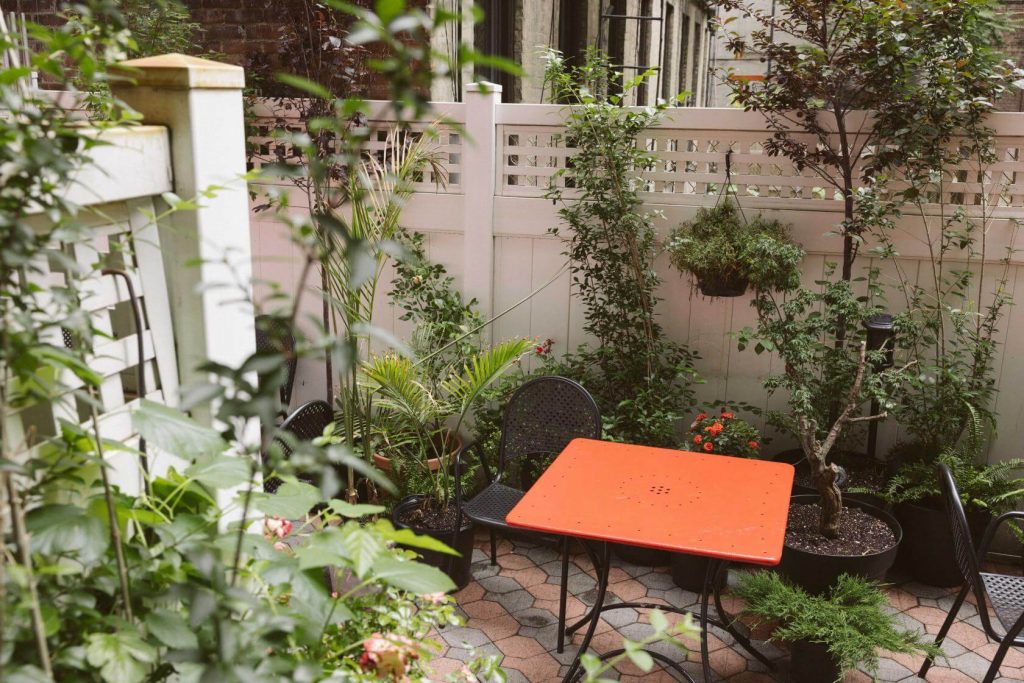 #9 Minimalism
If you don't want too much of a fuss and are looking for some beautiful headshots or something understated yet tasteful, you should aim for a minimal shoot. Have just one or no props, light colors, and a nice setting. These are simple to plan and shoot, and as there are fewer moving parts, you can play with lighting, poses, different color palettes and outfits.
#10 Boat Photo Shoot
Boats are one of the most bougie locations for any photo shoot. But renting a space on a boat is one way to make your 21st birthday photo shoot stand out. These are ideal for summer evenings and nights, and you can capture beautifully lit stunning skylines and an overall unforgettable setting. A photoshoot and birthday party on the water will surely be a special moment for you and your friends.
To Sum Up
Making your 21st birthday one to remember is imperative, and what better way to do that than to plan a photo shoot for your celebration! There are many things you can plan for your photo shoot that will help your birthday stand out from the crowd. Tagvenue can help you find a space that is perfect not only for the photo shoot, but for the party as well. Browse through our listings and rent one today!
FAQ
How do I plan a birthday photo shoot?
Planning a 21st birthday photo shoot is not too complicated. You first need to start out with a budget and know the vibe you're going for. A great way to figure this out is talking with your photographer and making a moodboard. After this, decide on a space that fits your vibe best and decide if you want this to be part of the party itself. After that get the outfits and bottles ready, because you're set to go!
How can I take the best photos during my shoot?
Getting the space you are shooting in properly lit is a great place to start. Studios are much more predictable than shooting outdoors, but the open air does offer some amazing natural lighting opportunities. Of course, being in front of the camera can feel a bit awkward at first, so getting comfortable is a must for taking some great shots. After all, it's your 21st, so you should be having an absolute blast! Be sure to include others in the shoot, because pictures are best when they include your friends. Take a look through Tik Tok for some innovative posing and modeling tips!
What should I avoid on my photo shoot?
As the day of your photo shoot approaches, here are a few things that you will want to avoid to ensure you get the best possible shots:
✅Dressing in a way that isn't you – We all have a unique style and you should bring that to the table, but don't go overboard and have the pictures remind you of an outfit you want to forget.
✅Taking things too seriously – These are supposed to be fun, so let your hair down and have a good time. Use props, throw some confetti, and make the shoot a party itself.
✅Not listening to the photographer – It's your shoot, but when it comes to getting the best pictures for your birthday, the photographer knows best. If you follow their advice,  your shoot will go smoothly. They are professionals, but they also like to have fun on shoots so don't worry about anyone being a stickler.
What are some cheap 21st birthday photo shoot ideas?
21st birthdays can get expensive fast but don't worry. You can get decorations super cheap from marketplaces like Amazon, which will have all of the classic birthday balloons and banners that you could ever want. If you want to scratch your creative itch, add a personal touch by making some of your own decorations for the party! Confetti is as cheap as it is fun, but it can be a bit of a hassle to clean up. Another great way to save a few bucks is by hiring photography students who can deliver great products at a discount.