Celebrating the big 3-0 is a huge thing! No matter if it's your besties' party or your own, kicking off a new decade is definitely worth the right kind of celebrating! But before you start preparing the gift list and popping champagne, choose the theme that will set the mood and make the big day unforgettable. When it comes to organizing the big event, there's nothing like "too extravagant" or "too fancy". Here are some of our favourite 30th London birthday party ideas you might find useful!
1930s Retro Party
Start your thirties… in the thirties! Go back to the time of great elegance, full of style & glamour. On this special occasion, party like the fanciest of the American dynasties – in the company of your closest fancied-up friends!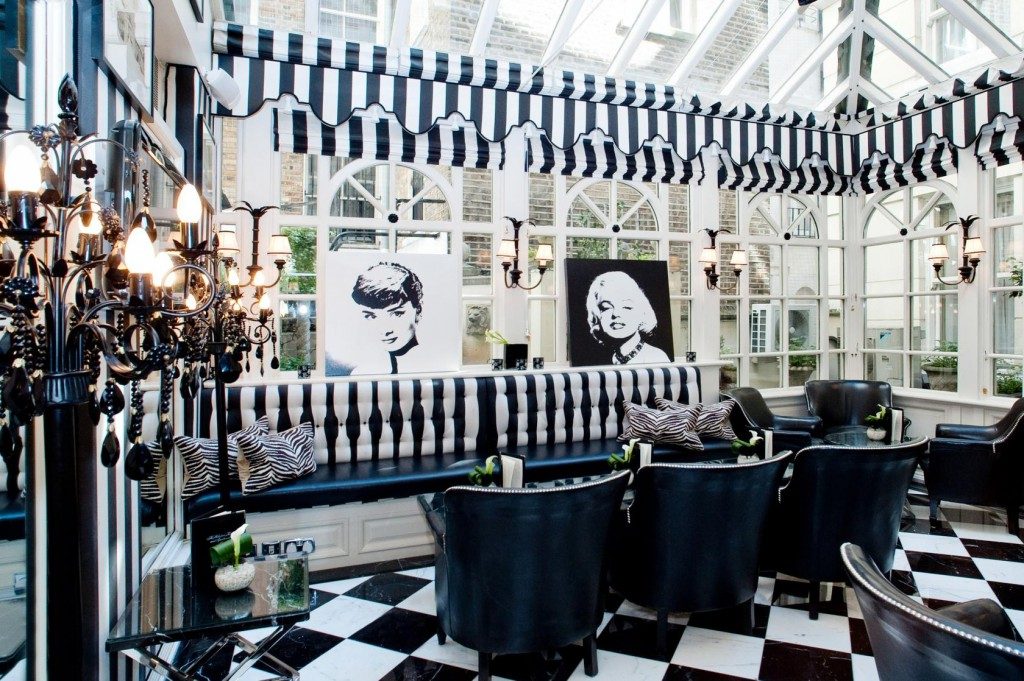 The Milestone Hostel's Conservatory is a unique space filled with natural light. Bright and airy with an elegant black and white decor, this venue is perfect for a chic birthday party. Just imagine yourself on one of the sofas with a cocktail in hand, overlooking the herb garden, what could be better?
Neon Party
Why not go with the glow? Put some 80s and 90s vinyl records on, cover yourselves with UV paint and shine like the rockstars you are!
Celebrate your birthday in a bright and energetic manner in the Neon Den at Barrio Shoreditch! This space is filled with neon lights, making for unforgettable birthday pictures. Check the space out for a great summer party!
Casino Royale
Tuxes, elegant dresses, a party filled with gambling and Vesper – sounds like a dream? It can be your reality! Well, for one night at least. Just remember to leave your party guests shaken, not stirred.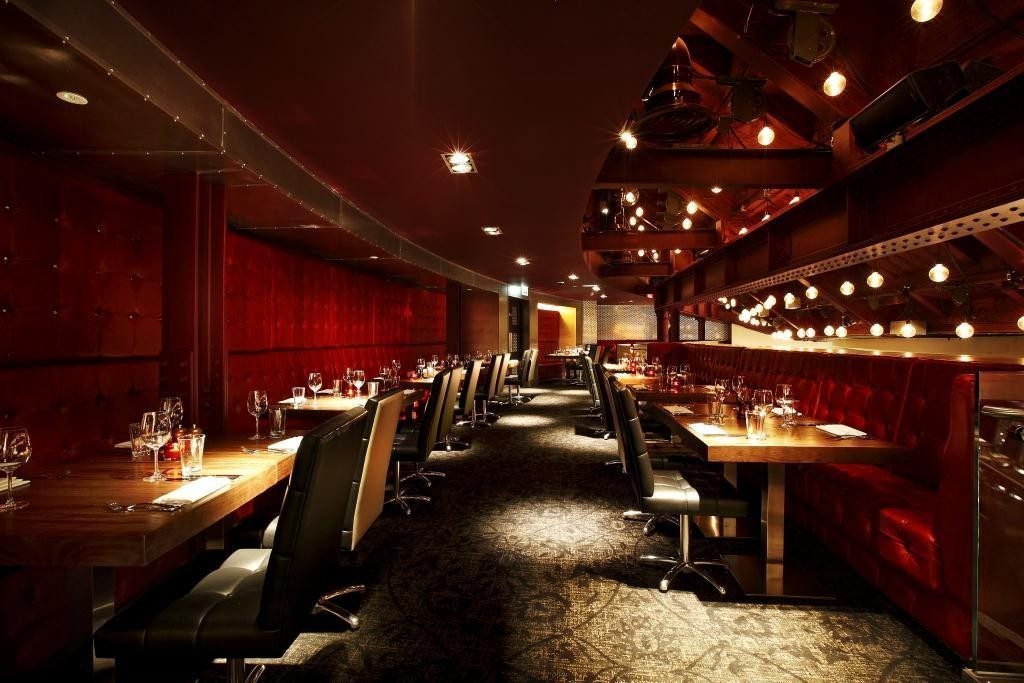 Get your heart pumping in The Hippodrome Casino, the biggest and busiest casino in London. No other day is as perfect for challenging your luck as your 30th birthday, so take a chance! If you ever wished to feel like a secret agent for just one night, this is the spot for you.
Arabian Nights
If you're up for a truly extravagant and luxurious evening, an Arabian Nights theme is just what you're looking for. Think ornaments, beautiful colours and sumptuous food & drinks. A Lebanese-style party will give your guests magical memories and hopefully leave them with stories worth writing down in the next "One Thousand and One Nights" tales.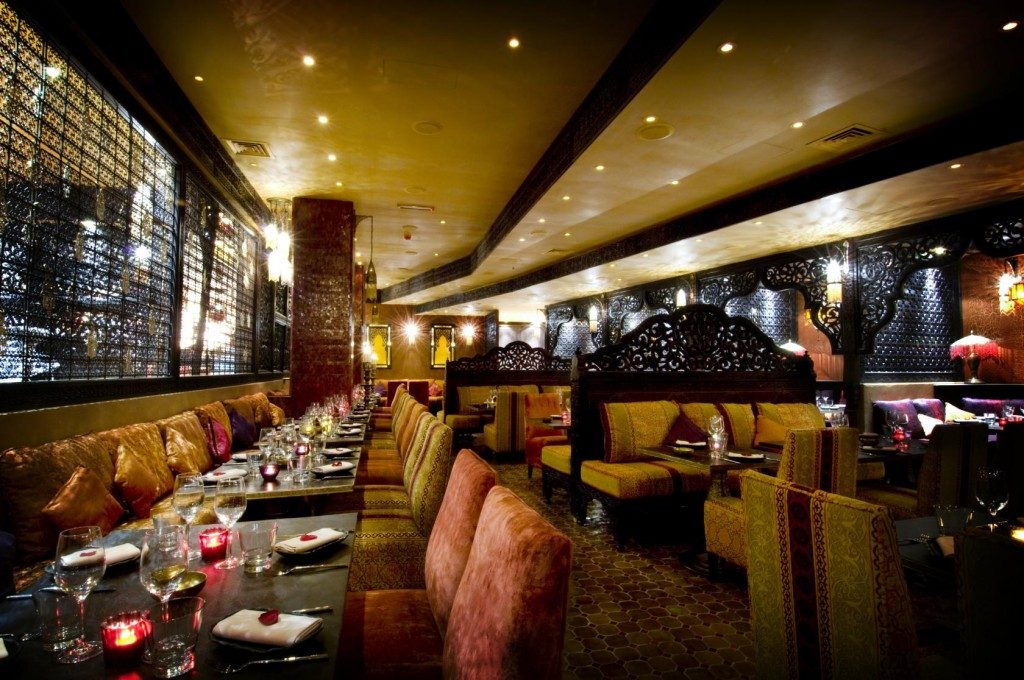 Kenza Restaurant & Lounge invites you to experience your birthday in the most luxurious and refined way possible. Relax in the satin cushions and enjoy the home-style Lebanese dishes in the dimly lit atmosphere. Sounds like a dream? Then this is the space for you.
---
---
---
You might also like this