Celebrating the big 3-0 is a huge thing! No matter if it's your own or your besties' party, kicking off a new decade is definitely worth the right kind of celebrating! But before you start preparing the gift list and popping champagne, choose the theme that will set the mood and make the big day unforgettable. When it comes to organizing the big event, there's nothing like "too extravagant" or "too fancy". Here are some of our favourite 30th London birthday party ideas you might find useful!
1930s Retro Party
Start your thirties… in the thirties! Go back to the time of great elegance, full of style & glamour. On this special occasion, party like the fanciest of the American dynasties – in the company of your closest fancied-up friends!
Adult Sleepover Party
Turning 30 doesn't necessarily have to mean giving up the little kid inside of you. Remember all the times you spent with your friends watching movies, eating popcorn and just giggling all night long? A 30th birthday is the perfect occasion to organize the ultimate pajama party! The biggest advantage? This time there'll be no curfew!
Celebrate like a Queen (or a King!)
Queen Marie Antoinette was known for her love of luxury and sweets and who can blame her? If you're a sweet-tooth yourself, you might want to think about celebrating the big 3-0 the sweetest way possible – in a castle-like venue!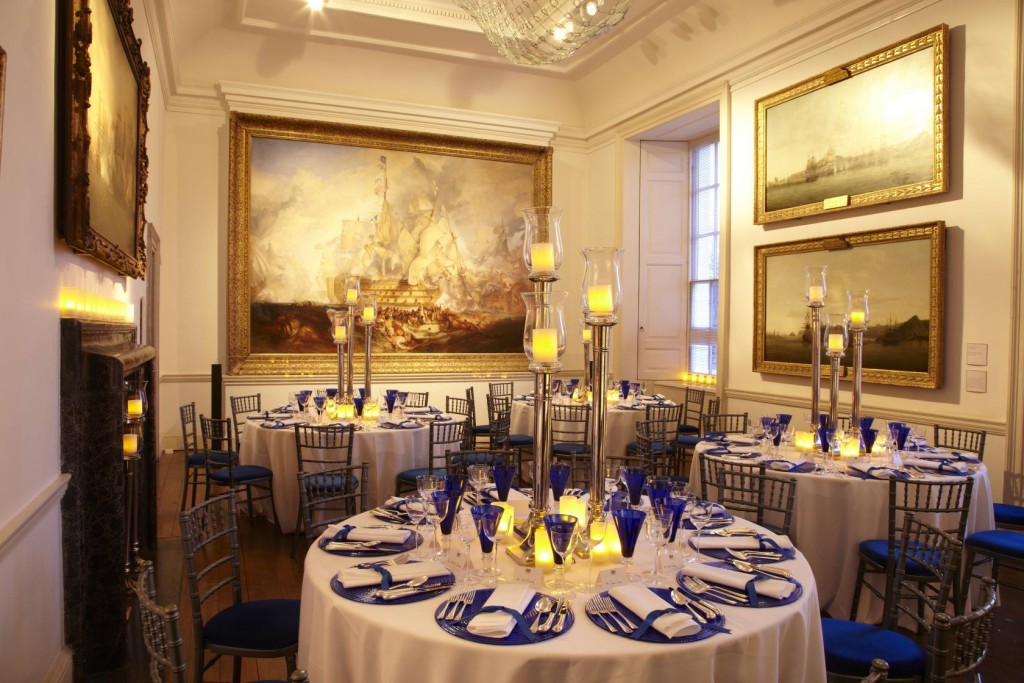 '80s & '90s Flashback Party
Take a trip down memory lane to the crazy '80s and '90s! From new wave to boys bands – those times rocked! Find your old clothes and rock them at the coolest flashback party you could imagine!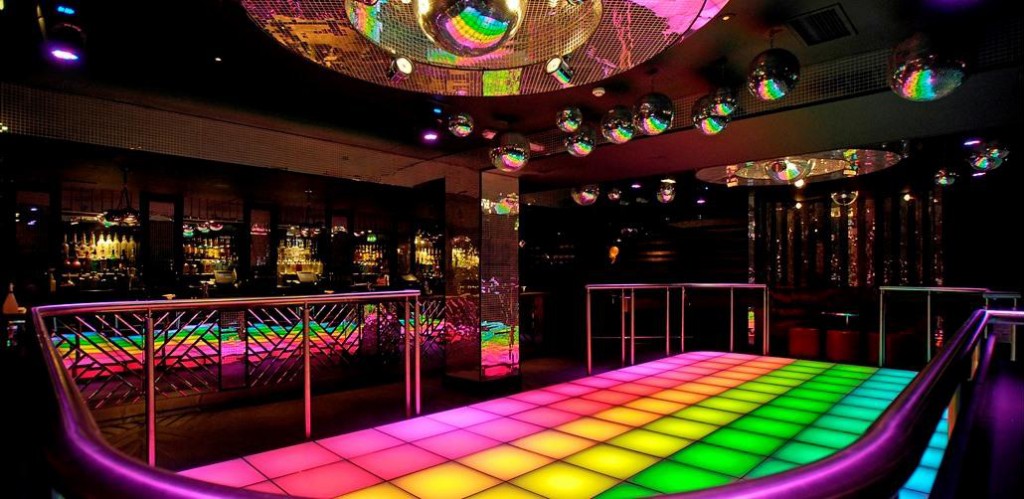 Casino Royale
Tuxes, elegant dresses, a party filled with gamble and Vesper – sound like a dream? It can be your reality! Well, for one night at least. Just remember to leave your party guests shaken, not stirred. 😉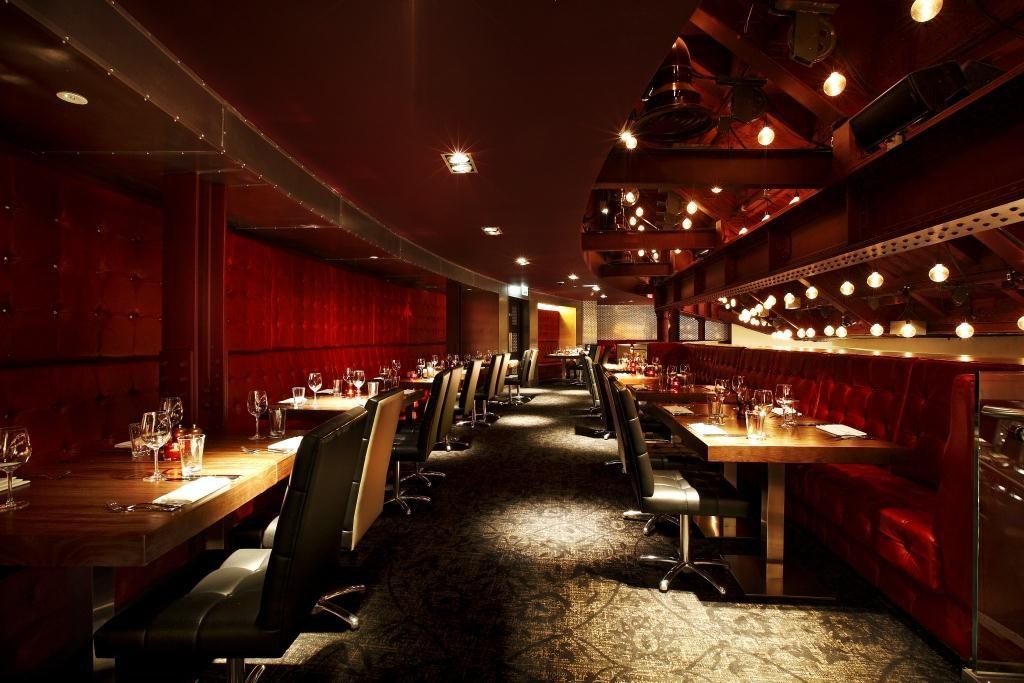 Arabian Nights
If you're up for a truly extravagant and luxurious evening, an Arabian Nights theme is just what you're looking for. Think magic carpets, beautiful colours and sumptuous food & drinks. A Moroccan style party will give your guests magical memories and hopefully leave them with stories worth writing down in the next "One Thousand and One Nights" tales.
Like what you see, but need more 30th birthday party ideas? Click the button below to check out what we have in store for you!