With paddock-to-plate eating taking off, recipe books dominating bestseller lists and the rise of superstar chefs, food really is the new rock 'n' roll. This generational shift in culinary awareness means there's never been a better time to host a private dining event. So what are the top 6 private dining trends you need to know about before planning your next foodie event?
Private Dining Trends You Need to Know About
1. Big Flavours, Little Bites
Downsized dining is big right now, with mini sliders, baby Reubens and bite-sized New York cheesecakes proving that good things really do come in small packages. A popular choice for private dining events, little bites give guests the chance to taste exciting new flavours and cuisines, while filling up even the heartiest of appetites. And the best part? Small plate offerings are a great conversation starter as people are always keen to compare their favourites.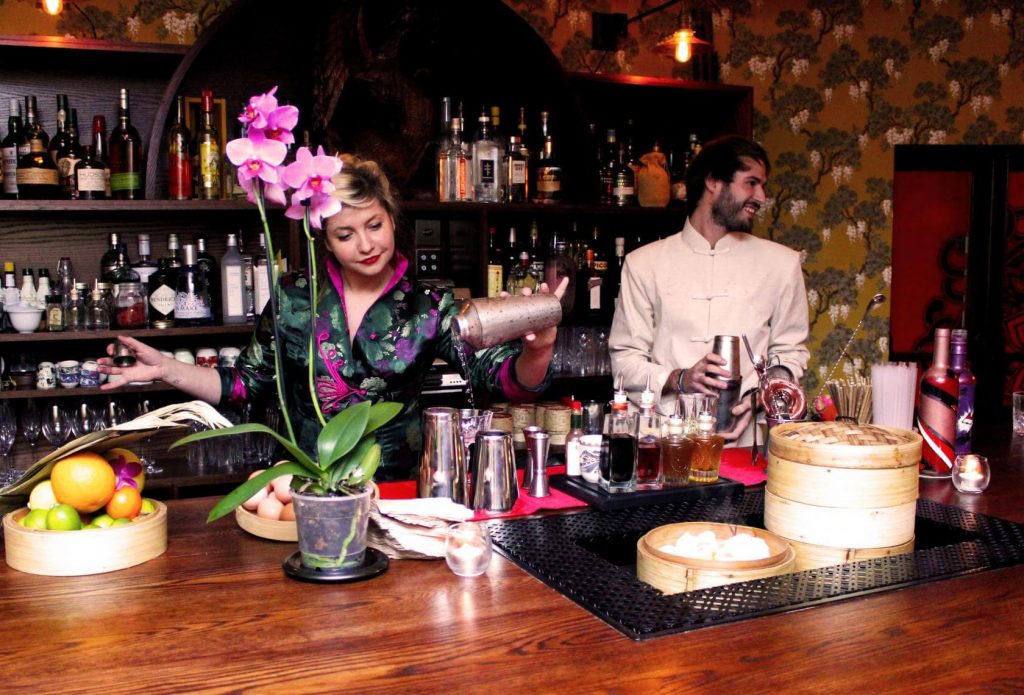 2. Local and Sustainable
The demand for fresh, nutrient-packed produce is continuing to grow, with many private dining menus featuring superfood staples like seaweed, sprouted grains and blueberries. When planning a foodie event, it makes sense to choose a venue or caterer that sources thoughtfully and locally. And if your guests are true foodies, why not ask the chef to come chat with them about the menu? After all, there's nothing better than seeing someone's passion in action.
3. Next-Level Comfort Food
Who doesn't love being served up a childhood favourite? Grown-up versions of comfort food classics are proving to be a big hit at private dining events, where memorable dishes are brought to life with local produce and sophisticated flavours. Think macaroni cheese with a touch of truffle oil, gourmet toasties with Gruyere and confit onion, or individual rhubarb trifles.
4. Fab Food and Beverage Pairings
Matching food and drinks isn't only for fine dining restaurants – the popularity of little bites has given rise to small cocktail and wine pairings. Think steak tartare on buttery brioche served with a shot glass of amazing red wine, or a fried-clam bite served in a shell and matched with a baby Bloody Mary. These cute miniaturised combos are ideal for product launches and corporate events, as guests can finish them in one go and don't have to carry anything around.
5. Sharing, Informality, Grazing
With the growing trend for restaurant-like food served in bar-like settings, choosing a relaxed venue for your foodie event makes a lot of sense. Seated events are going by the wayside, with the exception being the single, long share table. Having everyone standing up or sitting all together at a large, communal table makes people feel like they're at the heart of the action.
6. The Rise of Pop-Up Dining
Giving diners memorable foodie experiences they won't get anywhere else, pop-up restaurants have well and truly hit the mainstream. Think meals served completely in the dark, supper clubs held at undisclosed locations or dishes made entirely of food scraps! Usually focusing on a specific theme or cuisine, pop-up dining events are a great way for chefs to showcase their talents and give guests a truly one-of-a-kind culinary experience.