London's nightlife doesn't begin and end with the great British pub. A bar-hopper's dream, the city has a diverse range of nightspots, from chic cocktail bars to secret drinking dens. The ultra-cool capital also has a vibrant club scene, with world-famous superclubs, warehouse rave spaces and sweaty Shoreditch basements guaranteeing there's something for everyone. Read on to learn about the top 6 nightlife trends taking London by storm in 2022. And who knows, after soaking up the city's best after-dark action you might even make it back to your local for last orders.
6 nightlife Trends Taking London By Storm
1. Celebrity hangouts
Whether celebrity spotting is your thing or you just want to live it up like an A-lister, London's top nightspots are the place to see and be seen. Some of London's hottest clubs and bars are as famous for their celebrity clientele as they are for their nightlife credentials. So if you want to catch a glimpse of the rich and famous, spend your time at one of the city's best-known celebrity haunts. You never know who you'll be sitting next to at the bar!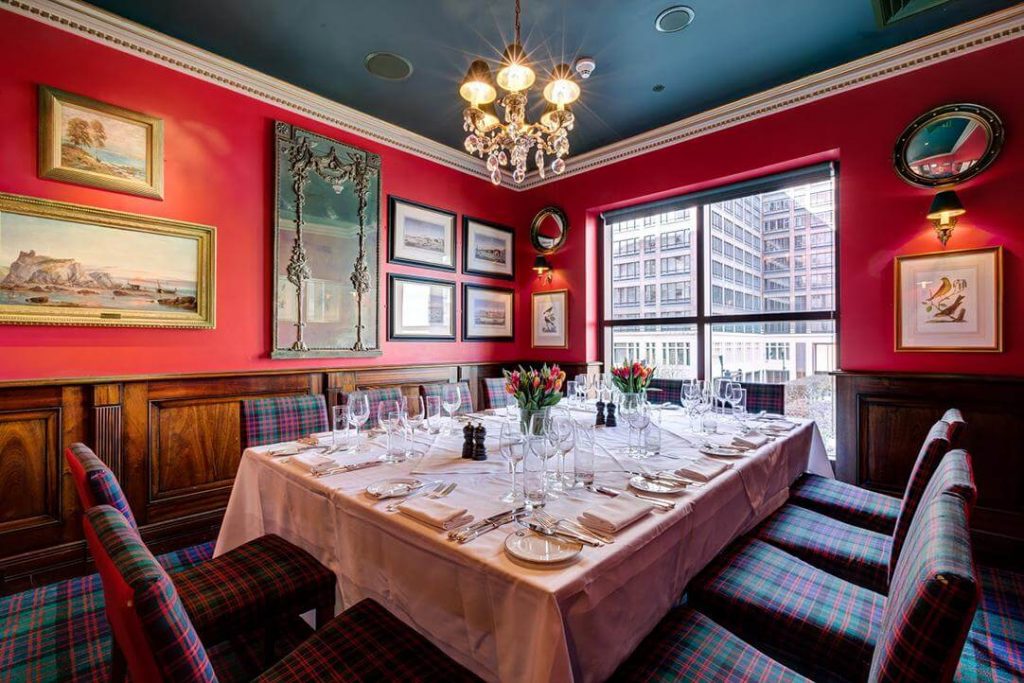 2. Intimate spaces
Big-name DJs are starting to do smaller London club venues. This is great news for fans, who love feeling closer to the action. Want to hear some catchy tunes without having to spend the night in a packed-out superclub? Head to one of London's popular DJ bars where you'll find top-notch DJs, great sound systems and killer playlists.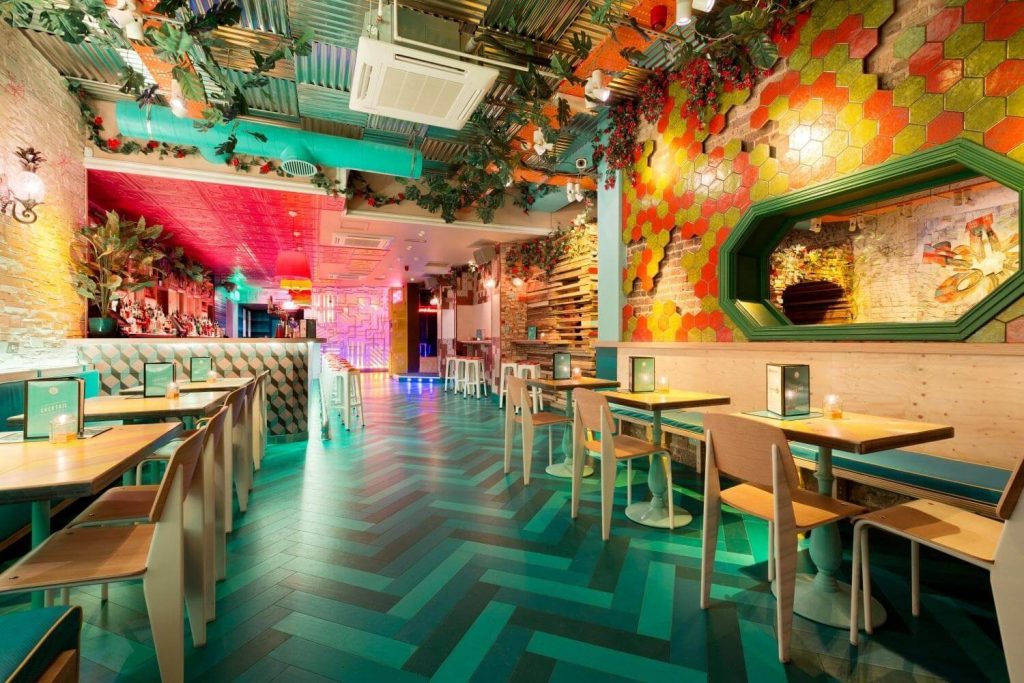 3. Themed venues
Over-the-top themed venues are changing the face of London's nightlife. From vintage cocktail emporiums to cooler-than-cool concept spaces, themed venues are all about being immersed in another world. Themed events are also big, with one-off speakeasy, retro and disco nights proving to be a hit with Londoners looking for something a little different.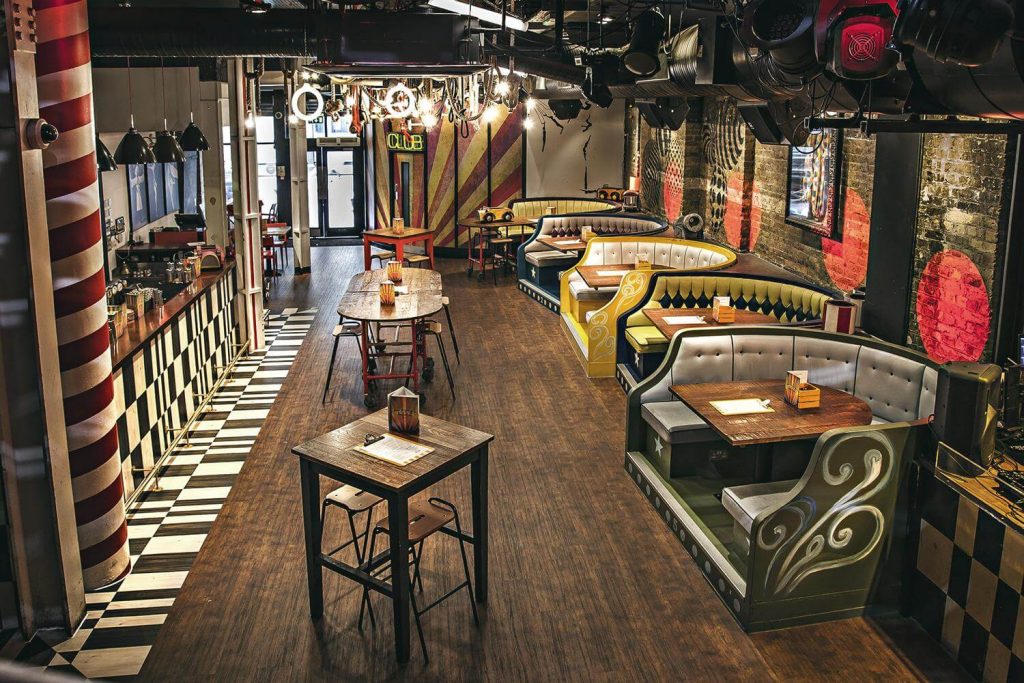 4. Mixology
Mixology is here to stay, with Londoners proving they have a taste for new flavours as well as a hedonistic late-night spirit. Spiked-tea cocktails, farm-to-table concept drinks and modern twists on old classics have all become regular fixtures on bar menus across the city. Craft beer and cider are also continuing to enjoy a resurgence, with microbreweries becoming a stomping ground for hipsters and yuppies alike.
5. Late-night venues
Is there anything better than winding down at a moody late-night venue after a big night of partying? As the 24-hour tube gets going, late-night drinking spots in London are set to take off. With most of the metropolis shutting down by midnight, late-night bars and clubs are the best places to quench your thirst after midnight as well as dance into the wee hours.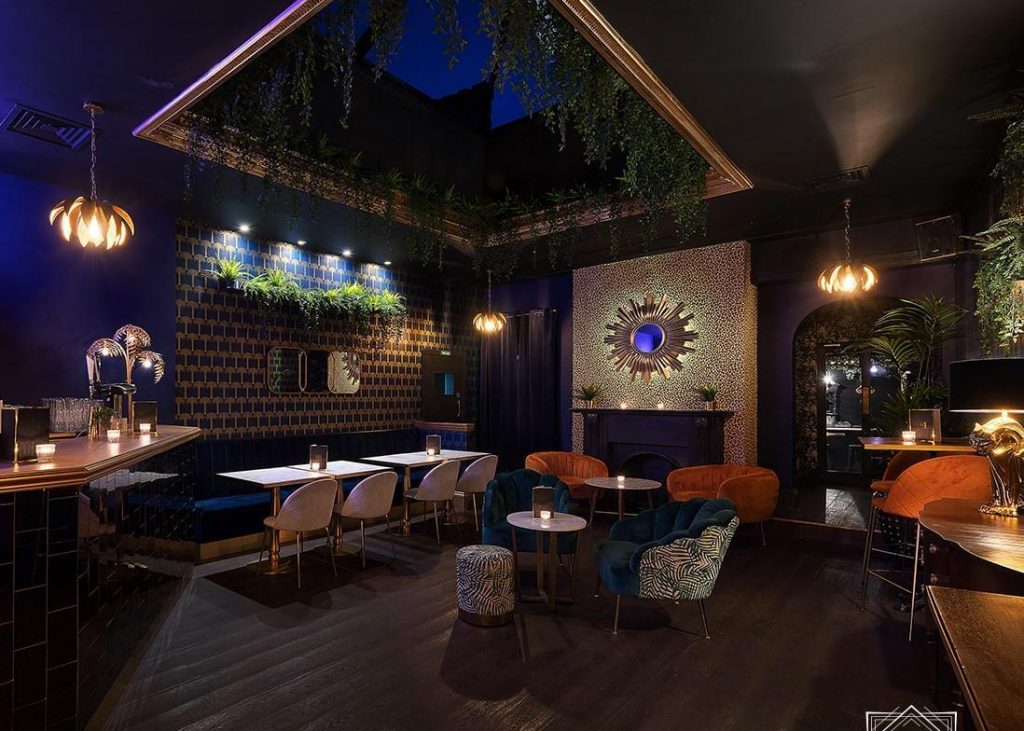 6. Clubs for private hire
Paris Hilton created the 'ultimate adult playroom' inside her Hollywood mansion. But you don't need to go that far to feel like a VIP – hiring a club for a private event, like a birthday, hen do or surprise party, means you can have one of London's most exclusive nightclubs all to yourself.