Your best mate is getting married and he needs a final send-off that he won't soon forget! Luckily, we've gathered eight alternative bucks party ideas that will inspire you to buckle down and host a fantastic celebration that is all about the groom!
Yes, that's right: you need to tailor the party so everyone knows that he's the one getting married and saying goodbye to bachelorhood! Don't settle for anything that you know he won't like. This means that if he wants to stay in, you stay in! And vice versa: if he wants a proper bash, he gets a proper bash!
Now that we've established what you can do, let's take you through some great bucks party ideas that are guaranteed to be a hit with all of his mates!
Top 8 Alternative Bucks Party Ideas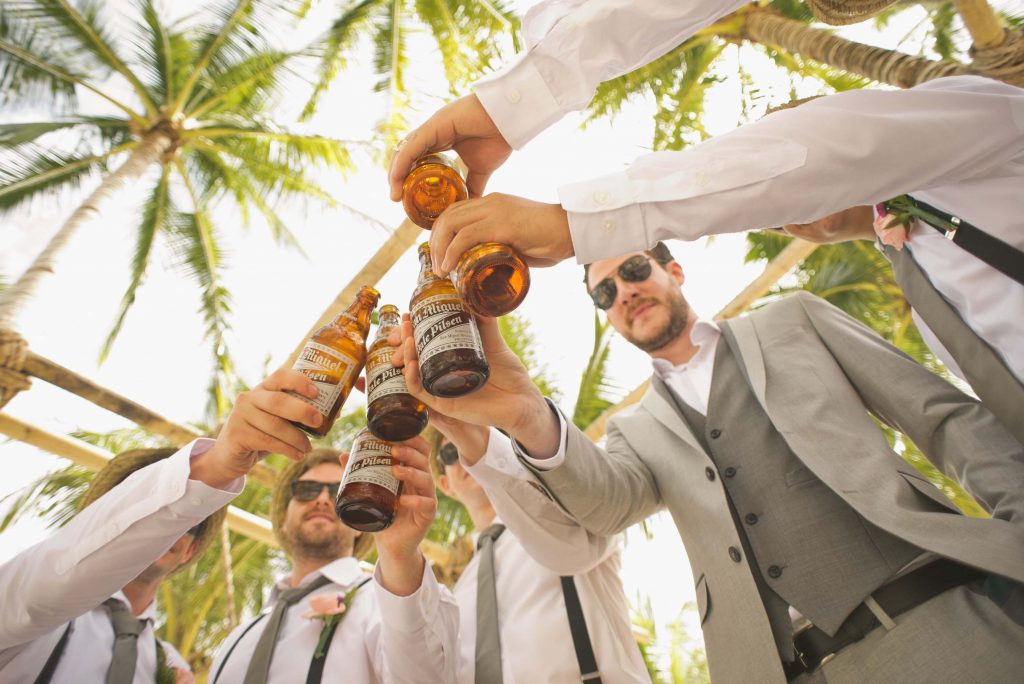 1. Dress Up as the Alphabet Letter
This buck party idea is pretty self-explanatory: you ask everyone to dress up as something that starts with the letter you've picked. It can be C, B, or F, or it can be one that starts with the name of the bride-to-be!
Everyone will have a blast channelling their creativity and surprising each other with their unusual costumes. Also, you can treat this idea as a challenge to get the groom out of his comfort zone. Just make sure to inform everyone about this unusual dress code a few weeks before the party so they have enough time to plan their outfits.
2. Formula 1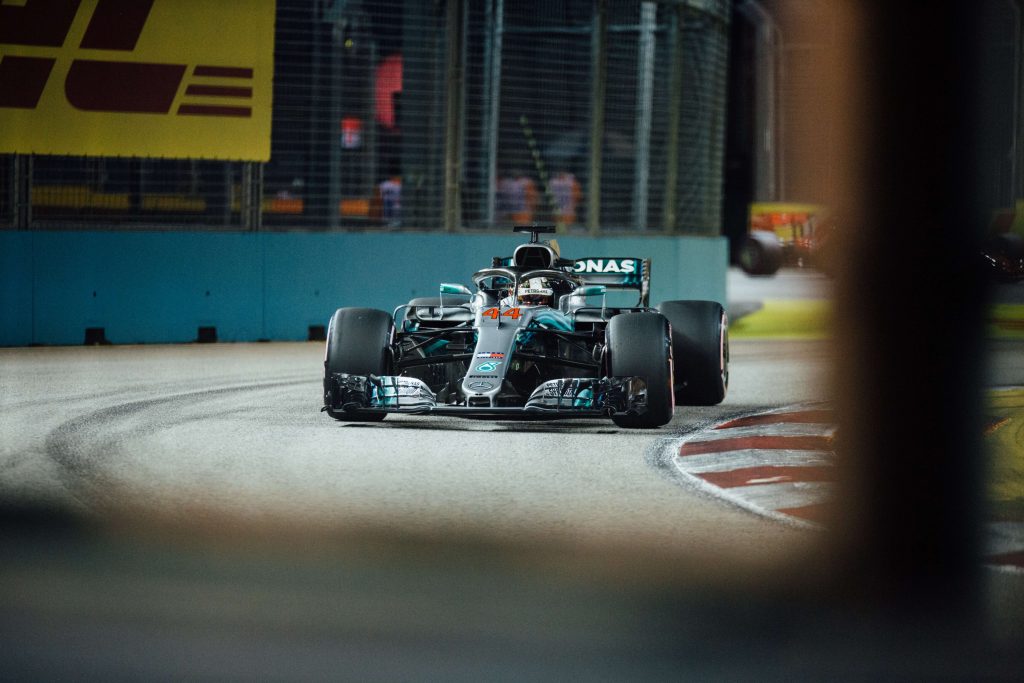 Who doesn't love fast cars and a bit of competition? For decades, Formula One has attracted spectators for its thrill and unpredictability. If your bloke is a big fan of the thrill of the racetrack and the accompanying adrenaline rush, you can host a bucks night to remember that revolves around this exciting motor racing event.
Put on some Ferrari racing suits (the groom can wear a white or black one to stand out) and take him for a gripping F1 driving experience that he won't soon forget. Or better yet – you can take him to the Australian Grand Prix and witness him getting all excited to see the best drivers in the world live!
3. Avengers Party
At some point during their childhood, everyone wants to be a superhero! So how about making this wish come true for a bucks night? Transform into the popular superhero team and save the world from Thanos's malice!
To add some excitement, you can plan an Avengers Scavenger Hunt and jump on a quest to collect the infinity stones before Thanos finds them and destroys the universe.
And after the quest, you can head out to one of the town's top restaurants to boost your energy!
4. Bar Crawl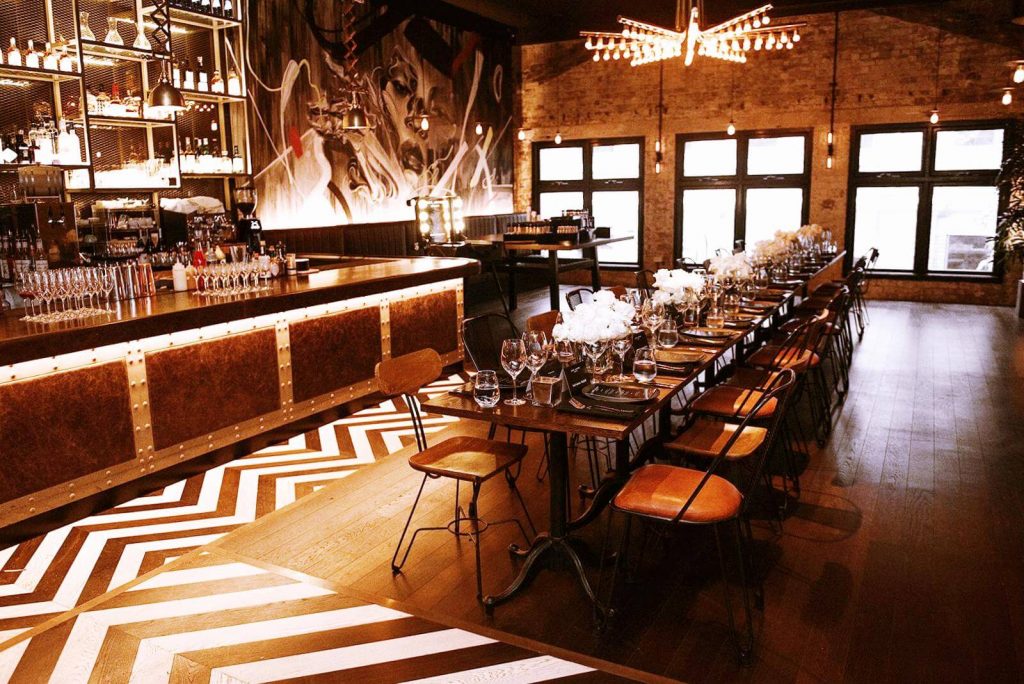 Yes, bar crawling is an exciting activity on its own. But with a bit of creativity, you can transform this idea into a bucks party that the groom will always remember fondly!
It's pretty simple to organise: you hit up multiple bars in one night and have fun. To up your game, choose venues that have their own theme, drinks specials and music style. It will add some variety and mark the night as a proper celebration!
For example, you can swing by an Irish pub, a rock club and then a jazz bar before heading to a rooftop bar. Why not fully embrace the local bar scene and decide which one serves the best drinks in town?
Want to discover the best spots in your area? Hop on our platform and browse through your options!
5. Rafting
You can't beat this one for excitement and adventure. And a bucks party is the perfect occasion to try out something extreme that will give you a chance to bond as a group.
You can go rafting in any number of locations around Aussie, including New South Wales and Victoria. Beautiful views and exploring nature are an added bonus to navigating the waters.
6. Axe Throwing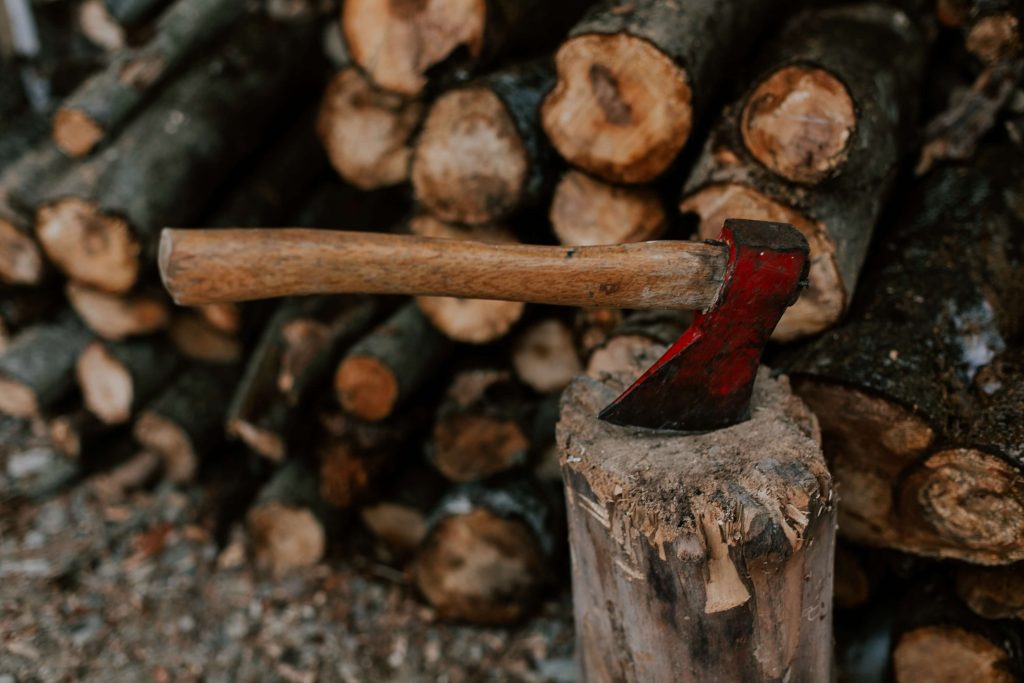 The axe-throwing craze has taken off in recent years and it's easy to see why — it's addictive and fun! It will get your adrenaline pumping and offers a welcome hint of competition.
This activity will add a unique spark to the celebration—especially if you know the groom has never tried it before. After all, bucks night is all about trying new things!
7. A Fishing Weekend Away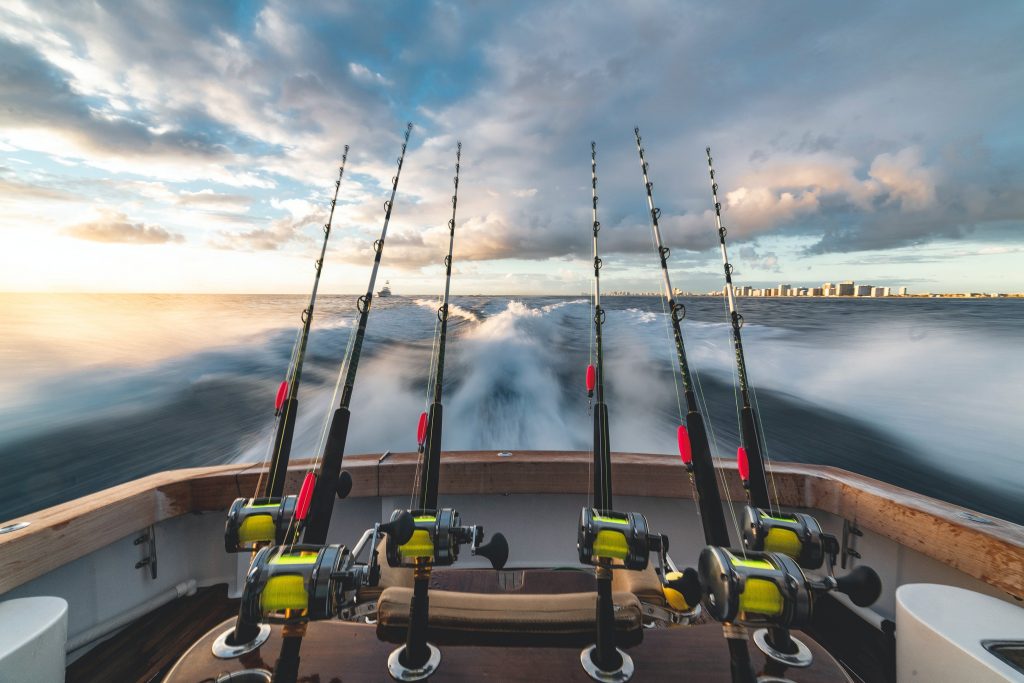 Let's face it: a bucks party is one of the very few occasions where a groom and his mates can schedule some time off to properly celebrate. Use the occasion to your advantage and plan a weekend adventure that revolves around catching the biggest fish! You'll relax, spend quality time, admire nature and, most importantly, help the groom forget about any pre-wedding stress!
If he's not into fishing, you can easily opt for hiking and camping. The point is that even a quick escape will help him cherish the last days of his bachelorhood to the fullest.
8. A Virtual Party
If you're looking for an alternative to the traditional bucks party, why not have a virtual one instead? Your laid-back groom will love the idea of spending the night engaging in virtual activities topped with great food, plenty of booze and his favourite squad. Perhaps an escape room, a murder mystery, or quizzes and challenges? On Tagvenue virtual, you'll find plenty of exciting virtual activities that will pump up the atmosphere.
To Wrap Things Up
As you can see, you've got a huge range of alternatives that you can use to pull off a fantastic bucks party for your mate!
You can kidnap him for a weekend getaway, dress up as superheroes or stay in and have an epic house party. The options are endless! However, always make sure that the groom enjoys the activities you are planning. Discuss what he expects from this special day and act on the info that he gives you. Otherwise, you might end up with a celebration he won't fully appreciate. But we know that won't happen in your case — you'll make sure that the event is all he could ever dream of!
FAQ
When should a bucks party be held?
There are no hard rules on when you should host a bucks party. However, usually, they take place between 3 months to a week before the Big Day. They often wrap up the whole wedding planning process and allow the groom to relax and forget about all the stress that comes with having a wedding.
What do men wear to a bucks party?
Well, it depends on the theme! Usually, bucks parties have a theme that requires a specific dress code. But if you have the freedom to choose what to wear, make sure that it's something semi-elegant and comfortable. You'll probably take some pictures at the event, so it's best to look great and feel confident about getting your picture taken.
How do you organise a bucks party?
Every successful party has one thing in common: thorough planning! So before you jump into action and start booking vendors and venues, ensure that you have a plan that is accepted by your other guests. Then you need to figure out the budget. Without having a clear view of what you can afford, you're bound to pay much more than you intended to. And we bet you'd like to avoid that!

Another key element to consider is the guestlist. Is it going to be an intimate party, or something more spectacular with 10+ people on board? Even an estimate can help you pick the right location and a venue that will accommodate everyone. Apart from that, a legendary bucks party needs a proper theme. Pick something that you know the groom will enjoy. You're his best man for a reason! You probably know him best, so you'll know what type of party he'd like to have.

You should also consider food and drink options, as you need those to fuel your bodies for the best night ever.