We agree with Larry Lorenzoni that birthdays are good for you because statistics show that the people who have the most live the longest 😉 And wow, here comes the 60th celebration of your life on earth! What a milestone!
To make the extra birthday extra special, we've prepared a list of 60th birthday party ideas with some additional tips to ensure your celebration marks the milestone the way it deserves. Ideas for dining, activities, and even decor and party games are all here, so let's dig in!
60th Birthday Dining Ideas
Nothing beats a birthday party where you gather around the table with your loved ones to share a meal, laugh and enjoy the occasion. Below you will find some ideas on what you can do to make this 60th birthday meal special.
1. Dine Out
Is there a cuisine you always wanted to try but never did? Or maybe there's this rooftop restaurant in your city you always wanted to visit? Well, the big 6-0 celebration seems like the occasion to finally do it.
Inviting your friends and family to a restaurant for your birthday has one great benefit: the party preparation includes hiring a venue (we can help with that!), choosing the menu, picking the outfit, and just showing up, so it's definitely an easy idea!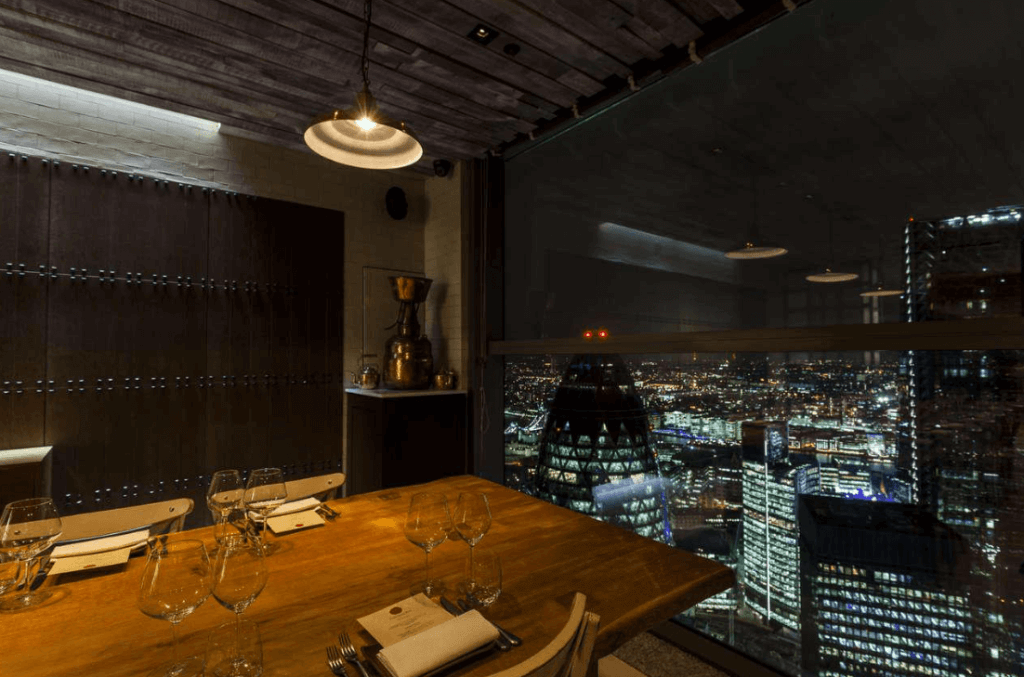 Need more inspo? Here are some ideas on how to throw a memorable private dinner party.
2. Outdoor Party
If you're planning your celebration for the warmer months, take advantage of the weather and organise your special party outdoors. You can go for a classic BBQ, a picnic, or a garden party. You can simply organise it in your backyard or look for a venue that offers an outdoor area for hire.
Do you need more tips and ideas for an outdoor celebration? Check out our list of outdoor birthday party ideas for more inspo.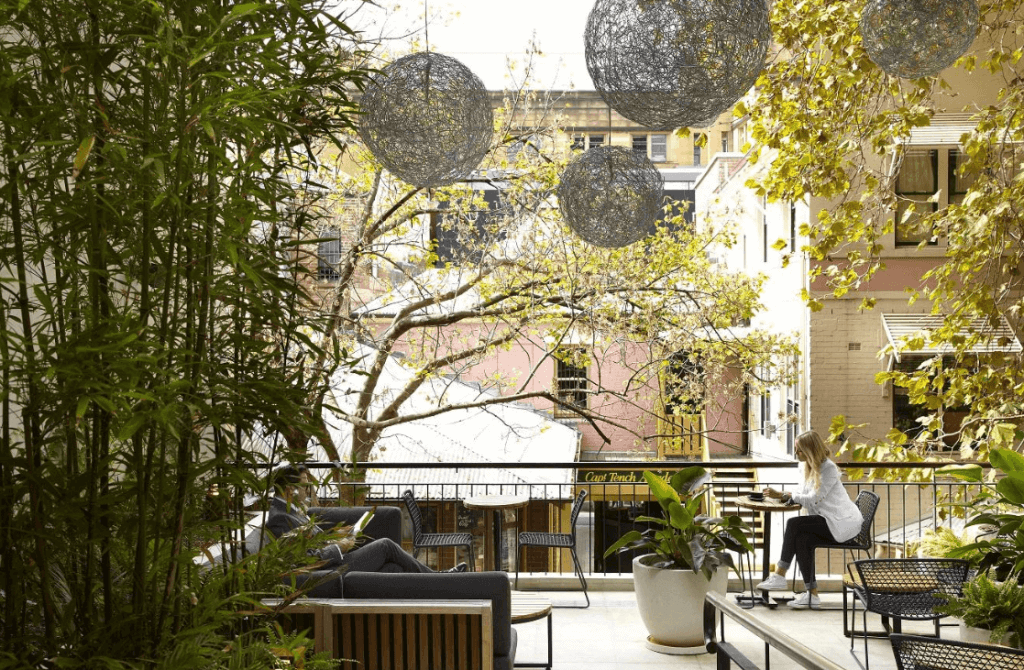 3. Vineyard or Brewery Visit
If you're looking for an unforgettable and unique experience for your 60th birthday, then visit a vineyard or brewery. This idea includes going out with good company, sipping on great drinks, and simply relaxing. Is there anything else you need to celebrate?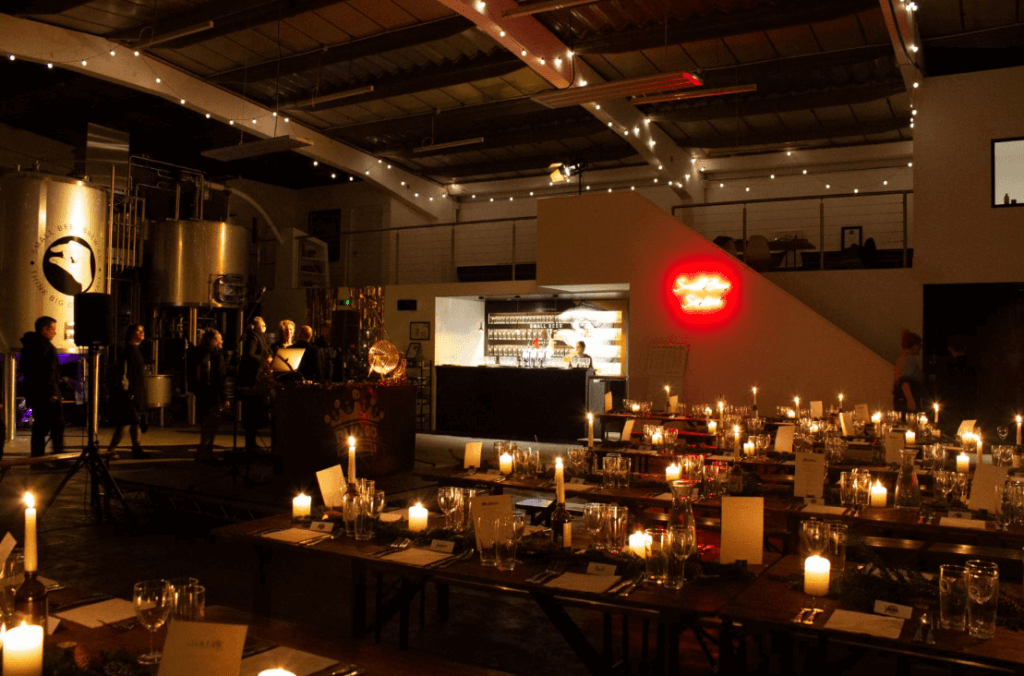 4. At Home Celebration
Never fancied eating out? Well, no need to change that. Keep it low-key by inviting your nearest and dearest over, or fill up your house with guests and throw a memorable 60th birthday party at home. You can prepare all the dishes yourself, order catering, or organise the party potluck-style.
Try a New Hobby
Trying out a new hobby can be a fun and exciting way to celebrate your 60th birthday. You can sign up for a class to meet new people or organise a group workshop for your friends and family. Let's take a look at some class ideas for your birthday celebration.
5. Cooking Class
Taking a cooking class can be a great way to celebrate your 60th birthday and mark this milestone occasion in a meaningful way. Whether you're a beginner or an experienced cook, you'll be able to improve your culinary abilities, along with getting a chance to try some new cuisines and recipes.
6. Photography Class
Whether you're looking to improve your skills or simply enjoy the art of photography, a photography class can be a meaningful way to celebrate your 60th birthday and continue to explore your passions. A photography class will teach you about composition, lighting, and editing techniques and help you take your photos to the next level. Check out our photography tips and tricks if you're a beginner photographer!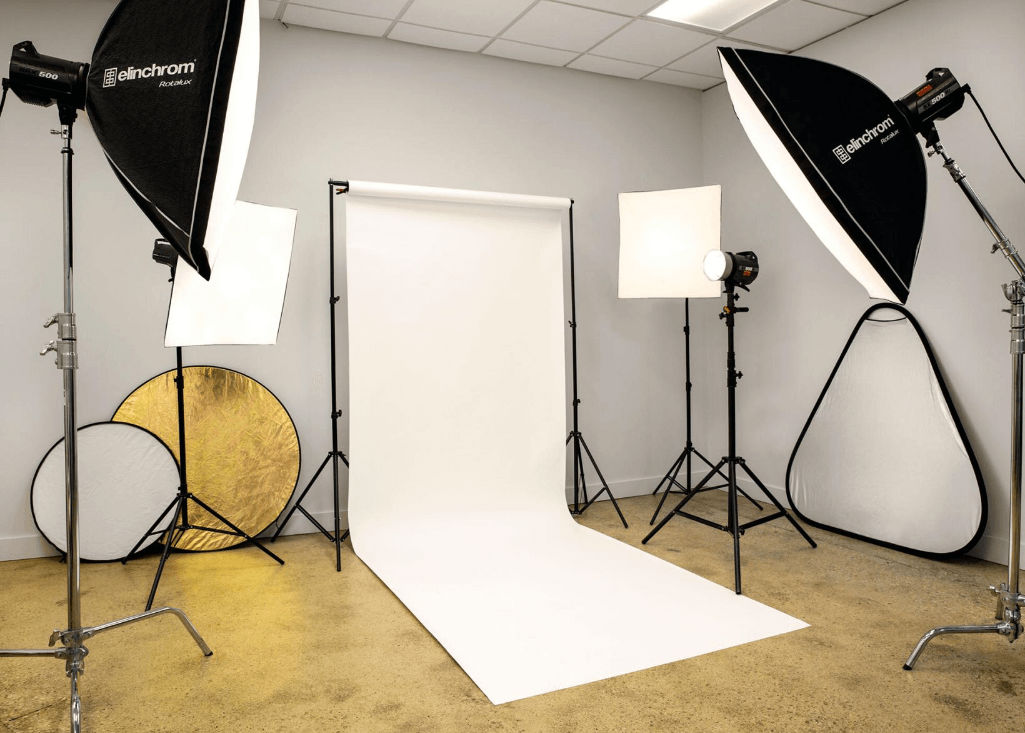 7. Dance Class
Dance classes in your 60s? Why not! Dance classes are a great way to stay active, improve your balance and strength, and meet new people. Whether you're interested in ballroom, salsa, or swing dancing, there are plenty of classes available to suit your interests and skill level, so you're sure to find something to suit you!
Do you think it's too late for you to start dancing? Well, we strongly disagree!
8. Sip and Paint
This one isn't exactly a class, but can still serve as a great learning (and drinking) opportunity. In a sip and paint, you paint while sipping on a glass of wine (or any other beverage you want).
This can be hosted by a professional, or you can organise such an event on your own. All you need is space, painting supplies, and something to drink. If you're unsure whether you'll be able to paint anything on your own, you can follow an online tutorial.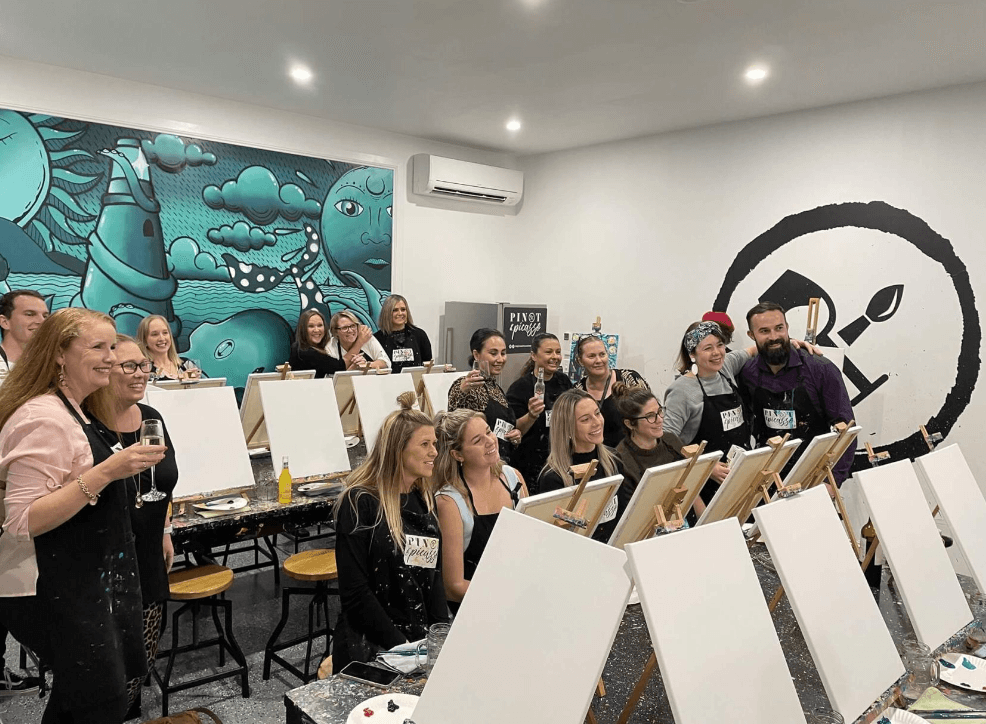 Exciting Ideas
Were you thinking about celebrating your birthday in a unique and exciting way? Take a look at the ideas below on how you can make the milestone celebration thrilling!
9. The Thrill of Vegas
Glittering casinos, world-class entertainment, and non-stop nightlife is what Las Vegas is known for. So if you're looking for a thrilling birthday celebration, then what's a better place than a visit to Sin City?
If you want to feel the spirit of the city but don't quite have the budget for the travel, you can organise a casino night at home or hire a colourful venue and turn it into your private Vegas.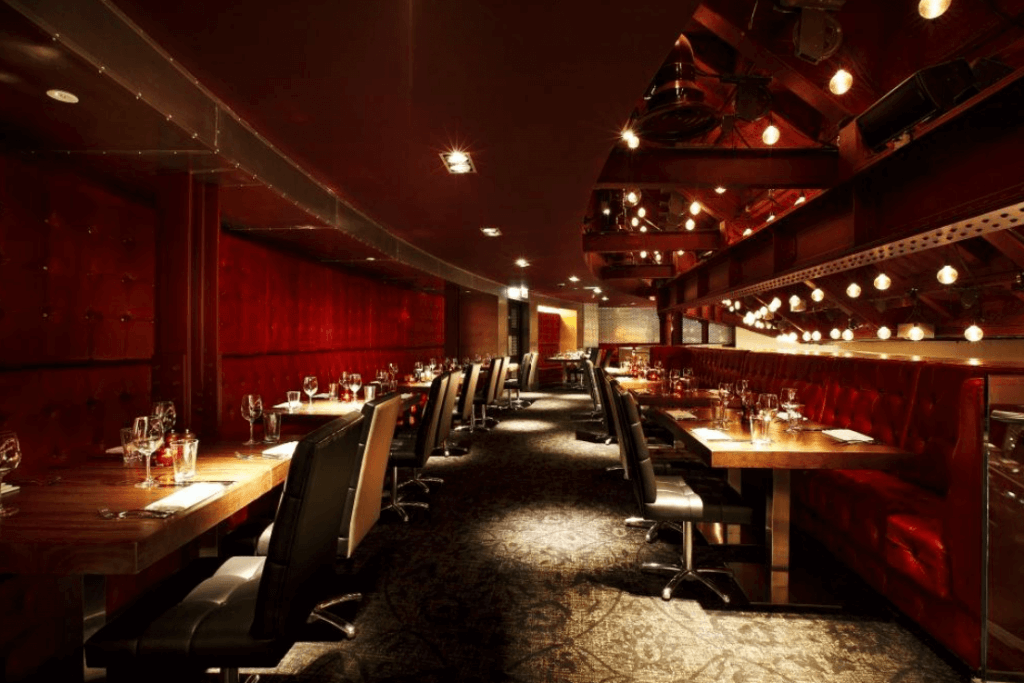 10. Go on a Cruise
Enjoy stunning views of the water and surrounding landscape, indulge in delicious food and drinks, and create lasting memories with your loved ones for this special birthday celebration. Whether it's a luxurious dinner, a cocktail party, or a multi-day affair, a boat cruise is the perfect way to mark the milestone in an unforgettable way.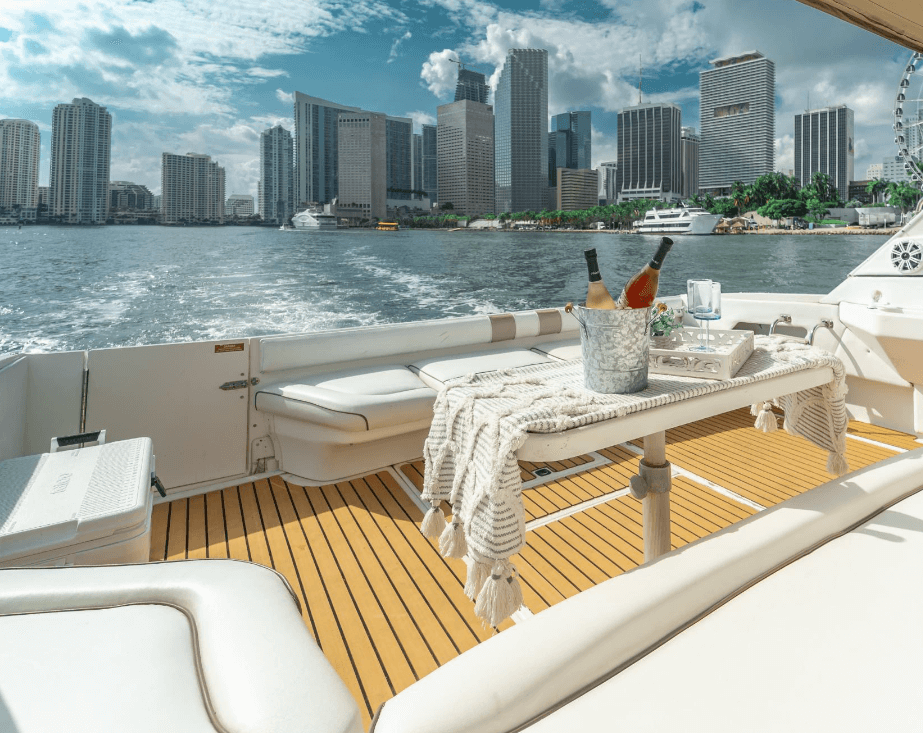 11. Extreme Experience
Whether you're seeking an extra thrill on your special day or looking to push your limits, bungee jumping, skydiving, or ziplining is sure to deliver an exhilarating experience you won't forget. Not only will you have a blast trying these activities, but you'll also create memories that will last a lifetime.
Bonus Ideas
12. Photo Shoot
We've mentioned taking a photography class above, but how about hogging all the limelight and turning all camera lenses on you? If you've never had a photo session, or even if you had numerous ones before, a photo shoot session is always a good idea to commemorate the special occasion. You can have a solo session or ask your family and friends to join.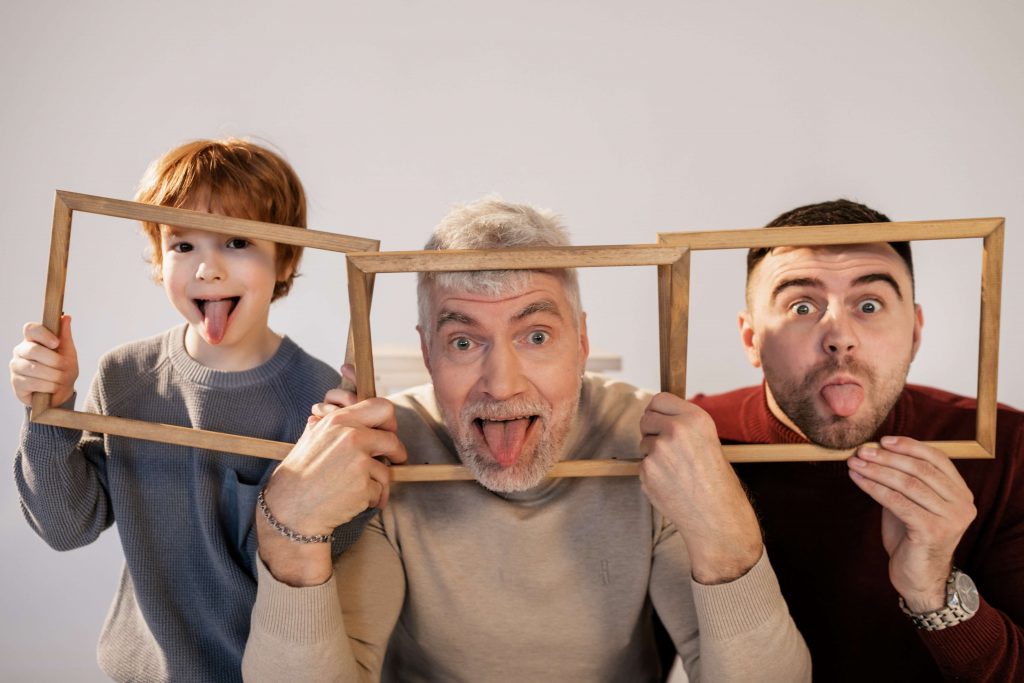 13. A Virtual Party
Are you living far away from the people you want to celebrate with? Well, don't worry, you don't have to resign from the celebrations! There are many ways to commemorate the special occasion in front of the screen. You can play games, watch a movie or a play, or virtually visit a museum.
If you're stuck with ideas, let Tagvenue Virtual help. We offer games, cooking classes, escape rooms, and many more events that will surely help you celebrate your milestone!
14. Go Volunteer
Celebrate your 60th birthday by giving back to your community with volunteer work. Choose a cause that's close to your heart, like helping the homeless or cleaning up local parks, and dedicate your special day to it. Maybe you will find something to continue supporting in your retirement years?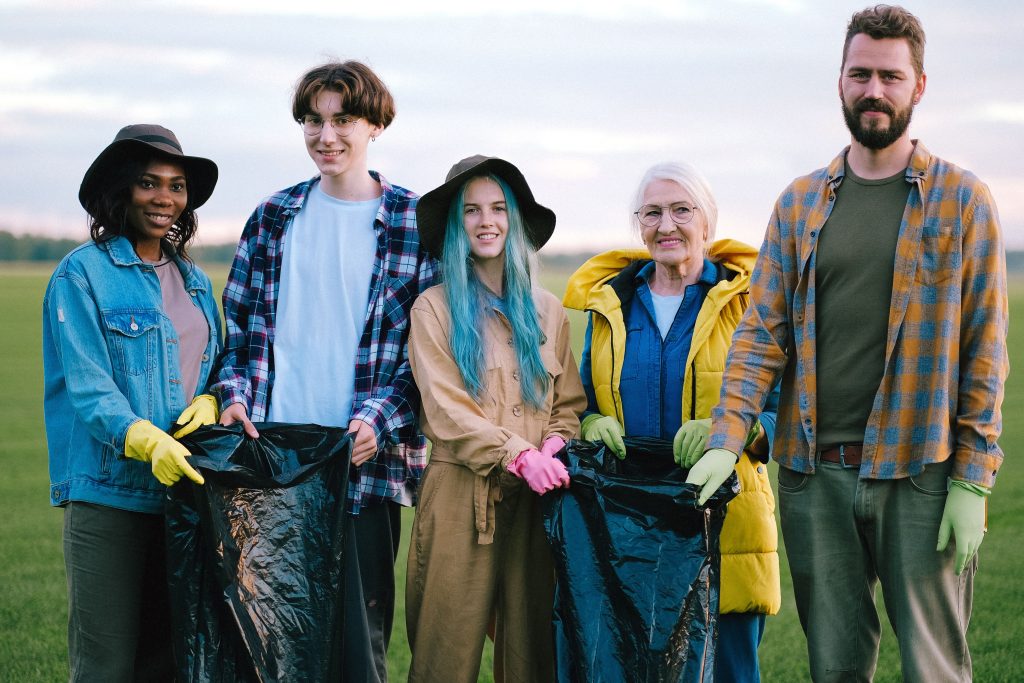 15. Bucket List
Have you ever written a bucket list but never really got to cross out the items on it? Well, dig the list out because now it's time to start doing it! And if you've never created a list like that, then make one. With retirement on the horizon and potentially more free time to pursue your passions, you have the opportunity to turn your life into the adventure you've always dreamed of.
60th Birthday Party Tips
Whichever celebration you decide on, there are a few things that can make any party feel even more special. Take a look at our tips on how to level up your 60th birthday party.
Personalise Decorations
When decorating for a special party like a 60th birthday, the decor, apart from the classic 60-shaped balloons and colourful streamers, can consist of more personalised items. You can use old family photos, mementos, and other sentimental items to create a special display that celebrates your life.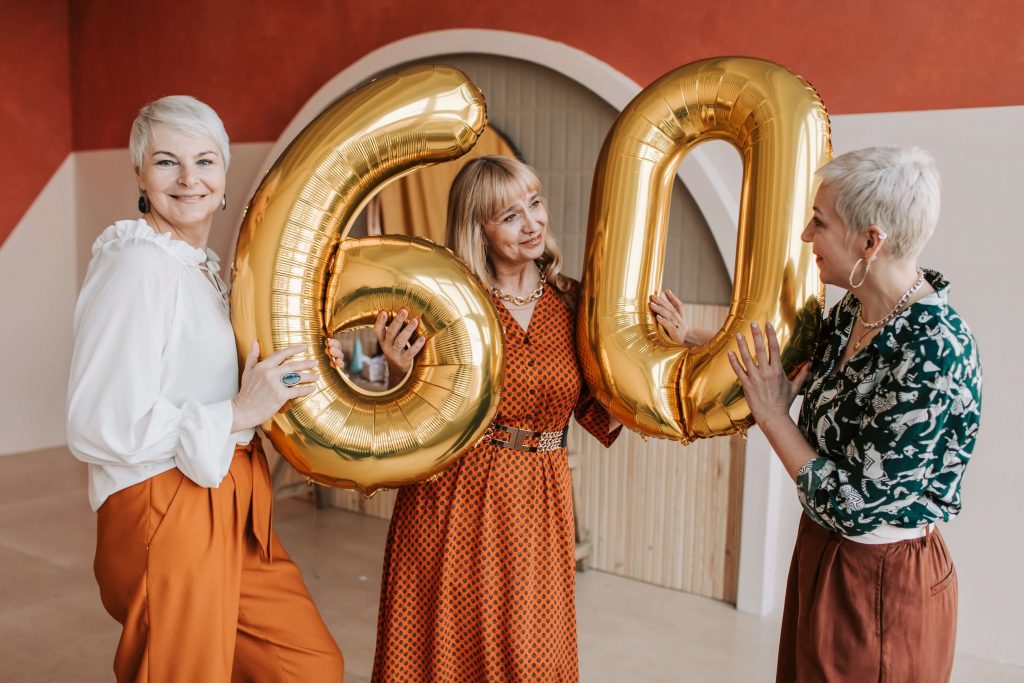 A great and memorable birthday decor-turned-gift is to ask friends and family to write 'why we love you' notes (make 60 of them!) and put them in a jar or on a poster for a truly one-of-a-kind gift!
Set a Theme
A foolproof way to make any party special is to set a theme for it. It will also help you in choosing decorations, food, and music. For a 60th birthday, a theme can be:
A diamond jubilee – you deserve a truly royal celebration, so a diamond jubilee seems like a fitting theme.
A decade party – relive an era from the past, and go back to the year you were born, your teenage years, or any other decade you want
A black tie – we're talking red carpet, champagne, tuxedos, and long gowns – it's a milestone celebration, after all!
Check out our list of 170 party themes for more party themes inspo!
Play a Personalised Game
Since it's your birthday party, you can play any game you want. But whatever game you choose to play, make it extra special and personalised so it focuses on you and your life. Game ideas include:
Trivia – test your guests' knowledge with questions about your life. Sprinkle in some inside jokes, sentimental moments, and cherished memories. Add a few embarrassing moments for some extra laughs.
Bingo – make cards that will feature your favourite foods, hobbies, films, and songs
Who's Who – print out your pictures at different ages and ask guests to guess which picture was taken in which year. You can ask your guests to bring in their photos as well and play with them!
(Not So) Final Thoughts
Turning 60 is a milestone worth celebrating, and there are many ways to mark the occasion. Take a moment to reflect on all the wonderful experiences and memories you've gathered throughout your life, or use this occasion as an opportunity to try something new. Whether you choose to keep things low-key or decide to go all out – this time is yours, so make sure you enjoy every moment of it!
Happy 60th birthday, and cheers to many more years of love, laughter, and joy!
FAQ
How can I make my 60th birthday special?
The most important thing about the 60th birthday is to celebrate in a way that feels meaningful and special to you, so choose a celebration that will resonate with you. Ideas to consider include:
→ Hosting a party – it can be a small celebration with just your closest, or a lavish bash with a crowd
→ Trying something new – take up a new hobby or try an activity you've always wanted to do
→ Doing something exciting – if you've never tried bungee jumping or skydiving, now is the time to do it
→ Volunteering – give back to your community to celebrate in a truly meaningful way.
What games to play at a 60th birthday party?
There are many games you could play at a 60th birthday party to keep the celebration lively and fun. Some classic options include personalised trivia or bingo, charades, or card games. You can organise a casino night party, where you can play games such as blackjack or poker. Make sure to choose games that everyone can participate in and that you, the birthday person, enjoy most.
How can I celebrate my mum's 60th birthday?
There are many ways to celebrate your mum's 60th birthday, depending on her interests and preferences. You could plan a special dinner, host a surprise theme party, organise a boat cruise or an extreme adventure, or sign her up for a class she always wanted to try. The most important thing is to make the celebration meaningful and memorable for her.
How can I celebrate my dad's 60th birthday?
Depending on your dad's likes and dislikes, you can organise his birthday celebration in many ways. You can throw a dinner party in a restaurant he always wanted to visit, or throw a classic BBQ in your backyard. You can attend a class with him, such as a cooking or photography class. You can gift him an extreme experience, such as bungee jumping, or opt for something low-key like volunteering together.