Whether you consider yourself a teen, an adult, or maybe still a bit of a child at heart, your 18th birthday should be tailored exactly to your wants and needs. It's the year of individuality, after all! As you're approaching this milestone birthday, it's important to remember that there's nothing to be afraid of. New possibilities, exciting adventures and loads of adult fun are all ahead of you!
But you can't start your adulthood without a proper celebration! From adventurous activities to budget options, our 20+ awesome 18th birthday ideas for 2023 have something for everyone!
💥 Fun and Active 18th Birthday Party Ideas
1. Rent a Boat
You'll surely make a splash with this one! Organise your party on the water, either on the waterfront, or go all in with a birthday cruise. Renting a real boat will be truly an unforgettable experience for you and your guests.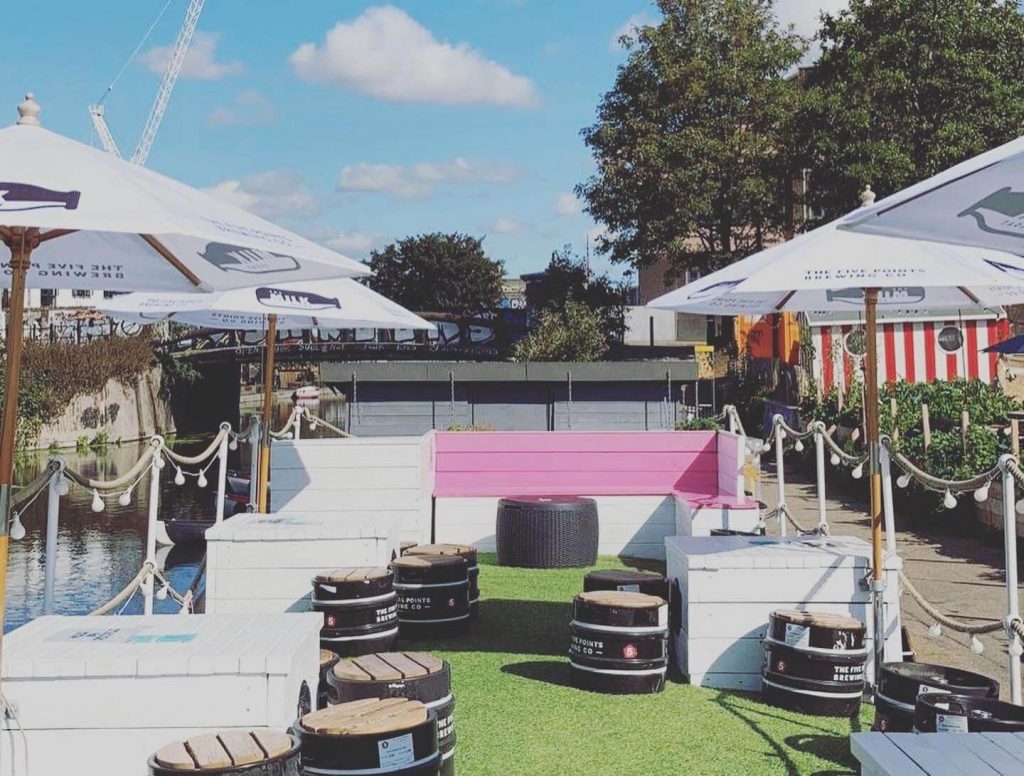 2. Karaoke Night Out!
Well functioning vocal cords are overrated! Sing, scream, and dance for your 18th at a karaoke bar. You can also search for dedicated karaoke nights at any venue. However, make sure to get there early because waiting for a song can take ages (learn from my mistakes! – karaoke night lover).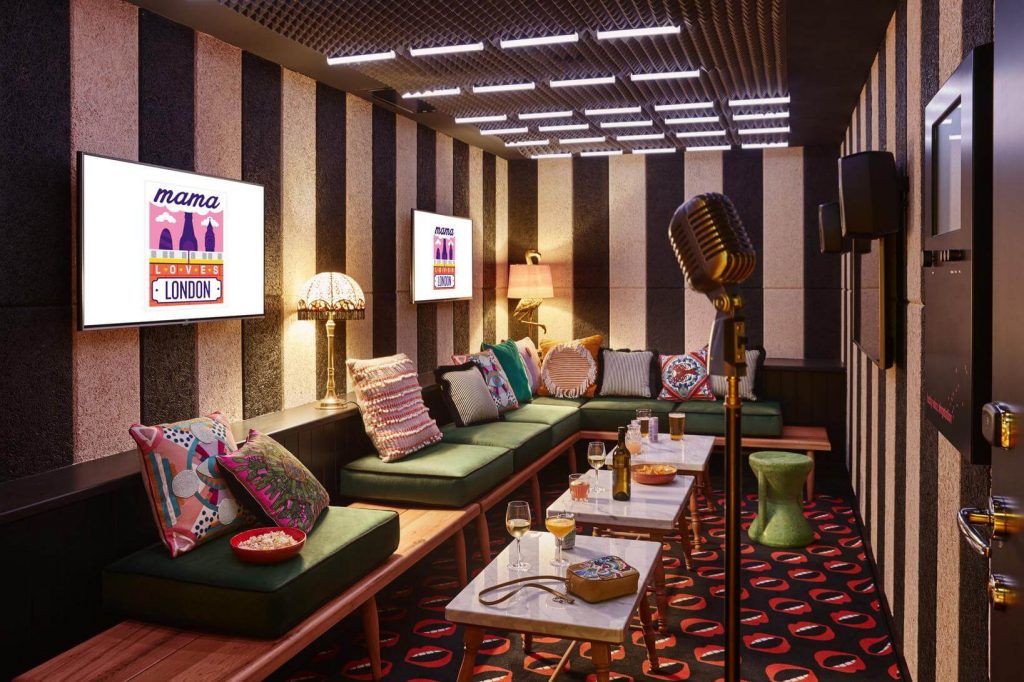 3. Amusement Park Day
Roller coasters, arcade games, and cotton candy–adventure parks offer all sorts of exciting and all-inclusive fun. These places can be a little pricey, but fortunately, a lot of them offer free tickets on birthdays! How cool is that?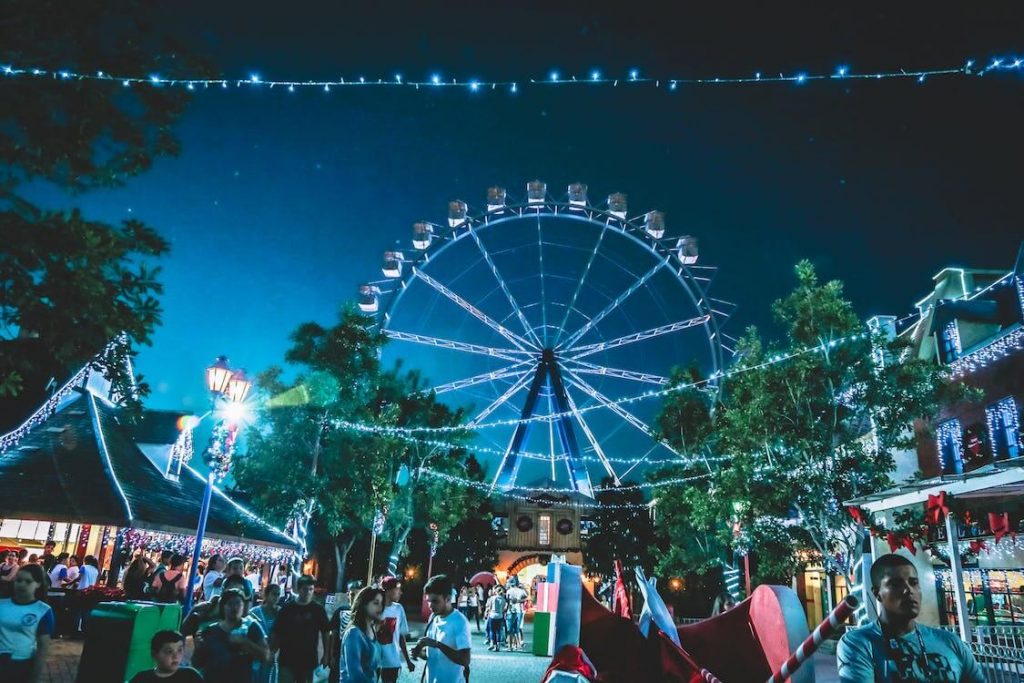 4. Escape Room Adventure
Here's an alternative and boredom-free idea! Why not have fun spending the night solving clues and escaping a themed room? If you know the theme beforehand, you can even dress up accordingly. Don't forget to take loads of silly pictures!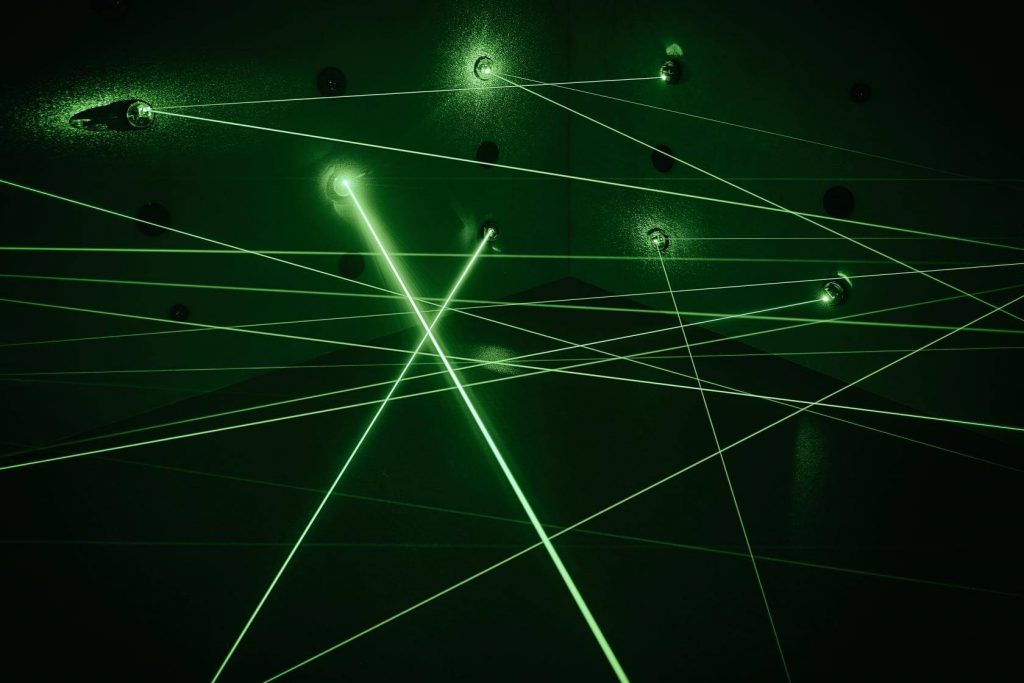 5. Hit the Town
Why not experience being a newly-minted adult by hitting the town! Find a couple of nice places you would like to experience for the first time (like a club, a casino, or a live music bar). Gather your friends, put on your best outfits, and let the night drive you crazy!
6. Scavenger Hunt
It's a combination of an 'Escape Room Adventure' and 'Hit the Town'. Run around town, solving clues, and visiting new places. You can make your own scavenger hunt, download an already prepared one that is suitable for your city, or hire a special scavenger hunt game master.
✨ Bonus: Unique 2023 Party Themes
Underwater Party – perfect for your party on a boat!
Party Like a Rock Star – how about rocking a karaoke birthday party?
Futuristic Space Party – imagine riding a roller coaster out of this world!
Scooby Doo Mysteries Party – did someone mention solving clues?
Get your inspiration going with even more creative themes from our list of 170 Themes to Rock Every Party in 2023!
🌻 Chill 18th Birthday Party Ideas
7. Movie Night and Sleepover
Host a cosy night in with your inner circle. For your movie marathon, you can ask everyone to pick a movie each, choose a genre, or just go with one series. My personal favourite would be Disney films and comfy blankets, but anything from horror flicks, infinite sequels, or multiple-part action movies will work for that chill (or chilly 😉) night!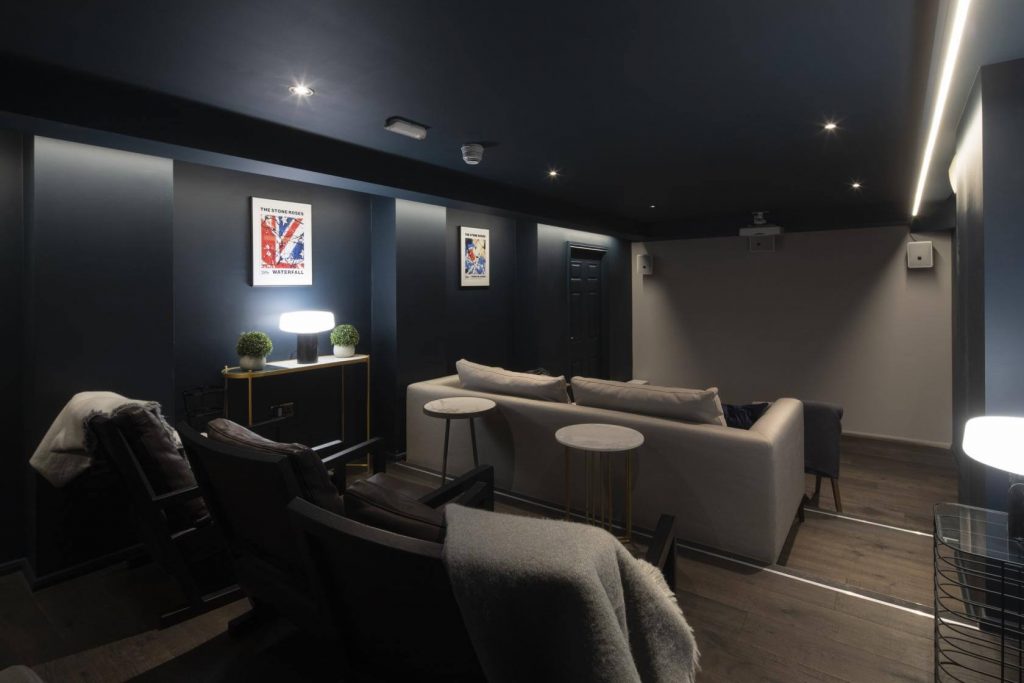 8. Make Your Own Pizza Party
An activity and a meal! This is a perfect idea for your chill 18th, especially if you're a foodie. Set up a pizza making station with a lot of toppings and sauces. Try doing various shapes like hearts, stars, or even the letters of your names!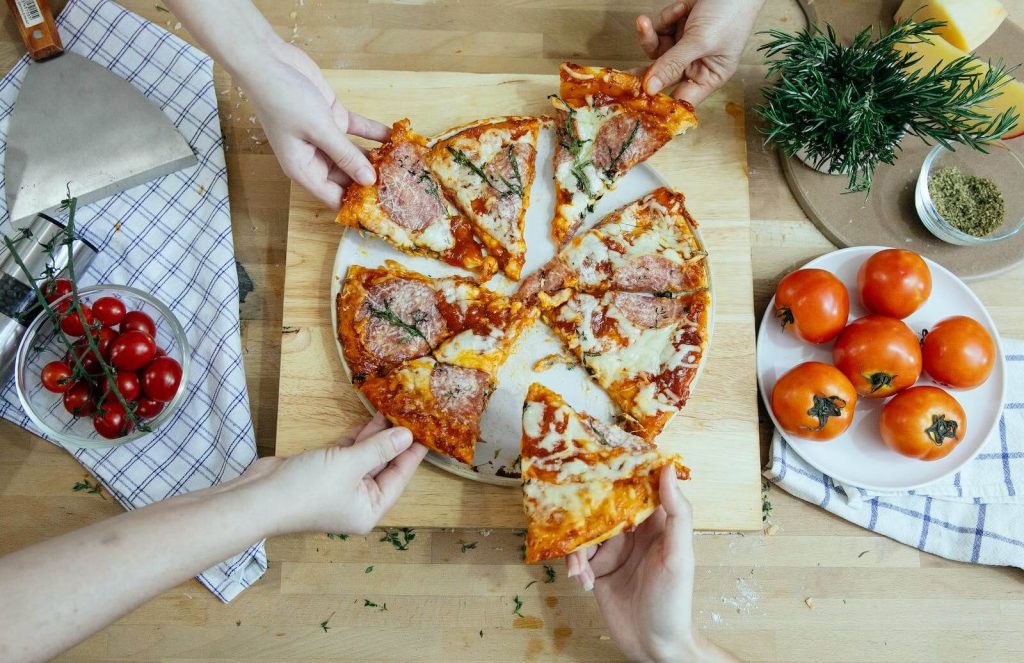 9. Skin and Body Care
Think about a night full of relaxation and rest. Get some skin peeling products, body oils, masks, scrubs, lotions, and manicure equipment. You can give each other massages and manicures as you talk about the recent struggles and successes. This ultimate 18th birthday reset could be exactly what you need.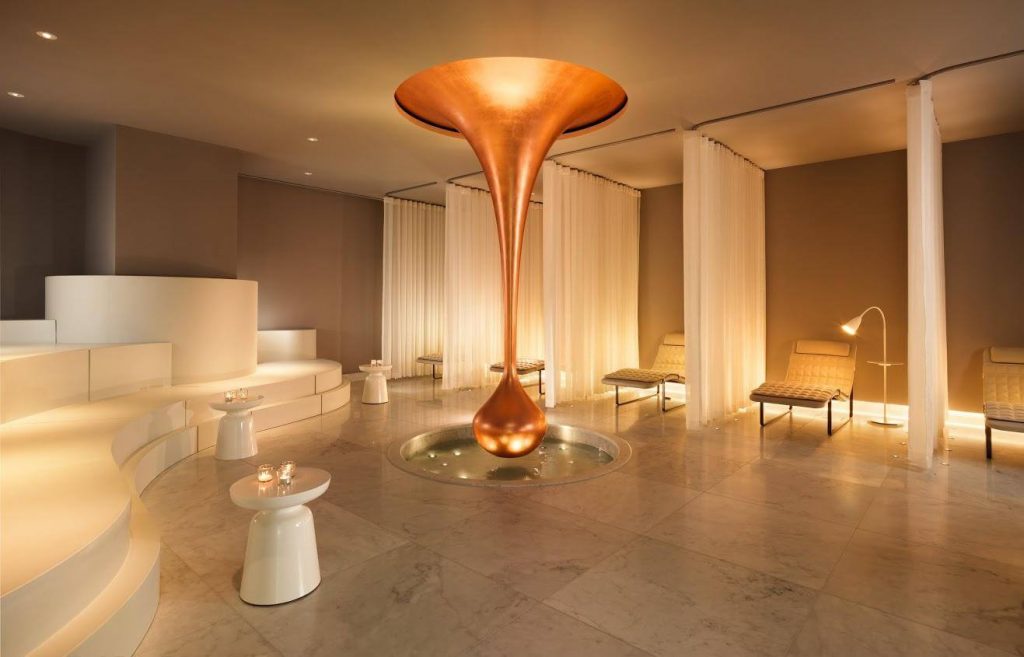 10. Video Game Night
Any fellow geeks here? Take your guests to a video game bar or, if you own a gaming console, host a session at your place. Show everyone your favourite games and showcase your skills. In the spirit of a chill 18th birthday party, I wouldn't recommend doing a tournament, as it can get a little competitive and ruin the mood, but if you want to take that risk there's no one to stop you!
Looking for a birthday activity for your long distance friends? Try our wide selection of virtual events and trivias. Hop online from anyplace in the world and book an unforgettable event!
11. Chill House Party
There's no rule that every teenage house party has to be just like Project X. A chill and low-key house party can also be perfect for your upcoming 18th birthday. Set up some board games, play some music, and enjoy a calm evening with your friend group.
✨ Bonus: Best Homemade Snacks for a Party
Nachos – with some delicious homemade salsa, guacamole, and nacho cheese
Mini pizza rolls – made from simple pizza dough and your favourite ingredients
French dough mini croissants – those with chocolate spread and raspberry jam are my favs
Cinnamon buns – 3 to 4 ingredients (depending on if you want to add sugar) delish beyond compare
Mini tortillas – filling, tasty and healthy, what more do you need?
Veggies and hummus – my personal latest discovery, I strongly recommend pairing carrots with garlic hummus
🎨 Artsy 18th Birthday Party Ideas
12. Scrapbooking
Gather some photos and mementos from your childhood, teenage years, and recent events and work together with your guests to create beautiful albums of your absolute favourite moments. Make sure you have some accessories like stickers and colour markers to decorate your scrapbooks!
13. DIY T-Shirts
Another creative activity for your artsy 18th birthday is to have a DIY t-Shirt (or other clothing) workshop! Get some plain white t-shirts and fabric paint, tie-dye kits, markers, or iron-on patches. Once everyone has finished their creations, take a group photo to show off your designs. This activity is not only fun, but it also gives everyone a unique party favour to take home.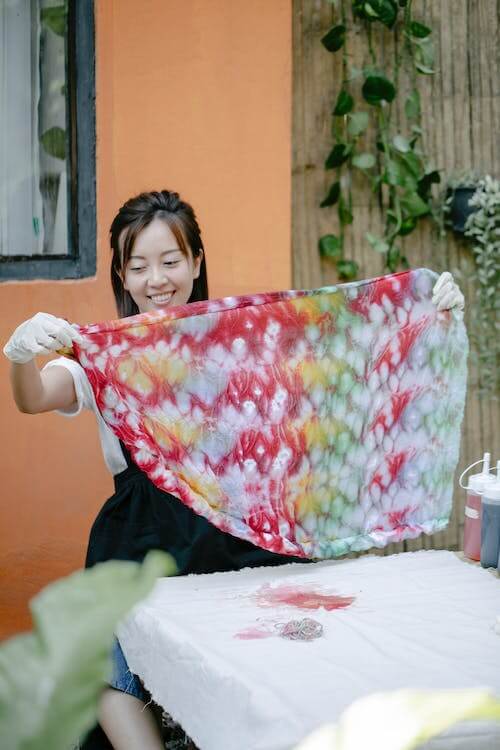 14. Crocheting
This is the latest trend in arts and crafts hobbies among young people. It is similar to crochet but only uses a single crochet hook, not two needles. You can take a special crochet class with your friends or set up everything at home.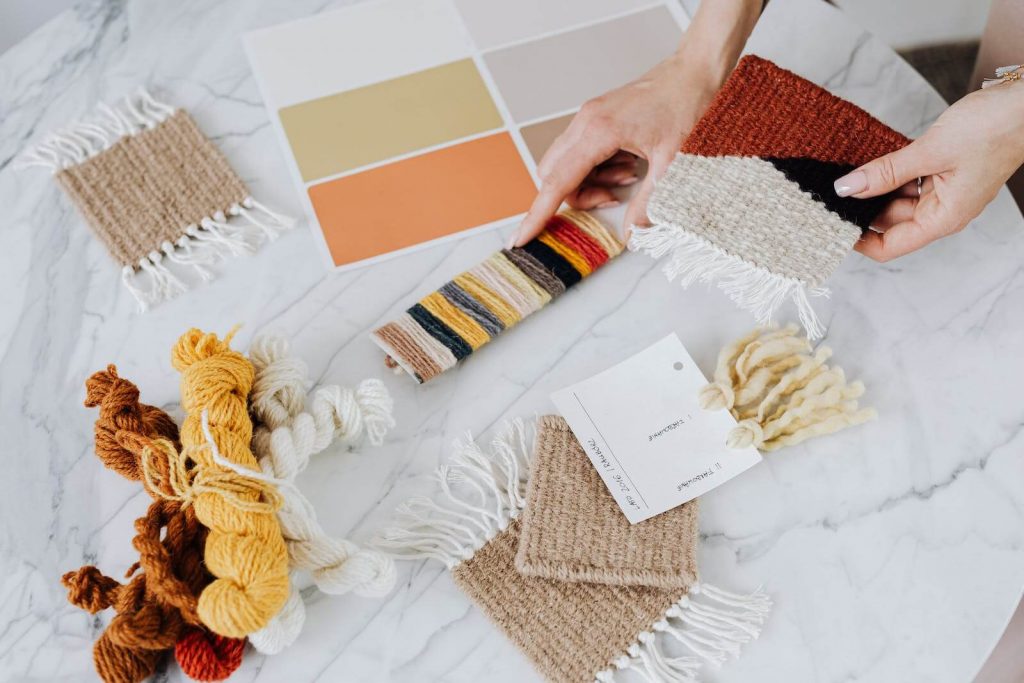 15. Professional Photo Shoot
There's no better way to capture your 18th birthday spirit than to do it with a professional photoshoot! Hire a studio with or without a photographer and let your creativity drive you! Make sure that your photo shoot suits your needs. It can be serious or quirky, with props and accessories or just simple portraits that reflect your natural beauty!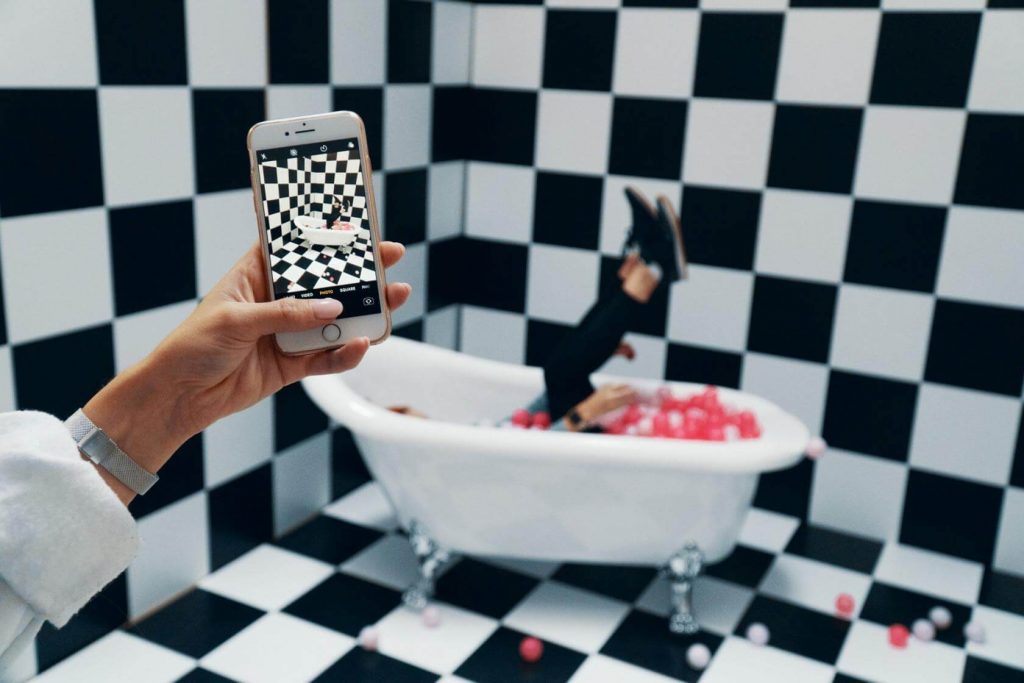 Looking for the perfect photo shoot place? Check out Tagvenue's selection of modern and artsy venues that are perfect for your 18th birthday photos! If you need more inspiration, look for photography-oriented articles in our Creative Production blog section!
16. Graffiti
This form of street art will be unique and exciting to try for your 18th birthday. You need to find a designated wall or canvas and buy some spray paint. You can find a designated class for graffiti art, but learning the ropes from real street artists would be a truly unique experience.
✨ Bonus: Home Crafty Table Essentials
A cutting mat and precise craft or hobby knife – to keep your inner perfectionist happy
A hot glue gun and some glue sticks – much much better than tape or glue sticks
A fabric pen – to mark your every cut
Sharp large scissors – it's better to use ones intended for craft and fabrics, but kitchen scissors will do fine as well
Various embellishments like stickers, glitter, sequin or beads – go for a gorgeous shimmer
💸 Ideas for an 18th Birthday Party on a Budget
17. Picnic Day
All you need is a park, some food, and good company. Start by picking a location – find a local park that has a nice picnic area. Next, plan out your menu – pack sandwiches, fruit, chips, and other easy-to-transport snacks. Don't forget to bring a blanket or some lawn chairs to sit on.
Check out our Easy Ideas for a Birthday Picnic for adults for more inspo on this budget birthday celebration.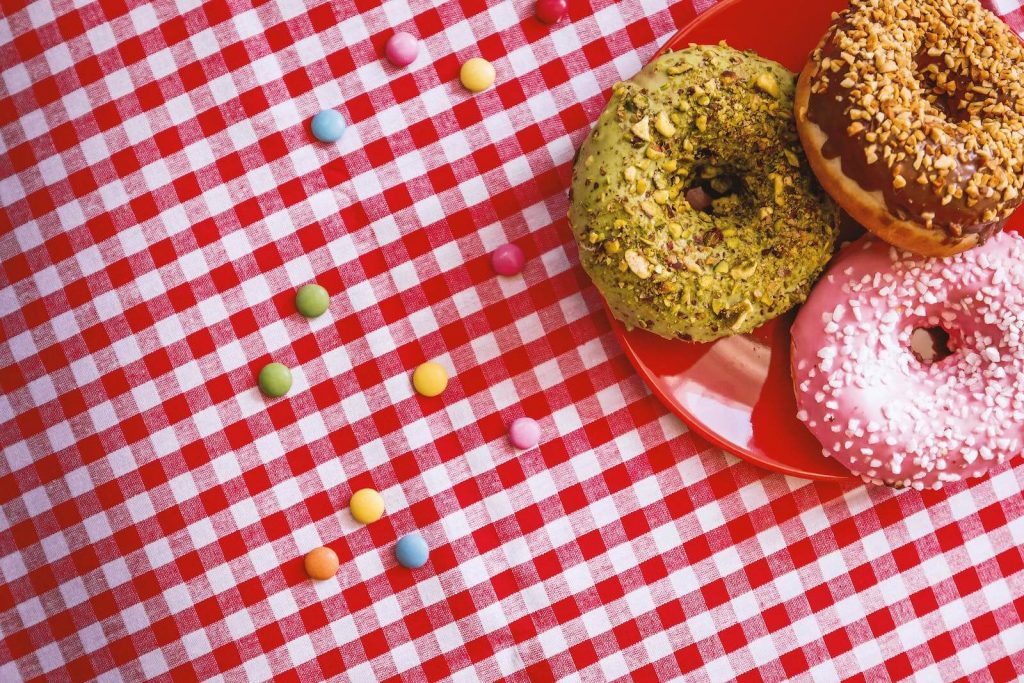 18. Mountain Hike
If you're an outdoorsy type, a mountain hike can be a fun and inexpensive way to celebrate your 18th birthday. Pick a nearby mountain or hiking trail and plan a day trip. Make sure to check the weather forecast and pack accordingly – bring plenty of water, snacks, and sunscreen.
19. Beach Party
A beach is the perfect budget destination for a birthday with beautiful views and exciting activities. Get some blankets, a volleyball or a frisbee, and cold snacks for your 18th birthday beach party! Plan a day full of fun activities in the sun and finish it with dazzling pictures in front of the gorgeous sunset.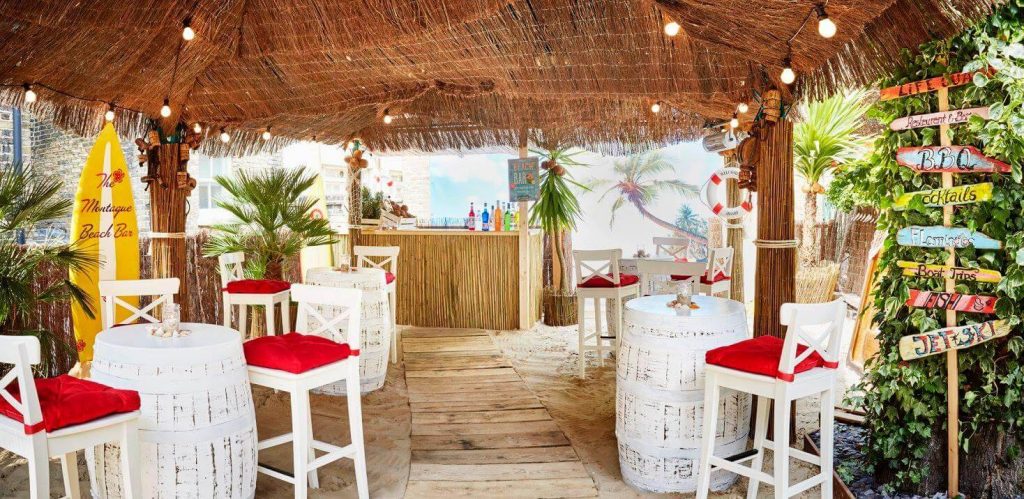 It's a shopping spree and a treasure hunt all in one! Find the best thrift shops in your area and go look for the hidden gems! Later on, you can alter and style your findings to make them fashion show worthy!
✨ Bonus: Places You Can Get In for Free on Your B-Day
Museums and historical attractions – nothing better than a free tour
Amusement parks – check your dream adventureland ticket policies and see if you can get in for free
Movie theatre – a lot of theatres' special loyalty programs include free stuff on your B-Day
Pilates and yoga classes – similar to movie theatres – go check if you can try a class for free
Aqua Park or swimming pool – fun, active, and free? Sign me in!
Adulthood, Here I Come!
Planning an 18th birthday party can feel like planning the rest of your adult life. But in this case worrying about your goals and capabilities is not as important as your interests and dreams! So think about what kind of memories you want to make and have some fun. It's your party after all!
FAQ
How much does an 18th birthday party cost?
The cost of your 18th birthday party can vary widely depending on factors such as the number of guests, the venue, the type of food and drinks, and any entertainment or decorations. It's important to know how much you can afford to spend and make your plans accordingly.
How many people should I invite to my 18th birthday party?
The number of people you invite to your 18th birthday party depends on the size of the venue and your budget. It's important to consider how many people you can comfortably accommodate and still have a good time.
How early should I start planning my 18th birthday party?
It's a good idea to start planning your 18th birthday party at least 1-3 months before the date, especially if you're planning a larger celebration or booking a venue. This will give you plenty of time to make arrangements and ensure everything goes smoothly.

Even though you are now legally an adult plenty of venues have age restrictions, so always check with the management ahead of time to see if you can book the space.
Is it necessary to have alcohol at an 18th birthday party?
No, it is not necessary to have alcohol at an 18th birthday party. In fact, if you're under the legal drinking age, it's illegal to serve alcohol to yourself or your guests. You can still have a fun and memorable celebration without alcohol by serving non-alcoholic beverages and planning other activities.