Creating a successful corporate event can feel like trying to juggle chainsaws. Whether you're a small business or a big company, you want an event that will be a hit among the employees, won't strain your budget, and, most importantly, will build a solid and happy team. That's quite a few things to keep up in the air, right?
To help you out, we've put together a list of 20+ corporate event ideas that you can use when you plan your next event. These can help you build your company culture, enhance team building, and boost morale. Everyone can use these ideas, whether you're a small business owner, a big corporation, or even working in a remote office. So read on!
Team outing ideas
Taking your employees out of the office can be an important part of building a strong team, so we're starting off with that! Below are some fun corporate event ideas to enjoy outside of your office.
Paint the town red
It doesn't get more straightforward than this. Organise a night of dancing and drinks for your team or the whole office. A relaxed and informal atmosphere can break the ice and strengthen relationships between your coworkers. You can add some additional inducements to the party, like office trivia. And here at Tagvenue, we know the power of an excellent party. So we try our best every quarter to bring all of our remote employees together for a fun-filled night, which always turns out amazing!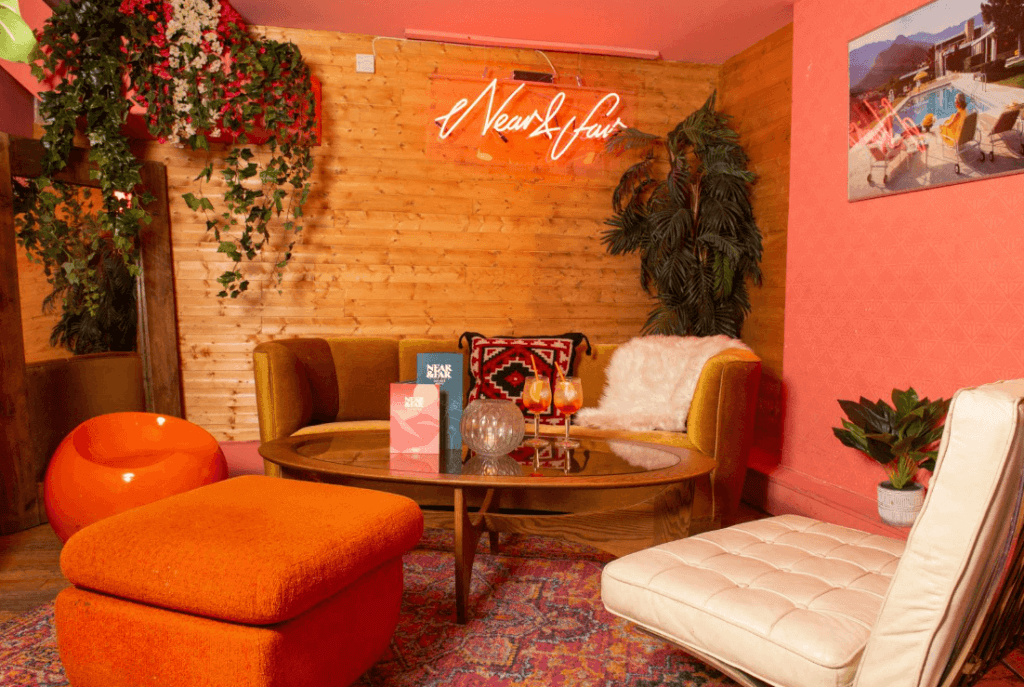 Escape your office
Escape rooms are an excellent choice if you're looking for a fun idea for your next corporate event. Their fun atmosphere encourages participants to break free from their daily responsibilities and engage in good old-fashioned fun while nourishing camaraderie, cooperation and communication between coworkers.
Find the treasure
…of true team spirit while walking around, following hints, and solving clues. A scavenger hunt is a fun way to encourage team building and get people out of the office. Create teams of people from different departments who wouldn't otherwise have a chance to work together. If colleagues from other locations are in the office that day, why not bring them along? It can be a great way to show them around the area.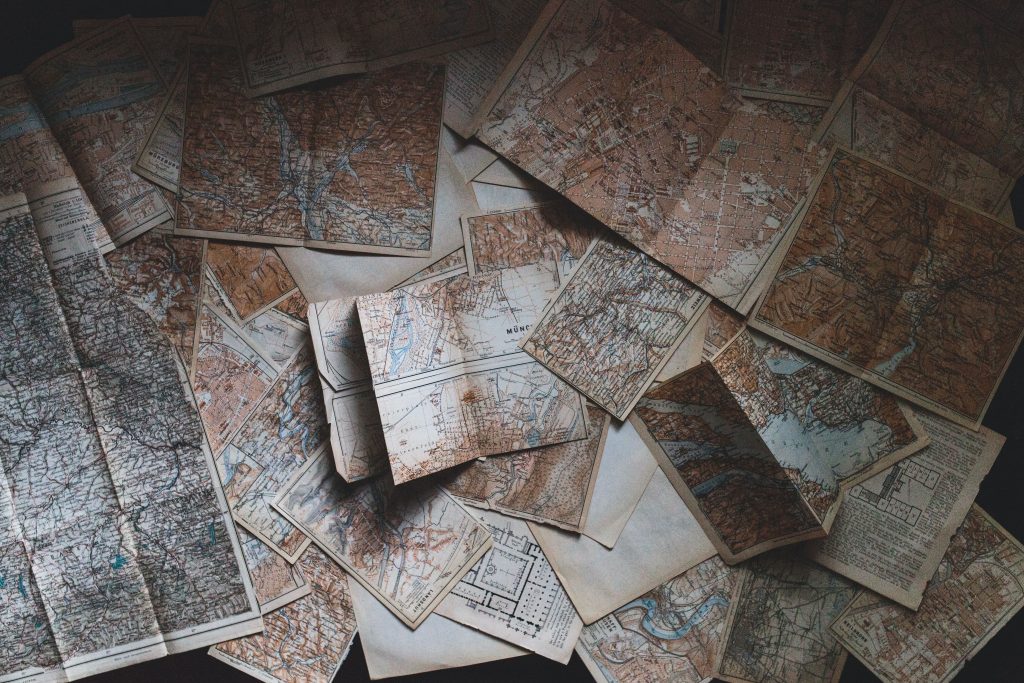 Tour and learn
Another fun, educational activity that you can do with your team is taking a tour. It's a great way to encourage building relationships outside the office and gives everyone something to discuss besides work. You can visit a nearby historical attraction, or some place famous like a museum, and learn about it together. Even brewery or winery tours are educational as long as the tasting session is at the end. 😉
Life is a picnic
Well, not always, but that's why it's so important to slow down for a moment and enjoy some outdoor chill and fun. A picnic provides a casual and relaxed atmosphere for team building, as employees can engage in group games or sports. They are also a family-friendly event, and a great way to include all employees, regardless of age, or physical ability.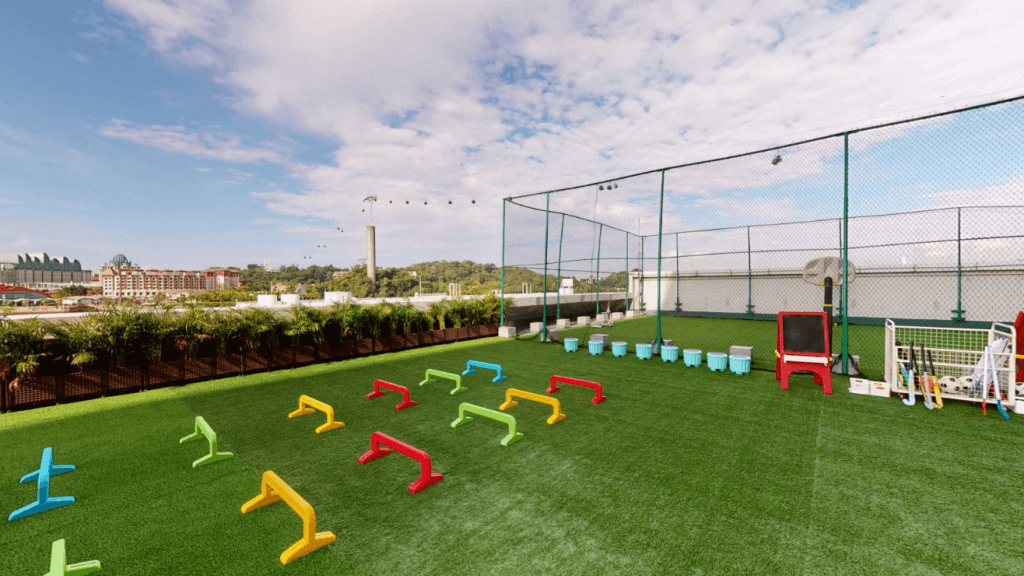 If you want to take your team out, but haven't found what you were looking for, you can also check out more company outing ideas.
Food-centred ideas
It's a known truth that food brings people together, so food-related corporate event ideas had to make their way into our list. Look below for some cream-of-the-crop activities for your team!
Cook something up
Cooking requires teamwork, communication, and cooperation, which are all skills that you can use in the workplace. A cooking class can be adapted to suit different dietary requirements and preferences, making it an inclusive activity for all team members and an ideal team building exercise.
Wine and dine
You've probably eaten out with your team already, so you might think this is boring. However, having a meal in your city's best restaurant will surely be a unique experience to share with your colleagues. There are many ways to make this experience memorable, from a private room with a chef's table option to an exclusive tasting menu for your group.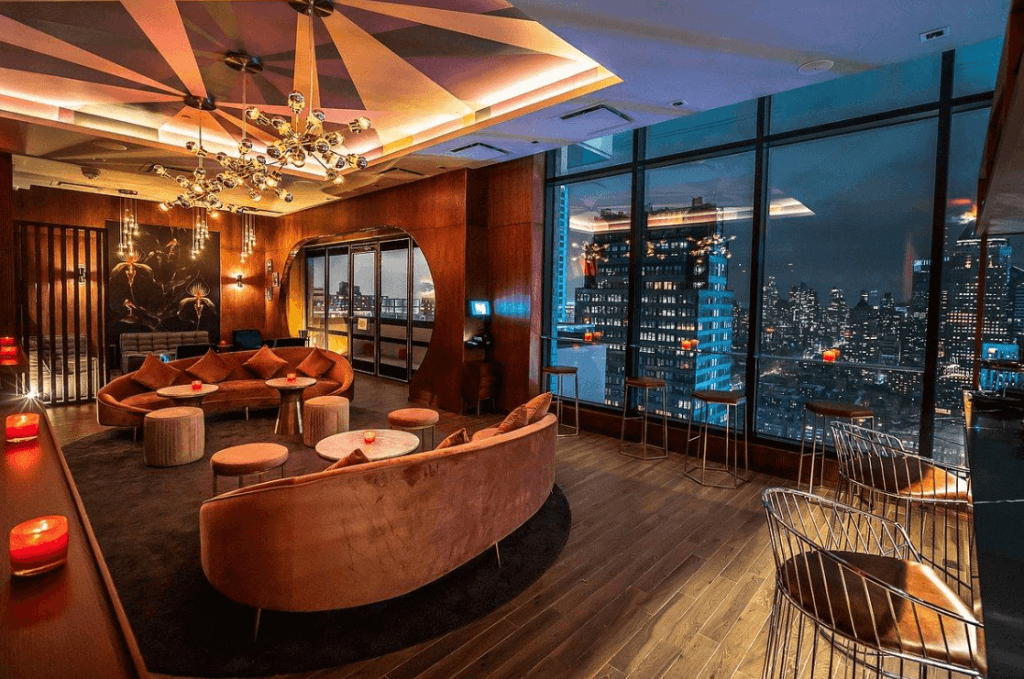 Food truck festival
For this one, you can either take your team to a food truck festival in your area or, if you're a big organisation with its own campus, organise it yourself. It's definitely an idea for the warmer months, as everyone can go together and share a meal of their choosing, ensuring everyone is satisfied.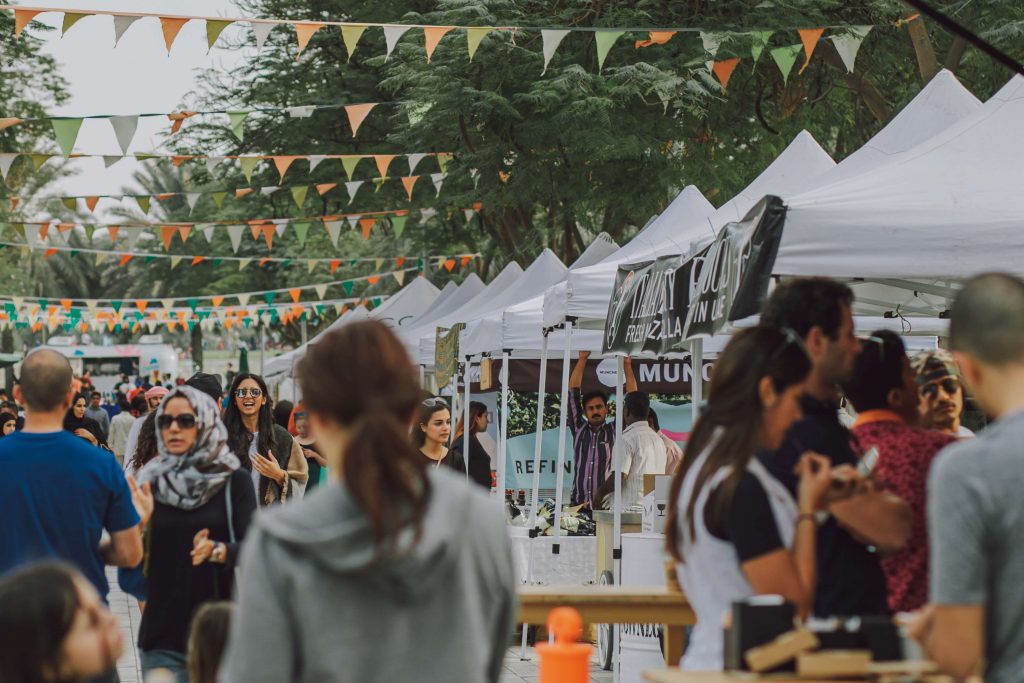 Try your luck with a potluck
Potluck is a straightforward and fun event that can be organised within a team. Ask each member to bring something and sit down for a shared meal. This idea is perfect for commemorating special occasions like holidays or Thanksgiving. You can also set a theme, e.g. Mediterranean cuisine or all-green dishes for St. Patrick's day. Potluck is also a low-cost option for a corporate event, making it an excellent choice for companies with a limited budget (scroll down for more budget-friendly ideas!).
Paint and sip
This popular activity is a great option for a company event. A painting class provides a fun, casual way to get the creative juices flowing. A sip of wine sets a relaxed atmosphere and gives the perfect opportunity for some team building! The bonus is that all the participants can take home the painting they've created as the ideal souvenir.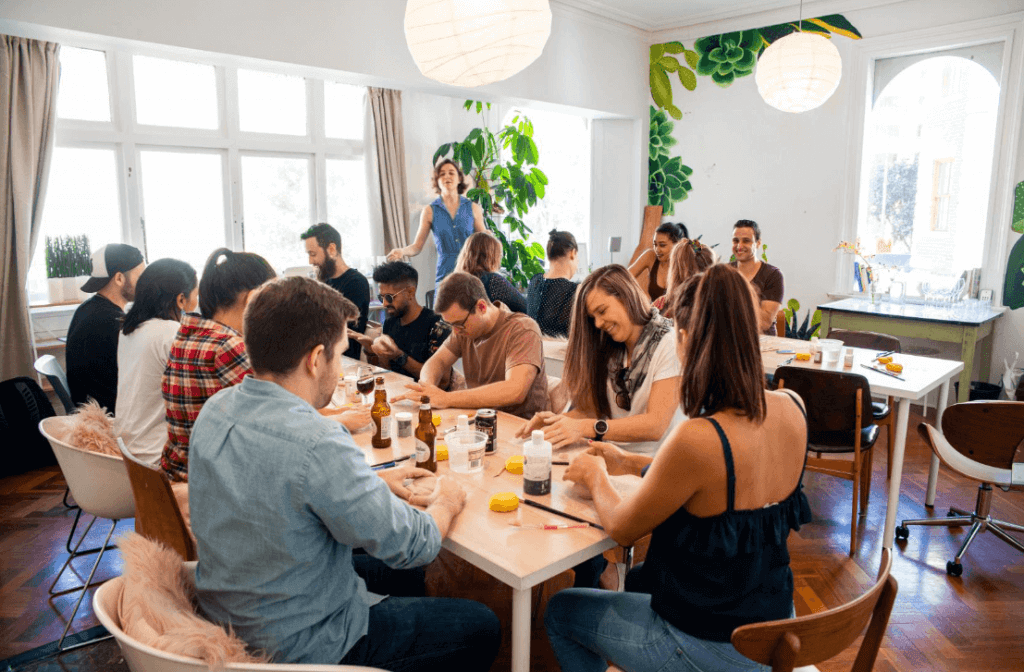 Corporate event entertainment ideas
Add some fun entertainment options to make your corporate event a memorable experience for your guests. Look below for some of the most popular ideas for entertainment at corporate events.
Live music
Inviting a band or a DJ to play at your event is a great way to add some energy and fun. And while we wish you could invite the biggest stars to perform at your event, this is often not possible. A good alternative is to invite a local band or DJ and let them play their own music or ask them to play some popular cover songs.
Blast from the past
The spirit of nostalgia has been upon us for a while now, from music to fashion, and you can bring it to your event as well. You can now rent out arcade games and set them up at your event venue as an additional entertainment option. If you want to take it one step further, you can organise an arcade game tournament to encourage people to interact and have fun at the same time. You can also take your team to a retro arcade bar for a round of games and drinks if you are looking for a relaxed team-building experience.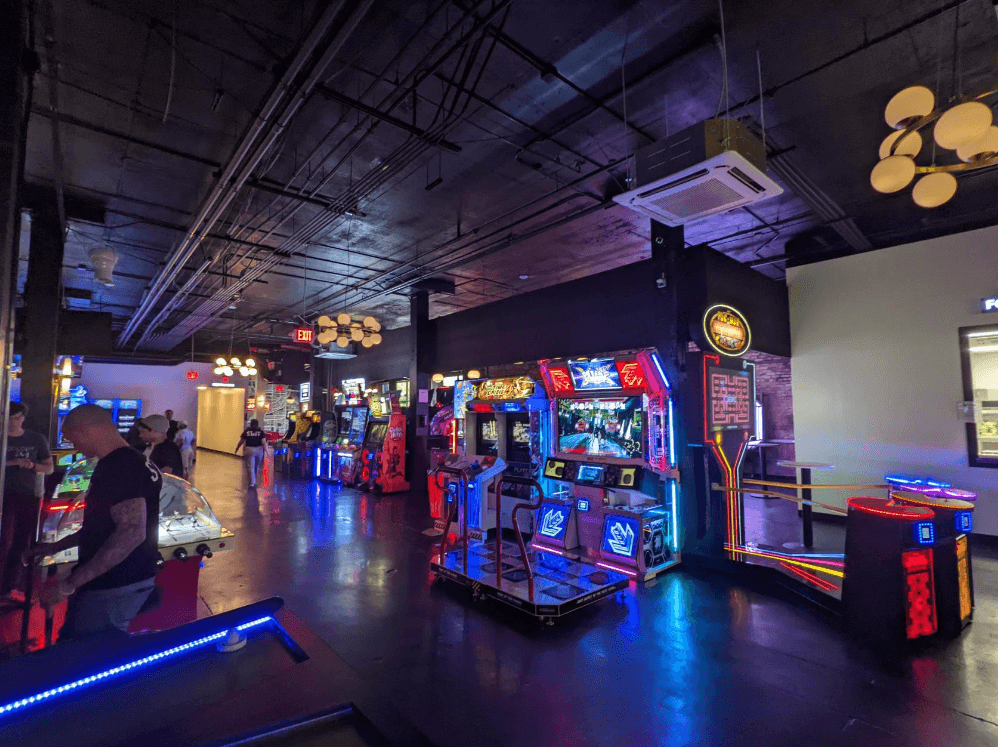 Take your shots
Another fun idea for your corporate event is to prepare a range of photo opportunities. You can hire a professional photo booth or prepare a well-lit spot with a nice background and some fun props. You can also hire a professional photographer to take candid shots throughout the event. Simply provide each employee with a disposable camera so that they can take pictures throughout the day and share their favourites with your coworkers later on.
Raise funds through fun
A charity fundraiser is a great way to support a good cause and show that your company is socially responsible. And if you make it a fun event, it can also be a great entertainment option. For instance, if there are exciting prizes to be won, raffles can be a lot of fun. They can create a buzz and excitement among your employees and guests and help create a more relaxed and enjoyable atmosphere while serving a good purpose.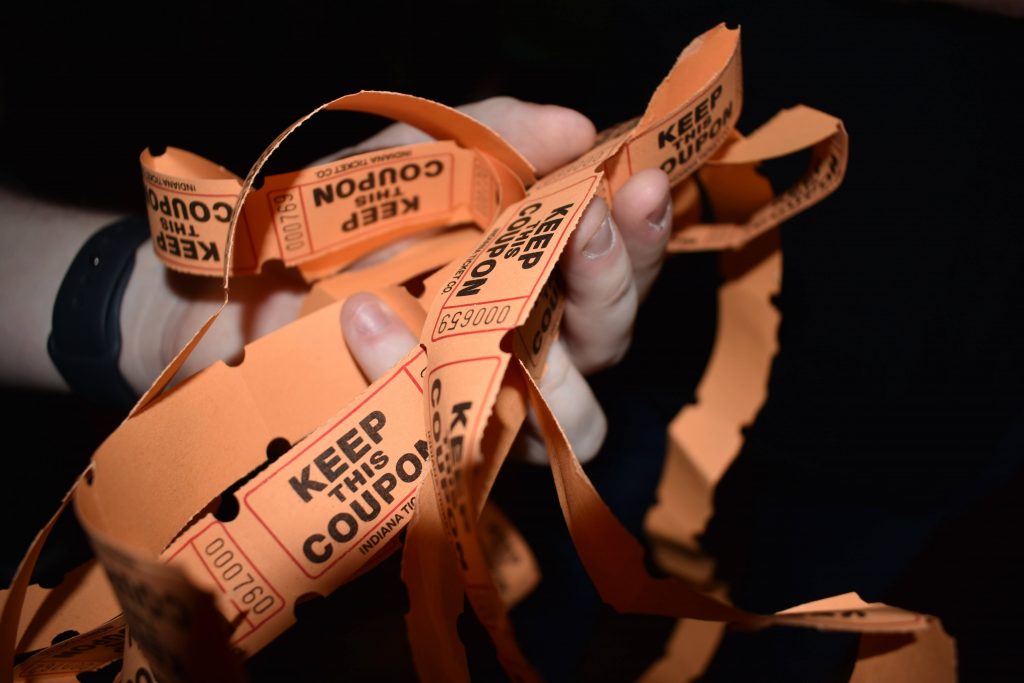 A very laughing matter
Victor Borge, a Danish-American comedian and pianist, once said that laughter is the shortest distance between two people. So organising a comedy show for your corporate event is a sure way to bring people together. It can help break the ice, or it can be the perfect way to end an evening of celebration and appreciation. Chances are, some of the jokes may become part of your company's lingo, making it a great memory for the years to come.
Budget-friendly ideas
We understand that taking your team to Las Vegas sounds like the perfect way to celebrate your success, it can also be expensive. So we've put together a list of some corporate event ideas that won't break the bank but will still help you achieve your team building goals.
Sing your hearts out
This beloved activity is a simple, cost-effective way to strengthen the bonds between your colleagues. It might also be just the thing to help your team relieve their stress. You can either rent out a karaoke room if they're available in your city or simply use free resources like YouTube to organise a karaoke night at work. Bring in snacks and drinks, and you're set for a night full of fun.
Tabletop games tournament
Board game tournaments are a great way to bring your team together and have fun. Yes, buying games can be an investment at first, but you can start with classics like Uno or Jenga and build your game collection over time. The plus is that the games will already be there, so organising a team night will be easier next time.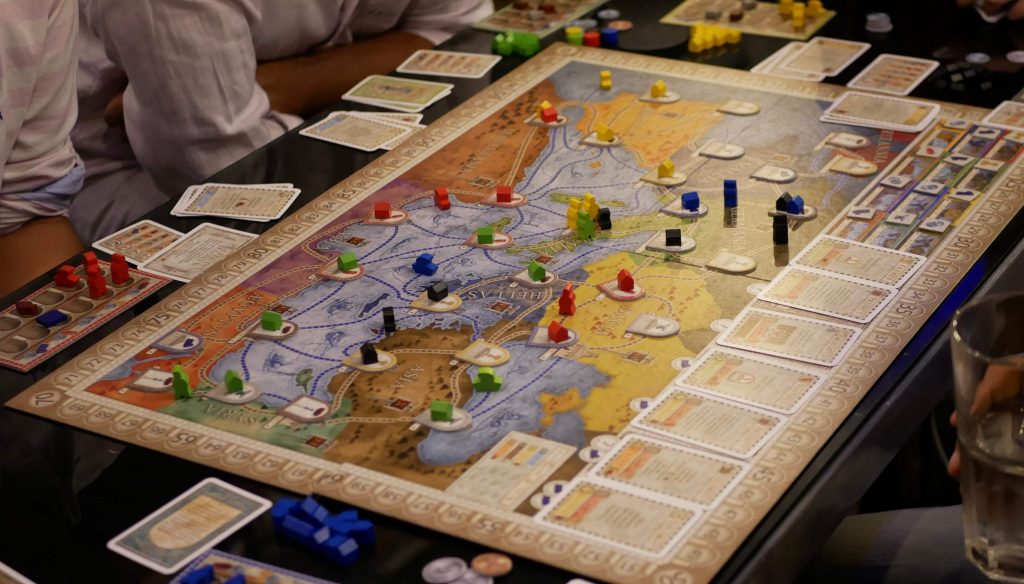 Watch a movie
You don't have to shy away from watching a film with your team, even if the cinema tickets might be out of your budget at the moment. Chances are that your company has a projector, so just rent out the latest hit movie, make popcorn, and enjoy the time with your colleagues. It's a great way to unwind after a long day at work, and it will help you bond with your team.
Office Olympics
Office Olympics is another low-cost event that you can organise at your company. You can create different games that will involve all staff members and allow them to let off some steam and bond together. Create cross-department teams, set up the games (egg-and-spoon race, three-legged race, plastic plate-spinning etc.), and prepare prizes for the winning teams.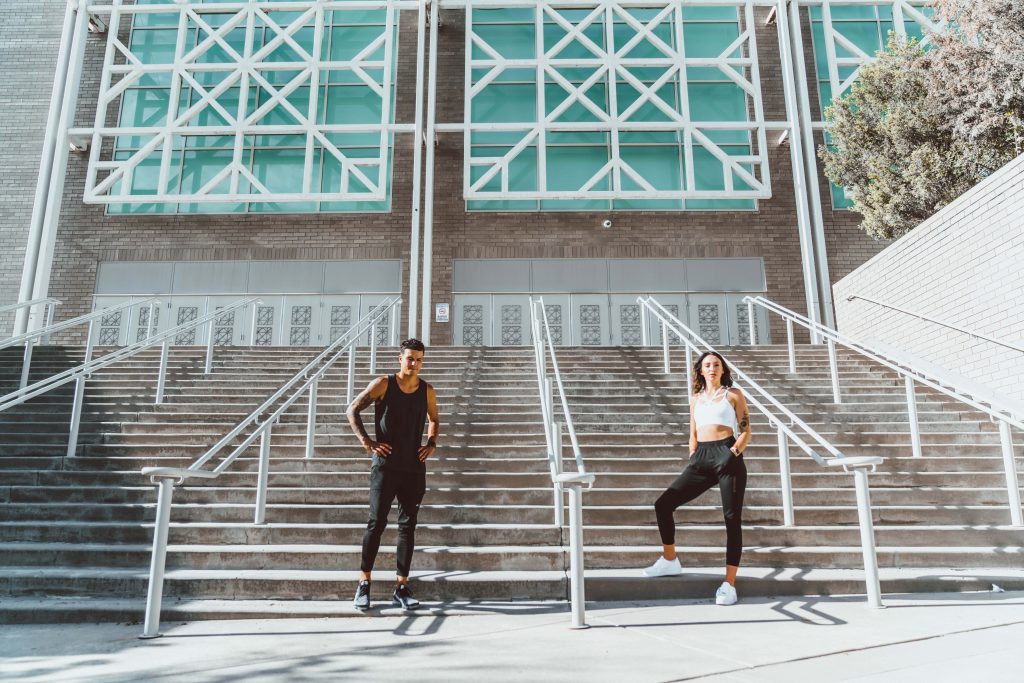 Trivia night
If you're looking for a fun, interactive and budget-friendly way to engage your team, trivia is the perfect fit. There are lots of trivia apps out there that can help you organise an event and keep track of scores. Mix in some questions regarding your area of business or the company itself for a more personalised event.
Bonus (virtual) ideas
Most of the ideas we've mentioned above can work for both small and large businesses, but thanks to the growth of the virtual team building events industry in recent years, remote teams can enjoy some fun team building as well!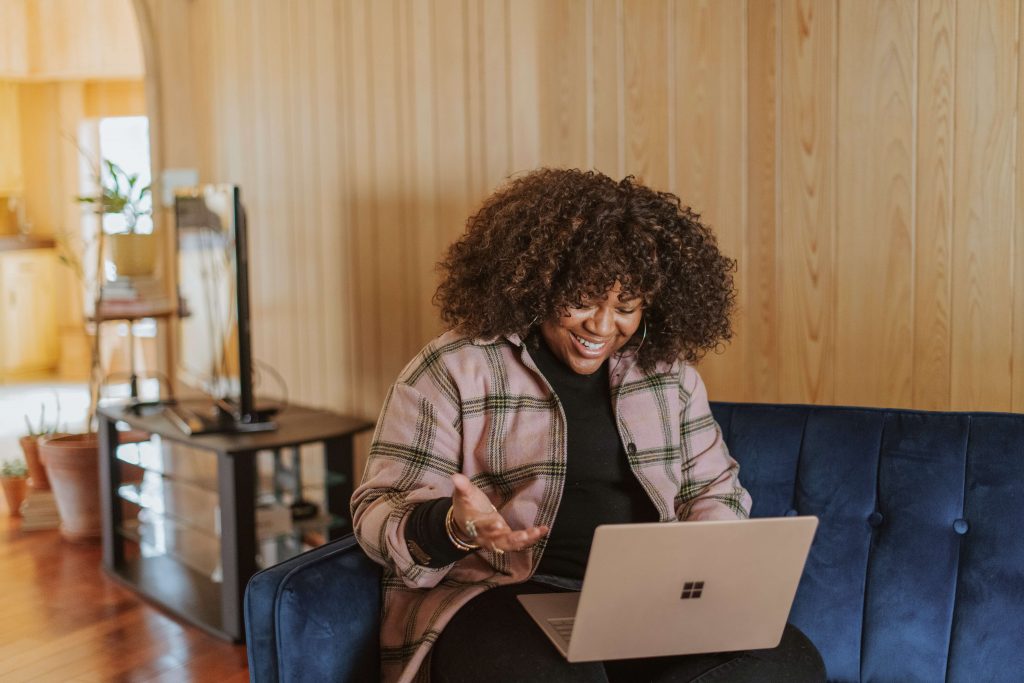 With your remote team, you can now:
The virtual possibilities are endless, and you'll be surprised at how much fun you can have together as a remote team!
Final thoughts
Whether you're planning a team outing or just looking for ways to engage your employees on a Friday afternoon, with our list of fun corporate event ideas, you'll never be at a loss for something to do. Whether you choose to create an ongoing activity or a one-off event, you can be confident that the time invested will improve your workplace and encourage collaboration.
Just pick a few options, set some simple goals, make sure that everyone's included, and then enjoy your event!
FAQ
How do you elevate a corporate event?
Elevating a corporate event is all about making it unique, memorable and engaging for everyone involved. You can do this by providing your employees or teammates with an opportunity to socialise in a relaxed environment while engaging them in fun activities that aren't typically part of their working schedule. The ideas can include a scavenger hunt, cooking or mixology class, company picnic, trivia night, lunch and learn, or a tabletop games tournament.
How can I make a corporate event more fun?
The first thing you can do to make your corporate event more fun is to make sure that it's relevant to the employees who are attending so that they actually want to be there. The second thing you need to do is ensure that there are plenty of activities for them to participate in throughout the event, whether that means games or just opportunities for people to mingle with one another. Finally, make sure that there's plenty of food and drink available at all times!
How do I plan a corporate event?
Corporate event planning is no small feat. Firstly, define the purpose and objectives of your event, as this will help you determine the type of event to choose. Then, make a  budget, and consider all of your expenses, including venue hire, catering, and entertainment. Then, choose a venue that can accommodate the number of guests you expect to attend. Draw up a detailed agenda that includes the timeline, the agenda, and any activities or entertainment you plan to include. This schedule will help you stay organised and ensure that everything runs smoothly on the day of the event. Lastly, follow up with attendees afterwards and evaluate the success of your event. Their feedback will help you plan future events.
What are some entertainment ideas for a corporate event?
The best entertainment options for your corporate event will depend on the type of company, what the goal of the event is, and the audience attending. Entertainment ideas for a corporate event can include a concert, a light show, a comedy performance, a photo booth, arcade games, or a fundraiser raffle. Just make sure that the option you choose fits the event theme and your budget.