It's time to pop the bubbly and get the confetti ready! Why? Because it's time to shower the bride-to-be with love and appreciation! And you're responsible for hosting an awesome and exciting bridal shower!
A bridal shower is the perfect way to celebrate the upcoming wedding with the bride, her closest gal pals, and family members. Of course, the whole planning process may seem daunting and overwhelming at first, but just remember that it's also an exciting journey that will make you nothing but happy in the end!
The key is to keep track of all the essential bridal shower elements. Luckily, we've got you covered with the bridal shower checklist that covers anything from choosing a bridal shower theme, creating invitations, and preparing decorations to planning the entertainment and creating the perfect menu. With our bridal shower planning checklist in mind, you'll plan the best day ever that the bride will remember for years to come. So let's get started!
I. Pre-Planning Stage (Around Three Months in Advance)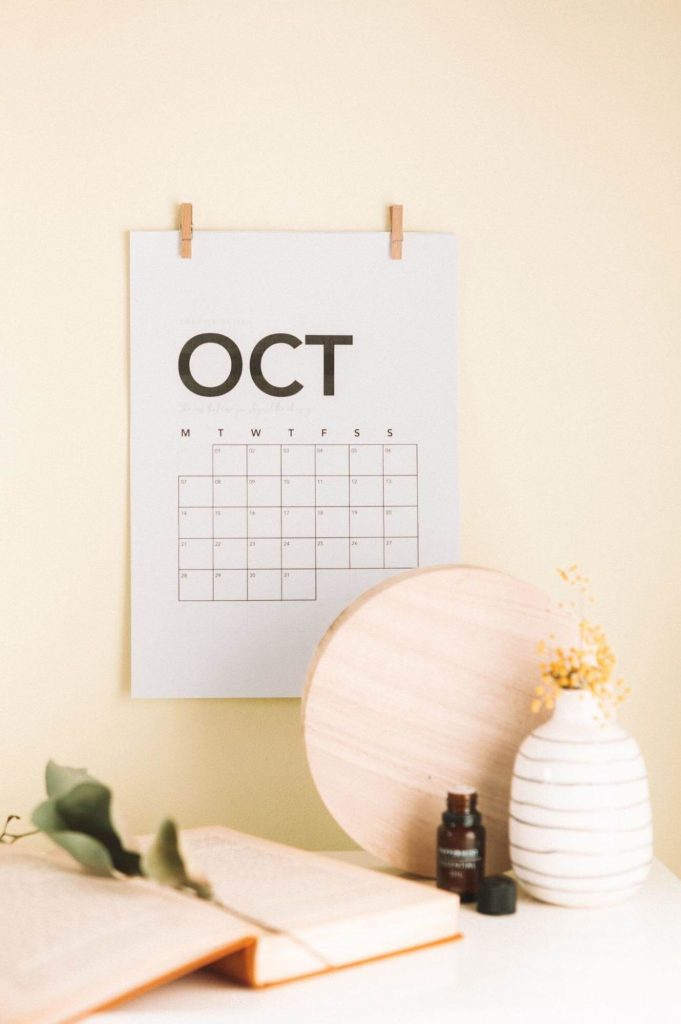 Talk to the Bride and/or Groom
First things first, get as many details from the bride (and groom if it's a joint shower) as you can. What type of event does she want? Is there something that she would enjoy or wouldn't be particularly excited about? If she doesn't know exactly what she wants (it happens!), make sure to discuss the important details with her during your planning process.
Just remember to keep some things a secret so she has something to look forward to!
Create a Budget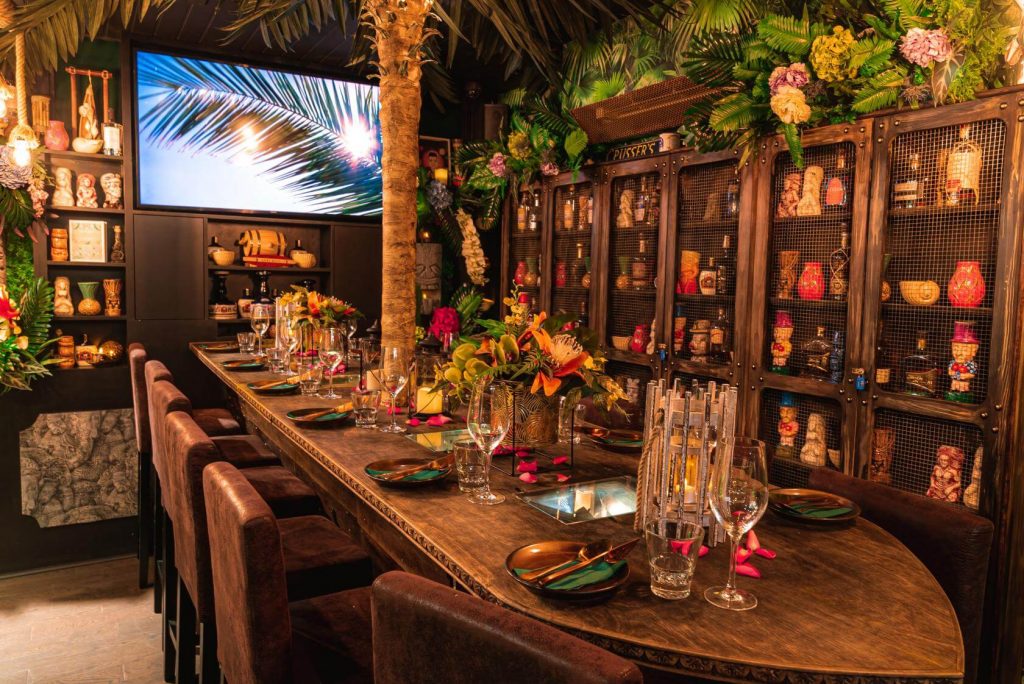 Before diving into the fun details, make sure to kick off the planning process by making a budget. We know that the thought of throwing an extravagant bash may be tempting, but that's why it's crucial to remember that this is just one event leading up to a much more important event – the wedding. This means that you should try to keep the event in a reasonable price range.
By determining how much you and the other shower organisers are willing to spend, you'll be less likely to overspend. Also, with a spending limit set you will be more likely to make reasonable decisions and choose, for example, a venue that fits your budget. You don't want to organise something that leaves you with a hefty bill.
Choose a Date and Time
Picking a date and time for the bridal shower is one of the essential elements that you have to discuss with the bride. Perhaps she has some particular date in mind? If not, think of a few options and ask which one works best for her.
The length of the shower and the starting time will likely depend on the type of event you'll select. For example, a brunch or afternoon tea may be perfect to start around noon (so it's better to host it on the weekend) while an evening soiree may be more appropriate to begin after 5 (you can host it on a weekday). The goal is to choose a date and time that works for everyone involved and sets the tone for a fun and memorable bridal shower. So make sure to confirm it both with the bride and the guests before you make a final decision!
Make the Guest List
Making the guest list can be a tricky task, so it's important to keep the bride's wishes in mind when inviting all the important people.
You can discuss the guest list with the bride before or after creating it. Just make sure to do it! And remember to collect all the contact information so you can easily send out invitations when the time comes.
Choose a Theme
Having a personalised theme will make the party personal, exciting and memorable. If you can't decide which one will work best for the bride, start by considering what she enjoys doing. Does she love travelling, gardening, or wine tasting? Perhaps she loves crocheting or everything DIY?
Use her interests to come up with a theme that reflects her personality. From there, everything just gets easier! Channel your creativity and think about ways to incorporate the theme into all aspects of the event, from the decorations, venue and food to the activities and favours.
If you still struggle with choosing the perfect theme, ask the bride or other contributors for their opinion. Or browse our 170 themes to rock every party for some inspiration! Remember that the bridal shower theme doesn't have to be overly elaborate or expensive – even simple touches can make a big impact!
Select a Venue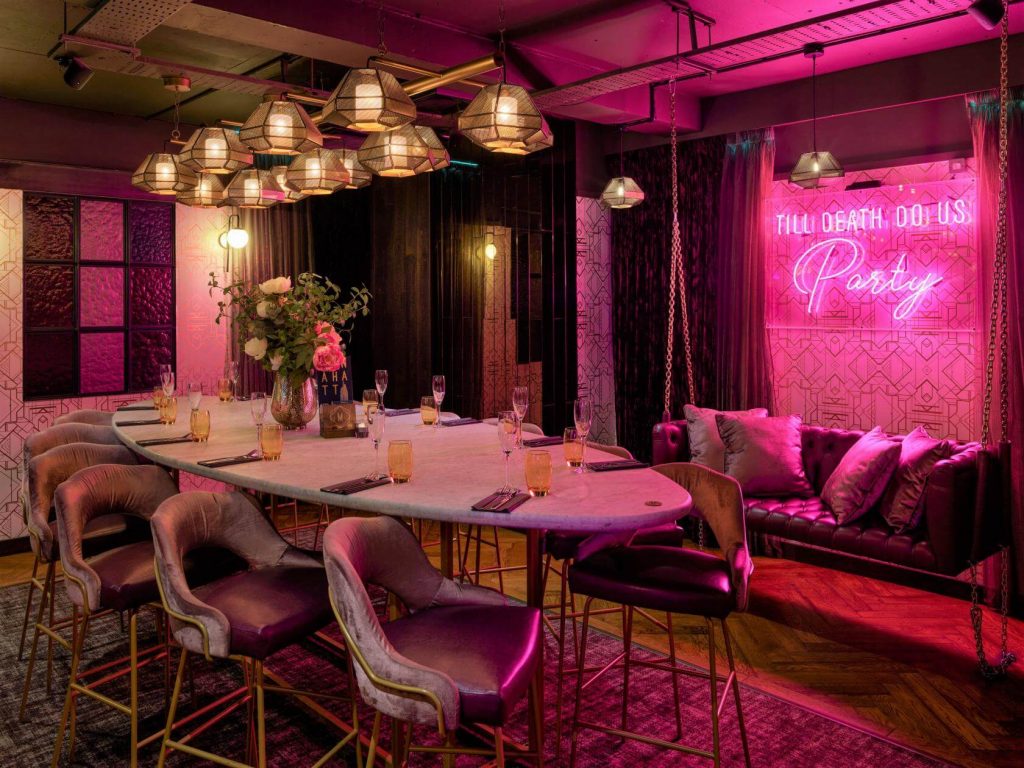 When it comes to selecting the perfect venue for a bridal shower, again, consider the bride's personality and style. For example, if she loves spending time outdoors, consider hosting the shower in a garden, romantic patio or on a vibrant rooftop.
Perhaps she's a foodie? Then an upscale restaurant or a quirky cafe can do the trick!
Whatever she likes, we're more than sure that you'll find a spot that revolves around her personality.
Just make sure that before booking a particular venue, it matches the size of the party and can comfortably accommodate all the guests. A guest list will help you figure out whether you can choose something cosy or more spacious. And you can always use our platform to hunt down all the fabulous spaces that match your number of guests!
If you'd like to keep costs low, you can always use a backyard or living room which can also make for a cosy and intimate setting. Especially when you add some cute decorations like balloons, centrepieces, flowers, fairy lights and more!
Create Invitations
Invitations are important! Why? Because they set the tone for the event and provide guests with all the details they need to attend.
Try to make them a little bit exciting and add a personal touch, such as a favourite quote or a pretty photo of the bride. While printed invitations are always a great option, don't be afraid to get creative with digital invitations or DIY options. You can create a theme-matching design on your own or choose a template from Canva in a matching colour scheme.
Whatever you decide to create, make sure to include all the essential elements such as the date, time, location, and RSVP. You can also add short info about the type of food being served and the dress code – it will help the guests figure out what to expect.
Hire Vendors
While hiring vendors comes at an additional cost, it can add an extra level of ease to your bridal shower planning process and allow you to fully enjoy the event. However, if your budget doesn't allow it, don't worry! You can still easily pull off the event without any vendors at all!
However, if you decide to hire some, start by determining which services you'll need. A photographer? A videographer? Perhaps an entertainer, a mixologist or a DJ?
Once you figure it out, do some research. Browse Instagram and Google to find potential vendors that you like. Check out their portfolio and read the reviews. When reaching out to them, make sure to clearly communicate your expectations and preferences. This will help ensure that everyone is on the same page and that the event runs smoothly.
You can also ask for referrals from friends or family members who have recently planned events.
By having the right vendors on your side, you can create a celebration that the bride-to-be and guests will never forget. So make sure to choose them wisely!
II. Planning Stage A.K.A Nailing the Details (Four to Six Weeks in Advance)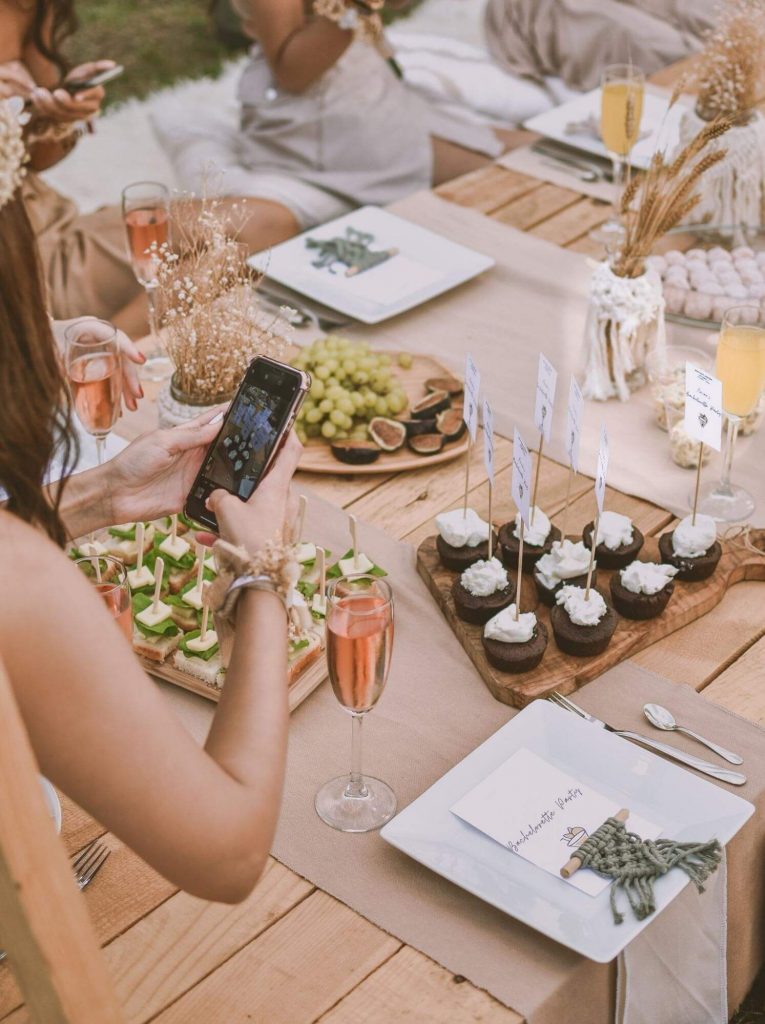 Food and drinks are the things that everyone remembers long after the event is over – so it's crucial to get them right!
If you don't know how to come up with the perfect menu, start by considering the time and style of the event. For example, if you want to host a brunch, you can serve colourful and delicious fruit platters, pastries, and mini quiches complemented with bubbly mimosas. For an afternoon tea party, you can have tea sandwiches, scones, and petit fours. Evening affairs go well with hearty hors d'oeuvres, such as mini sliders, skewers of grilled shrimp, savoury dips and elegant cocktails. You can also serve a seated dinner with wine if it's something you know the bride will enjoy.
Just don't forget to include some food that caters to any dietary restrictions or allergies the guests may have, like gluten-free or vegetarian. And, of course, try to add some of the bride's favourite foods or desserts to the menu for an extra touch!
Decide on Decorations and Party Favours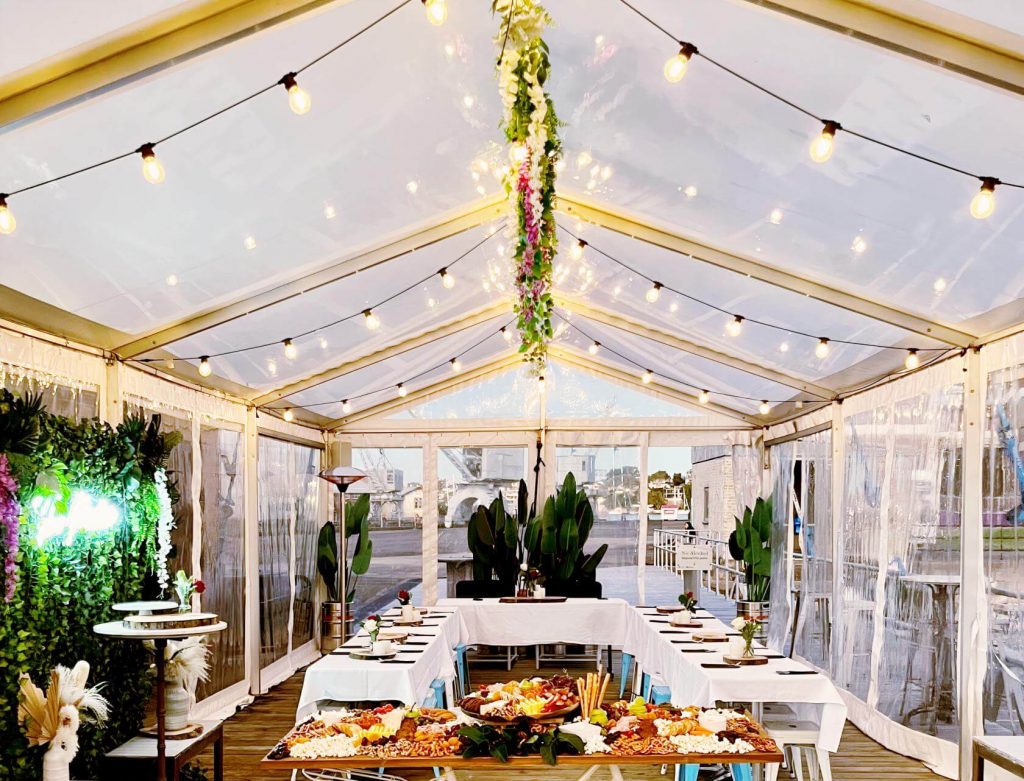 Decorations add a festive touch and a spark of excitement. Make sure to add some balloons, streamers, and floral arrangements, which are great options for making the setting stand out. You can also create some DIY options that revolve around the bride's interests!
When it comes to party favours, they're a perfect way to thank guests for showing up and being there for the bride. Overall, the favours don't have to be anything fancy, but trust us, even a small thing like a magnet or a mini bottle of champagne will make everyone smile. Also, party favours are fantastic keepsakes that can remind the attendees about the great time they had years after the wedding!
Prepare Entertainment
You need to keep the guests engaged and relaxed at the party. That's when proper entertainment comes to the rescue! A popular choice is to add some classic bridal shower games to the festivities. But you can also add some workshop activities to the party, as well as dancing to the bride-to-be's favourite songs to keep the energy high.
For a more relaxed and low-key event, you could set up a photo booth with fun props or make a photo shoot using disposable cameras.
Send out Invitations
Once you have the invitations and RSVPs ready, make sure to send them early (around four weeks in advance will be good). It will give everyone a chance to mark the party in their calendar and adjust schedules accordingly.
Delegate Tasks
Remember: you can't do everything on your own. That's where your trusty team of bridesmaids, family and friends comes in! Assign specific tasks to each person who is willing to help. This could include things like setting up decorations, creating a gift registry or greeting guests. Just make sure everyone knows their responsibilities and when is the perfect time to complete them.
Apart from taking some pressure off your shoulders, it will also allow everyone to feel involved and invested in the success of the event.
III. The Final Touch-Ups (One to Two Weeks in Advance)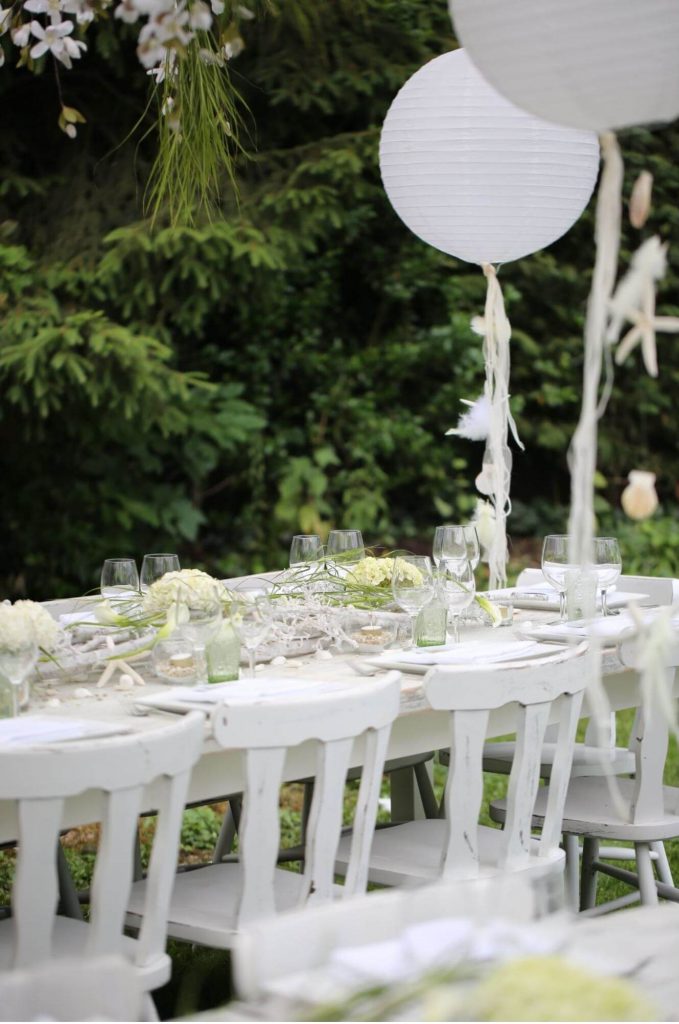 Confirm RSVPs
Send a friendly reminder to any guests who haven't sent you RSVPs, asking them to confirm their attendance. This will ensure that you have an accurate headcount for food and seating arrangements, as well as helps to avoid any last-minute surprises.
If it becomes difficult to get an answer from a guest about their attendance, don't be afraid to call and text them a few times. It's better to be proactive and have all the information you need beforehand rather than scrambling to accommodate unexpected guests!
Create a Music Playlist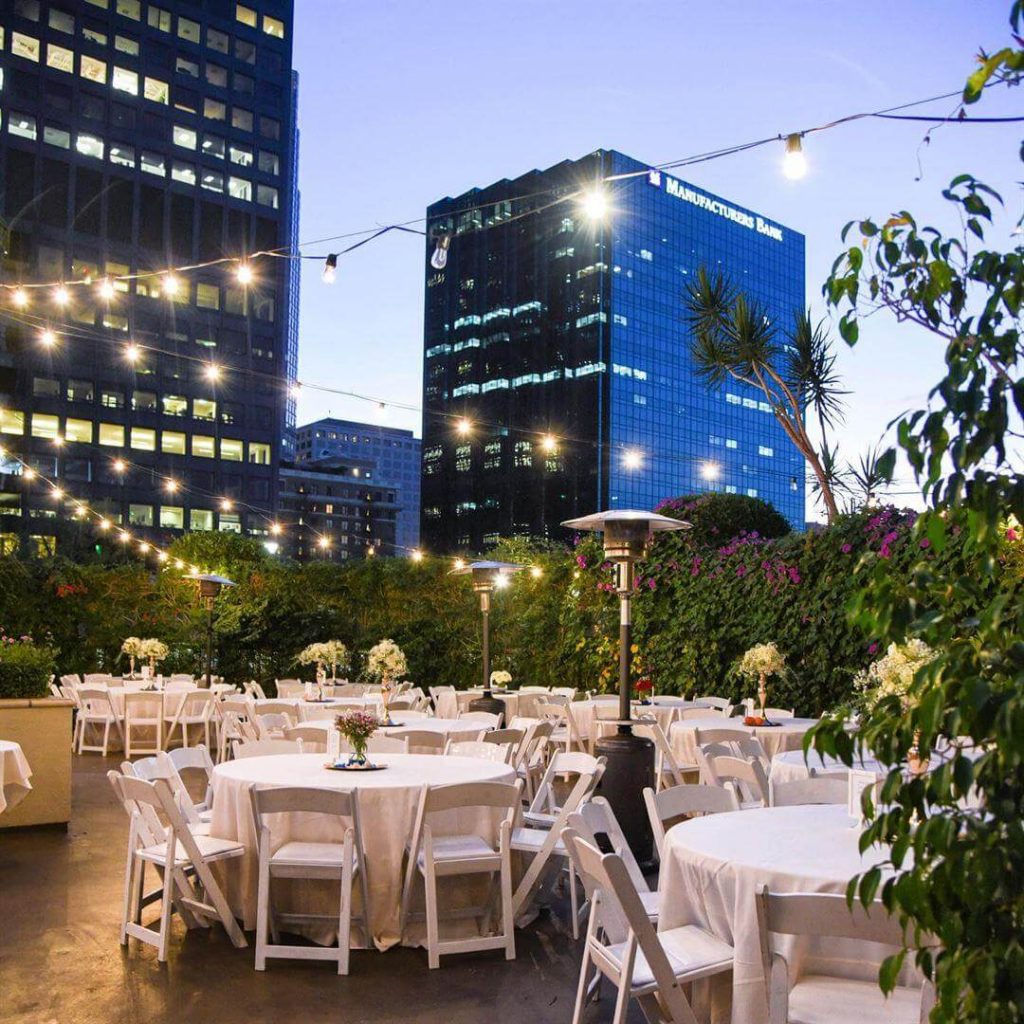 Creating a music playlist will amp up the atmosphere and set a fun and festive mood. Start by asking the bride for her all-time favourites that make her happy. You can also ask other guests for their musical input by sharing the playlist in advance via Spotify or Apple Music.
Create a Schedule
Generally, bridal showers aren't full-day events and last from two to four hours. That's why creating a detailed timeline is important so it doesn't prolong too much.
While creating a schedule, include time for mingling, games or activities, food and drinks, and gift opening. Don't forget to build in some buffer time, as unexpected delays or last-minute changes can always pop up. And, of course, make sure to discuss the schedule with other co-hosts (if there are any) and vendors you're working with.
Up to two weeks in advance is the ideal time to go shopping for decorations, gifts and food ingredients if you're preparing the food on your own. Create a list of all the items you need, so you can plan which shops to visit and not waste time.
IV. The Day of the Shower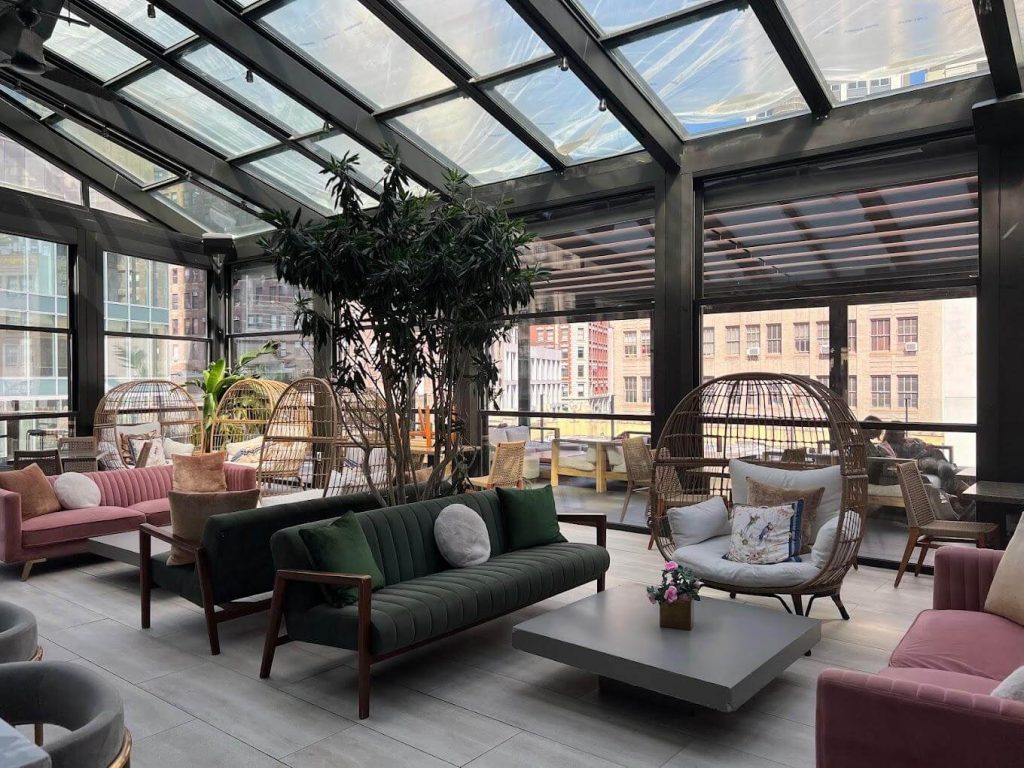 Arrive at the Venue Early
Set your alarm a little earlier, grab a cup of coffee and arrive at the venue with plenty of time to spare. It will give you the opportunity to make sure everything is in place before the guests arrive.
Apart from that, you'll have some time to troubleshoot any last-minute issues, such as a broken decoration or a missing item. But more importantly, showing up early will give you a chance to take a few deep breaths and calm any nerves you may have. You can take a moment to appreciate all the hard work you've put into planning this special event and prepare yourself to greet the guests with a warm and welcoming attitude.
Pick Up What Needs to Be Picked
Whether it's collecting fresh flowers from the florist, picking up the cake from the bakery, or grabbing any missing party supplies from the shop, create a detailed list of everything that needs to be picked up and assign someone to be responsible for each task.
It's also a good idea to double-check with any vendors or suppliers a day before the bridal shower to ensure that everything is on track for pick-up.
Greet Guests
It's always nice to make each guest feel welcome and appreciated. Be sure to greet them with a warm smile, hug, or handshake. Take the time to introduce yourself and ask about their journey to the venue. Offer to take their coats or bags and direct them to the refreshments or any activities you have planned. Make sure to keep the conversation flowing and introduce guests to each other, especially if they don't know one another.
This is a great opportunity to set the tone for the rest of the event and make everyone feel comfortable and included. And remember, a positive and welcoming attitude goes a long way in creating a memorable and enjoyable bridal shower for the bride and her guests!
Create a Gift Record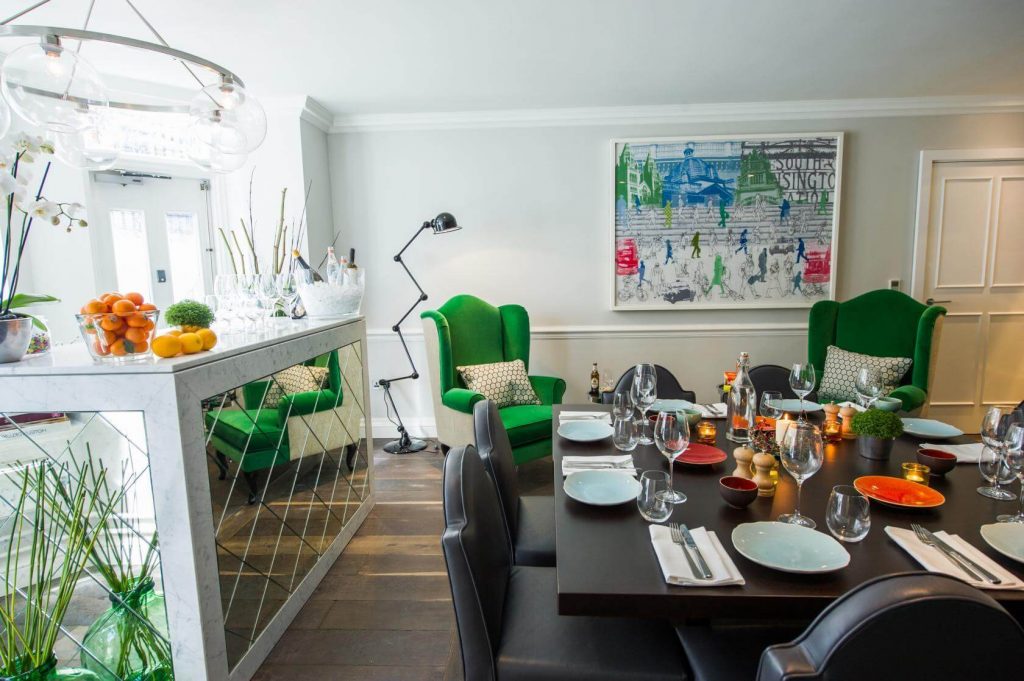 Keeping track of all the gifts will help the bride to thank each person during unwrapping gifts. It will also ensure that no gifts are accidentally left behind or misplaced.
To create a gift record, you can use a notebook, a laptop or even your phone. Make sure to write down every gift and the name of the giver. Another great idea to keep track of everything is to ask guests on the invitations to write their names on a gift tag or card.
Simply Be There!
No matter if you're planning an extraordinary or a laid-back celebration, at the heart of every successful bridal shower is simply being there. This means putting your phone away and giving your full attention to the bride and her guests.
Take the time to participate in any activities, games, or conversations, and make sure to check in with the bride regularly to see if she needs anything.
Remember, the bridal shower is about celebrating the bride and her upcoming wedding, so make sure she feels loved and supported throughout the event. And don't forget to have fun yourself! A positive and enthusiastic attitude is contagious and will help create a joyous and memorable atmosphere for everyone involved.
So, take a deep breath, relax, and enjoy the moment! With your presence and positive energy, the bride and her guests are sure to have an unforgettable and cherished experience.
V. To Wrap Things Up
We know that hosting a bridal shower can be a lot of work, but with our bridal shower to-do list, you'll have everything you need to throw the perfect celebration for the bride-to-be.
From planning the menu to creating a music playlist and keeping a gift record, these tips and tricks will help ensure that everything runs smoothly and the bride feels loved and appreciated. And in case you need a dose of inspiration, check out our stunning bridal shower ideas!
But remember, the most important thing is simply being there and fully engaging with the bride and her guests. That's the key to a successful bridal party!
FAQ
Who pays for a bridal shower?
Usually, it's the maid of honour and bridesmaids who are responsible for organising and paying for the bridal shower. However, today, it's not uncommon for family members or even the bride herself to host and contribute to the cost of the shower. Make sure to discuss the topic openly with the bride, her family and the groom to determine who will be responsible for covering expenses.
Who organises a bridal shower?
In most cases, the maid of honour and/or bridesmaids are responsible for organising a bridal shower. But any close friend or family member of the bride can take on this role if they are willing and able to do so. 

It's important to make sure that the person organising the shower is someone the bride trusts and feels comfortable with. The organiser should also be aware of the bride's preferences, such as the type of event she would like and any particular themes or activities she may be interested in. Good communication between the organiser and the bride is key to ensuring that the bridal shower is a memorable and enjoyable experience for everyone involved.

What are traditional things to do at a bridal shower?
Bridal showers are parties revolving around the bride and her upcoming wedding. Some of the traditional things include: 

💍Gift Giving – The main purpose of a bridal shower is to shower the bride with gifts. Guests typically bring gifts for the bride that are related to the wedding or her personal interests.
💍Games – Bridal shower games are a fun way to break the ice and get everyone involved. 
💍Gift opening – In most bridal showers, the bride will open her gifts in front of her guests, giving her the opportunity to express her appreciation for each one.
💍Sharing Memories and Advice – It's common for guests to share memories or offer advice to the bride. This is a great way to create an intimate and personal atmosphere.

Apart from that, they include food, drinks and some fun music and decorations.