From finding a priest to sourcing great venues for Asian cuisine, aligning your wedding with your cultural or religious preferences can be overwhelming. Your wedding is a once-in-a-lifetime event, so adding a dash of personality and surprise to your special day will help make it sparkle. Whether you're planning a traditional Asian wedding or an intimate celebration with a modern twist, these top nine tips are sure to come in handy.
1. Choose a fun or unique theme
Make your wedding a memorable experience for your guests by choosing a fun or unique theme.
The theme should reflect your personality and be easy to follow. A royal theme might include elements from regal weddings, such as folk performers, puppet shows and a procession of dancers and musicians, or a Bollywood theme might involve your relatives dressing up as iconic movie stars and entering your venue on a glam red carpet.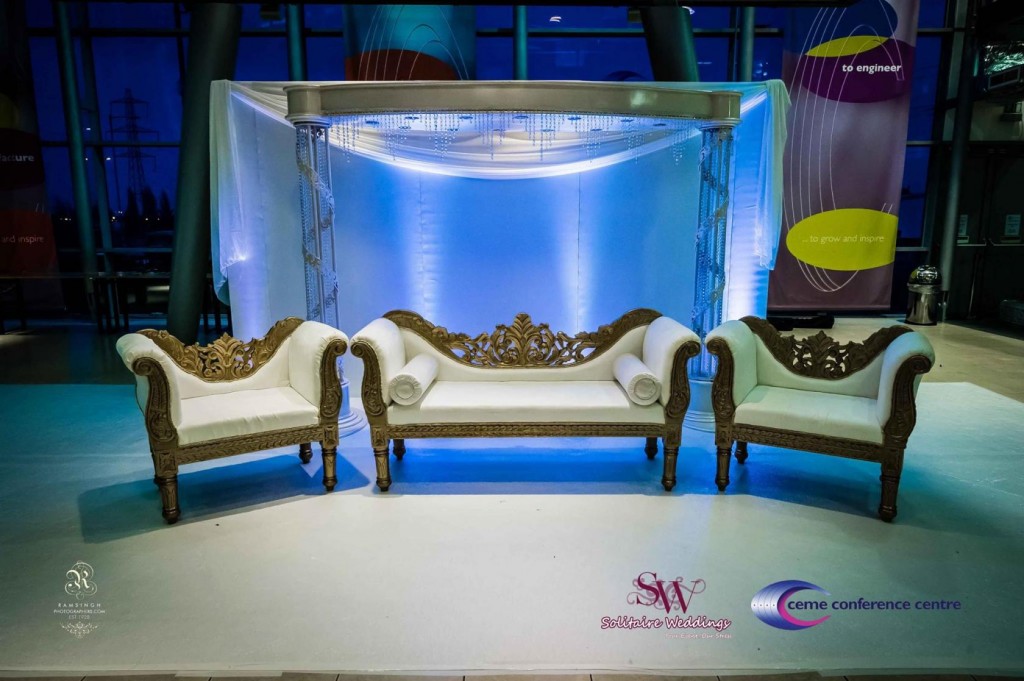 2. Choose the right venue
Your venue sets the tone of your wedding so it's important you choose wisely.
Keep in mind the size of your guest list as well as your budget constraints when searching for a wedding venue. For a Chinese wedding you might be after a rooftop space where you can hang lanterns and watch a brilliant fireworks display, or for an Arabian Nights-themed wedding you might want an outdoor venue where you can pitch a Bedouin tent or marquee that can be transformed with Moroccan carpets and furnishings.
3. Include an element of surprise
For a wedding that's truly memorable make sure to include an element of surprise.
Hire a professional Bollywood choreographer to get your friends and family off their chairs and onto the dance floor. Or book a magician who can go from table to table, entertaining your guests with magic tricks and illusions.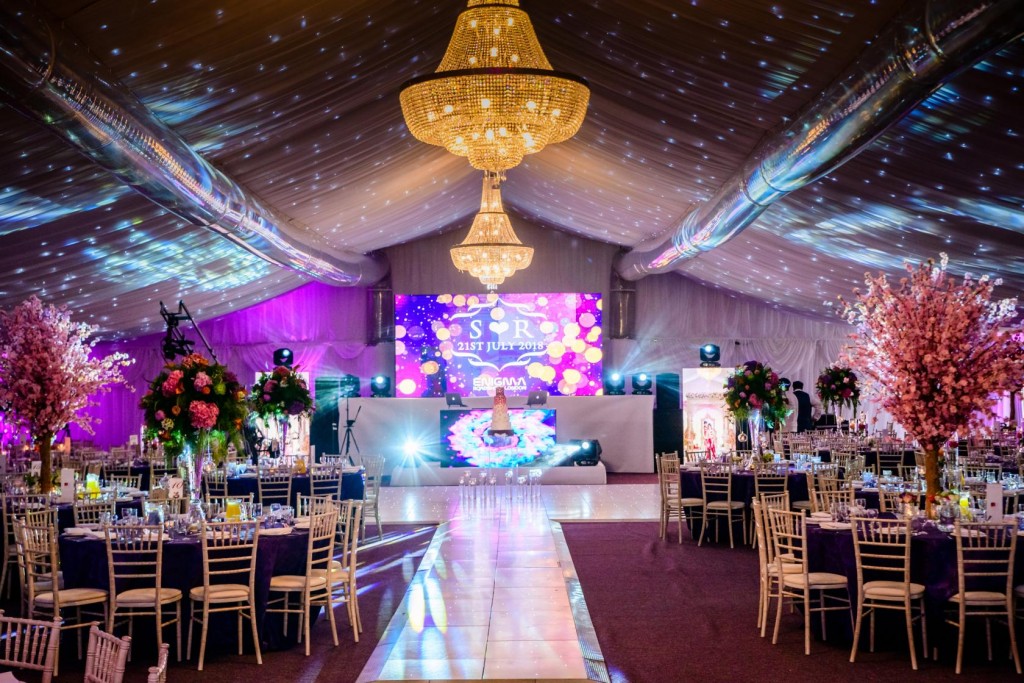 4. Serve tasty mocktails instead of soft drinks
If you're expecting guests at your reception that don't drink, serve some tasty mocktails rather than those tired soft drinks.
Why not choose a mocktail that matches your wedding theme colour or that's made with your favourite flavours from home?
5. Show off your culture
Show off your culture and amp up the festive atmosphere with a sumptuous Asian spread.
Choose a reputed caterer or a venue that specialises in food from your heritage. A menu that includes local delicacies, chaat or street food is always a great option. And if you want your guests to remember the food for more than just the taste, why not name the dishes yourself? 'First date butter chicken' or 'Aunt Kim's beef rendang' are dishes with a personal story that'll be sure to get your guests talking.
6. Plan early pre-wedding events
An Asian wedding is so much more than just the official ceremony and reception.
Cultural and religious ceremonies as well as hen, stag and cocktail parties are all a special part of tying the knot, so plan early and with purpose to ensure these pre-wedding events go off without a hitch.
7. Get creative when it comes to your wedding cake
Order a cake with flavours from your heritage or choose a fun design like a henna-inspired cake or a wedding cake made to look like a Chinese takeaway dinner, complete with fondant noodles and chopsticks.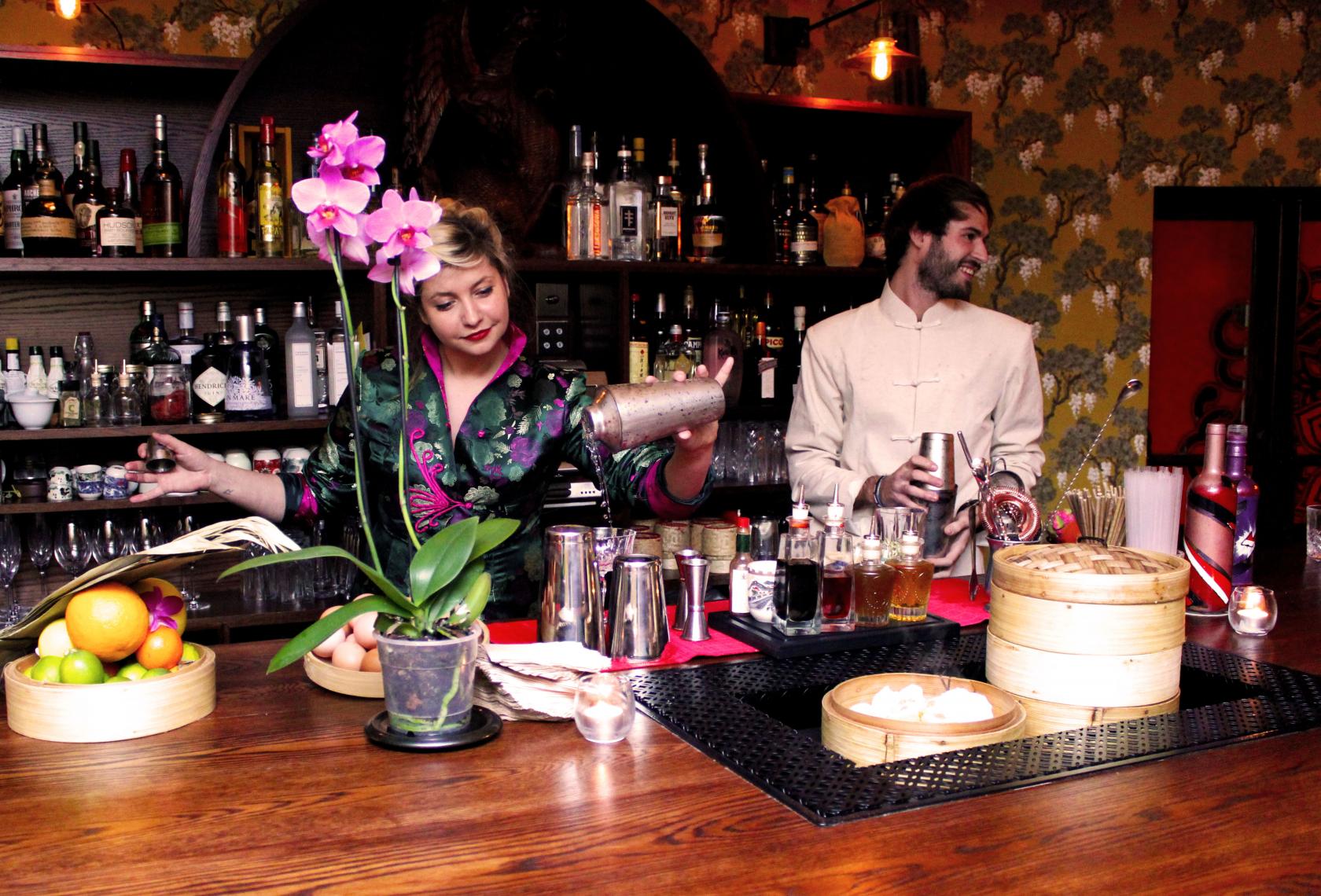 8. Give unique wedding favours
Give unique wedding favours that show off your culture or tie into your wedding theme.
An exotic blend of tea, personalised fortune cookies or mithais with a modern twist (anyone for rose-petal barfi?) are sure to be a hit with your guests.
9. Dare to be a little different
And for an Asian wedding that really stands apart, dare to be a little different.
A luxury wedding venue, show-stopping ice sculpture or South Indian dance in a dhoti will charm your guests and give them something to remember long after your big day's over.