¡Hola, hermosas damas! If you're reading this, your 15th birthday is probably around the corner. It's an exciting time, isn't it? After all, a quinceañera is not just another birthday party—it's the time to celebrate your transition from being a girl to becoming a young woman. You'll be the star of the evening. It's a lot to take in, right? Well, fret not, Princesa! We're here to help you navigate this journey with style and grace.
Our quince planning list is the go-to resource for you, the belle of the ball, to help you make sure everything is ready for when you take the spotlight on your quinceañera. So, take a deep breath, let the excitement settle, and let's start planning your quinceañera!
Your Ultimate Quinceañera Checklist
👑12 Months in Advance
Choose Godparents and The Quince Court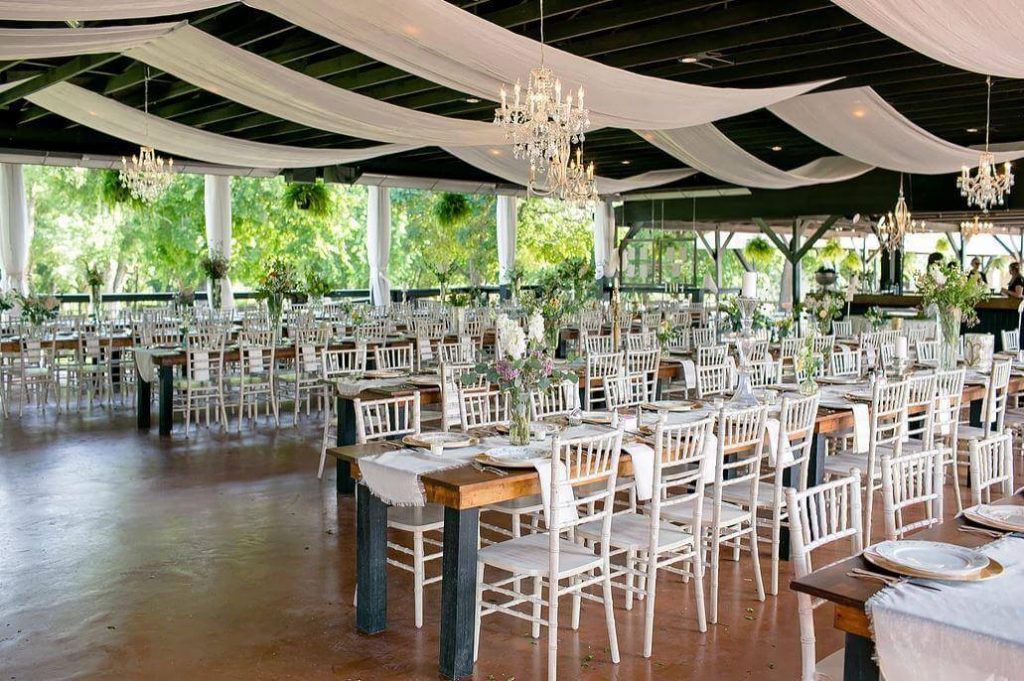 One of the most important steps in quinceañera planning is choosing your Godparents and the Quince Court. Your Godparents, or Padrinos and Madrinas, play a significant role in your quinceañera. That's why you need to take some time to choose people that you know you can truly rely on.
The same goes with choosing your quince court or Corte de Honor. This group should consist of fourteen damas (girls) and fourteen chambelanes (boys) between 15 to 18 years old. They will stand by you during the ceremony and participate in the traditional waltz.
Set Up a Budget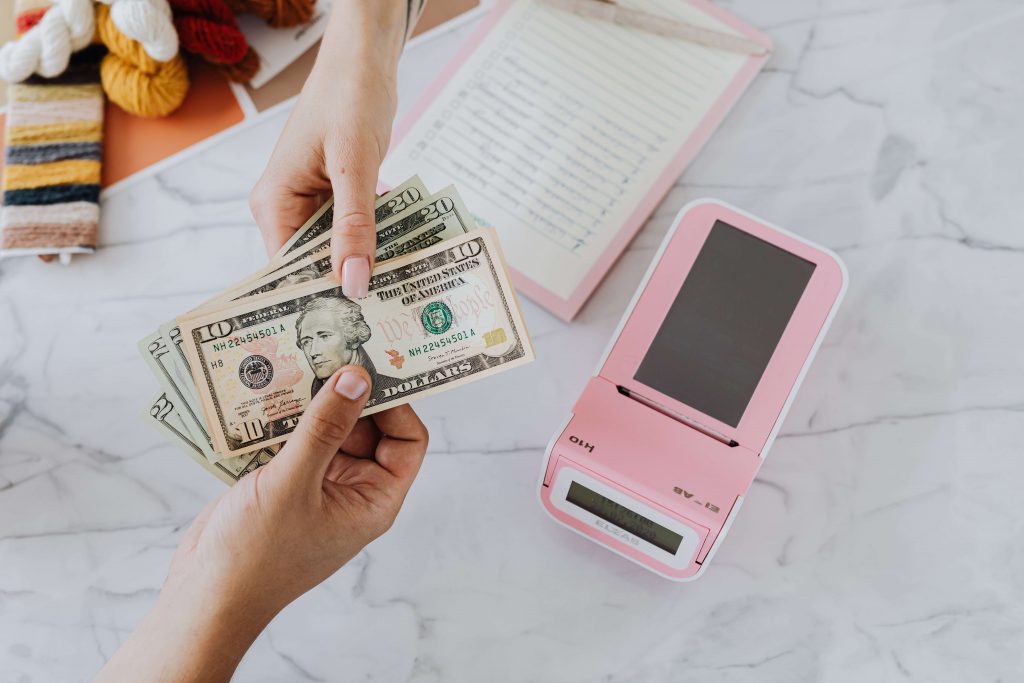 Now, let's talk about money. You need to set up a budget with your parents to make sure that you won't spend more than you initially planned.
Talk with your parents and godparents about how much they can pay for the whole celebration and how the costs might be divided. In your calculations, you should include elements such as the venue, dress, catering, music, decorations, photographer, etc. If you don't know the numbers, ask your parents to help you out.
If you are working with a limited budget, don't worry, simply prioritize what is most important to you and consider those areas where you can cut back. Once you figure out the numbers and start purchasing and booking, regularly check your spending against your budget to ensure you're staying on track.
Figure Out Your Guest List
How many guests are you planning to invite? Knowing this number will help you choose a venue with the right capacity. It is also good to know this number before you start making or ordering any party favors.
If you don't know how to draw up a guest list, start by writing down the names of everyone you can think of, such as family members, friends, and other important people in your life. You should also include anyone close to your parents and godparents as well.
Then, narrow down the list by deciding who should definitely be a part of your special day. And there you have it—your perfect guest list!
Decide on a Theme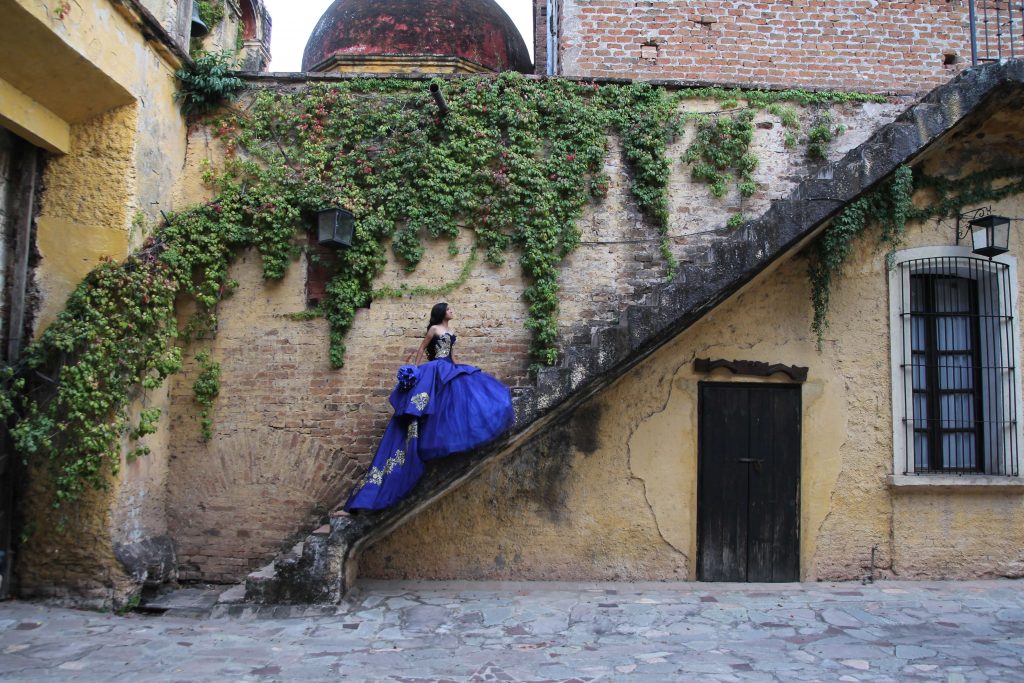 Yes, indeed. Choosing a theme is one of the most exciting aspects of quince planning. But apart from that, it is also the heart of your celebration—it breathes life into every detail, from your invitations and decorations to your dress, cake, and venue.
As the possibilities are endless, make sure to choose something that reflects your personality and your dreams. After all, this day is all about celebrating you!
Perhaps a Winter Wonderland, Enchanted Forest or Butterfly Garden? If you're out of ideas, make sure to check out our 170+ party themes that will rock any party!
Choose the Perfect Quince Party Date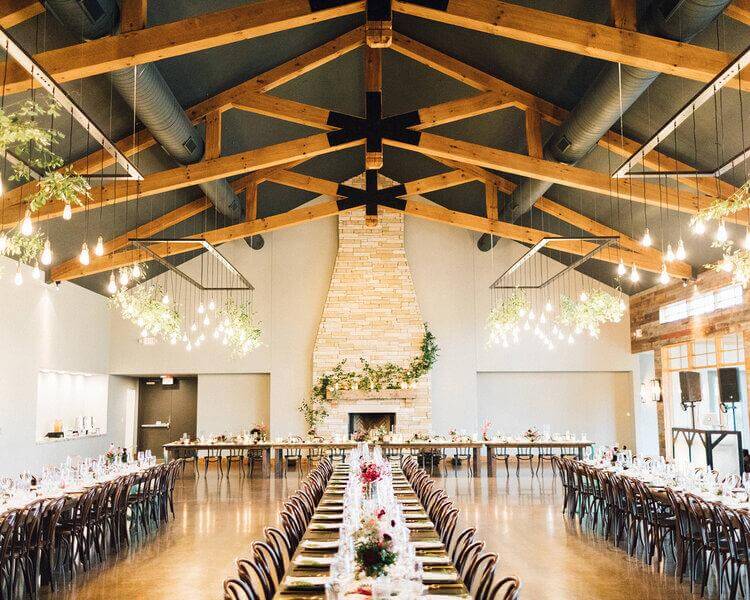 Deciding on the perfect date for your quinceañera is like finding the right note in a beautiful melody; it sets the tone for your entire celebration. A couple of key factors can guide you to circle that magical date on your calendar.
First, chat with your family and closest friends, particularly those you're considering for your Quince Court and godparents. Their availability will play a significant role in selecting your quinceañera date. After all, it wouldn't be a celebration without your loved ones surrounding you, right?! Apart from that, check to ensure that there aren't any major holidays, school events, or significant community happenings that may overlap with your celebrations, as this can impact attendance and venue availability.
Once you have your perfect date, getting in touch with your local church should be your next step. Maybe you have a specific one where you've always dreamed of having a ceremony?
Share your desired date and delve into their specific quinceañera guidelines. Keep in mind each church may have its unique traditions and prerequisites, such as attending dedicated classes or sessions leading up to your big day. You should also get to know the church's specific rules surrounding decorations, music selection, and quinceañera attire to ensure your vision aligns with their guidelines.
Book a Fabulous Venue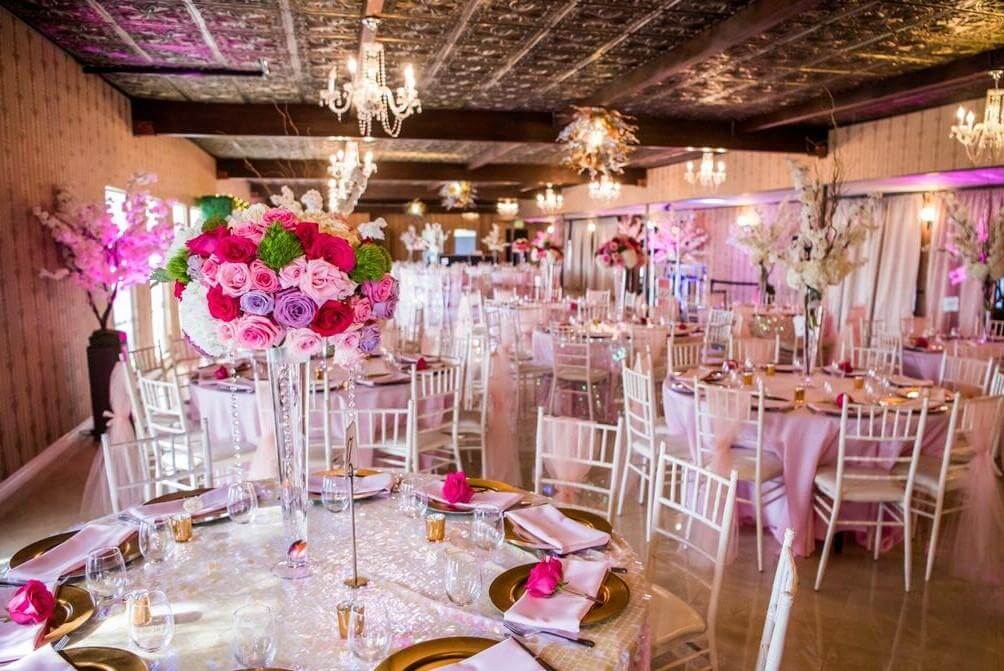 Choosing the right venue sets the foundation for your dream quinceañera. Whether you're drawn to a grand ballroom or an enchanting garden, make sure the venue accommodates your guest list and aligns with your chosen theme.
Consider amenities provided by the venue, such as catering, decorations, or audio-visual services, which can ease your planning process.
As the most sought-after venues get booked quickly, make sure to secure your perfect venue early so it's ready and waiting for your grand celebration. At Tagvenue, we help make your search easier by offering a collection of fabulous venues suited to every style and budget. Our intuitive platform allows you to navigate options based on location, venue type, price, and capacity. Make sure to check it out!
👑6 to 10 Months in Advance
Research and Hire Vendors
Let's move on to another exciting chapter in your quinceañera planning journey—researching and hiring vendors! Think of vendors as the magic wands that will transform your party into a dazzling, unforgettable event. Whether it's a skilled photographer capturing your radiant smile, a caterer serving up your favorite dishes or a DJ spinning tracks that will get everyone on the dance floor, every vendor will add their unique touch to your celebration.
To make your dream celebrations a reality, start your vendor search early. Browse the internet for top-rated local vendors, ask for recommendations from people you trust, and don't hesitate to meet with potential vendors to discuss your vision.
Start Choreographing Your Dances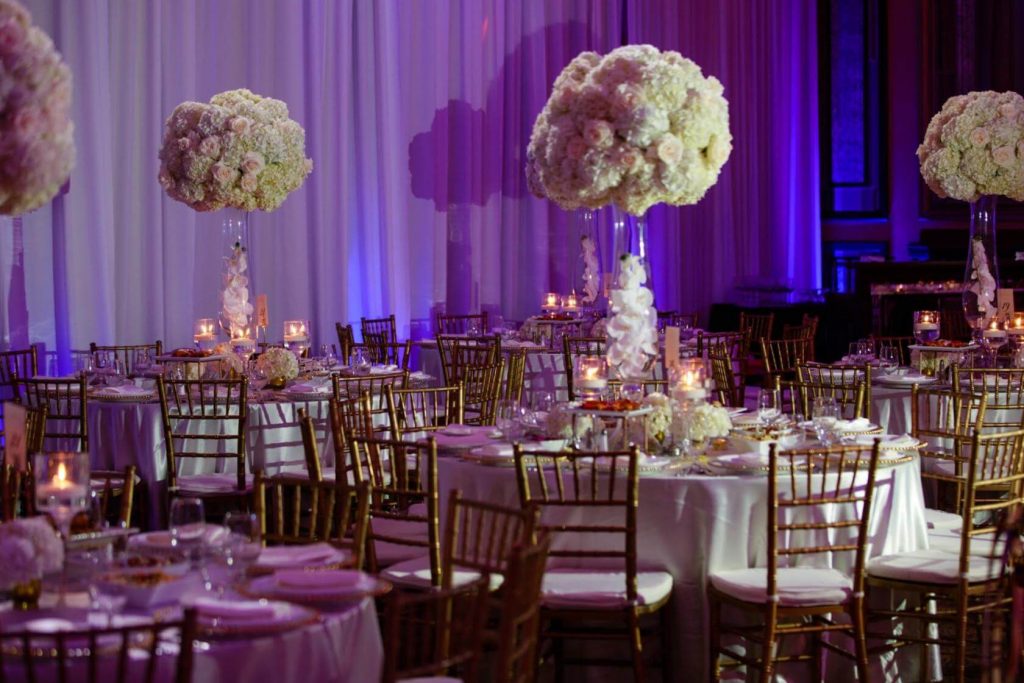 As the time draws nearer, another thrilling aspect of your quinceañera planning unfolds—choreographing your dances! Traditionally, the quinceañera includes two dances: the waltz and the surprise dance. Your grand entrance waltz often danced with your father, marks your first dance as a young woman and is a touching moment.
On the other hand, the surprise dance is where you get to let loose and show off your personality! Whether you choose a trendy pop song, a fiery salsa, or a traditional Mexican folk dance, this is your moment to shine. Involving your Quince Court in this dance is a good idea, and can turn it into a truly unforgettable group performance.
As these dances require practice, you should start planning and rehearsing them months in advance. If you can, consider hiring a choreographer to help you perfect your moves.
Plan Your Quinceañera Attire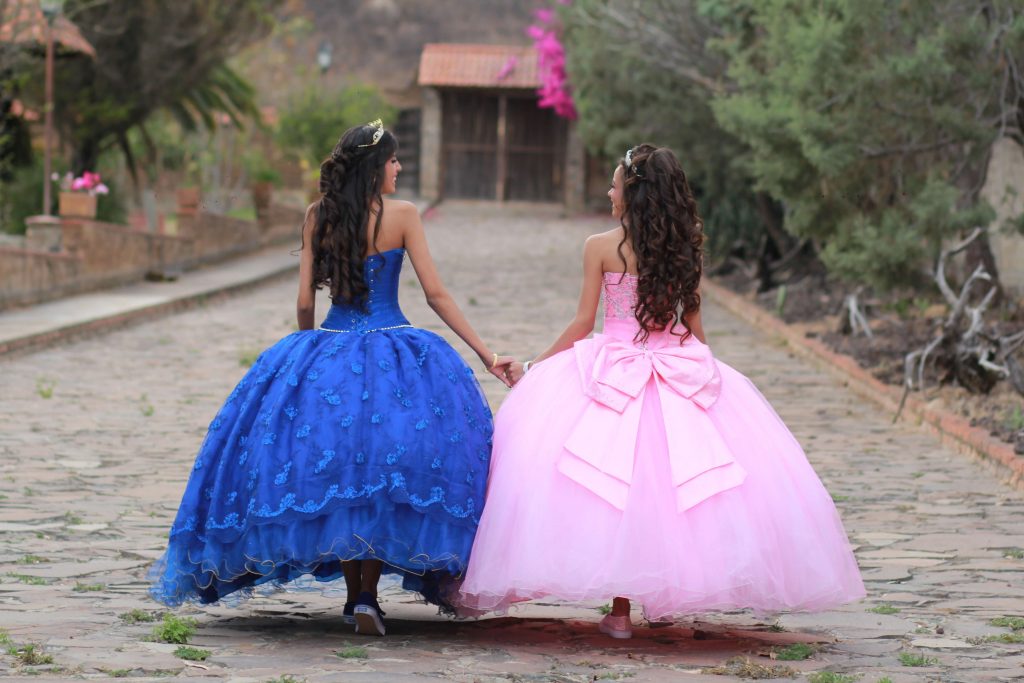 Embarking on the journey of choosing your quinceañera attire is indeed a magical experience. As your dress symbolizes your transition to womanhood, make sure to give yourself plenty of time to decide which color and design will mirror your personality and theme. You can browse Pinterest, TikTok or Instagram for inspiration.
Accessories play a vital role too! A tiara, elegant gloves, and your first pair of high heels will enhance your transformation and make you feel like a true Princesa.
Also, don't forget about your Quince Court! Their outfits should harmonize with yours and the theme of your event.
Book A Makeup Artist and Hairdresser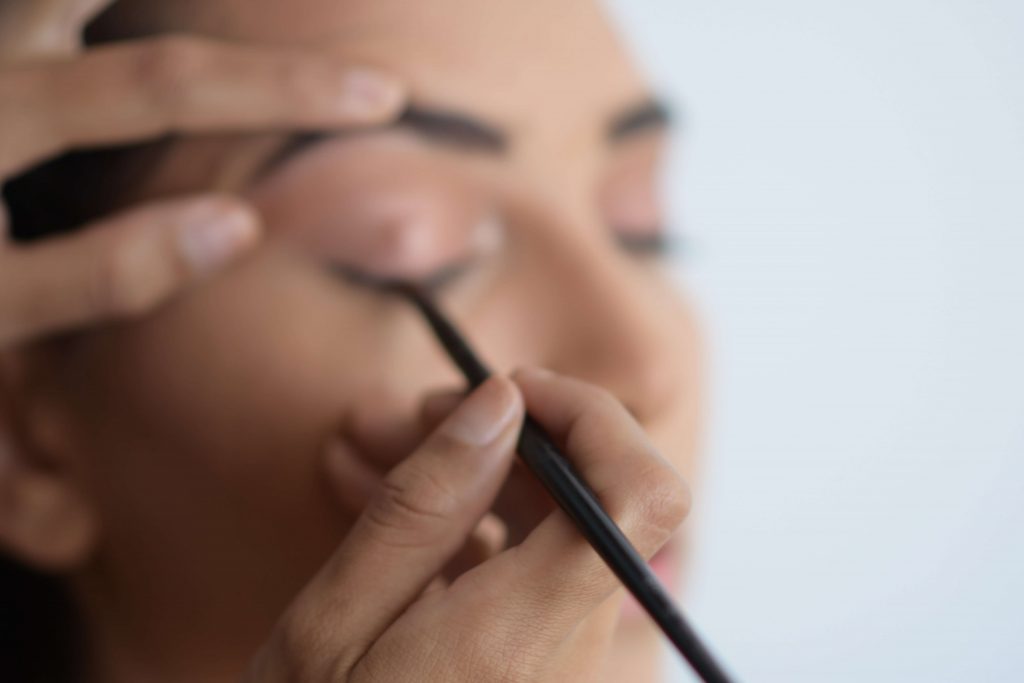 As you get closer to your big day, it's time to turn your attention to those intricate details that will bring everything together—your hair and makeup. This is where booking a talented makeup artist and hairdresser comes into play. These professionals have the magic touch that will enhance your natural beauty and make you feel truly special.
Before you book anyone, spend some time researching local artists and stylists who have experience with quinceañeras. Review their portfolios, check online reviews, and arrange trial sessions to test out your desired look. The trials give you the opportunity to tweak your look to perfection and ensure you're comfortable with your chosen professionals.
👑2 to 3 Months in Advance
Send Out Invitations
With your quinceañera details falling into place, it's time to spread the word by sending out invitations! Invitations are the first taste your guests will have of your celebration; so make sure they match your theme to create buzz and convey all the necessary details.
Include information like the date, time, location, dress code, and other details your guests need. If you're having a traditional religious ceremony before the party, don't forget to include that as well.
When to send them? Ideally, invitations should be sent out about six to twelve weeks before your quinceañera. This will give your guests enough time to RSVP and make arrangements to attend.
One last tip, Princesa: proofread your invitations carefully before sending them out. You want to make sure all the information is correct!
Order a Cake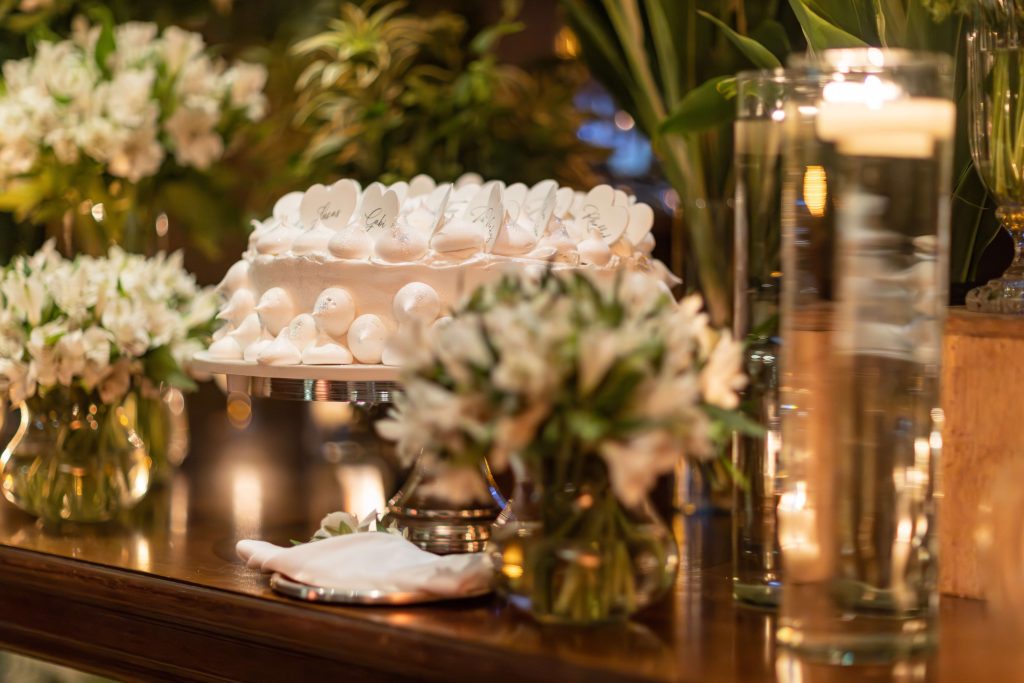 Of course, a quinceañera celebration would be incomplete without a fabulous cake! It's not just a delicious dessert—it's a centerpiece that reflects your theme and personal style. Whether you dream of a multi-tiered masterpiece adorned with fondant flowers and glittering accents or a simple yet elegant cake with fresh fruit and whipped cream, the choice is yours.
Start by exploring different bakeries and cake designers in your area. Look at their portfolios and taste samples to find the perfect match for your taste and vision. Remember, the number of guests invited will determine the size of the cake. Discuss delivery and setup details with your baker to make sure the cake will arrive safely and on time for your quinceañera.
Shop for Quince Items
The quest for your quince items isn't merely a task but a meaningful journey that links personal flair with cherished traditions. Let's start with the Ultima Muñeca or Last Doll, a symbol of your childhood and an elegant mirror of your own outfit.
Next is your crown, which is more than an accessory—it's a symbol of the princess you are to your family.
You must also include a Bible or prayer book and a rosary on your shopping list. These sacred items, often blessed during the ceremony, will serve as a testament to your faith and spiritual journey. And let's not forget the scepter, an emblem of authority and responsibility, subtly reminding you of the exciting adult roles awaiting you.
As you progress towards planning the reception, remember to also select a guest book. This keepsake, filled with heartfelt messages and well-wishes from loved ones, will serve as a charming memory of this milestone event!
Write a Speech
Writing a speech for your quinceañera is an opportunity to express your gratitude, share your hopes for the future, and celebrate the journey that has led you to this milestone. This is your moment to shine, princess, so don't be afraid to let your true self come through and take as much time as you need to get it ready.
Buy Party Favors and Decorations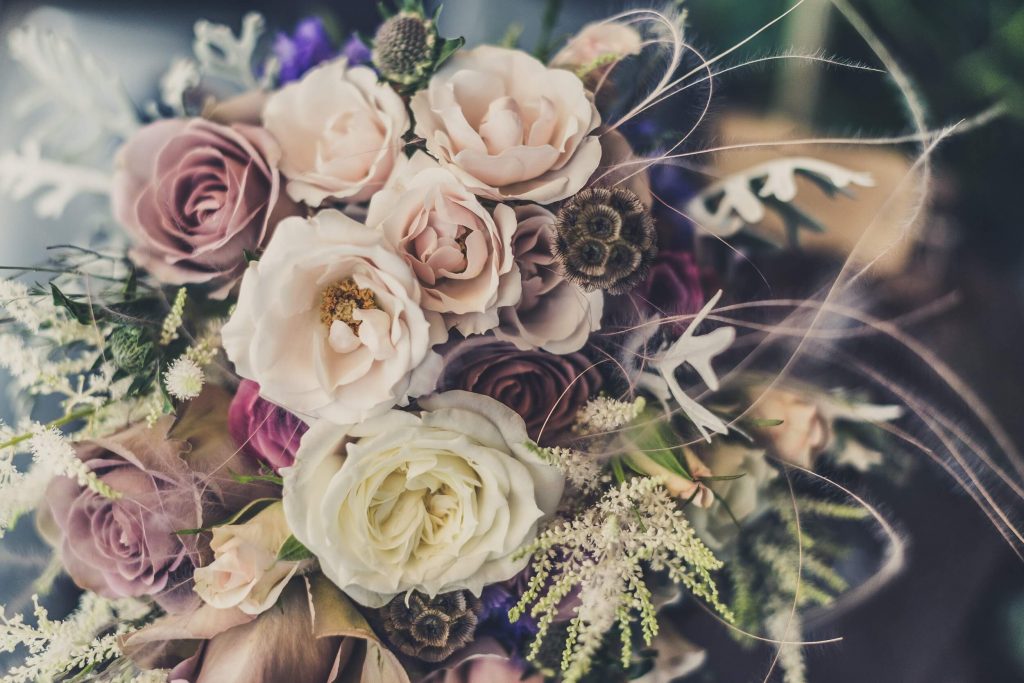 As the big day approaches, it's time to bring your theme to life and show appreciation to your guests by shopping for party favors and decorations. These elements will set the ambiance for your celebration and leave a lasting impression on your guests.
Start with decorations. From dazzling table centerpieces, enchanting fairy lights, and vibrant balloons to personalized banners, choose items that complement your theme. Consider the color scheme and how each piece will work together to create a cohesive look.
Next, turn your attention to the party favors. These small gifts are a token of gratitude for your guests. A special keepsake to help them remember the celebration. The key is to choose favors that are both practical and personal. Custom-made items, like mini photo frames, scented candles, or sweet treats in personalized packaging, can all make lovely mementos of your quinceañera.
👑1 Month in Advance
Confirm the RSVPs
As the countdown to your quinceañera begins, it's essential to confirm your guest list by checking in on your RSVPs. Having an accurate headcount is critical for finalizing details like seating arrangements, catering quantities, and party favors.
Typically, a week or two before your event is a good time to start following up with guests who haven't responded. You can do this through a friendly phone call, text, or email, kindly asking them to confirm their attendance.
Understanding who can share this special day with you will not only help finalize your plans, but also bring more excitement as you can start to visualize the celebration with your loved ones around you.
Planning the menu for your quinceañera is an opportunity to delight your guests with a delicious cuisine that reflects your tastes and heritage.
Begin by considering the format of your reception. Do you envision a formal sit-down dinner, a buffet-style meal, or a selection of appetizers and finger foods? Once you've chosen these elements, you can start to think about the dishes you'd like to serve.
If you're working with a caterer, schedule a tasting session to sample different dishes and make your final selections. Don't forget to consider your guests' dietary restrictions, such as allergies or vegetarian diets, to ensure everyone has something to eat.
When it comes to drinks, consider offering a mix of alcoholic beverages for adults, like traditional margaritas or sangrias, and fun, non-alcoholic drinks for the younger guests. And, of course, a variety of sodas, water, and perhaps a special quinceañera punch should be on the menu.
👑1 Week Before
Finalize the Details with Vendors
Reach out to each of your vendors—the caterer, the venue, the DJ or band, the florist, the photographer, and anyone else involved in your celebration. Confirm the date, time, and location, as well as their arrival and setup times. Go over your contract and expectations once more, making sure all your special requests or instructions are clearly understood.
For your caterer, provide the final guest count and confirm the menu. With your photographer and DJ, review the timeline of the event, the shots you want captured, and share the music playlist. Make sure the venue knows your decoration and layout plans and that the florist has the right delivery time and place.
Finalizing these details will give you the peace of mind that everything is in place for your quinceañera. It will allow you to step into your big day feeling relaxed, confident, and ready to embrace every magical moment.
Relax
After months of planning and anticipation, your quinceañera is almost here! Now, it's time for the most crucial step of all—relaxing. Yes, Princesa, you've earned it! After all the thoughtful preparations, it's essential to rest and rejuvenate before your big day.
Consider planning a pampering session, such as a spa day, a relaxing bath at home, or simply an evening curled up with your favorite movie or book. Nourish your body with healthy food, get plenty of sleep, and take time to calm your mind. You can also try yoga, meditation, or a quiet walk.
Take Care of Any Last-Minute Essentials
Just as the sun rises on your special day, there might be a few last-minute essentials to take care of to ensure everything goes as smoothly as possible. Don't worry, Princesa, these final touches are part of the quinceañera journey, and with some organization, they can be handled stress-free!
Start by creating a checklist of the things that need to be done on the day or the day before. This might include picking up your dress or the cake, confirming the arrival times of vendors, packing an emergency kit with essentials like safety pins, etc. To take some of the pressure off your shoulders, you can delegate some tasks to your family or Quince Court! They are there to support you and make your day as seamless as possible.
👑1 Day Before
Drop by the Venue
Dropping by the venue one day before your quinceañera can be an exciting and reassuring step in your planning journey. It offers you the opportunity to visualize the event, confirm the final details, and ease any last-minute nerves.
During your visit, take the time to walk through the space, imagining how each part of your celebration will unfold. Check the dance floor, the dining setup, the space for your band or DJ, and make sure everything aligns with your vision.
Meet with the venue manager to review the schedule of the day, from arrival times for vendors to the run-through of the event. This is your chance to ask any lingering questions and put any worries to rest.
This pre-visit can be a calming and inspiring moment, reminding you of the excitement that lies ahead!
Bonus—A Quinceañera Planning Guide
We know planning a quinceanera can seem like a huge task, but don't worry! To help streamline your preparations, we've created a clear and easy-to-follow quince planning list that you can follow as you go through your preparations. Enjoy!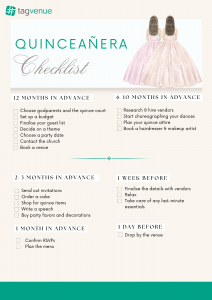 To Wrap Things Up
And there you have it, Princesa! We've walked you through every step of planning a quinceañera that's as unique as you are. As you take these steps towards your grand celebration, embrace every moment and remember that your quinceañera is a beautiful reflection of your dreams, your journey, and the amazing young woman you are becoming. Finally, don't forget to ask for help with any task you may find overwhelming—we're more than sure that your Quince Court, family and godparents will be happy to assist you.
So take a deep breath, put on your tiara, and prepare to step into the spotlight. It's your time to shine!
FAQ
Who pays for quinceañera?
Traditionally, the parents of the quinceanera or the birthday girl bear the cost of the celebration. However, it's common for extended family members, like grandparents, aunts, and uncles, to contribute to the expenses. It's also not unusual for godparents to sponsor specific aspects of the party, such as the cake, the dress, or the venue.
Who should be invited to a quinceañera?
Your quinceañera is significant, so sharing it with the people who mean the most to you is best. This typically includes immediate and extended family members, friends, classmates, and sometimes, members of your local community or church.
How long does a quinceañera last?
A typical quinceanera celebration can last anywhere from four to eight hours, depending on the various activities planned. This time often includes the religious ceremony, the reception with meals and dances, and the festive party that follows.
How can I save money on a quinceañera? 
Saving money on your quinceañera doesn't mean compromising on its charm. Consider DIY decorations or invites, opt for a buffet-style meal over a sit-down dinner, or choose a less traditional venue like a family backyard. You could also limit the guest list to close friends and family. Don't hesitate to ask family members if they'd like to contribute by offering services like baking the cake or taking photographs. After all, your quinceañera is about celebrating you and the love of your family—it's the memories, not the money, that will make it truly special.