The big bang of Tagvenue
The Tagvenue story starts with two friends from Lancaster University, Arthur Stepaniak and Max Kondratjuks, who shared a desire to create a business that could solve real problems and bring happiness to people. All they needed was a profitable and meaningful idea.
At the time, Max was working at the London Stock Exchange, and he was having difficulty finding the right venue for a conference he was organising. He was frustrated that there was no way to ensure he was getting the right space for the right money, without paying a personal visit to all of the venues. He faced a similar challenge while planning his wedding – the only way to hire a good venue was through an agent.
All of this started to click when Max shared his experience with Arthur.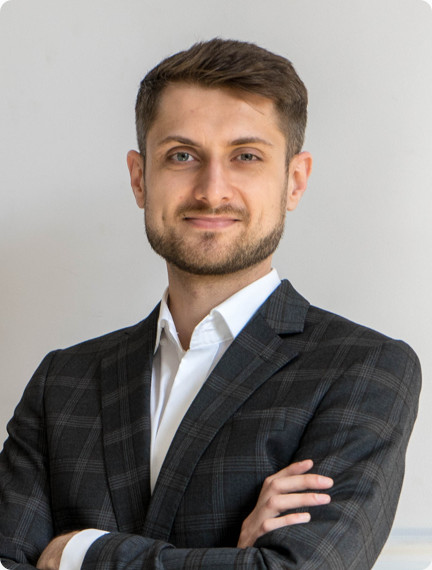 Immediately, we both realised that there were loads of websites for booking accommodation, but none for booking venues. The opportunity was clear.
- Arthur
They had no prior experience in running or managing a business, but after thorough market research and a few weeks of weighing risks, they decided to take the plunge. In March 2015, Tagvenue was born. Like any new business, Arthur and Max had their ups and downs, but pretty soon it became apparent that the idea was working.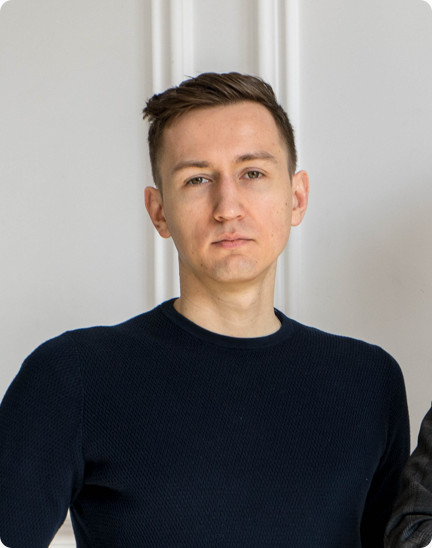 Despite no advertising, customers were finding us on their own, so we knew we were onto something big.
- Max
#1 in the UK, and still growing…
Now with a team of over 80 employees, Arthur and Max head the fastest-growing search engine and online booking platform for event spaces in the UK, and they are applying their tested solutions in other markets: Australia, Singapore, Ireland, Canada and the US.
It just goes to show, university is a good place to meet people, but Tagvenue is a great place to book a venue.