Want to throw a leaving do that's truly memorable? Whether you're saying bon voyage, good luck or goodbye, hosting a special send-off to show someone just how much they'll be missed is a touching gesture that they'll really appreciate. Or perhaps you're planning to host your own goodbye party – what better way to start your journey to a brand new place?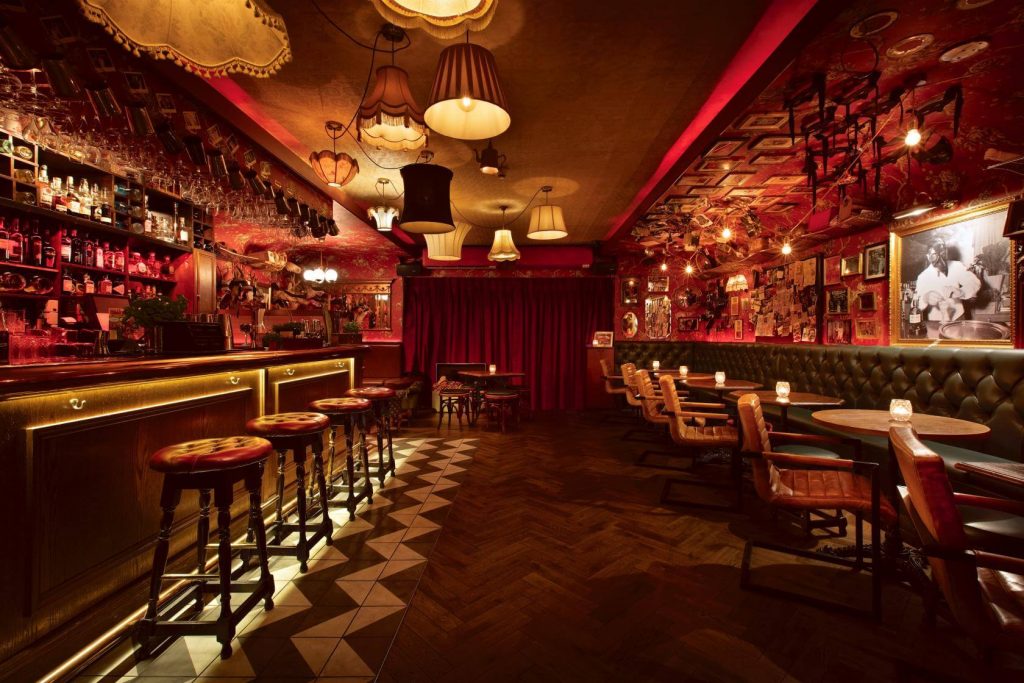 Decide if it's going to be a surprise party
When organizing a leaving do, the first thing you'll need to decide is whether it's going to be a surprise party or not. If you want to go down that route, work with the guest of honour's partner or close friends to ensure their schedule meshes with the planned party time, and make sure everyone you invite knows the party is a secret. It's also a good idea to arrange for someone to accompany the guest of honour to the party so you'll know what time they'll be arriving.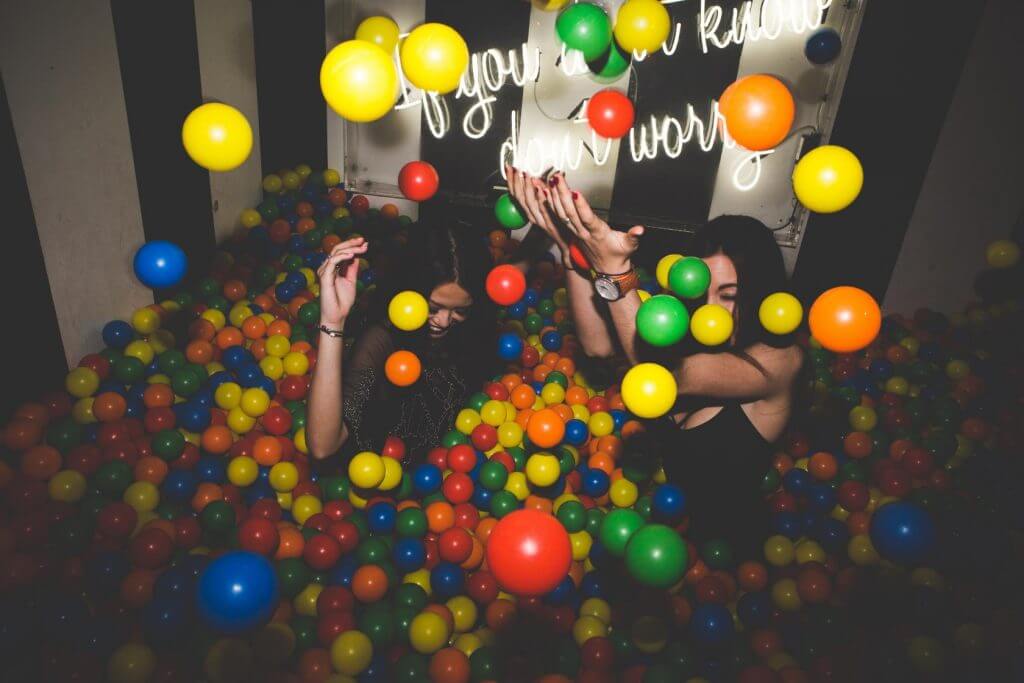 Hold a party close to the date of departure, but not too close
When it comes to the guest list, your guest of honour's Facebook or Twitter contacts are a great place to start. As a general rule, leaving parties should be held as close as possible to the date of departure, but not so close as to create a problem for the person leaving.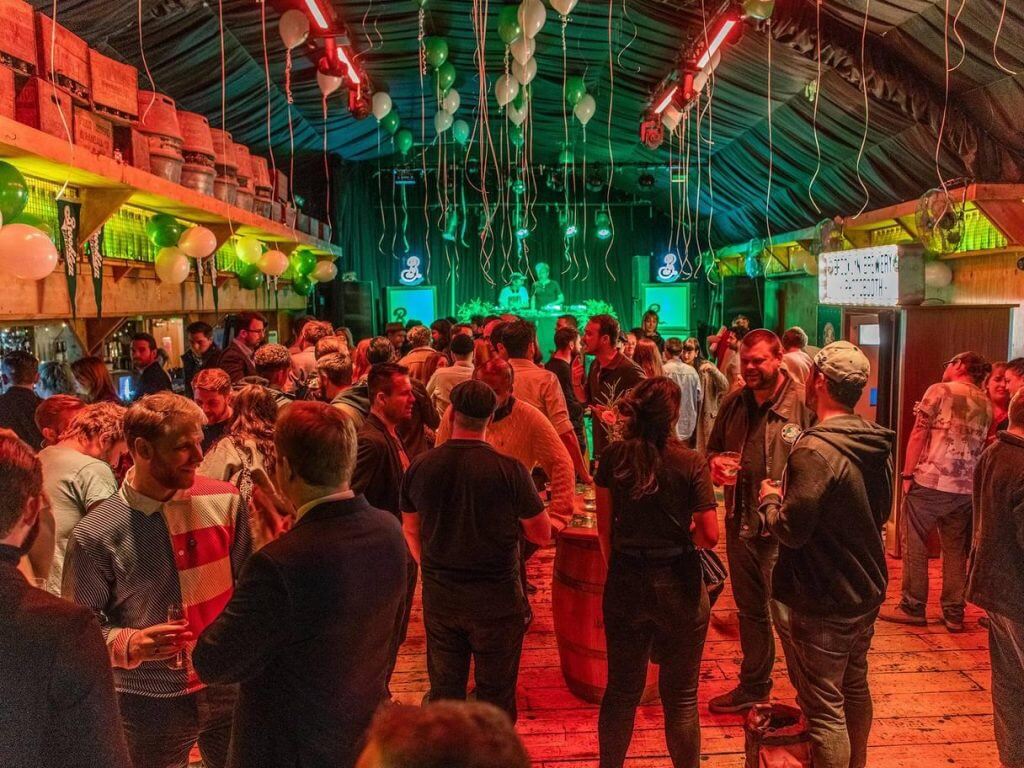 Why not throw a themed leaving party?
Feel free to get creative when it comes to choosing a theme for your leaving party – popular ideas include 'bon voyage', 'The Amazing Race' and 'come as your future self'. You might even decide to 'run' with the theme and set up a themed scavenger hunt or escape room.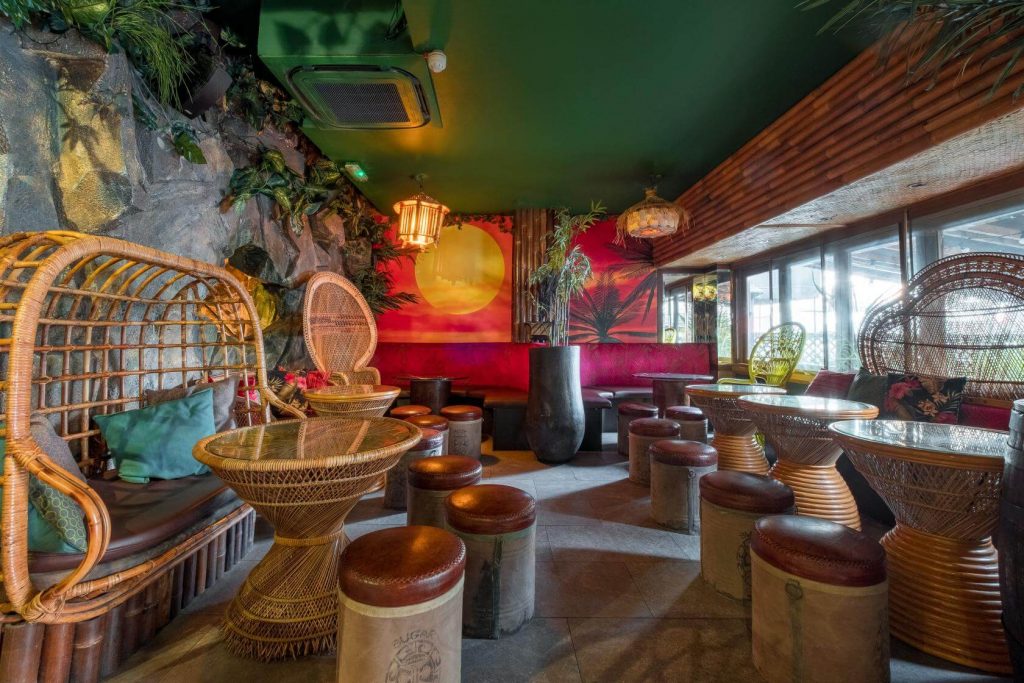 Hire the right space for a leaving party
When hiring a space for your event, make sure it can easily accommodate the number of guests you plan to invite. You might like to kick the party off with a cocktail or drinks reception – pre-arrange a bar tab so ordering drinks is quick and easy. From chic cocktail emporiums to cooler-than-cool hipster joints, London has one of the best drinking scenes in the world, which means you'll have plenty of great venues to choose from.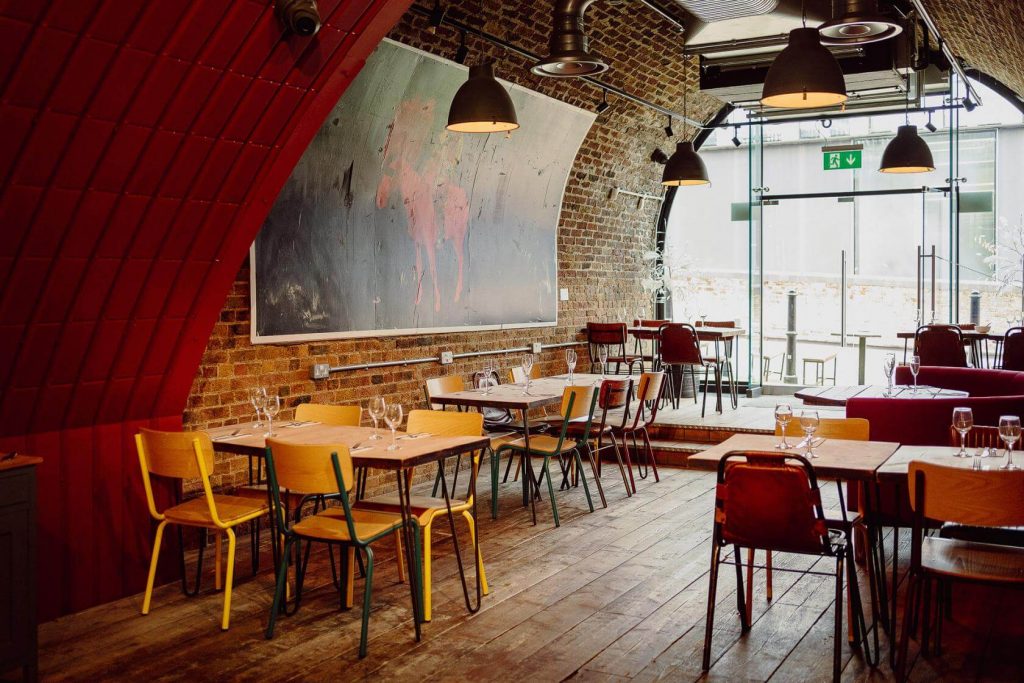 How much should everyone mingle?
This may seem like unexpected advice, but sometimes we don't really want to get too involved in feeling sad about farewells, you know? So if conversation and reminiscences are your intentions, choose a quieter space like a restaurant or cafe where conversation can flow. If you are happy to romp around with your co-workers or mates, check out any of the many experiences – such as cocktail classes (for an adult leaving party, of course) or scavenger hunts – that focus on teamwork and having a laugh.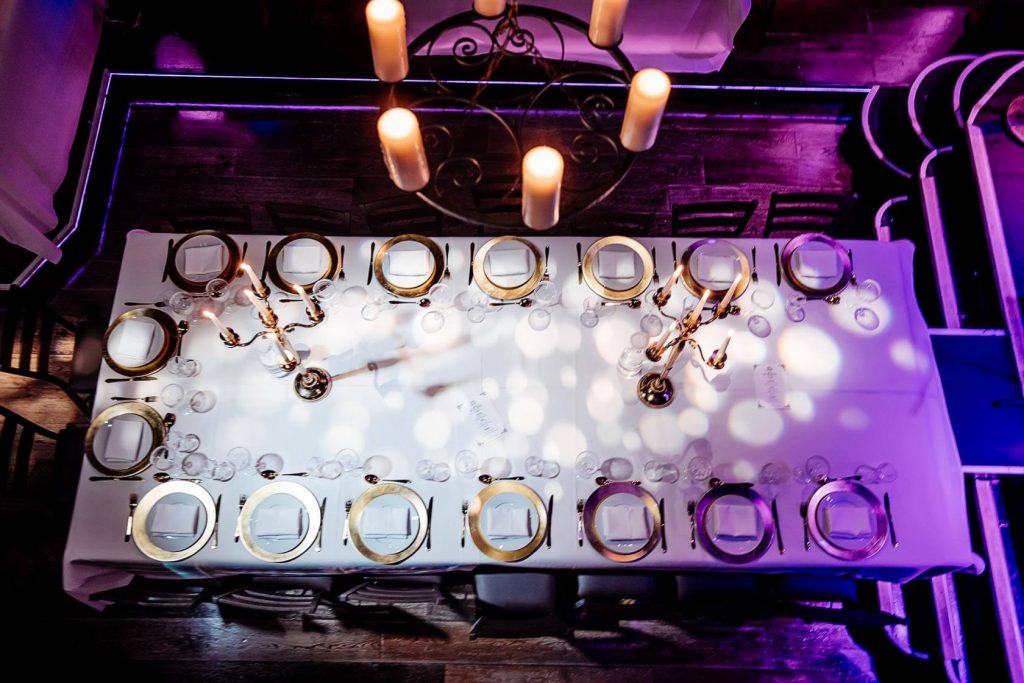 Share plates are an obvious choice when it comes to catering for a leaving party. Canapés, party boards and platters are perfect for tasty, informal dining.
Choosing a space for hire that offers local dishes or drinks is a fun way to celebrate the place your guest of honour is saying goodbye to. Alternatively, if your guest of honour is moving or travelling overseas, you may want to choose a menu with an international theme or with dishes from the country they're going to. Or, for bonus points, serving some of your guest of honour's favourite foods is a touching gesture they'll be sure to appreciate.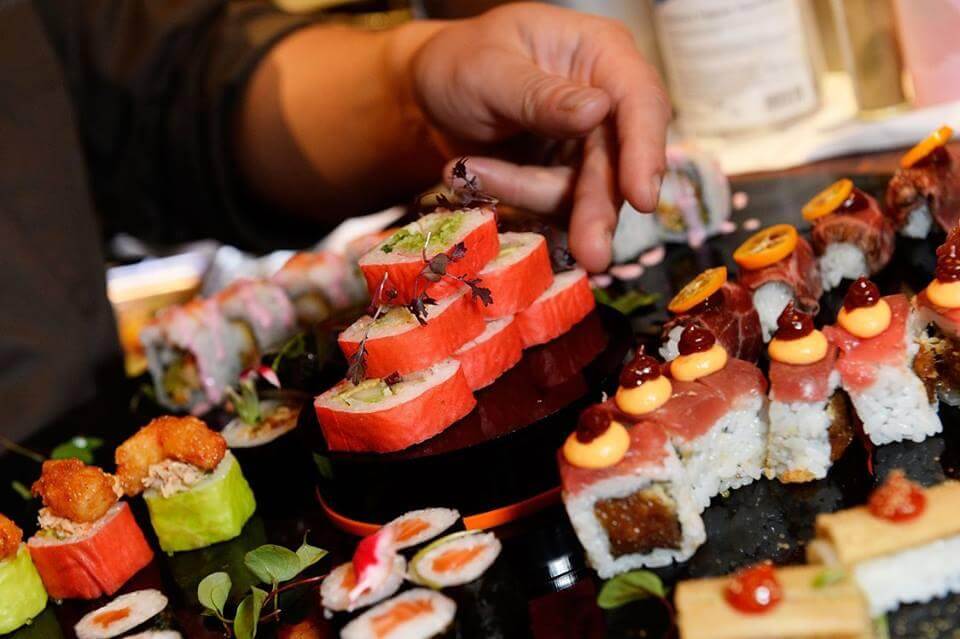 No going away party is complete without speeches
Prepare to tear up or get a little emotional because saying goodbye is never easy. But, in the end, showing someone just how much they'll be missed as they embark on a new chapter is a really special way to say farewell and wish them the best of luck for their future endeavours. Make sure to book a mic if you think it will be noisy.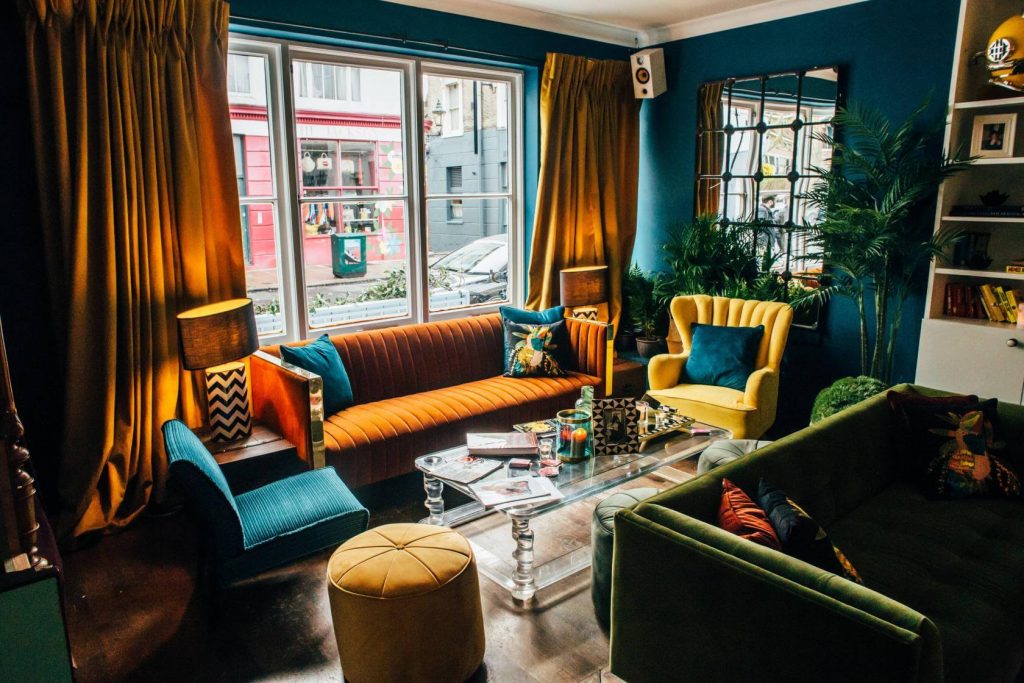 Who gets to buy the gift?
For some leaving parties, a gift is definitely a must-have. Of course, presents can be tricky, but as long as your fellow guests are all in the only difficult bit needs to be deciding what would make a good present. Generally leaving gifts falls into two categories, useful and memorable – we will ignore joke gifts here because no one really likes those.
A useful gift might be something associated with the next stage of their life – a backpack, for example, if they are leaving on a long trip, etc. A memorable gift might be something that will bring happy recollections, something like this could be a book signed by everyone at the event. Whatever the case, just try and remember two things – make sure everyone pays, and that whoever buys the gift knows the person well enough to make a good guess.
Whatever you decide to do for your party, a sincere and happy farewell will leave lasting memories for a lifetime. Best of luck with the bon voyage!