Upgrade your skills and stay ahead of the game with our virtual professional development activities. Our online workshops and training sessions are led by expert trainers and designed to provide you with the latest tools and techniques for success. From time management to public speaking to team building, our activities are tailored to meet the needs of professionals at all levels. Join us online and take your career to the next level. Whether you're looking to enhance your career prospects, take on new challenges, or improve your performance, our virtual professional development activities can help you achieve your goals.
Discover top Professional Development Activities activities
Sorry, we couldn't find any events matching your criteria.
Please try changing your filter options or contact our knowledgeable customer service team.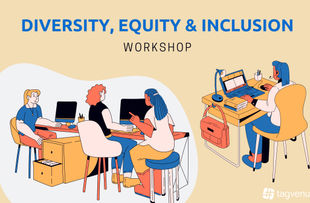 DEI Workshop
Inclusive workplaces lead to happier, productive employees. Our session empowers with new skills to create a safer environment, improve team dynamics, reduce turnover.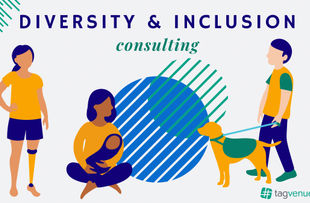 Diversity and Inclusion Consulting
Improve your company culture and boost employee happiness with our DEI policies and training. Enhance empathy, awareness, and inclusivity skills to better serve customers and create a safe workplace.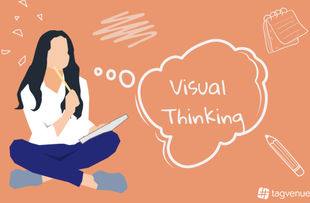 Visual Thinking
Join our Visual Thinking Workshop and learn to use visual maps to organise your ideas. This step-by-step course is designed for professionals and teaches basic shapes, symbols, and text.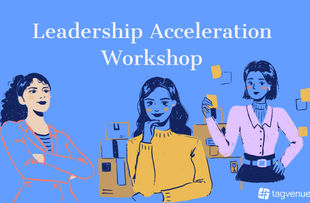 Leadership Acceleration Workshop
Nurture future female leaders with our leadership acceleration workshop. Available as a 6-month program or a single workshop, this course empowers women to build their personal brand and succeed!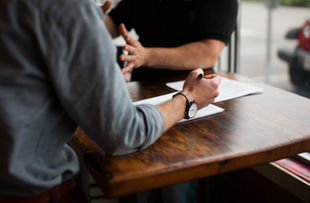 Keynote and Workshops
Unlock your unique potential with our personal branding and communication workshops. Create a personal brand from scratch and conquer imposter syndrome. Learn to communicate assertively and more!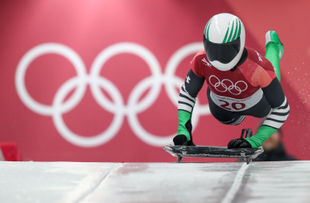 Being Black In White Spaces
Unlock your team's potential through a fresh perspective on diversity, equity, and inclusion. With Olympian Simidele Adeagbo at the helm, you're in for a treat.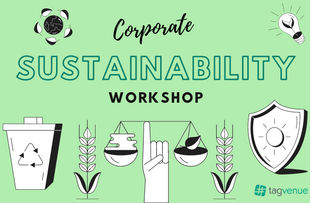 Corporate Sustainability Workshop
In this empowering and highly relatable seminar, participants will learn the foundations of Corporate Social Responsibility (CSR) and understand their individual role in this ongoing process. Book now
Explore other Virtual Team activities
Trusted by countless happy teams across the world
FAQs
What are virtual professional development activities?
Virtual professional development activities are workshops, training, and other interactive experiences designed to help employees and teams develop new skills, knowledge, and competencies. These activities are conducted online and usually involve group discussions, presentations, and interactive exercises that are designed to promote learning and skill-building.
Why are professional development activities important?
Professional development activities are important because they provide individuals and teams with opportunities to grow and develop professionally. By investing in professional development, employees can increase their job satisfaction, enhance their skills and knowledge, and improve their career prospects. Organizations can also benefit from professional development activities by building a more skilled and knowledgeable workforce that is better equipped to meet the challenges of a rapidly changing business environment.
What kinds of professional development activities are available to remote teams?
There are many different types of professional development activities available, including workshops, training sessions, and coaching programs. Some activities may focus on specific skills or competencies, such as leadership development, project management, or communication skills. Others may be more general in nature, providing participants with a broad range of skills and knowledge.
Who can benefit from professional development activities?
Professional development activities can benefit anyone who is interested in developing new skills and competencies, regardless of their role or level within an organization. This includes employees at all levels, from entry-level staff to senior executives. Individuals who are looking to enhance their career prospects, take on new challenges, or improve their performance can all benefit from professional development activities.
How can I get started with virtual professional development activities?
Getting started with virtual professional development activities is easy. Start by identifying the skills and knowledge that you or your team need to develop, and then look for virtual activities and resources that address those needs. You can also reach out to us at events@tagvenue.com for guidance and support