Trick or treat? For remote workers who could miss out on the Halloween frights or candy corn treats, virtual Halloween party activities can be organized online. These can range from Halloween-themed trivia games like the Spooky Team Quest to more relaxed activities like a Haunted house decorating class. It's important to remember that not everyone on your team celebrates Halloween, which is why we've carefully selected options that will work for everyone! Explore our top options to get your spook on!
Discover top Virtual Halloween Party activities
Sorry, we couldn't find any events matching your criteria.
Please try changing your filter options or contact our knowledgeable customer service team.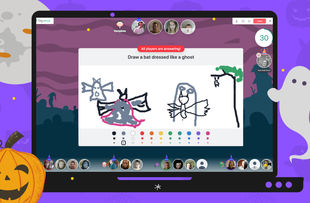 Spooky Team Quest - Virtual Halloween
Looking for a thrilling virtual Halloween party idea? Try Spooky Team Quest and challenge your team with hair-raising questions. Inject some fun and competition into your remote celebration!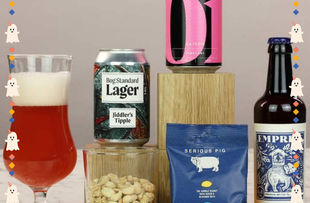 Halloween Treats
From gummy eyeballs to pumpkin spice popcorn, our hampers have everything you need to create the perfect Halloween atmosphere. Order now and get ready to scare up some fun!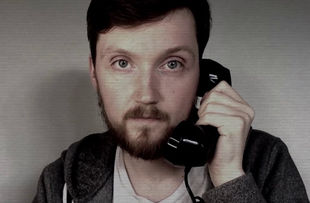 Jury Duty - Virtual Jury Game
Put your detective skills to the test with our award-winning virtual murder mystery game! As remote jurors, you'll decipher riddles, gather evidence, interrogate a live actor, and solve the crime!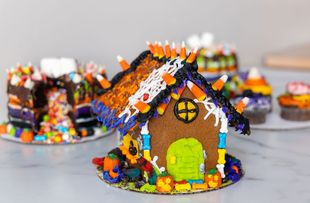 Haunted House Decorating Class
Get ready for a spine-chilling Halloween experience with our Spooky Haunted House decorating kit. Our kit includes everything your team needs to construct and decorate their haunted houses.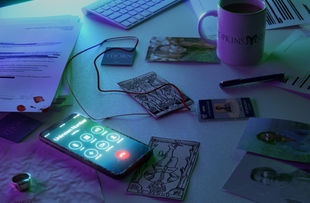 Plymouth Point Murder Mystery
This online thriller incorporates escape room elements and has been hailed by the Guardian as a "hysterical whodunit" with captivating immersion and superb storytelling.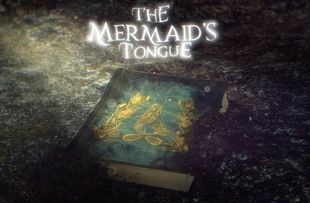 Mermaid's Tongue Escape Room
Collaborate with your colleagues to locate the artifact while exploring an engrossing virtual world teeming with enigmatic secrets. This superb online experience is accessible from anywhere!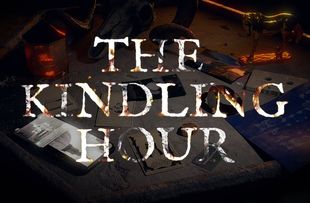 The Kindling Hour Escape Room
Use your wit and cunning to avoid detection, penetrate a shadowy organization, and dismantle it from within. Time is of the essence, so find them before they find you.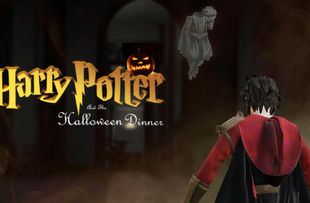 Harry Potter & The Halloween Dinner
As you make your way to the dining hall, you are confronted by a troublesome ghost who goes by the name of "Nearly Headless Nick." Despite your hunger pangs, you will have to team up to confront Nick!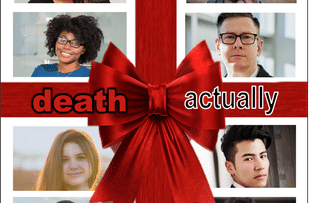 Death Actually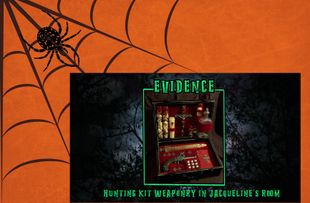 Halloween Scream!
Looking for a spooky team-building activity this Halloween season? Step inside the haunted Dunnem Inn where Countess Downe was murdered! Work together to uncover clues and solve the mystery!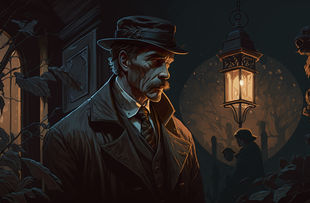 Victorian Gothic Murder
Enjoy a spooky dinner with a sinister clientele. The landlord's body is found in the parlour. Was it an accident or one of the unnerving guests? Find out in this thrilling murder mystery game!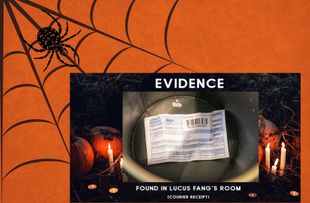 Little Rock Horror Shop Murder
With only a puddle of blood, an inverted sign, and a faint burning odor left behind, it's up to you and your team to solve this mystery and save the studio's latest production.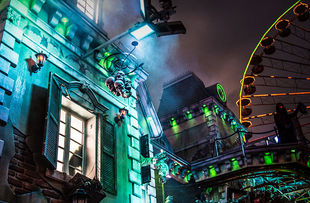 Murder on the Ghost Train
Solve the murder case of Don Breathin. The suspects are the employees of the Ghost Train, and it's up to you to find the culprit. Will you be able to uncover the truth behind this heinous crime?
Explore other Virtual Team activities
Trusted by countless happy teams across the world
FAQs
Are your online Halloween experiences appropriate for corporate settings?
Yes! However, if you have some employees who don't enjoy online murder mysteries or escape rooms, you can opt for something lighter like the Haunted House Decorating Class, Halloween Treats, or Beat the Bomb! Keep everyone's preferences in mind while picking your Halloween virtual event. They rely on teamwork skills and are all about fun. Games such as online escape rooms and murder mysteries are on the more intense side so it's best to avoid them if you're looking for a lighthearted event.
How many people can participate in the virtual Halloween party?
Pay attention to the group size while browsing through the event's page. While many virtual activities can be hosted for up to 500 people, some activities such as The Mermaid's Tongue or Superheroes Mystery are exclusively for smaller groups of 6, 12, or 20 (max.) and the number of participants cannot be always adjusted for such events.
What happens if participants want to join the event later?
It's usually not recommended as many experiences cannot integrate latecomers mid-game. However, latecomers can join and play during the second round of the game if there are any. It's important to note that hosts will usually allocate some time for everyone to join the game. We suggest asking everyone to confirm their availability 1 hour before the event to make sure that everyone joins the event on time.
Can we request a specific host for our Halloween event?
Unfortunately, we cannot always guarantee a certain host for a specific event as their availability depends on other bookings. However, we will always try our best to accommodate your request, so feel free to drop us a line when booking your event. In any case, we promise the vetted host will entertain your team like no other and make sure that everyone has a great experience.
Can you host virtual Halloween parties for hybrid teams?
Yes! We've been doing this for quite some time and we can guarantee you that our combination of virtual and in-person options will thrill your teams both at the office and at home. For participants from the office, we highly recommend a TV set up for convenience or a shared projector. Workshops and tasting classes are those that work best when hosting hybrid events. Just make sure that the host can see all participants when hosting a hybrid event.
Will the host facilitate conversations for our group to get to know each other?
As we mentioned earlier, we focus on team bonding and group interaction whenever hosting an event. Our hosts will strongly encourage everyone to interact whenever possible, so participants will get to know each other a little bit better by the end of the event. If your group would like to mingle after the class, please let us know beforehand so that we can share this information with our host who will transfer host rights to one of you at the end of the event.