Discover top Creative Online Workshops
Sorry, we couldn't find any events matching your criteria.
Please try changing your filter options or contact our knowledgeable customer service team.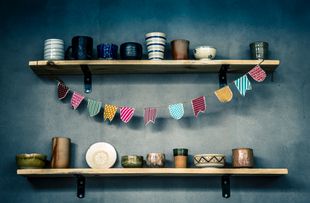 Virtual Bunting Making
Celebrate any occasion by fashioning a colorful string of bunting, all from the comfort of your own digital realm. Enquire now and prepare for a whirlwind of creativity and connection!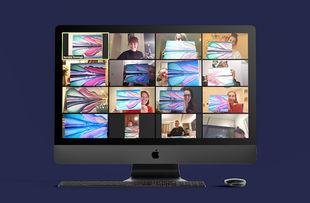 Paintvine - Virtual Paint and Sip
Looking for the perfect creative workshop idea? We've got you covered with our virtual sip and paint party. Impress colleagues by channeling Picasso or Van Gogh! Paint away!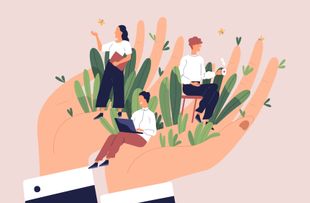 Wellbeing Skills Training for Managers
The Wellbeing Skills for Managers workshop is designed to equip managers with the tools and strategies to support employee mental health and wellbeing in the workplace. Gain practical skills and more.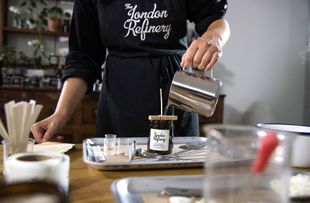 Candle Making Class Online
Discover the world of candle-making! Learn about fragrance and emotions, and try limited-edition recipes and scent combinations. Experiment with essential oils and create your soy wax candle!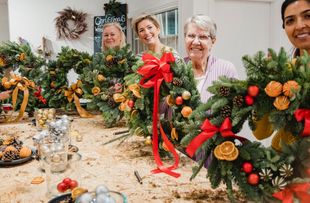 Wreath Customisation Workshop
Make your own custom wreath with vegan materials and recycled bottles. Add holiday decorations and a matching ribbon. Our virtual crafting workshop is perfect for a conscious and eco-friendly holiday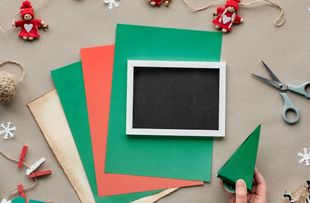 Holidays Decoration Making Class
Get festive with a holiday virtual workshop! Create a trio of kitsch decorations using vegan felt, vegetable-based filling, and repurposed bottles. Perfect for team-building or a family-friendly event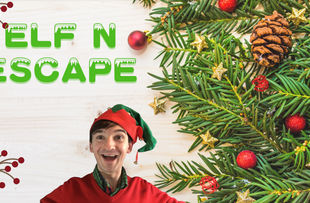 Elf 'n' Escape
Explore other Virtual Team activities
Trusted by countless happy teams across the world
FAQs
What are online creative workshops?
Virtual creative workshops are a one-time or series of online events that allow you to express your natural creativity, while also teaching you new skills. This can be anything from candle-making workshops to art workshops, chocolate-making workshops, and more! Creative workshops are excellent for fueling creativity and improving your staff's well-being. Since many employees work from home, these creative sessions can foster a healthier work environment and allow everyone to let off some steam.
Can creative workshops be organized for remote and hybrid teams?
Absolutely! Tagvenue Virtual can easily create an interactive event that can be enjoyed by those working from home and in-office. Our events have been designed with team building in mind and our professional hosts will ensure that everyone has a fun time during the event, so you won't have to worry about anything!
What is the average price for hosting an online workshop?
If you're looking for a budget-friendly virtual event for 500 employees or more, mindfulness classes and breathing sessions are your best bet, as they start at only £2.5/$3 pp per hour. Other mid-ranged virtual workshops cost around £26/$38 pp. For more elaborate creative workshops, expect around £70/$87 to £185/$253 per person.
How many people can participate in an online workshop?
It all depends on your requirements. Some workshops are designed for smaller groups of 1-50 while others can accommodate up to 500 persons at a time. In any case, feel free to reach out to us and we'll do our best to cater to your needs!
What are some of the most enjoyable workshops for remote teams?
For any time of the year, we recommend Paintvine where employees can relax and pretend to be Van Gogh while sipping a glass of wine. For the holiday season, we recommend online events such as the Gingerbread House Decorating Class, a favorite of our remote teams, or our Cookie Decorating Class. Other online workshops such as mindfulness or our breathing workshops are perfect for any time of the year.
How many hours do workshop classes last?
It all depends on the nature of the workshop. For instance, breathing workshops can be anything from 15 minutes to 1 hour whereas more complex workshops that involve crafting, decorating or painting can last an hour or two at most.