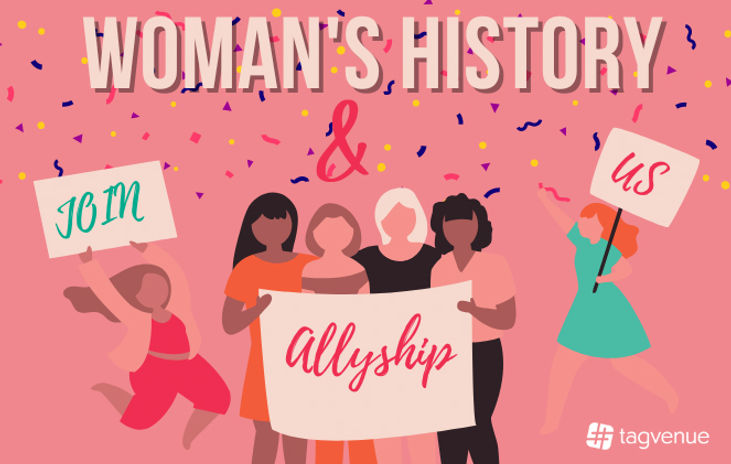 Women's History and Allyship Workshop
Celebrate the achievements of women, understand intersectionality, and gain tools to implement actions towards allyship
Availability
24/7 Mon-Sun
Activity highlights
Led by an expert facilitator
Understand intersectonality
Understand gender-based privilege
Workshop Details
Join us on a journey through women's history, while examining the importance of gender equity and the role of intersectionality in today's world. This seminar is all about women's empowerment and allyship.

Participants will learn to recognize gender-based microaggressions in everyday language and find ways to correct these mistakes. They'll also take part in an exercise that highlights the diversity of identities that shape our lives.

This seminar is perfect for organizations looking to incorporate gender equity, inclusion, and allyship into daily interactions. We will work closely with your organization to customize the content to fit your needs.

Our expert facilitator will lead an educational, insightful, and empowering workshop. Each seminar is tailored to your organization's goals, with proven prompts and exercises to support individual learning.

With the help of Slido, an interactive app, attendees can engage with the facilitator live and ask questions anonymously. The seminar is held using a virtual link provided by Sum of Us, but we can accommodate a different platform if needed.

Don't miss this opportunity to learn, grow, and make a difference in the world of gender equity and inclusion.
What's included
Presented by an expert in their field
Virtual link provided
Integrated proven prompts and exercises to support individual learning
What you need
Computer and internet connection to access the live seminar
Pen and paper / online notepad for live exercises and take home notes
Cell phone or computer for Slido (access to be given at the time of seminar)
---
---
Cancellation policy
After a booking has been made, Client rescheduling within 72 hours or less of the event date is subject to a rescheduling fee of $500. Your event must be rescheduled within 90 days of the original booking date.
Cancellation, Low-Show, and No-Show Policy: No refunds will be issued for reduced event participation headcount turnout at an event ("Low-Show"), zero participant turnout at an event ("No-Show") and/or event cancellation. If you provide notice of cancellation at least 72 hours in advance of the event, then credit towards a future event may be issued in accordance with the rescheduling policy above.
FAQs
What is The Women's History and Allyship Workshop?
It's an educational seminar focused on exploring women's history, promoting gender equity, and understanding intersectionality. It aims to empower participants and foster allyship through interactive exercises and expert facilitation. The workshop is tailored to suit each organization's specific goals and needs, with the intention of incorporating gender equity, inclusion, and allyship into daily interactions.
What will my remote team need for this workshop?
Your remote team will require a computer and internet connection to access the live seminar. They will also need either pen and paper or an online notepad for engaging in live exercises and taking notes. Additionally, a cell phone or computer will be necessary to access and interact with Slido during the seminar, with access details provided at the time of the event.
Can I host The Women's History and Allyship Workshop for a large team?
Absolutely! The workshop accommodates group sizes ranging from 1 to 500 participants, ensuring an engaging and informative experience for all attendees.
Where can I get more information about this virtual event?
To obtain more information about this virtual event, including organizing a large-scale workshop or any online event for your team, feel free to reach out to us with your questions and special requests. You can contact us by sending an email to events@tagvenue.com.
How do I proceed with the booking?
You can either inquire via our platform or send an email to events@tagvenue.com for further assistance. We will confirm the activity's availability and the price for your chosen number of participants. After confirmation, you can make a payment by providing your company's billing details, such as the address and VAT number (for non-UK customers only). Once completed, we will send you a booking confirmation with the details and an invoice. A secure payment link will be provided where you can pay using your credit card (Visa, MasterCard, or Amex). We accept multiple currencies, including CAD, GBP, USD, SGD, AUD, and EUR.
Other popular activities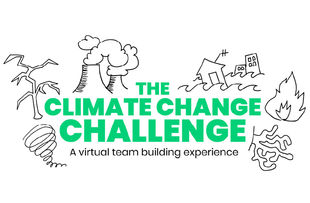 The Climate Change Challenge
Join forces to save the planet from climate change as eco-heroes. Combat monsters worldwide caused by global warming. Enjoy fun and educational aspects, with intellectual challenges.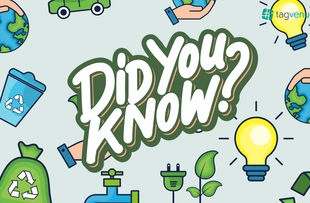 Earth Day Trivia
Go for a carbon-free activity this Earth Day! Skip the pub and host a virtual quiz that challenges your team's Climate Change and Earth Day Knowledge! 60 minutes of fun, learning, and bonding!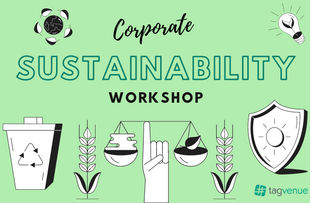 Corporate Sustainability Workshop
In this empowering and highly relatable seminar, participants will learn the foundations of Corporate Social Responsibility (CSR) and understand their individual role in this ongoing process. Book now