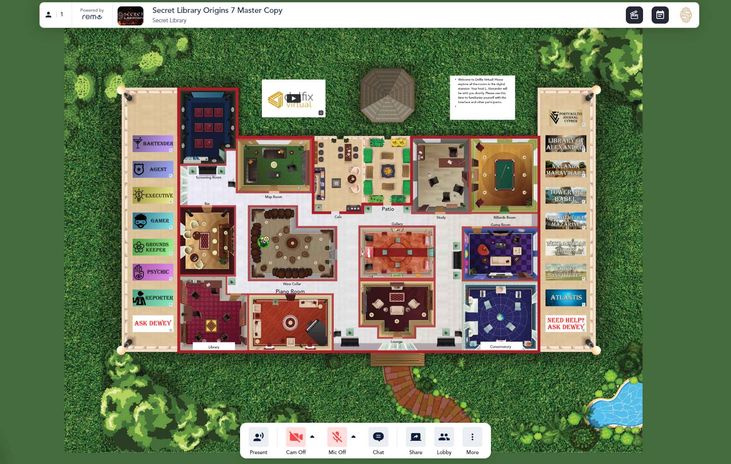 The Secret Library Escape
What happens when you cross improv comedy, interactive theatre, and a bookworm's dream?
Activity highlights
Escape-room like elements
Life actors and Tech managers
Interactive game for active players
Event description
A digital performance combining live actors with escape-room-like elements. This experience ventures beyond the common videoconferencing experience to include an integrated 2D "stage" to encourage immersion. Search for clues, question characters with suspicious intentions, and work collaboratively as you uncover the mysteries surrounding this ethereal realm of knowledge.

How it works:
You will receive an email with a link to access the event and preparation instructions. When the time comes, enter the event, where you will be prompted to register with an email address. This email address will not be used for spam but is required by the software to gain entry.
"The doors open" 5 minutes before the scheduled event time and the full show starts 5 minutes after the event start time to account for late arrivals and registration delay.

A unique virtual experience utilizing the community platform Remo.co to allow players the ability to explore a virtual map to find actors to interact with. Actors and players uncover a mystery surrounding the ethereal vault of all human knowledge. Everyone works collaboratively with the actors to solve puzzles and find the saboteur who is disrupting their progress!

The game bounces between a Zoom style Presentation Mode where the actors layout a scenario and an objective and a Game Mode where the actors interact with the players to complete the objectives. The interactions are improv-based and can be tailored to meet certain concerns (the company is against swearing/alcohol; there's a birthday in the company).

If you want to do an intro/outro, you will need to message the Tech Manager when they enter the event. The Tech Manager will coordinate timing details with you and make sure that you will be "brought onstage" at the appropriate time.

The Secret Library is an interactive and immersive experience that will help you laugh and bond with your team. Remember, no story is complete without YOU!

What's included
Event link
Live Actors and a Tech Manager
One-Pager PDF with tech requierments
What you need
PC or a laptop
Google Chrome
Reliable Internet connection
---
Pricing and capacity
Small Game: Up to 40 screens
Medium Game: Up to 56 screens
Large Game: Up to 72 screens
---
Cancellation policy
RESCHEDULING POLICY:
After a booking has been made, Client rescheduling within 2 weeks or less of the event date is subject to a fee equal to 25% of the total fee.
After a booking has been made, Client rescheduling within 72 hours or less of the event date is subject to a fee equal to £150 or 50% of the total fee whichever is greater will be applied at the time of your re-booking. Your event must be rescheduled within 365 days of your original event date.

CANCELLATION, LOW-SHOW, AND NO-SHOW POLICY: No refunds will be issued for reduced event participant headcount turnout at an event ("Low-Show"), zero participant turnout at an event ("No-Show"), and/or event cancellation. If you provide notice at least 72 hours in advance of the event for a Low-Show, No-Show, or cancellation then credit towards a future event may be issued in accordance to the rescheduling policy above. Any credit issued will be in accordance with the rescheduling policy above and must be utilized within 365 days of your original event date
Other popular activities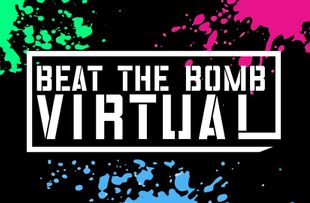 Beat The Bomb - Virtual Team Building
Join Beat the Bomb, an immersive virtual team-building experience, where you and your colleagues must work together to solve puzzles and defuse a bomb before it's too late! Time to play!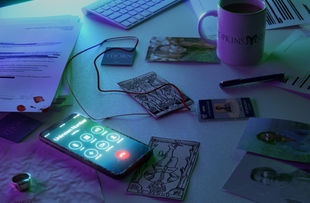 Plymouth Point Murder Mystery
This online thriller incorporates escape room elements and has been hailed by the Guardian as a "hysterical whodunit" with captivating immersion and superb storytelling.