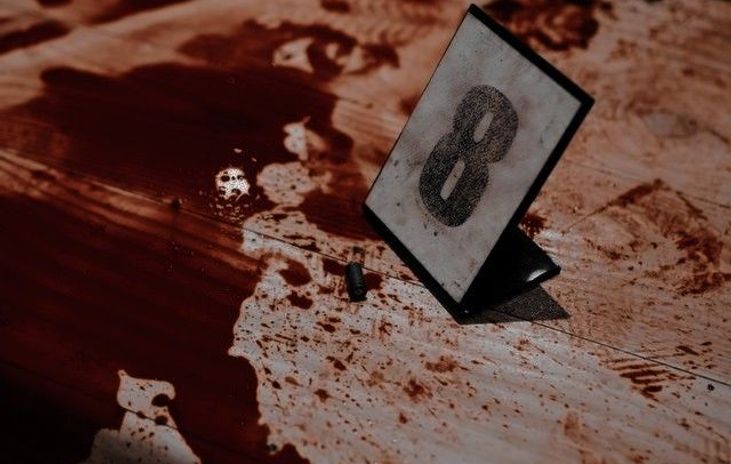 Murder at the Office Party
Bond with your team as you experience a movie like criminal story!
Availability
Mon-Sun, 8am-11pm UTC
Activity highlights
Examine CCTV recording and talk to eyewitness
Question the Defendants played by real actors
Real life like experience within digital environment
Delivered via Zoom and the web
Event description
Everyone loves a good office party until it turns into bloody carnage. (almost!) The boss was found dead. Team up with your colleagues to bring justice to the victim!

Fortunately, you can already start working on this case with the help of the two witnesses, who were still in the drunk tank in the wee hours. But do they even remember anything and are their statements reliable? Find out with the help of your teammates. Your colleagues in the police department have strong evidence of foul play, but no new leads. The clock is ticking and only you can find out why someone's life was taken last night.

Was it the act of a resentful co-worker or just an accident? Put the pieces together to find out! Cross-examine the woozy characters and sort out their conflicting stories. Use your problem-solving skills to sift the drunken haze from the lies and uncover what really happened.

With a CCTV recording of the evening and eyewitness accounts, can your team work out what really happened to the boss and more importantly - Why?

Whether you're planning an exciting remote Halloween party or simply want to boost your team's morale, we recommend The Office Party, a virtual murder mystery that will keep your team's senses heightened and bring them together for some serious fun!
What's included
Event coordinator
Two real life actors
Interactive pieces of evidence
Zoom link
CCTV recordings
What you need
PC or a laptop
Earphones / headphones
Reliable Internet connection
Latest version of Google Chrome
Zoom (preferably in an app)
---
Pricing and capacity
1 show for up to 20 people
---
Cancellation policy
RESCHEDULING POLICY:
After a booking has been made, Client rescheduling within 2 weeks or less of the event date is subject to a fee equal to 25% of the total fee.
After a booking has been made, Client rescheduling within 72 hours or less of the event date is subject to a fee equal to £150 or 50% of the total fee whichever is greater will be applied at the time of your re-booking. Your event must be rescheduled within 365 days of your original event date.

CANCELLATION, LOW-SHOW, AND NO-SHOW POLICY: No refunds will be issued for reduced event participant headcount turnout at an event ("Low-Show"), zero participant turnout at an event ("No-Show"), and/or event cancellation. If you provide notice at least 72 hours in advance of the event for a Low-Show, No-Show, or cancellation then credit towards a future event may be issued in accordance to the rescheduling policy above. Any credit issued will be in accordance with the rescheduling policy above and must be utilized within 365 days of your original event date.
Other popular activities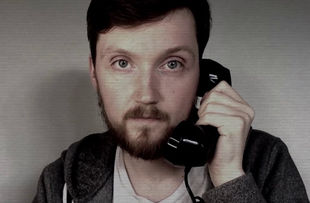 Jury Duty - Virtual Jury Game
Put your detective skills to the test with our award-winning virtual murder mystery game! As remote jurors, you'll decipher riddles, gather evidence, interrogate a live actor, and solve the crime!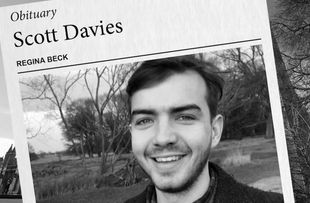 Inquest Murder Mystery
Get ready to channel your inner detective with Inquest, an exhilarating online murder mystery game perfect for team play. Collaborate with your team and prepare to be left speechless!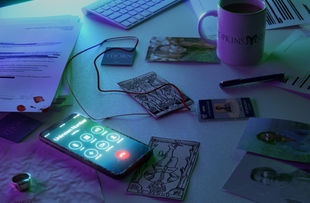 Plymouth Point Murder Mystery
This online thriller incorporates escape room elements and has been hailed by the Guardian as a "hysterical whodunit" with captivating immersion and superb storytelling.