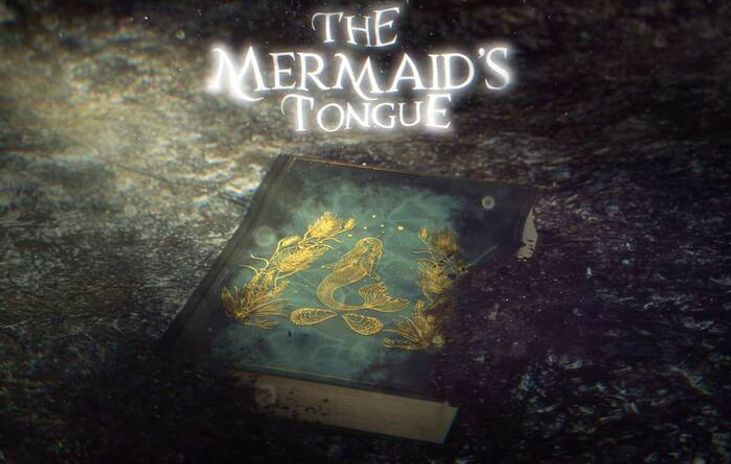 Mermaid's Tongue Escape Room
Bond with your colleagues while solving the mystery! Get the artefact before its too late!
Availability
Mon-Sun, 7pm & 9pm
Activity highlights
Absorbing like the best thrillers
Curated by professional actors
Played in teams of 2-6 players
Delivered via Dedicated Platform
Continuation to Plymouth Point
Event description
Time to get your hands dirty and track down that long-lost artefact before it's too late. Throw yourselves into the murky underworld, hack the IT systems, brainstorm ideas, and decrypt codes and patterns to win the game.

Part theatrical thriller and part virtual escape room, the Mermaid's Tongue is perfect for remote teams that require connection and social interaction. Work together to track down the artefact while enjoying this fascinating virtual world full of mystery. This fantastic online experience is delivered via a dedicated platform and can be played from anywhere in the world.

The game requires participants to work as a team to locate the artefact before the villains obtain it. The event starts with an online drawing class that quickly escalates into something serious - you start receiving frantic chat messages from a stranger named Daisy.

The Mermaid's Tongue is not your typical online escape room, it incorporates another vital skill: online research, which is integrated into the game in an agile way. Collaboration is encouraged through screen sharing and communication. Players drive the experience by following the clues and piecing together the story.

Help is on hand via a chat function in the virtual forum, and clues come swiftly to those who ask.

The Mermaid's Tongue is the second escape room experience by the same crew that created acclaimed production Plymouth Point that previously brought immersive theatre into people's homes, also available on Tagvenue. (See below for details)
What's included
Link to the platform
'Live" assistance
Research sources required during the game
What you need
PC or a laptop
Earphones / headphones
Reliable Internet connection
Latest version of Google Chrome browser
Mobile phone
---
---
Cancellation policy
All sales are final and non-refundable.
One-time courtesy reschedule possible up to 7 days before the event date.
No rescheduling possible for no shows or last-minute cancellations.​
FAQs
What is the Mermaid's Tongue virtual escape room?
Highly acclaimed by critics, the Mermaid's Tongue is an immersive theatrical experience that has been crafted for collaboration and problem solving. The event begins with a still life drawing session but quickly develops into a conspiracy and a heist. You receive frantic messages from a woman called Daisy. Help her out by deciphering mysteries, interpreting cryptic paintings and solving codes and messages.
Is this virtual escape room appropriate for team building ?
Yes! Put your research skills to the test and track down an ancient lost artefact. Players will have to enter their phone numbers at the start of the game so that they can fully immerse into the activity. It's a 90-minute event that requires you to communicate and work with your team to crack codes and solve mysteries. This online escape room is relatively challenging so, you probably won't make it past the first challenge without your colleagues' help!
How many participants can play the Online Escape Room Game simultaneously?
This online activity suits smaller groups best and can accommodate up to six players at most. If you're looking for a similar teambuilding activity, we suggest heading to our Virtual Escape Room category where you'll find the perfect challenge for your team!
How long is this Online Escape Room Game ?
Slightly longer than a typical virtual escape room, Mermaid's Tongue can last up to 105 minutes depending on how quickly you work out the riddles and crack the codes.
How can I book a virtual escape room?
Click on the 'Enquire Now' option on our website to book an event and let us know whether you have any special requests during the event. Or simply send us an email at events@tagvenue.com with the number of guests, the event's name, and your requested dates. We'll get back to you with the details. Once you agree to proceed, you will need to send us your company details such as the address and VAT number (for non-UK Customers only) following which we'll send you an invoice and a link for the payment. You can then securely pay with your CC ( Visa, MasterCard, Amex) via a link. We accept CAD, GBP, USD, SGD, AUD, and EUR.
Other popular activities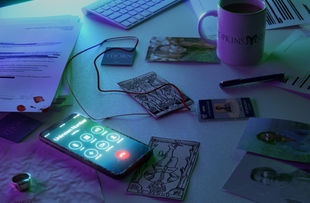 Plymouth Point Murder Mystery
This online thriller incorporates escape room elements and has been hailed by the Guardian as a "hysterical whodunit" with captivating immersion and superb storytelling.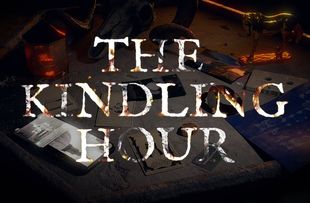 The Kindling Hour Escape Room
Use your wit and cunning to avoid detection, penetrate a shadowy organization, and dismantle it from within. Time is of the essence, so find them before they find you.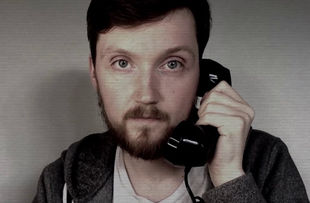 Jury Duty - Virtual Jury Game
Put your detective skills to the test with our award-winning virtual murder mystery game! As remote jurors, you'll decipher riddles, gather evidence, interrogate a live actor, and solve the crime!