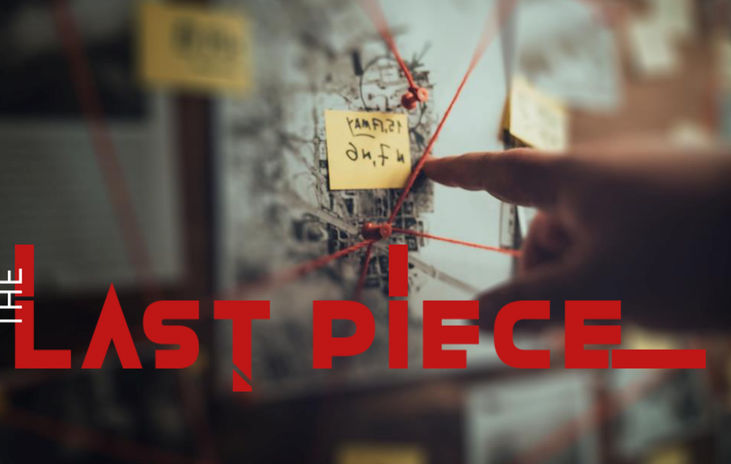 The Last Piece
Solve this murder mystery by finding the missing piece to the case.
Event description
You've found the last piece of the puzzle. Once again, your brilliant skills are required to solve a high-class murder case.

You and your brilliant team have found the last piece to the puzzle. However, something seems shady when you receive an anonymous tip leading you to the office space of one of the prime suspects.

Could the evidence that you have been searching for be there? Is it possible that the culprit led you to a red herring?

As top-ranked detectives, you decide to inspect the said office space. Once you reach the location, you find out that the evidence might be the missing piece that will help you connect the dots and nab the killer. But once you enter the office, you hear the door slam and realise that you have been trapped.

Fortunately, you excel in overcoming tough situations! You quickly discover that there are clues and puzzles for you to solve that will help you to get out of there! But be quick, time is running out and you might find yourself stuck there forever!

The Last Piece is a virtual escape room game for teams who wish to interact and collaborate while competing against one another. This experience is perfect for teams who need to revive team spirit, experience an adrenaline rush, and escape from work for a bit!
What's included
Link to the game
Energetic event hosts
What you need
PC or a laptop
Reliable internet connection
---
Pricing and capacity
---
Cancellation policy
RESCHEDULING POLICY:
After a booking has been made, Client rescheduling within 2 weeks or less of the event date is subject to a fee equal to 25% of the total fee.
After a booking has been made, Client rescheduling within 72 hours or less of the event date is subject to a fee equal to £150 or 50% of the total fee whichever is greater will be applied at the time of your re-booking. Your event must be rescheduled within 365 days of your original event date.

CANCELLATION, LOW-SHOW, AND NO-SHOW POLICY: No refunds will be issued for reduced event participant headcount turnout at an event ("Low-Show"), zero participant turnout at an event ("No-Show"), and/or event cancellation. If you provide notice at least 72 hours in advance of the event for a Low-Show, No-Show, or cancellation then credit towards a future event may be issued in accordance to the rescheduling policy above. Any credit issued will be in accordance with the rescheduling policy above and must be utilized within 365 days of your original event date.
Other popular activities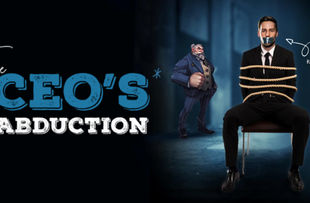 The CEO's Abduction
Put your problem-solving skills to the test and save your CEO in this thrilling online escape room game! Work together with your team to decipher clues and solve puzzles to bring him back.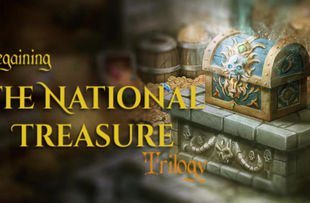 National Treasure
The Artefacts Bureau requires the expertise of brilliant historians and cryptologists like you once more! Team up before the national treasure is taken away!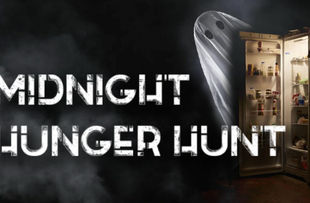 Midnight Hunger Hunt
It's a typical weekend night of binge-watching your favourite shows with your crew. The clock strikes midnight and it seems that someone played a trick on you. Who locked the fridge?