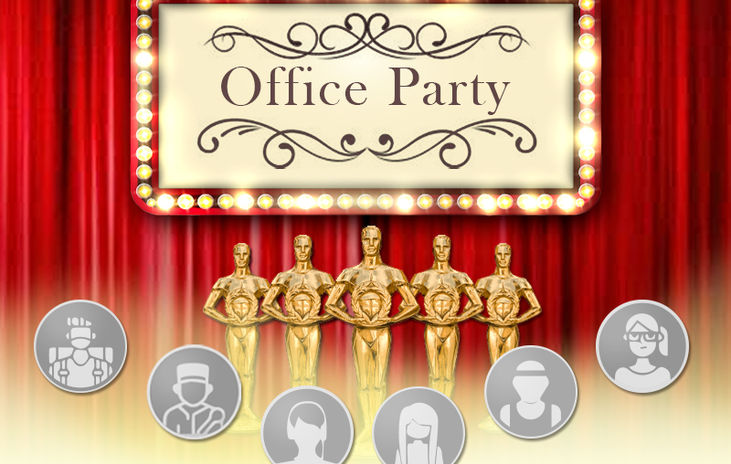 Virtual Office Awards Night
A perfect choice for anyone longing to socialise with their teammates!
Activity highlights
A set of funny, relaxed challenges
Oscar style ceremony to wrap up
Hosted in English or Spanish
Played in teams of 6-8 players
Delivered via videocall software and the web
Event description
A game with a relaxed focus that tests players with easy and enjoyable tasks, Virtual Office Party is perfect for laid-back or casual gatherings.

The traveller, the foodie, and the sports lover are some of the most common personas you'll run into at this virtual party. You'll have to work together with your teammates to overcome a fun task that each of them will bring to you. You will have the chance to vote for the teammate who most strongly matches the character you just met at the end of each challenge. You'll take part in an Oscar-style awards presentation to finish up the event.

Participants join the call on the agreed date and are greeted by the game master, who gives them access to the game and a briefing on the activity. Participants are divided into smaller groups after making sure everyone is prepared, and then the competition starts.

The challenges that the players must complete are meant to test both their individual and teamwork talents. Teams can ask the Game Masters for assistance at any moment throughout the game and will be able to observe a live ranking of their rivals. The winning team is the one who exits the room first.

The event is concluded by declaring the winners and allowing teams to share their experiences with each other once all the teams have completed the game.

We recommend Office Party for a virtual milestone celebration or office holiday party as it allows participants to interact with their peers, discover new things about them, and get to know them better.
What's included
Event coordinator
Supervised play
Help system with Clues and a Support Chat
Access to the web-based game platform
Customisation of the game platform with the client's corporate image
What you need
List of all the participants separated by teams of 6-8 people
PC / laptop with a camera
Earphones / headphones
Reliable Internet connection
Internet browser (preferably Google Chrome)
Server test
Videocall software (Zoom, MS Teams, Google Meet)
---
---
Cancellation policy
RESCHEDULING POLICY:
After a booking has been made, Client rescheduling within 2 weeks or less of the event date is subject to a fee equal to 25% of the total fee.
After a booking has been made, Client rescheduling within 72 hours or less of the event date is subject to a fee equal to £150 or 50% of the total fee whichever is greater will be applied at the time of your re-booking. Your event must be rescheduled within 365 days of your original event date.

CANCELLATION, LOW-SHOW, AND NO-SHOW POLICY: No refunds will be issued for reduced event participant headcount turnout at an event ("Low-Show"), zero participant turnout at an event ("No-Show"), and/or event cancellation. If you provide notice at least 72 hours in advance of the event for a Low-Show, No-Show, or cancellation then credit towards a future event may be issued in accordance to the rescheduling policy above. Any credit issued will be in accordance with the rescheduling policy above and must be utilized within 365 days of your original event date.
Other popular activities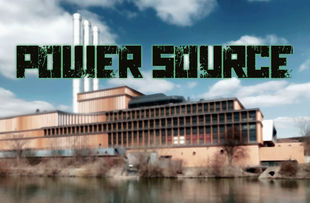 Power Source
Survive in 2034 with limited resources & a single generator. Can you ensure your colony's survival? Try out this online escape room that challenges your logic & brainstorming skills.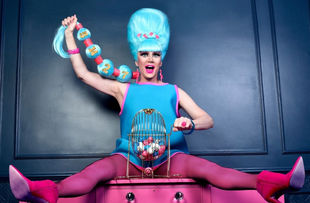 Virtual Drag Queen Bingo
Looking for a fun way to celebrate Pride Month or your next Zoom party? Join our online bingo party hosted by Ru Paul's Drag Race star, Charlie Hides! Get ready for a night of laughs and excitement!