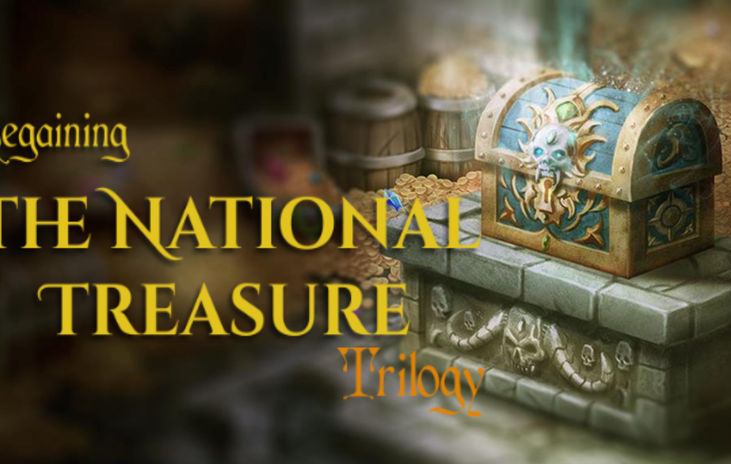 National Treasure
Play cryptologists and historians as you save the national treasure from the director!
Event description
As brilliant historians and cryptologists, your talents are needed yet again by the Artefacts Bureau. However, you're appalled when you discover that the map leading to a national treasure will be sold for profit.

You call upon your brilliant team to stop the greedy managing director, Roy, from finding the treasure. Luckily, you have 90 minutes to locate it and declare it a national treasure before Roy succeeds with his perfidious plan. The map seems easy to read at first glance but it seems to consist of codes and clues that need to be decrypted. Can you decipher these mysteries and find the road to the treasure before Roy or the other rival teams do?

The National Treasure Online Escape Room can help your team build stronger bonds and develop problem-solving skills in an action-based activity that's both engaging and creative. Participants will work together to decipher puzzles, examine clues and find their way to the treasure. The National Treasure Room is a multiplayer escape room where your team will quickly find itself engrossed in the plot. Our experienced host will help facilitate collaboration and integration throughout the game.

Choose from one of the following plots:

Scenario 1- The Cave
Scenario 2- The Heist
Scenario 3 (Conclusion)- The Treasure

This unique online escape room is perfect for teams working from anywhere in the world. Similar to a traditional escape room, participants will enjoy this online escape room experience for a birthday celebration, work anniversary, game night with friends, or as a team-building event!
What's included
Link to the game
Experienced and fun facilitator
What you need
PC with video software
Headphones (recommended)
---
---
Cancellation policy
RESCHEDULING POLICY:
After a booking has been made, Client rescheduling within 2 weeks or less of the event date is subject to a fee equal to 25% of the total fee.
After a booking has been made, Client rescheduling within 72 hours or less of the event date is subject to a fee equal to £150 or 50% of the total fee whichever is greater will be applied at the time of your re-booking. Your event must be rescheduled within 365 days of your original event date.

CANCELLATION, LOW-SHOW, AND NO-SHOW POLICY: No refunds will be issued for reduced event participant headcount turnout at an event ("Low-Show"), zero participant turnout at an event ("No-Show"), and/or event cancellation. If you provide notice at least 72 hours in advance of the event for a Low-Show, No-Show, or cancellation then credit towards a future event may be issued in accordance to the rescheduling policy above. Any credit issued will be in accordance with the rescheduling policy above and must be utilized within 365 days of your original event date.
FAQs
What is the National Treasure Trilogy Escape Room?
Teams play as historians and cryptologists to examine clues and interpret the map that leads to a national treasure. To prevent this national gem from falling into the wrong hands, you have up to 90 minutes to solve puzzles and interpret clues before Roy, the director of the Artefacts Museum, gets to the treasure. After that, participants engage in a highly immersive game, where they can only reach their goals by collaborating and putting their mental skills to the test.
Can this escape room game be customised?
There are three different plots for participants to choose from. Each of the three different plots, The Heist, The Cave, and The Treasure is highly engaging, innovative, and unique.
How can the National Treasure Escape Room Game help my team bond?
The National Treasure Escape Room Game brings participants together through problem-solving. Escape room games are designed to inspire collaboration as participants unravel mysteries, decipher clues and solve puzzles together. Since the game requires multitasking, each player is assigned a task or participates by sharing their ideas. National Treasure is a collaborative team challenge that's both fun and intellectually stimulating.
Is National Treasure Escape Room Game appropriate for onboarding new employees?
Yes! New employees will love a fun break from their stressful first days at work. Such virtual events will help bring current and new employees together. The National Treasure Escape Room is both engaging and super entertaining as a first-time team-building experience.
How can I book the National Treasure Escape Room Game for my team?
To book the National Treasure Escape Room Game, email us at events@tagvenue.com or use the inquiry form on our website to get in touch with us. Once the date and group size are confirmed, we'll provide you with a quote and all necessary information regarding the selected activity. You can then make a payment after providing us with the company billing details such as the address and VAT number (this applies to non-UK customers only). The booking confirmation and invoice are sent via email. You can securely pay with your CC ( Visa, MasterCard, Amex) via a link. We accept CAD, GBP, USD, SGD, AUD, and EUR.
Other popular activities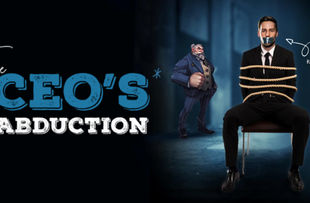 The CEO's Abduction
Put your problem-solving skills to the test and save your CEO in this thrilling online escape room game! Work together with your team to decipher clues and solve puzzles to bring him back.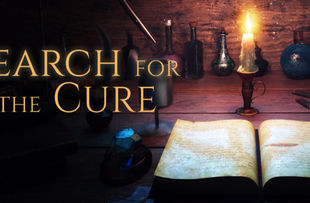 Search For the Cure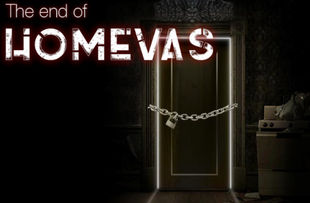 The End Of Homevas
Love being at home? Well, you're now trapped in it! Team up with your mates to find the way out! Homevas is a virtual escape room game, promoting collaboration and problem-solving skills.