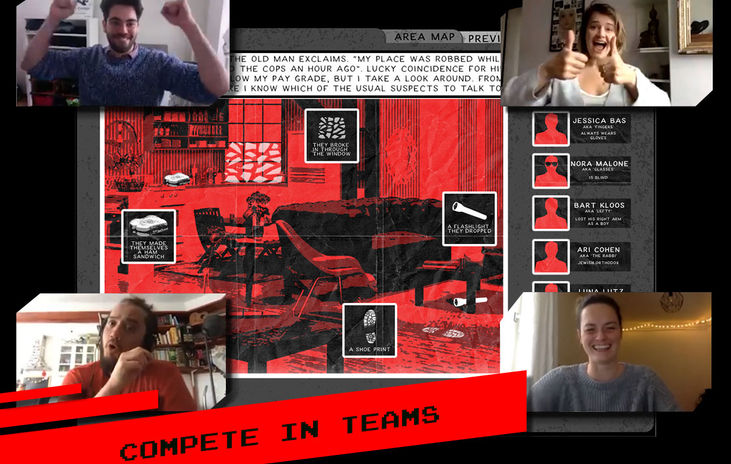 Death in the Red Light Murder Mystery
An award-winning noir murder mystery puzzle game that your team will love.
Availability
10am-10pm, Mon-Sun
Activity highlights
Not one way to solve the crime
Curated by professional hosts
Teams can be pre-selected or randomly assigned
Event description
It's 1980. Amsterdam is exhilarating and wonderful. But behind the bright city lights and commotion, something horrendous has occurred. A man has been murdered, and the killer is on the loose.

Become a team of grizzly detectives who must face the mean streets of Amsterdam and investigate the crime scene. You reach the scene and start examining evidence that indicates the killer is not far from you. Connect the dots, and solve puzzles to understand why the victim was murdered and who the killer is. It seems like another junkie, yet things are not that straightforward.

Who will figure it out first? Find out what the clues mean and what the key found next to the body leads to. Is it just another useless piece of evidence, or is there more to it than meets the eye?

Story-driven murder mystery games are ideal for brainstorming ideas and building long-lasting relationships among your colleagues. As they work together to work out the case, teams interact and communicate their ideas with each other all while having a terrific time. The host will be on hand to tell the story, give clues, and keep track of the winners.

How does it work?
Virtual Murder in the Red Light is based in Amsterdam, where players can virtually explore the city streets and choose their path to victory, but you better choose wisely. You only have two hours to solve the mystery! Be quick and sharp as otherwise the other teams might win the bragging rights. Along the way, the host/game master will tell you about the true story of one of Amsterdam's unsolved murder cases.

Murder in the Red Light is a thrilling experience for teams that need a break from work and want to put their detective skills to the test!
---
---
Cancellation policy
All sales are final and non-refundable.
One-time courtesy reschedule possible up to 7 days before the event date.
No rescheduling possible for no shows or last-minute cancellations.​
FAQs
What is the Death in the Red Light online murder mystery game?
Set in the 1980s in Amsterdam, your team's detective skills are needed to investigate an unusual crime scene. You are tasked with finding the culprit. This murder mystery game gives you the possibility to virtually roam around the streets of the city, learn the story behind the most mysterious crime in Amsterdam's history while finding out who did it. The event is fully hosted and highly engaging, which makes it an excellent pick for remote and hybrid teams.
Is Death in the Red Light a team-building activity?
Death in the Red Light focuses on collaboration and brainstorming. Players will get the chance to work together to solve riddles and uncover clues while having fun at the same time. This activity is perfect for Halloween hybrid parties and office parties that require a bit of character.
How many people can play simultaneously?
The minimum requirement for this game is 10 players. We can accommodate more than 100 participants upon request.
Can you help me select an online murder mystery game for my team?
Yes! If you're confused and don't know which game is the best for your team, simply drop us a line. Tell us a little bit about your event expectations and we'll guide you through. We have many online murder mystery games to choose from, so we'll be glad to assist you!
How do I book a virtual activity on Tagvenue?
Simply enquire via our platform or send us an email at events@tagvenue.com. We'll get back to you ASAP and confirm the availability and pricing of the virtual activity. If these suit your needs, simply book the event by providing the following: company billing details: address, and VAT number (for non-UK customers only). We'll get back to you with a booking confirmation and an invoice. A payment link will be provided where you can securely pay with your CC ( Visa, MasterCard, Amex). We accept CAD, GBP, USD, SGD, AUD, and EUR.
Other popular activities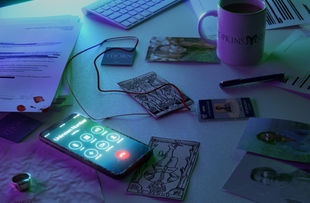 Plymouth Point Murder Mystery
This online thriller incorporates escape room elements and has been hailed by the Guardian as a "hysterical whodunit" with captivating immersion and superb storytelling.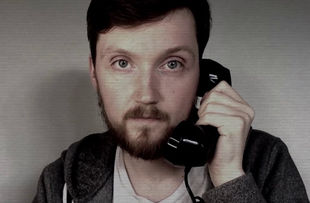 Jury Duty - Virtual Jury Game
Put your detective skills to the test with our award-winning virtual murder mystery game! As remote jurors, you'll decipher riddles, gather evidence, interrogate a live actor, and solve the crime!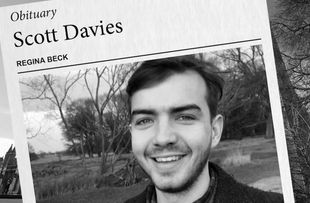 Inquest Murder Mystery
Get ready to channel your inner detective with Inquest, an exhilarating online murder mystery game perfect for team play. Collaborate with your team and prepare to be left speechless!