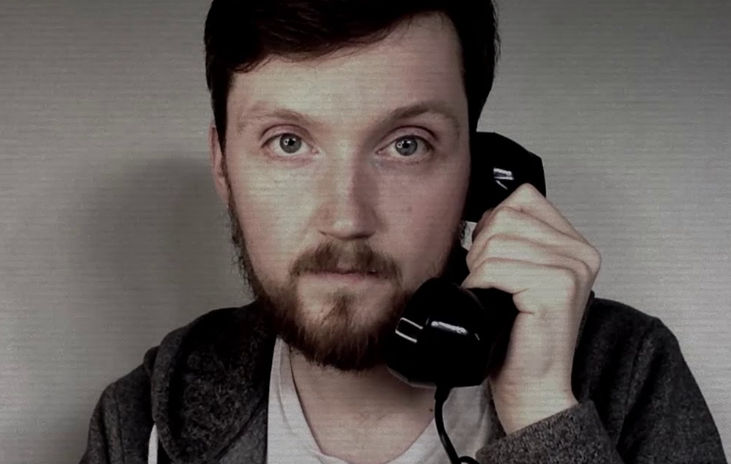 Jury Duty - Virtual Jury Game
Your team has been summoned as a remote juror for an online trial. Can you crack the case?
Availability
Mon-Sun, 8am-11pm UTC
Activity highlights
Question the Defendant played by a real actor
Examine evidence using a replica of the UK Gov website and police database
Cooperate in 2 teams of 4-10
Delivered via Zoom and the web
Event description
An award-winning virtual murder mystery that will require your team to decipher riddles, gather evidence and clues, interrogate the suspect (a live actor!) and solve the crime.

A man was found dead. You have been summoned as remote jurors for an online trial. Is the accused guilty or has he been framed? Find out if there's more to this case than meets the eye. The clock is ticking and you have only 105 minutes to crack this case.

This online crime-solving experience is a surefire way to foster collaboration among peers and enhance problem-solving skills. The game is hosted via Zoom and is hosted by a facilitator who provides participants with the storyline and then sends them to breakout rooms where they examine clues, interact with each other, and exchange ideas to solve the mystery.

A day before the event, participants will receive a court summary and a link to Zoom where the activity will take place online. Teams will have a set of interactive evidence including a "police database". You may also receive a phone call with additional clues to help you out!

Jury Duty is a collaborative 'whodunnit' that's highly recommended for team-building activities such as brainstorming sessions, icebreaker exercises, and some much-needed remote office fun! Jury Duty is one of those murder mysteries that combines creativity and logical thinking for a truly memorable office party.
What's included
Event coordinator
Real life actor
Interactive pieces of evidence
Zoom link
Court summary and suspect testimony
What you need
List of all the participants with their email addresses and phone numbers (up to 4 days before the event)
PC or a laptop
Earphones / headphones
Reliable Internet connection
Latest version of Google Chrome
Zoom (preferably in an app)
---
Pricing and capacity
1 show for up to 20 people
---
Cancellation policy
RESCHEDULING POLICY:
After a booking has been made, Client rescheduling within 2 weeks or less of the event date is subject to a fee equal to 25% of the total fee.
After a booking has been made, Client rescheduling within 72 hours or less of the event date is subject to a fee equal to £150 or 50% of the total fee whichever is greater will be applied at the time of your re-booking. Your event must be rescheduled within 365 days of your original event date.

CANCELLATION, LOW-SHOW, AND NO-SHOW POLICY: No refunds will be issued for reduced event participant headcount turnout at an event ("Low-Show"), zero participant turnout at an event ("No-Show"), and/or event cancellation. If you provide notice at least 72 hours in advance of the event for a Low-Show, No-Show, or cancellation then credit towards a future event may be issued in accordance to the rescheduling policy above. Any credit issued will be in accordance with the rescheduling policy above and must be utilized within 365 days of your original event date.
FAQs
Is Jury Duty Murder Mystery Virtual Game a good activity for a virtual brainstorming event?
Jury Duty is a complex and engaging game that requires your team to collaborate and solve riddles together. Jury Duty is about finding the truth. Teams are split into two groups and work together to examine interactive evidence, including a police database. You'll get to question the accused who is played by a professional actor and they may even receive a phone call for additional clues during the event. The event requires remote teams to get their brains working. Such events are great for getting everyone to share their opinions. If you're looking for a more relaxed and fun option, we recommend taking a look at our list of virtual team-building activities.
As the virtual event organizer, what should I do prior to the event?
Invite all your team members to the event at least two weeks before the event to finalize the number of participants. We recommend asking participants to turn on their cameras for a more intimate experience. We'll also need a list of all the participants along with their email addresses and phone numbers at least 4 days before the event. ( The information provided is used for the purpose of the game only.)
What are the technical requirements for Jury Dury Virtual Murder Mystery Game?
Your team will simply need their laptops or PCs, a stable internet connection, the latest version of Google Chrome, headphones, and Zoom to participate. Remember to coordinate with the whole team when picking a suitable time for your team, particularly if they are located in different parts of the world.
Can I pre-arrange teams for this remote team-building event?
Yes! Since we'll need the list of participants prior to the event, you can pre-arrange the two teams, if you want specific members to be part of a certain team. This is a perfect way to make sure that current employees get to know the new joiners. Since the game can accommodate 8-20 players, this is a great team-building experience to fully engage remote employees.
Can I book Jury Duty directly on Tagvenue's website?
Certainly! If you don't require further assistance, you simply need to hit the Enquire Now button and let us know the guest size and date requirements for us to get back to you with a confirmation. If you need additional information, drop us a line at events@tagvenue.com and we'll get back to you asap with all the necessary information. To confirm the payment, we will need the company details such as the address and VAT number (if you're not located in the UK.) and we'll send you an invoice along with a link for secured payment. You can securely pay with your CC ( Visa, MasterCard, Amex) via a link. We accept CAD, GBP, USD, SGD, AUD, and EUR.
Other popular activities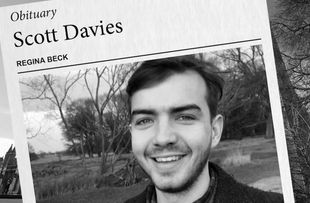 Inquest Murder Mystery
Get ready to channel your inner detective with Inquest, an exhilarating online murder mystery game perfect for team play. Collaborate with your team and prepare to be left speechless!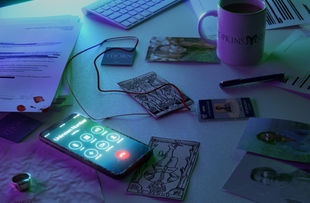 Plymouth Point Murder Mystery
This online thriller incorporates escape room elements and has been hailed by the Guardian as a "hysterical whodunit" with captivating immersion and superb storytelling.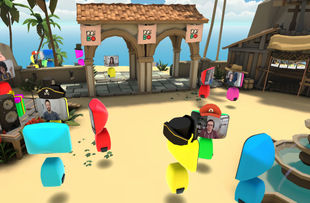 Desert Island - Virtual Escape Room
Escape to a Desert Island with our virtual escape room, suitable for players of all levels from around the world. Bring the in-person experience of a traditional escape room to your office.