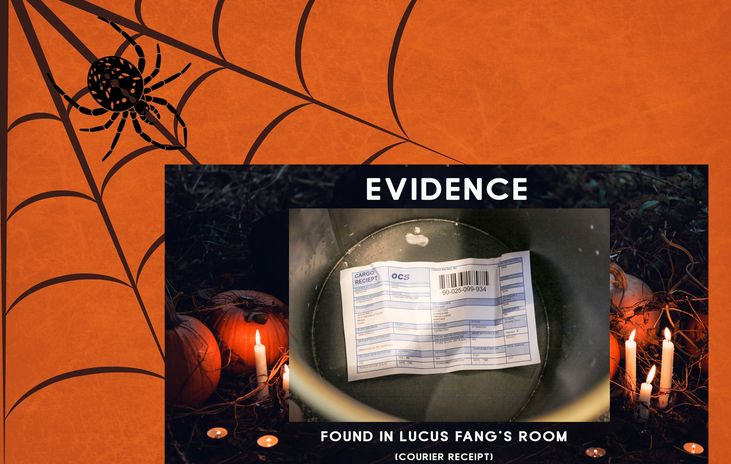 Little Rock Horror Shop Murder
Find out who killed Jacqueline Hyde in this 'spoof of spoofs' murder mystery.
Activity highlights
Every guest gets their own hilarious suspect character
Character descriptions and costume suggestions
Hosted by professional actor who plays a detective
Engaging for all people playing
Event description
Ho-ho-horror is coming to town this holiday season! But fear not, your team's detective skills will help you solve the mystery and get back to merry-making in no time.

Hyde Studios is most known for its formula-heavy science fiction and horror B-movies, which flunk every box office release before becoming cult favourites. Nobody anticipated that the studio owner and director, Jacqueline Hyde would abruptly disappear one evening while a new science fiction double feature was in production, leaving only a puddle of blood, an inverted sign, and a faint burning odour.

Who is to blame for Jacqueline Hyde's mishap?

As you strive to discover who among you has committed the crime, you all turn into suspects in your homicide investigation. Your group will be guided by our experienced actors as they search for clues, question one another, and try to determine whodunit.

Finally, before our detective exposes anything, your guests will voice their suspicions.
What's included
Zoom link
Professional actor playing detective role
All necessary game materials (sent prior to the game)
What you need
Pen and paper (optional)
Stable Internet connection
PC/laptop/phone with Zoom
---
---
Cancellation policy
1. Tagvenue will make every effort to run the event as arranged, Tagvenue reserves the right to change or cancel the event by reason of unforeseen or unexpected events rendering the originally intended format impracticable. Should the event be cancelled, no fee shall be paid by the client except in wholly exceptional circumstances and wholly at the discretion of the client.

2. By the client. The event will be considered cancelled by us when the client, by written notification to Tagvenue (emails are accepted as confirmation):
2.1. Cancels or postpones the entire event.
2.2. Cancels or postpones any element of the event.

3. If an event is cancelled by the client Tagvenue shall have the right to impose a "cancellation charge" which shall be calculated as a percentage of the total price as detailed in the table below.
Other popular activities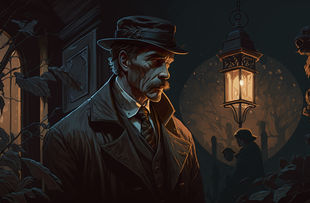 Victorian Gothic Murder
Enjoy a spooky dinner with a sinister clientele. The landlord's body is found in the parlour. Was it an accident or one of the unnerving guests? Find out in this thrilling murder mystery game!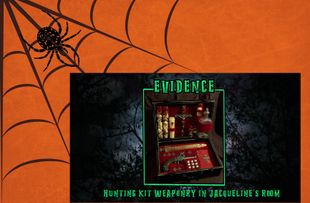 Halloween Scream!
Looking for a spooky team-building activity this Halloween season? Step inside the haunted Dunnem Inn where Countess Downe was murdered! Work together to uncover clues and solve the mystery!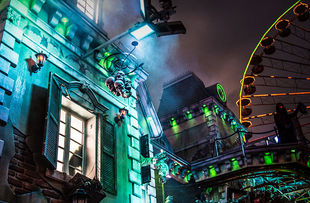 Murder on the Ghost Train
Solve the murder case of Don Breathin. The suspects are the employees of the Ghost Train, and it's up to you to find the culprit. Will you be able to uncover the truth behind this heinous crime?