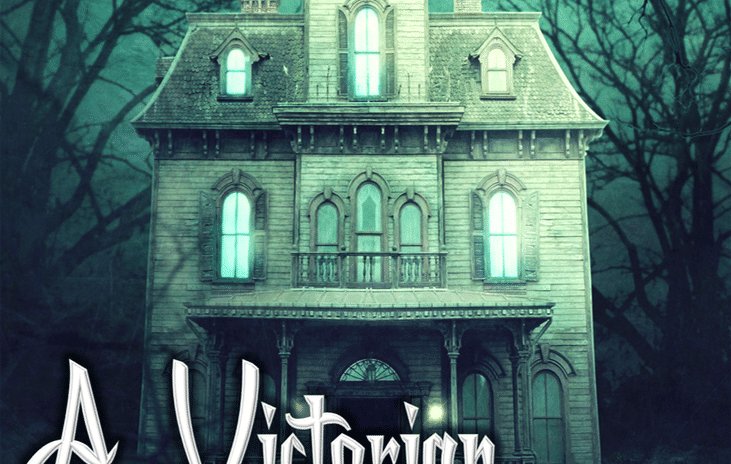 Victorian Gothic Murder
Victorian Gothic Murder
Activity highlights
Perfect for a spooky Halloween
Collaborative and Interactive
Event description
Planning a Halloween virtual event for your start-up or a game night with friends? You've come to the right place. Welcome to the Gothic Inn in Victorian England!

The ominous Gothic Inn is reputed to draw a slightly sinister clientele. The inn's customers, who are weary and hungry after their travels, are waiting for Ebenezer Sleaze, the landlord, to serve up a delicious evening dinner to satisfy their appetites.

However, when his body is found in the inn's parlour, they are served up something entirely different. Was Ebenezer Sleaze's death a tragic accident, or was it the act of one of the unnerving guests?

As you strive to determine who among you has committed the crime, you all turn into suspects in your murder investigation. Your group will be guided by our experienced actor, aka the detective, as they search for clues, question one another, and try to determine whodunit. Finally, before our detective exposes anything, your guests will voice their suspicions.
What's included
Zoom link
Digital copy of all game materials
Professional actor playing a detective
Unforgettable Christmas with your colleagues
What you need
Sense of humour!
Computer/laptop/phone
Installed Zoom software
Costumes are welcome
---
---
Cancellation policy
1. Tagvenue will make every effort to run the event as arranged, Tagvenue reserves the right to change or cancel the event by reason of unforeseen or unexpected events rendering the originally intended format impracticable. Should the event be cancelled, no fee shall be paid by the client except in wholly exceptional circumstances and wholly at the discretion of the client.

2. By the client. The event will be considered cancelled by us when the client, by written notification to Tagvenue (emails are accepted as confirmation):
2.1. Cancels or postpones the entire event.
2.2. Cancels or postpones any element of the event.

3. If an event is cancelled by the client Tagvenue shall have the right to impose a "cancellation charge" which shall be calculated as a percentage of the total price as detailed in the table below.
Other popular activities