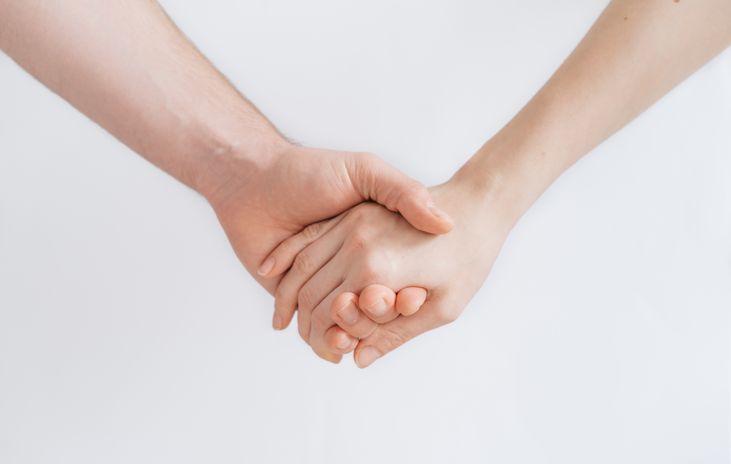 Emotional Intelligence in the Workplace
Employees will leave this seminar better understanding how to practice self-awareness and effective communication and maintain motivation.
Availability
24/7 Mon-Sun
Activity highlights
Led by an expert facilitator
Actionable tools for self-awareness and self-regulation
strategies for effective communication
Strategies for collaborative dialogue
Workshop Details
In this empowering seminar, attendees will discover new methodologies to understand and productively utilize their emotions, benefiting themselves, their colleagues, and the company. Participants will learn the foundations of emotional intelligence and how to improve their skills in this field through everyday awareness and self-regulation practices. They will learn strategies for providing emotionally intelligent feedback and how to express what they want to communicate while minimizing the chances of being misunderstood. Through reflective prompts, seminar attendees will leave this seminar feeling confident in their understanding of the benefits of emotions and taking accountability for the power of their own.

In the seminar, we will address:
- The primary elements of Emotional Intelligence
- Radical responsibility of emotions through engaging exercises
- Strategies for effective communication and collaborative dialogue
- Actionable tools for self-awareness and self-regulation

This seminar is presented by an expert in their field, facilitating a workshop that is educational, insightful, and empowering. Each seminar is customized to your organization's specific goals and needs, integrating proven prompts and exercises to support individual learning. With the use of Slido, an interactive app, attendees will engage with the facilitator live and have the opportunity to ask questions anonymously. The seminar is held using a virtual link provided by Sum of Us, unless a specific platform is otherwise needed.
What's included
Presented by an expert in their field
Virtual link provided
Integrated proven prompts and exercises to support individual learning
What you need
Computer and internet connection to access the live seminar
Pen and paper / online notepad for live exercises and take home notes
Cell phone or computer for Slido (access to be given at the time of seminar)
---
---
Cancellation policy
After a booking has been made, Client rescheduling within 72 hours or less of the event date is subject to a rescheduling fee of $500. Your event must be rescheduled within 90 days of the original booking date.

Cancellation, Low-Show, and No-Show Policy: No refunds will be issued for reduced event participation headcount turnout at an event ("Low-Show"), zero participant turnout at an event ("No-Show"), and/or event cancellation. If you provide notice of cancellation at least 72 hours in advance of the event, then credit towards a future event may be issued in accordance with the rescheduling policy above.
Other popular activities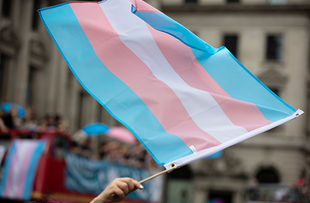 Trans Visibility and Allyship Workshop
This seminar promotes allyship and inclusion in the workplace, covering the Transgender experience, struggles & milestones. Learn inclusive language and increase understanding in a safe environment!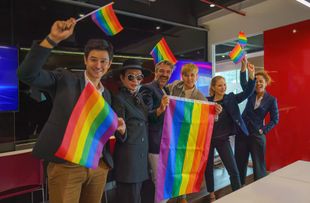 LGBTQ+ Allyship in the Workplace
Join a virtual workshop to learn about inclusive language and important concepts, free of judgment. Gain knowledge on how to avoid offensive questions, raise awareness for marginalized groups.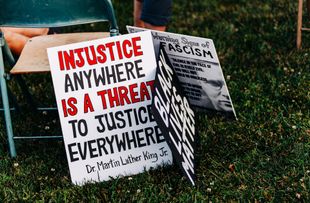 Honoring Juneteenth in the Workplace
Juneteenth is celebrated as a holiday on June 19th. In this educational and inspiring seminar, attendees will learn the history of enslaved African Americans, including state and federal rights.