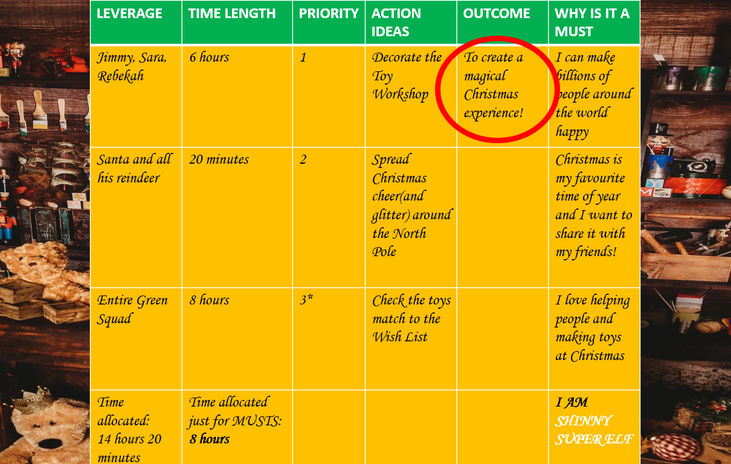 Envision an 'Elfy New You!
Revitalize personal/family life and come back with a game plan to level up
Activity highlights
Additional rounds can be added for extra party fun
Pictures can be taken during and at the end of the event
Event description
Empowerment seminars designed to help participants make the most of their time off work by reviving their personal and family lives and returning with a strategy to step up their game.

Avoid becoming worn out— it's time to recharge!
1. Shinny, the super elf will guide you to: Eliminate that never-ending to-do list and work from a position of selecting what is important to you rather than responding to what life throws at you through laughter, joy, and the spirit of Christmas.
2. Compile a personal arsenal of compassion so you can always feel content!
3. Define your motivational factors so you can alter your values and ingrained success principles to effortlessly advance toward your objectives.
4. Light up your body and mind to possess the same OUTRAGEOUS energy as Shinny possesses!

Do you regularly feel depleted of energy? Do you aspire to happiness rather than constant reaction and movement at the expense of advancement? Do you feel uncertain about where to even begin moving forward in light of how the world has altered?
It makes sense that the elves get exhausted after such a difficult year and a half. Shinny Upatree, Santa's Chief Happiness Officer, has been summoned to get the Toy Workshop psyched up and ready to rock as the New Year approaches.

Shinny will give you the tools to make lasting changes in all areas of your life, including relationships, time management, business and personal success, and even your mental and physical health, using his high-octane energy, witty repartee, contagious optimism, and game-changing skills of personal transformation.

Optional:
1. The session lasts from 30 – 90 minutes with an additional paid option to keep the room open 15-30 minutes before and after the event.
2. Tiebreaker challenges and additional rounds can be added for extra party fun!
3. Branding can be added for an extra £30.
What's included
Link to the event
Brought to you by Alex Ranahan, winner of Leading Virtual Entertainment Provider in the UK
What you need
Laptop/Smartphone
Headphones
---
---
Cancellation policy
Cancellation policy - Unless it's already been submitted as blank, then our cancellation policy is non-refundable within 48 hours of the event starting, or you can reschedule if within 7 days, or you can have a full refund if it's 8 days or more.
Other popular activities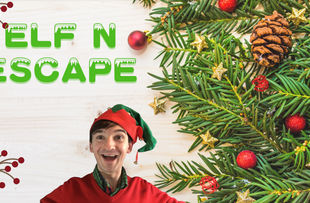 Elf 'n' Escape
This virtual Christmas party combines just the right amount of creativity, critical thinking, and togetherness to energise and uplift your company. Enjoy an extravagant virtual Christmas party!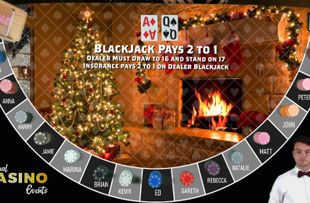 Christmas Casino Night
Make your holiday season unforgettable with a virtual Christmas casino night! Play various games from Blackjack to Texas Hold'Em and feel the Vegas vibes with Christmas-themed backgrounds and music.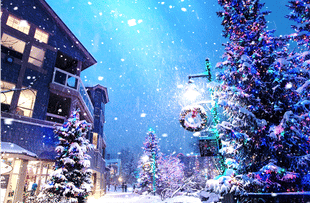 It Is a Wonderful Death
Get ready for a thrilling Christmas murder mystery game! A leading actor is found dead before the yuletide play, and it's up to you to crack the case. Put your detective skills to the test!