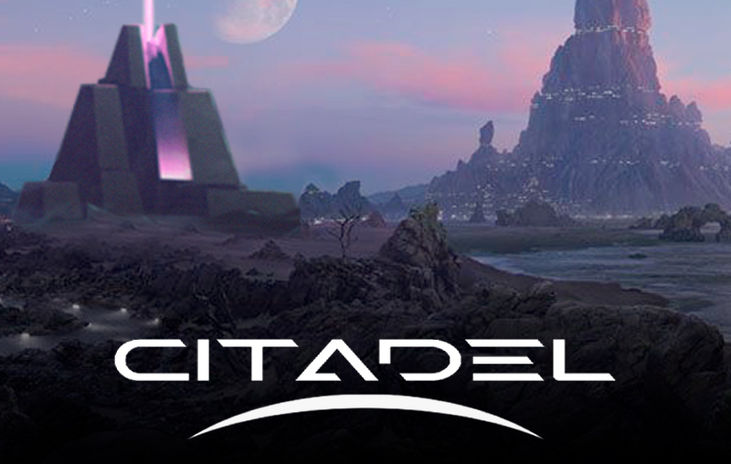 Citadel
Immerse yourself in a Sci-Fi world and solve interactive tasks with your colleagues.
Activity highlights
Delivered via videocall software and the web
Ideal for team building and teamwork skills
Hosted in English or Spanish
Event description
You are part of a pioneering intergalactic project that will discover new ways to generate energy. Along with your teammates you will enter the Citadel, the most efficient generator in the cosmos. You will only have a few minutes for each challenge, so don't waste a single second.

At the scheduled time, participants enter the call and meet the Game Master, who gives them a quick briefing and access to the game. After making sure that everybody is ready, participants are divided into smaller groups and the competition begins.

Each team is divided into two smaller subgroups who must coordinate to solve interactive games. Players face a series of challenges designed to test their personal skills and teamwork abilities. Throughout the game, teams see a real-time ranking of the competition and can request the help of the Game Masters if needed.

Once all the teams have finished the game, the event ends by announcing the winners and letting teams share their experience.

By taking employees away from their usual setting and putting them in a recreational situation, the perfect environment is created to work on soft skills, strengthen competencies, and promote company values.

The best part? All this happens organically while the participants take part in a unique and fun experience with their colleagues.
What's included
Event coordinator
Access to the web-based game platform
Supervised play
Help system with Clues and a Support Chat
Customisation of the game platform with the client's corporate image
What you need
List of all the participants separated by teams of 4-6 people
PC / laptop with a camera
Earphones / headphones
Reliable Internet connection
Videocall software (Zoom, MS Teams, Google Meet)
Latest version of Google Chrome
Server tests
---
---
Cancellation policy
RESCHEDULING POLICY:
After a booking has been made, Client rescheduling within 2 weeks or less of the event date is subject to a fee equal to 25% of the total fee.
After a booking has been made, Client rescheduling within 72 hours or less of the event date is subject to a fee equal to £150 or 50% of the total fee whichever is greater will be applied at the time of your re-booking. Your event must be rescheduled within 365 days of your original event date.

CANCELLATION, LOW-SHOW, AND NO-SHOW POLICY: No refunds will be issued for reduced event participant headcount turnout at an event ("Low-Show"), zero participant turnout at an event ("No-Show"), and/or event cancellation. If you provide notice at least 72 hours in advance of the event for a Low-Show, No-Show, or cancellation then credit towards a future event may be issued in accordance to the rescheduling policy above. Any credit issued will be in accordance with the rescheduling policy above and must be utilized within 365 days of your original event date.
Other popular activities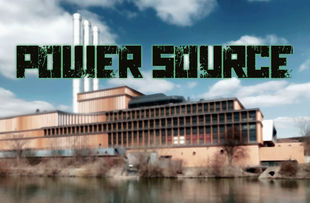 Power Source
Survive in 2034 with limited resources & a single generator. Can you ensure your colony's survival? Try out this online escape room that challenges your logic & brainstorming skills.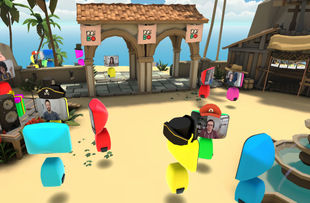 Desert Island - Virtual Escape Room
Escape to a Desert Island with our virtual escape room, suitable for players of all levels from around the world. Bring the in-person experience of a traditional escape room to your office.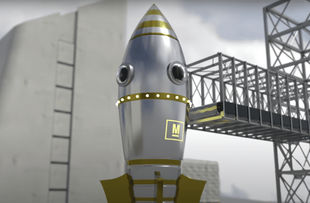 Mars Conquest
Get a taste of Mars with our virtual team building activity - Mars Conquest! Bring animals to the planet and work together to achieve success. Easy to learn and perfect for beginners. Game on!