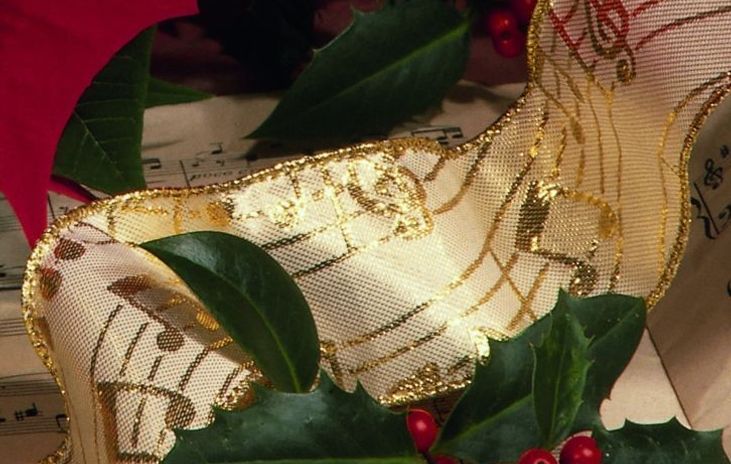 A Christmas Carol Catastrophe
See if you can solve who killed Ivor Kracker in this festive-themed murder mystery.
Activity highlights
Interrogate the suspects together with your team mates
Find out which jolly carol singers is responsible for this tragedy
Event description
It's all jolly and delightful until Ivor Kracker, one of the party-goers, is found dead in the lounge. Find out who among the carol singers is responsible for this Christmas tragedy.

Things take a deadly turn one Christmas eve in a snowy country village. With a roaring open fire and a bubbling pot of mulled wine, all the guests seem to be having fun but one person is missing! Ivor Kraker is found dead and the Christmas merry-making meets its end!

Switch your glass of mulled wine for a magnifying glass and find out who among the suspects could have committed such a terrible crime.
Interrogate suspects, listen for clues, and brainstorm ideas with your team to find the culprit.

Our experienced cast of actors brings the suspects to life, making the experience highly immersive! Your group will be guided by our experienced actors as they search for clues, question the suspects, and attempt to solve the crime. Finally, before our detective reveals anything, your guests will share their findings!

Get your ugly sweater on and solve this epic holiday-themed Christmas murder mystery to bring back Christmas cheer to the village.

What's included
Zoom link
Complete blast for the whole team
Materials for the game in a digital form
What you need
PC/Laptop
Costumes are welcome
Installed Zoom software
---
---
Cancellation policy
1. Tagvenue will make every effort to run the event as arranged, Tagvenue reserves the right to change or cancel the event by reason of unforeseen or unexpected events rendering the originally intended format impracticable. Should the event be cancelled, no fee shall be paid by the client except in wholly exceptional circumstances and wholly at the discretion of the client.

2. By the client. The event will be considered cancelled by us when the client, by written notification to Tagvenue (emails are accepted as confirmation):
2.1. Cancels or postpones the entire event.
2.2. Cancels or postpones any element of the event.

3. If an event is cancelled by the client Tagvenue shall have the right to impose a "cancellation charge" which shall be calculated as a percentage of the total price as detailed in the table below.

4. Timing of cancellation – percentage of total price:
4 weeks – 2 weeks prior to the event – 50%
Less than 2 weeks prior to the event – 100%
FAQs
What is the plot of A Christmas Carol Catastrophe Virtual Murder Mystery?
Bring your team together to solve a crime this holiday season. Ivor Kracker, the party-goer was murdered by one of the carol singers. Your team is tasked with finding out who murdered Ivor Kracker and why! With the experienced cast of actors and a detective (played by one of our actors) to help you out, your team will surely crack this case and bring back the Christmas spirit to the village.
How does an online murder mystery event work?
Team members are assigned to small groups where they can work together to find evidence, examine clues, and uncover who committed the crime. Participants have to search through virtual rooms for clues and interact with the actors to find the killer! Players can even move about the virtual space and engage in private discussions with other participants, possibly to plan a scheme to solve the mystery before anyone else does!
How do you host a Zoom murder mystery party?
All you have to do is book the event on our platform. A dedicated event manager will plan everything for your event. You simply have to send the invitations to your team and make sure that everyone has access to Zoom and a stable internet connection. Dress up, show up on time, and get ready for some holiday fun!
Is the price per party or guest?
Our price remains unchanged for any group size starting from 6 people to up to 300 people. So we recommend inviting as many people as you want for your virtual party. For per-participant pricing options, simply drop us a line. :)
How far in advance should I book this virtual holiday murder mystery?
The earlier, the better. The holiday season is the busiest time of the year, so make sure to book your event early to secure your spots. Anything from three to six weeks in advance is ideal.
How do I book an event on Tagvenue Virtual?
To book any of our virtual activities for your team, send us an email at events@tagvenue.com. We'll get back to you ASAP and confirm the availability and pricing of the virtual activity. If these suit your needs, simply book the event by providing the following: company billing details: address, and VAT number (for non-UK customers only). We'll revert with a booking confirmation and an invoice. A payment link will be provided where you can securely pay with your CC ( Visa, MasterCard, Amex).
Other popular activities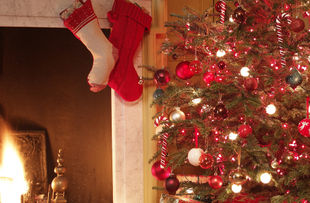 'Twas a Death before Christmas
Solve the murder of Bob Scratchitt, the wealthy miser of Mid-Trimming Manor, before the century-long tradition of Christmas carol changes. Investigate the crime scene, gather clues, and more!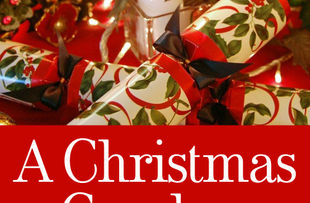 Christmas Cracker Killing
Things takes a deadly turn when the Inspector reveals that Buster Kracker's death was not natural. Was it one of the guests? Join the investigation and uncover the culprit in this thrilling case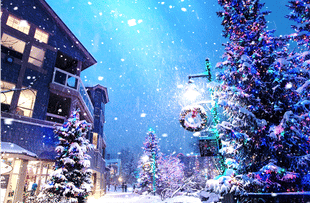 It Is a Wonderful Death
Get ready for a thrilling Christmas murder mystery game! A leading actor is found dead before the yuletide play, and it's up to you to crack the case. Put your detective skills to the test!