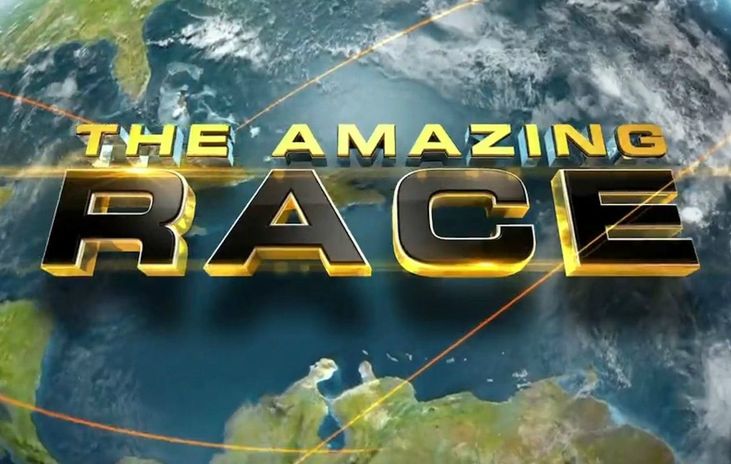 Amazing Race
Take your team online and compete in a thrilling journey around the world
Availability
Any day of the week
Activity highlights
Possibility to craft your own itinerary
Locations including real actors
Perfect for culture diversity training
Played in teams of 4 - 5 players
Delivered via Dedicated Platform and Zoom
Event description
Work together and compete in a globetrotting story from the convenience of your own personal working space, anywhere in the world! Explore, learn, create and be challenged together as you travel (virtually) to some of the most interesting and exotic locations around the globe using the power of online communication.

You start on a conference call greeted by your host. Then participants are put into individual 'race breakout rooms' where they can discuss and delegate tasks and be connected in real time as they're led to famous landmarks in different countries and cities in virtual scenes. They will be tasked with a variety of challenges and fact finding missions to complete in order to move on in the race. Only the quickest and most efficient working teams will be able to reach and complete them all and get to the finish point first.

Teams will be presented with a combination of live cultural challenges and cryptic challenges to complete as they traverse the virtual race route. Each challenge will usually take about 15 minutes to complete.

Live cultural challenges:
Teams interact one on one with a local artisan or expert in a real-time video chat in order to complete a challenge, such as learning Muay Thai from an instructor in Bangkok or learning traditional Japanese calligraphy in Tokyo.

Cryptic cultural challenges:
Teams are tasked with solving puzzles by finding information that is hidden in virtual reality scenes – including language, music, customs, popular culture and much more.
What's included
Energetic event host
Two locations with real life actors
Zoom link (the only thing you need before the event)
What you need
PC or a laptop
Earphones / headphones
Reliable internet connection
Latest version of Google Chrome browser
---
---
Cancellation policy
All sales are final and non-refundable.
One-time courtesy reschedule possible up to 7 days before the event date.
No rescheduling possible for no shows or last-minute cancellations.​
Other popular activities