Virtual team experiences that make your team laugh, talk and bond.
Boost team morale with virtual events that people actually enjoy. Your team will thank you later.

1,900 reviews
Build a happier workplace and boost employee engagement.
Team building is a strategy to improve the dynamics of your group. Consider it the purposeful implementation of activities and processes that can help you bring your coworkers together as a cohesive unit. Group sessions involving games or workshop activities have been shown to improve coworker trust and communication.
Why is virtual team building important?
Working from home can be isolating, disengaged, and ineffective, or it can be the polar opposite. The importance of virtual team building lies in the fact that it serves as a catalyst for a more beneficial outcome. Organizations that invest in virtual team building have more creative, communicative, and productive workforces, which gives them a significant competitive advantage.
What are the benefits of virtual team building?
Improved team collaboration is one of the advantages of virtual team formation. Internal communication is improved and so is job satisfaction. Virtual team-building activities also help in increasing employee retention and keeping employees happy. They create a positive team culture that helps remote teams perform well together.
How do you create a team remotely?
Conducting interesting and engaging activities together is one method to build a remote team. Allowing your remote workers to connect with one another creates a natural opportunity for meaningful relationships to develop.
Trending activities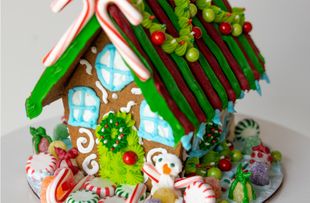 Gingerbread House Decorating Class
Get into the holiday spirit with gingerbread house decorating! We provide everything you need to succeed, from baking to decorating! Display your creation and let the delicious aroma fill your home!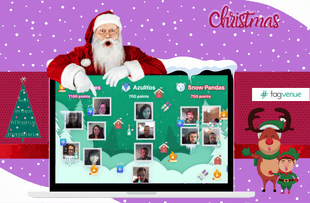 Christmas Essential Trivia
Join in the holiday fun with a mix of festive mini-games like Trivia, Buzz In, Pictionary, Karaoke, and Sort It. Dress up, click the link, and enter Tagvenue Virtual Social for a jolly event!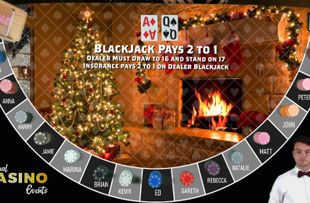 Christmas Casino Night
Make your holiday season unforgettable with a virtual Christmas casino night! Play various games from Blackjack to Texas Hold'Em and feel the Vegas vibes with Christmas-themed backgrounds and music.
Popular event categories
Tips and Resources for Remote Teams
Read more about organizing remote work of your team, planning effective virtual team building and unforgettable online office parties
What our customers say

Most of the team are located in the US so we needed a time slot in EST - not a problem for Tagvenue. We had some light-hearted fun after a challenging year, it was a great icebreaker in a day full of meetings and the host was well-fit for the audience. Will do it again.
Gaddo della Gherardesca
Sr Ecommerce Manager Optical Luxottica Group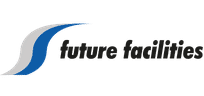 I have had nothing but positive feedback from my team, who thoroughly enjoyed the hour long game sessions and enjoyed the fact that every individual was able to engage and interact, regardless of team size. I would like to thank Ali in particular, who was my main contact at Tagvenue, and could not have done more to help. I look forward to using Tagvenue again for more virtual events
Lucy Day
Office & Events Administrat Future Facilities

The game was festive and hilarious, we were laughing so hard our cheeks hurt! Loved the personalised touch as the team felt more special, we also had an Italian Event Producer to navigate us through the setup, which really helped to overcome the language barrier. The photobooth pictures were so ridiculous we got them printed out!
Andrea Lucchini
Head of Tableau de Bord and Accounts Payable cycle Intesa Sanpaolo