MeWe360

Piccadilly Circus Station is within 350 yards
About MeWe360
Overlooking the historic Soho Square, our Georgian townhouse offers a traditional ambience with a modern twist.

With high ceilings and an abundance of natural light, our latest hub is the perfect environment for parties and receptions, workshops, and product launches.

In addition to our adaptable boardroom facility and signature hub (with adjoining courtyard), our venue boasts a beautiful, bespoke wood panelled drawing room with floor to ceiling windows overlooking the square. This makes it a dynamic and multifaceted venue suitable for an array of events.
Rooms and Event Packages for Hire at MeWe360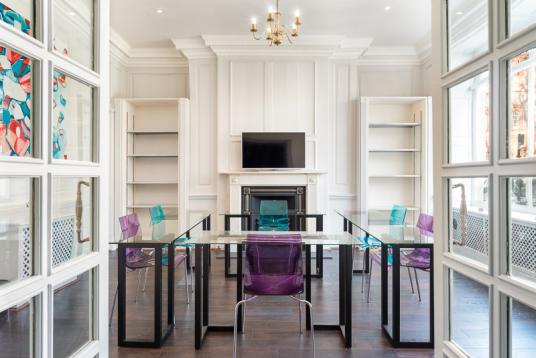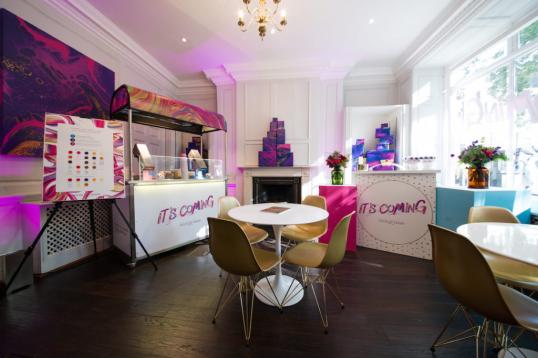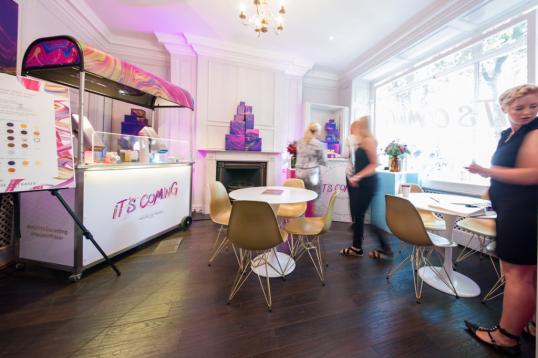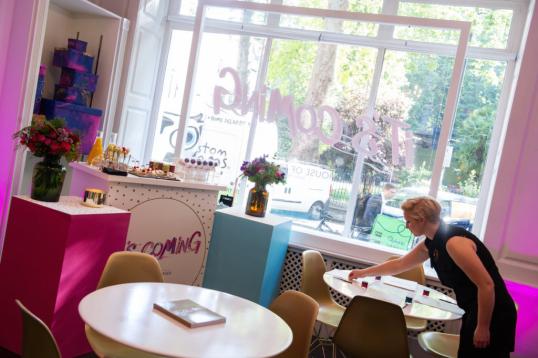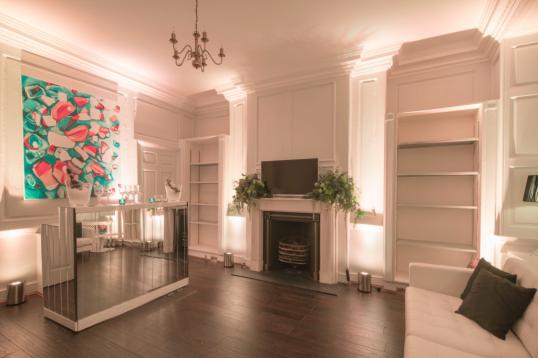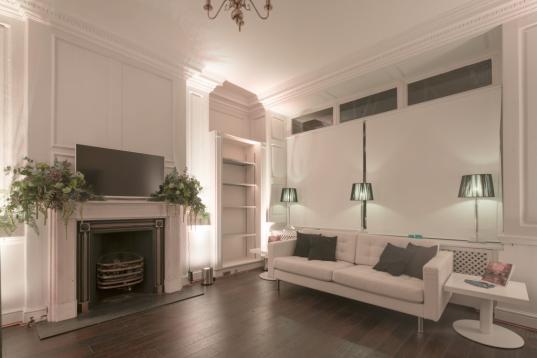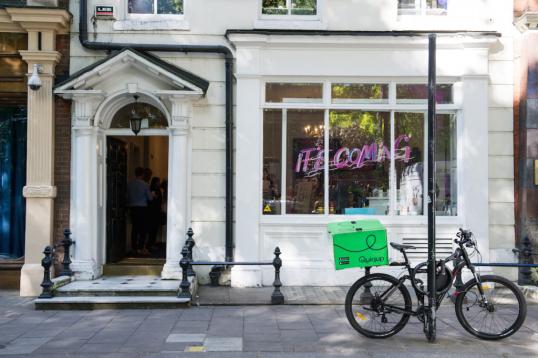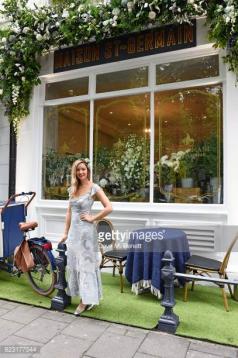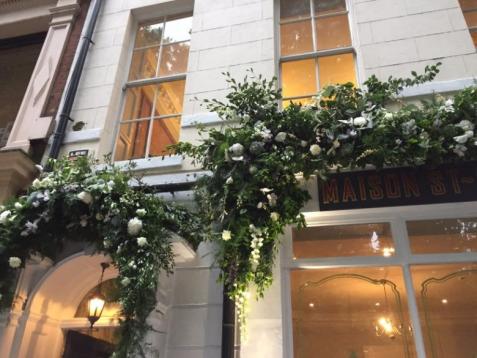 from £1200
hire fee / day
MeWe360 Location

London, W1D 3…
Piccadilly Circus Station is within 350 yards
Piccadilly Circus Station is within 350 yards
Find a similar venue
Just type what you are looking for and click search