Looking for a place to organise a private World Cup screening? Don't miss a single second of the FIFA World Cup thrill, book the best football screening venue in London with Tagvenue and see England in action!
When it comes to bars to watch football in London, we know a thing or two (and we're always on the ball, if you pardon the pun). We'll show you the best sports pubs and fancy taverns available for private hire, from Hackney and the South Bank to Soho and Ealing.
Ready for kick-off? Here are our top 8 London private venues to celebrate FIFA this summer!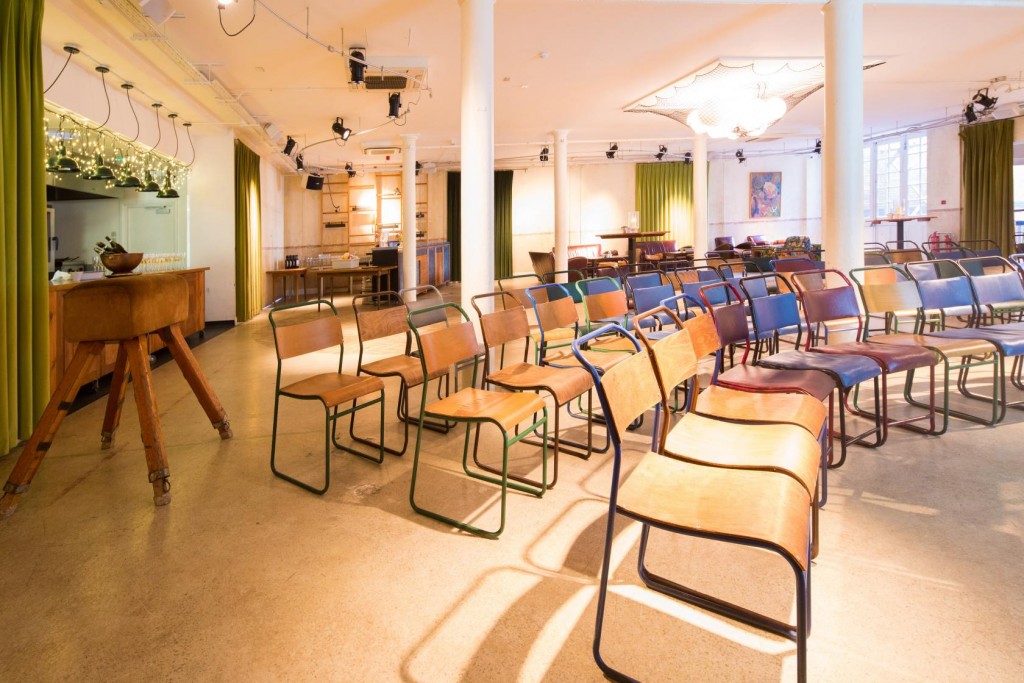 Located in the London Bridge area, this converted warehouse offers 3000 square feet of versatile events space. A brilliant atmosphere with spacious rooms, outstanding food and drinks to suit. When it comes to huge screenings, Tanner Warehouse is a game changer.
This stunning spot in the City of London is the perfect destination for your culinary journey. Famous for drinks and dining, The Trading House is happy to serve you some football fun this World Cup season – large screens and cold pints included!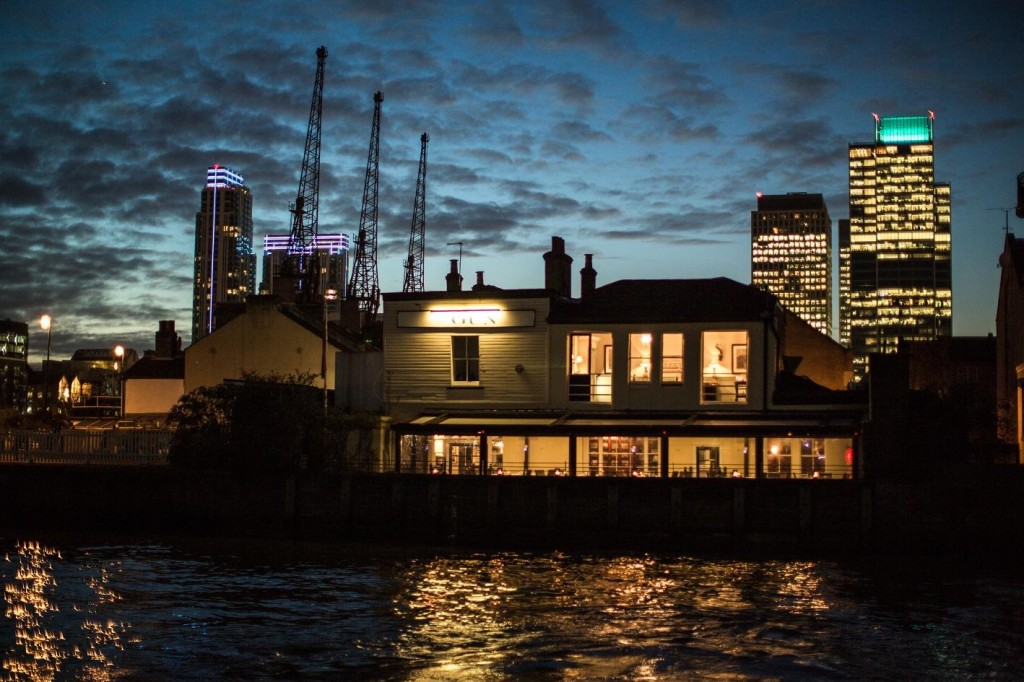 Looking for a FIFA spot in the docklands? The Gun is a grade II listed riverside spot with a rich history dating back to the 18th century. If you're after experiencing football in unique, elegant surroundings, this is the spot for you.
Looking for a unique spot to enjoy the game in Holborn? Look no further – Bounce Farringdon is happy to host your World Cup screening. Their mouth-watering food and drinks menu will make the experience even more enjoyable!
Exclusive room equipped with an art-deco bar, free-flowing Summer Cup cocktails alongside bottomless beer, wine and softs, BBQ menu and delectable half-time snacks. A perfect venue if you're looking for some sporty elegance.
Sporting sweeping views of Soho Square, each of the six unique floors is packed with everything you need to deliver an exceptional World Cup experience for you and your guests.
A one-of-a-kind hedonistic hideaway in the heart of London. Outstanding rooms for private hire with dedicated bartenders, waiters and menu so you can just sit back, relax and enjoy the game.

This place is a true Liverpool Street hot spot, famous for excellent mixology and exquisite food menu. Think World Cup and cocktails go hand in hand? We think so – you'll love it there!

Like what you see, but need more ideas? Click below to see what else we've got in store!