A post-apocalyptic Palestinian supper club embracing lab-engineered gastronomy. A film screening examining the role played by social media during the Arab uprisings. An exhibition exploring how archaeology is used to justify territorial claims in the Middle East. These are just some of the ways The Mosaic Rooms is presenting new thinking and diverse voices from the Arab world.
A hub for contemporary Arab culture
The Mosaic Rooms is a non-profit art gallery and bookstore that supports and promotes contemporary Arab culture in London. Hosting a range of events, from poetry readings to current affairs debates, it seeks to interrogate contemporary Arab issues and foster cross-cultural dialogue. Run by the A.M. Qattan Foundation, a UK charity working towards the development of Arab culture and education, The Mosaic Rooms has been praised by Financial Times art critic Rachel Spence for its 'succinct, intelligent focus on the Arab world.'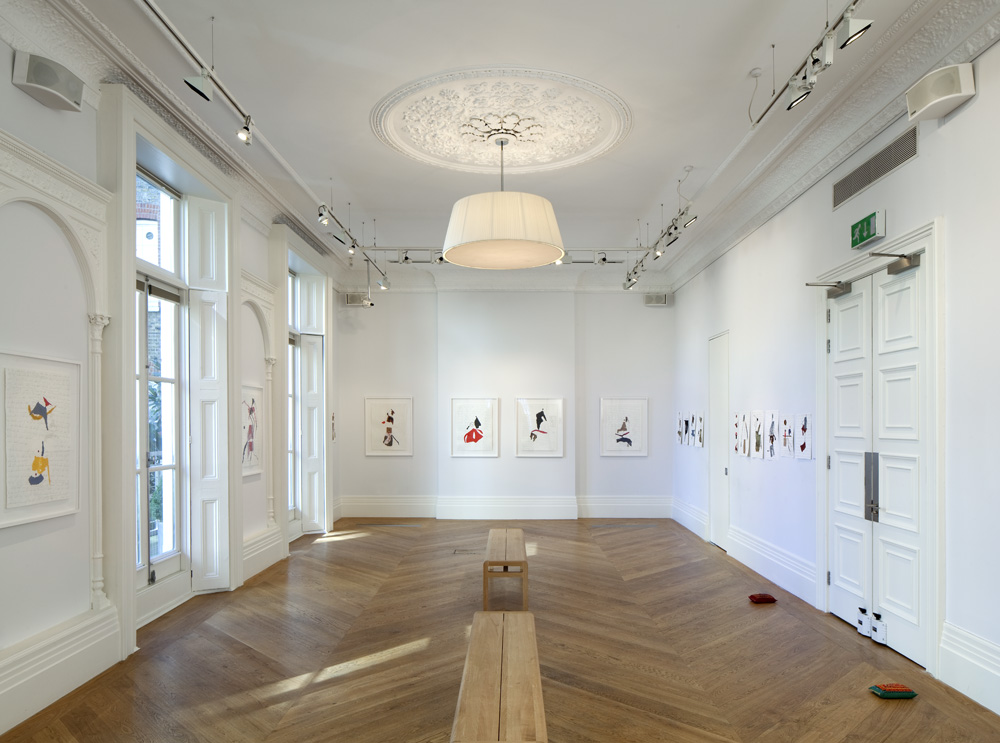 Sparking rich conversations
Since its opening in 2008, The Mosaic Rooms has showcased the work of Nadia Kaabi-Linke, David Birkin, Nawal El-Saadawi, Ahdaf Soueif and Literary Nobel Prize Nominee Adonis, as well as emerging artistic voices. It has also hosted over 30 artists in residence, published artists' books and collaborated with key film festivals to bring the best of Arab cinema to London audiences. The Mosaic Rooms regularly presents panel discussions, talks and Q&As with leaders in the field of Arab culture and current affairs, including the high profile annual Edward W. Said London Lecture.
Spreading the message
Mashaal Gauhar, the founding editor of Blue Chip magazine, has described The Mosaic Rooms as 'an intellectual adventure' and 'a point of discovery'. Committed to crossing barriers and bridging cultures, exhibitions held at The Mosaic Rooms are free to the public, as are the majority of its events. In order to disseminate its combined arts programme to the widest possible audience, The Mosaic Rooms has worked in partnership with the British Museum, ICA, Shubbak Festival, the London Design Festival and the London Festival of Architecture.
One of the capital's hidden treasures
Located in an elegant Kensington townhouse, just a five-minute walk from Earl's Court Station, The Mosaic Rooms regularly hosts book launches, music performances and art exhibitions. There are more than 200 square metres available to hire, with adaptable spaces for a range of events including business meetings, corporate functions and private parties. Its events spaces include the light-filled Grand Room and the modern Lower Grand Room, as well as a beautiful garden with space for a marquee. Roxane Zand, the deputy chairman at Sotheby's, believes The Mosaic Rooms is one of the city's hidden gems, saying, it's 'a hub for exhibitions, literary events, supper clubs, charity auctions, and much more… Elegantly decked and sensitively structured so as to provide a welcoming canvas for the visual arts.'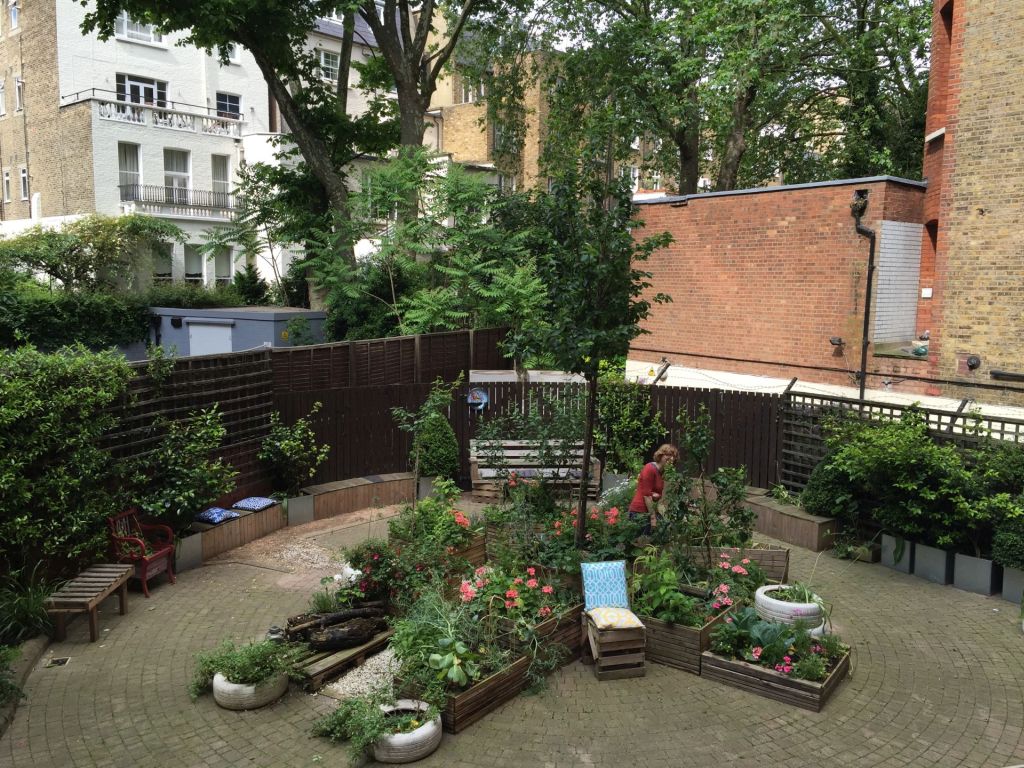 Need to find a book launch venue in central London? We also have options for you.