Fancy dining in the dark or chowing down inside a clock tower? Then supper clubs might just be your thing. For a fraction of the price it costs to eat at the Gherkin, diners can dig into an indulgent degustation menu prepared by a top chef or bond with strangers over the best steak of their life. From conceptual seven-course tasting menus to top-secret dinner parties, here's the latest on London's best supper club venues.
Just a stone's throw from Clapham Junction, this Hispanic cultural centre is open for creative ideas. Featuring a kitchenette, flexible lighting system and outdoor space access, there's no better place for your foodie extravaganza. From wine tasting to cabarets, this Battersea venue is famous for bringing something new to the table. Now it's your turn.

Want to take your supper club up a notch or two? Jenius Social offers a modern dining space, high-spec kitchen and a full alcohol licence for your guests to enjoy. Able to seat up to 50 in their main dining room, this is the perfect place to test whether your foodie venture is restaurant-ready.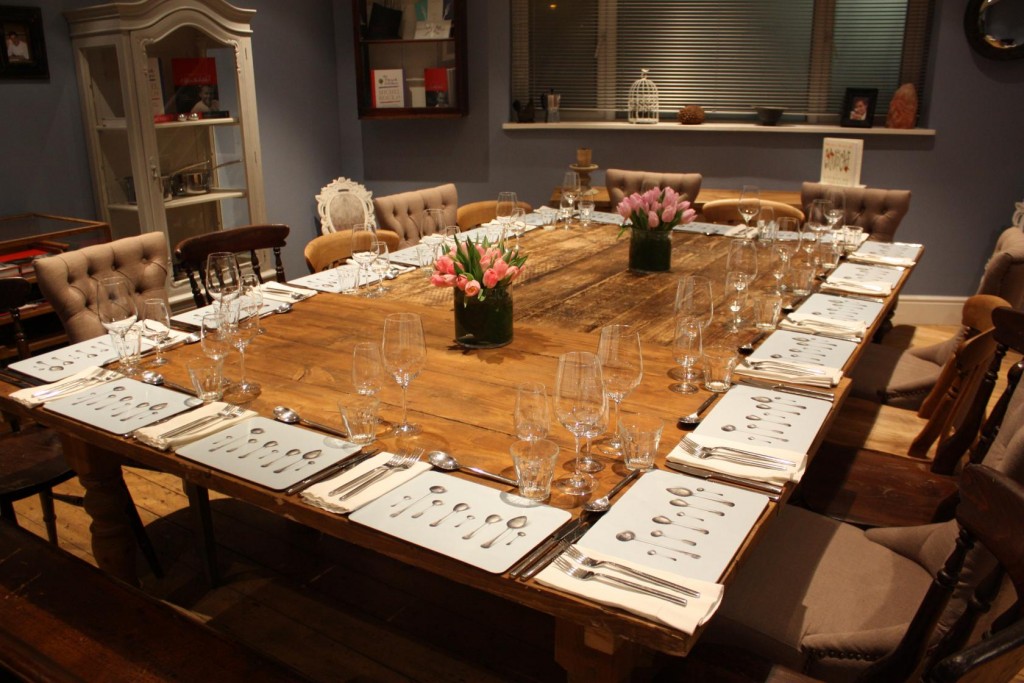 Cactus Kitchens is more than just a cookery school. Impress your guests with their charming dining room. This Clapham venue is one of London's best supper club venues for hire.
Your supper club guests won't miss any of the foodie action in this open kitchen and dining space. Located in an old ice factory, this Battersea venue can accommodate up to 60. And the really nice part? Your hire fee will be injected back into the local community or food-based charity projects.
See more top kitchens in London for hire

If you're after a space with an adjacent terrace for al fresco dining, this loft space can't be beat. The managers of Brunswick Studios proudly claim that this venue has the potential to be converted into whatever you can imagine. Why don't you try?
See all 150 pop-up spaces in London with kitchen facilities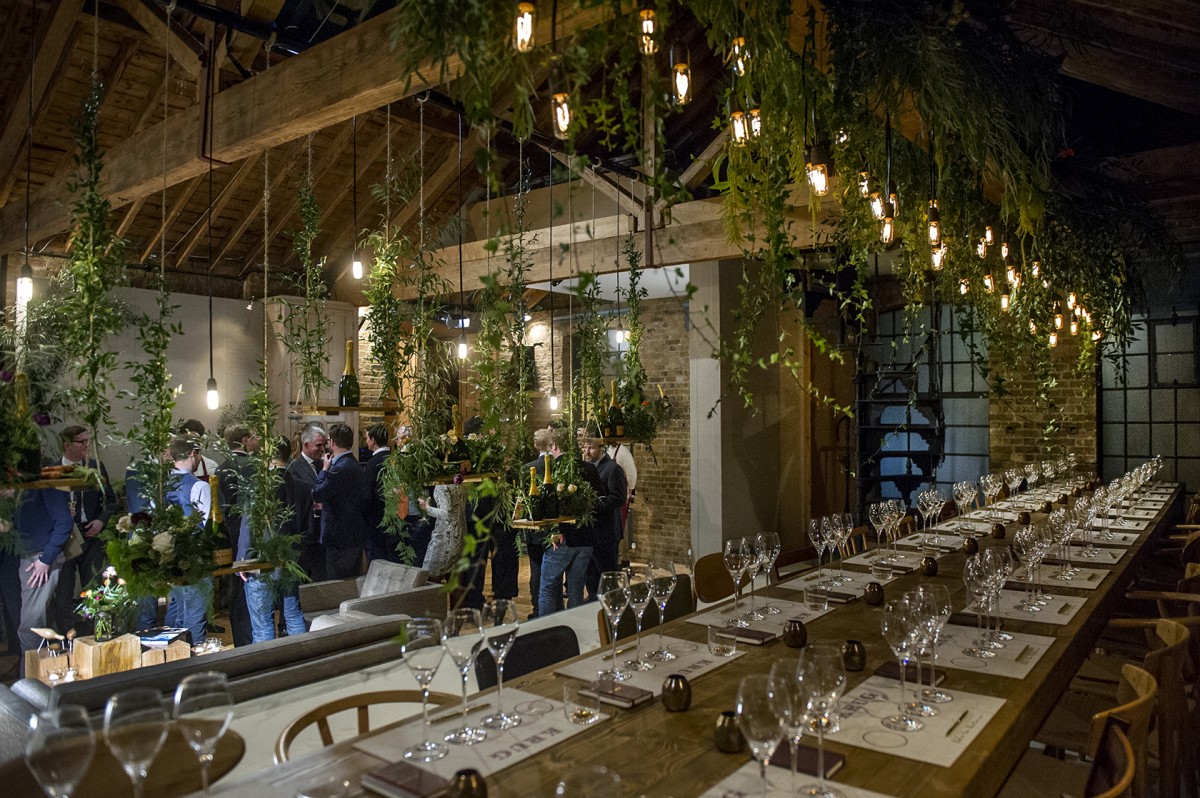 High-pitched roofs, exposed pine trusses and original windows make this light-filled space fantastic for intimate dinner parties as well as lively supper clubs of up to 100. A popular Shoreditch venue, First Option Location Studio has hosted events for the likes of Facebook, the Disappearing Dining Club and Krug Champagne. And the best bit? The beautiful main kitchen was built by one of the last cabinet makers of old Shoreditch.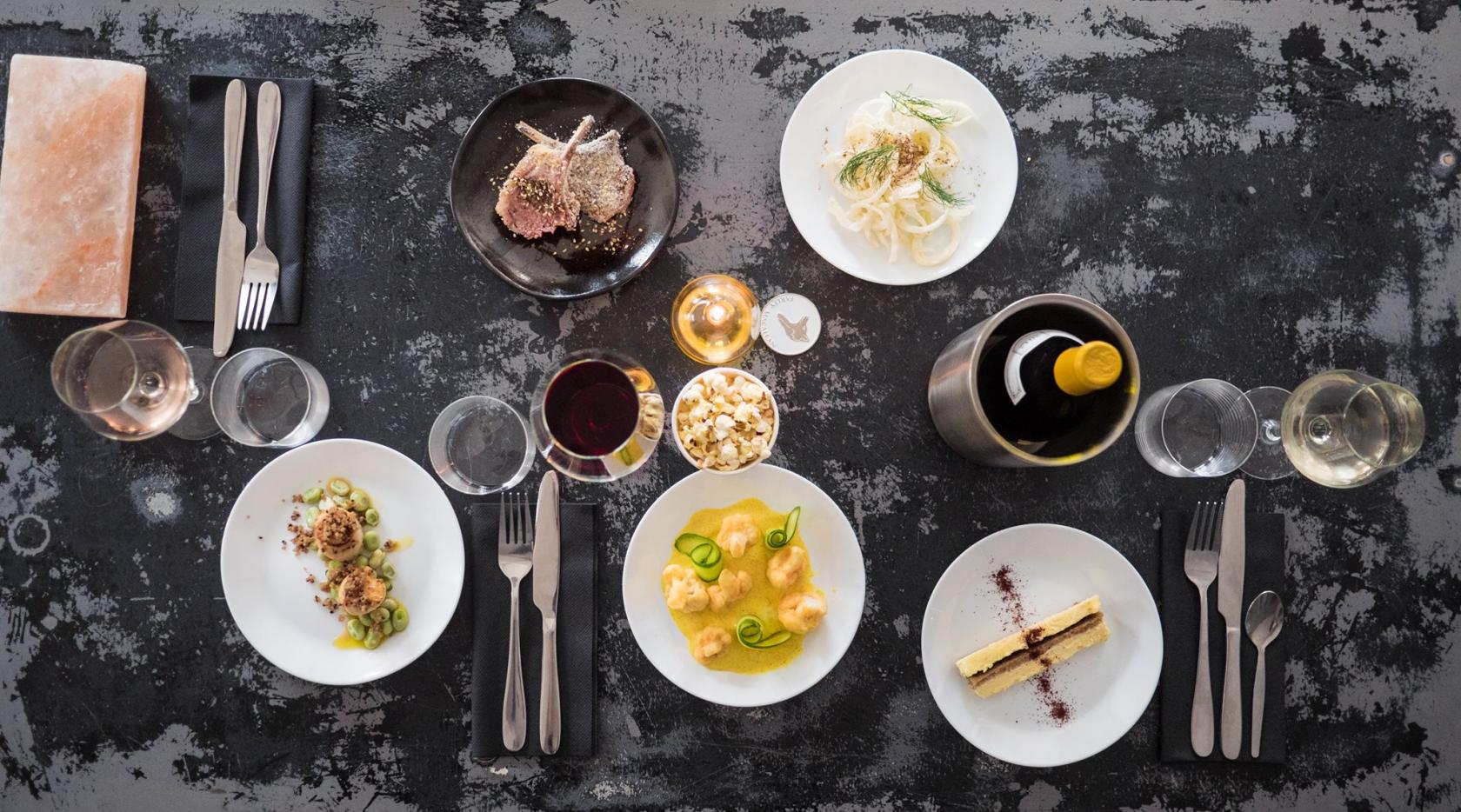 Is this welcoming Hackney wine bar the perfect spot for your next supper club adventure? A minimum spend venue in east London, Hackney Wine and Restaurant will let you use their space for free in exchange for money spent at the bar. And with its own private entrance, you'll feel like you have your very own restaurant for the night!
For supper with a side order of live music: The Pickle Factory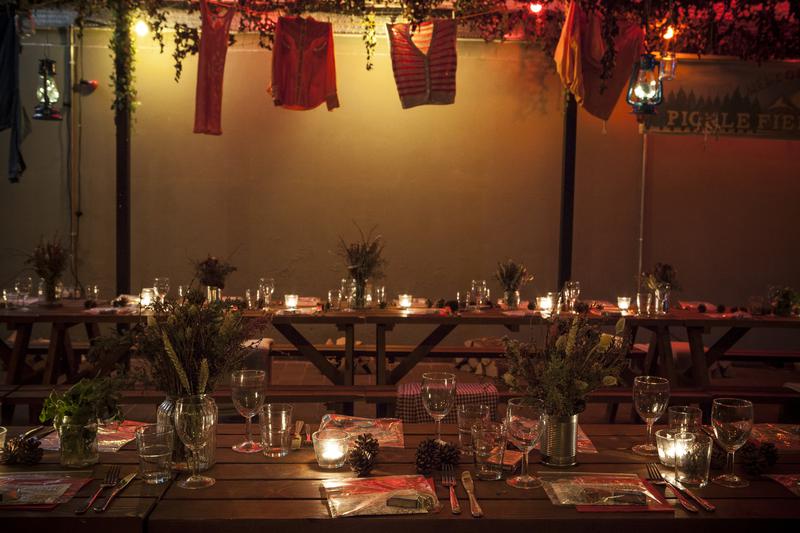 A quick bite and a bottle of plonk is nice, but sometimes it's nice to go all out. Located in Bethnal Green, this blank canvas space can accommodate up to 150 people. A minimalist feel, stripped-back lighting and a top-of-the-range sound system make this former pickle factory ideal for dine-and-do hybrid events, like a supper club with a live music performance.
For dining with a difference: Motel Studios
Bang in the heart of Shoreditch, this Victorian railway arch setting will appeal to creative foodies. Able to host big crowds of up to 220, this Instagram-worthy space features exposed brickwork, polished-concrete floors and vintage decor. And just 50 metres from Hoxton station, you can be assured of a great turnout for your event.