Looking for something special for your next team-building session or company get-together in London? We know how to organise an office party or relaxed away day employees will actually want to attend. In London there's plenty of opportunities for fun corporate events, so we've cherry-picked the top ones for you. Check out our company off-site ideas below.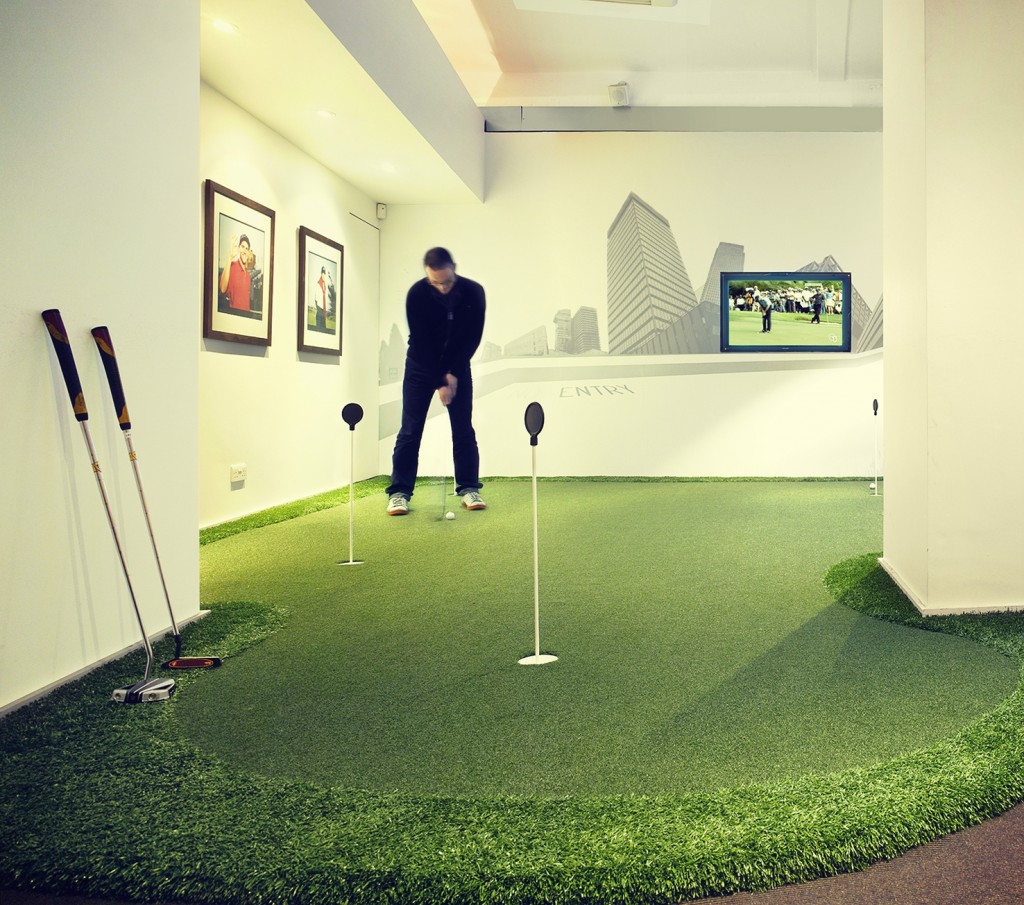 Nothing builds team bonds better than a little competitive spirit. Corporate golf events are a popular idea, but what about the colder months? No need to worry about the weather, as you can enjoy golf tournaments with your colleagues all year long, rain or shine, at Urban Golf Soho.
What makes it a great company off-site event venue: It's conveniently located in the centre of London and has everything needed for a fun off-site meeting, including fantastic catering options and drinks.
Capacity: Up to 120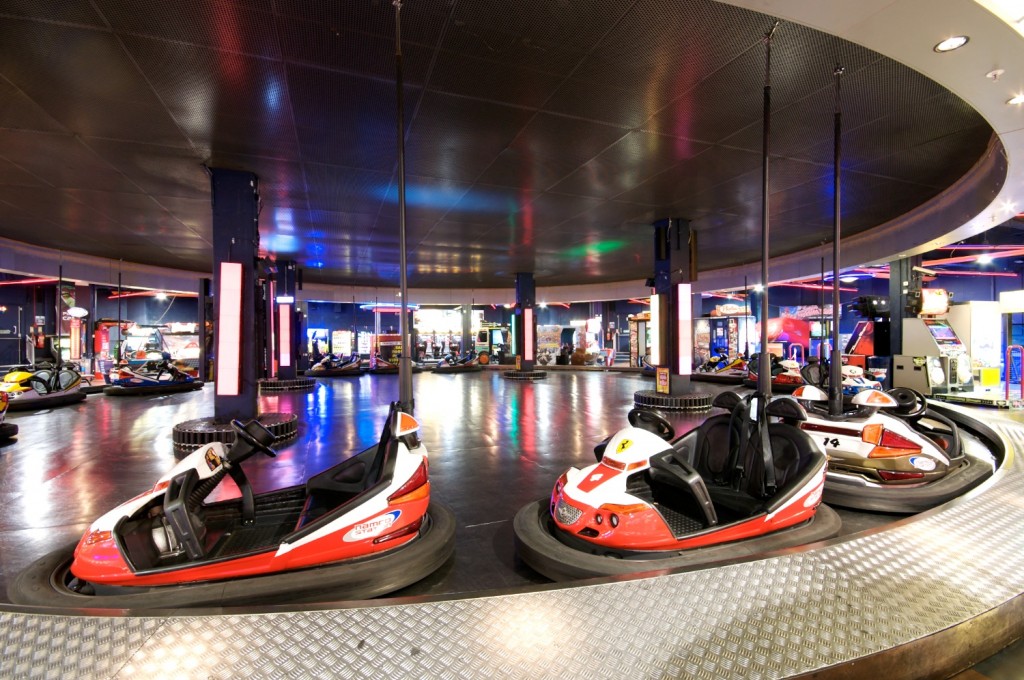 Every professional needs to release their inner child from time to time! This central London venue, located just a stone's throw from the London Eye, is the right place to let your hair down and enjoy the company of your co-workers in a less formal setting. Ready, steady, go!
What makes it an exceptional corporate off-site event venue: Namco Funscape offers a wide variety of team-building activities – it has bowling lanes, pool and ping pong tables, and a funky lounge bar to top it all off. They also offer special corporate event packages.
Capacity: Up to 1150 people – perfect for an enormous corporate party! Separate areas for smaller corporate events are available for hire, too.
Food, glorious food… Why not cook up something delicious with your work buddies at Venturi's Table Cookery School? Get together, learn something new, eat, drink and be merry!
What makes it a remarkable corporate off-site event venue:  Venturi's Table Cookery School is happy to call itself a place that 'develops professional relationships, encouraging and inspiring the best performances'.
Capacity: Up to 30 people
Looking for something special and sweet for your next team-building event? Primrose Bakery is a one-of-a-kind Covent Garden venue famous for cupcake-making masterclasses. It improves manual skills and unleashes creativity. And the best part? It pleases sweet tooths, of course.
What makes it a wonderful team-bonding exercise: Primrose Bakery's signature team-building experience includes a private tutorial on decorating cupcakes.

Capacity: Up to 12 people